SANTA MONICA – Digital LA and SteelHouse teamed up for a relaxing Summer Sunset Cocktails to celebrate its Innovation Hub at 41 Ocean in Santa Monica.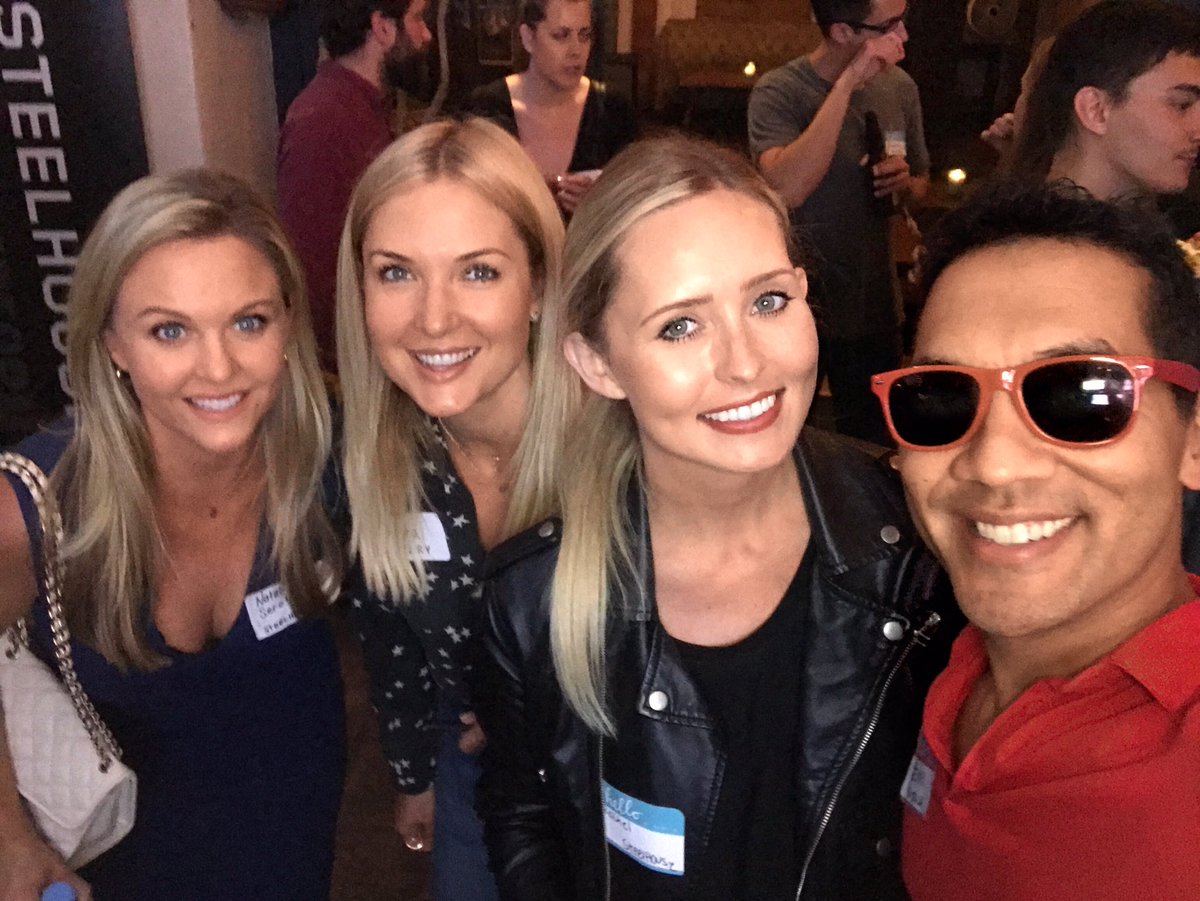 Attendees included leading adtech, publishers, startups, and more: SteelHouse, Jukin Media, The Trade Desk, GumGum, Taboola, Retention Science, FastPay, Media Temple, eHarmony, Beachbody, Me Undies, Iconery, Sugarfina, Thrillist, and more.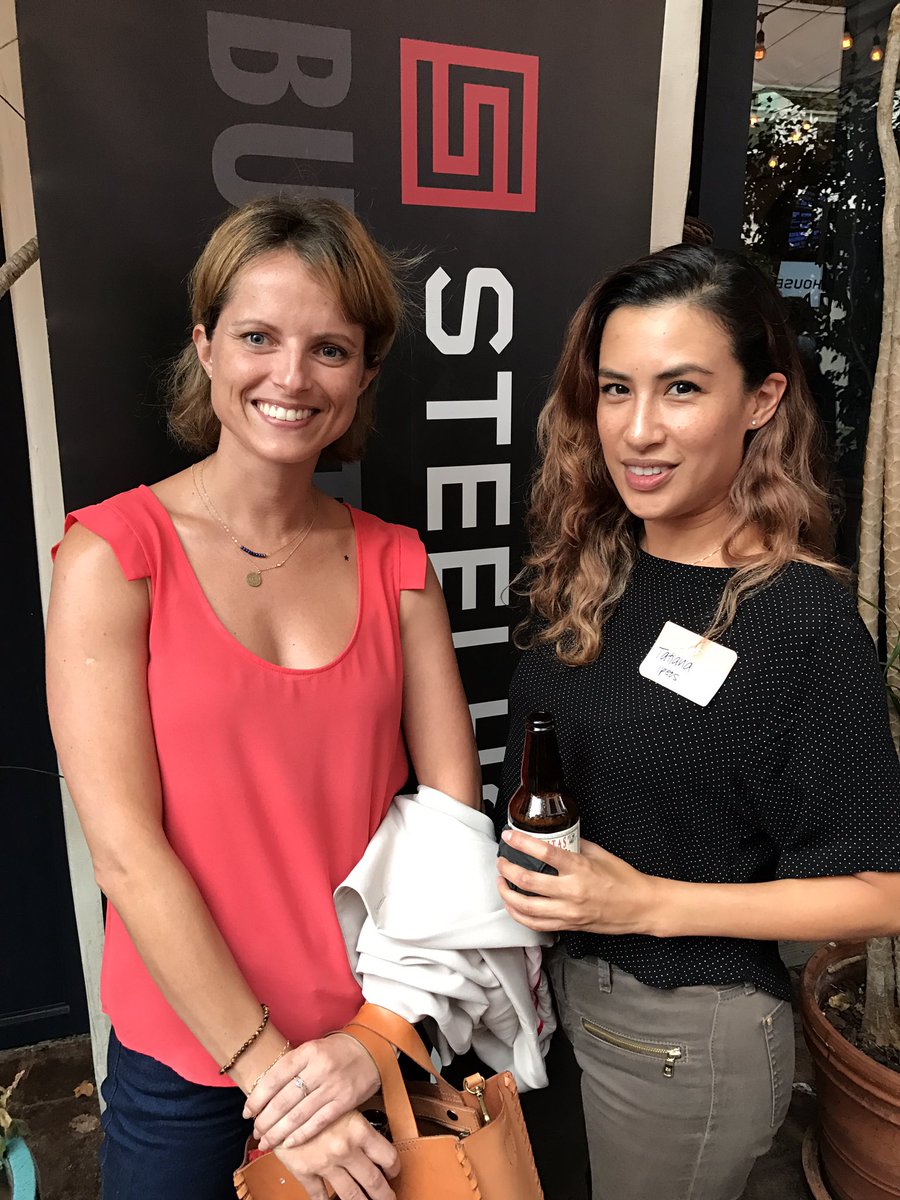 SteelHouse's Innovation Hub gives brands and agencies access to new video, mobile, and social ad formats and digital distribution channels. Innovation Hub partners include Facebook, Instagram, The Trade Desk, Factual, GumGum, Taboola, and TripleLift.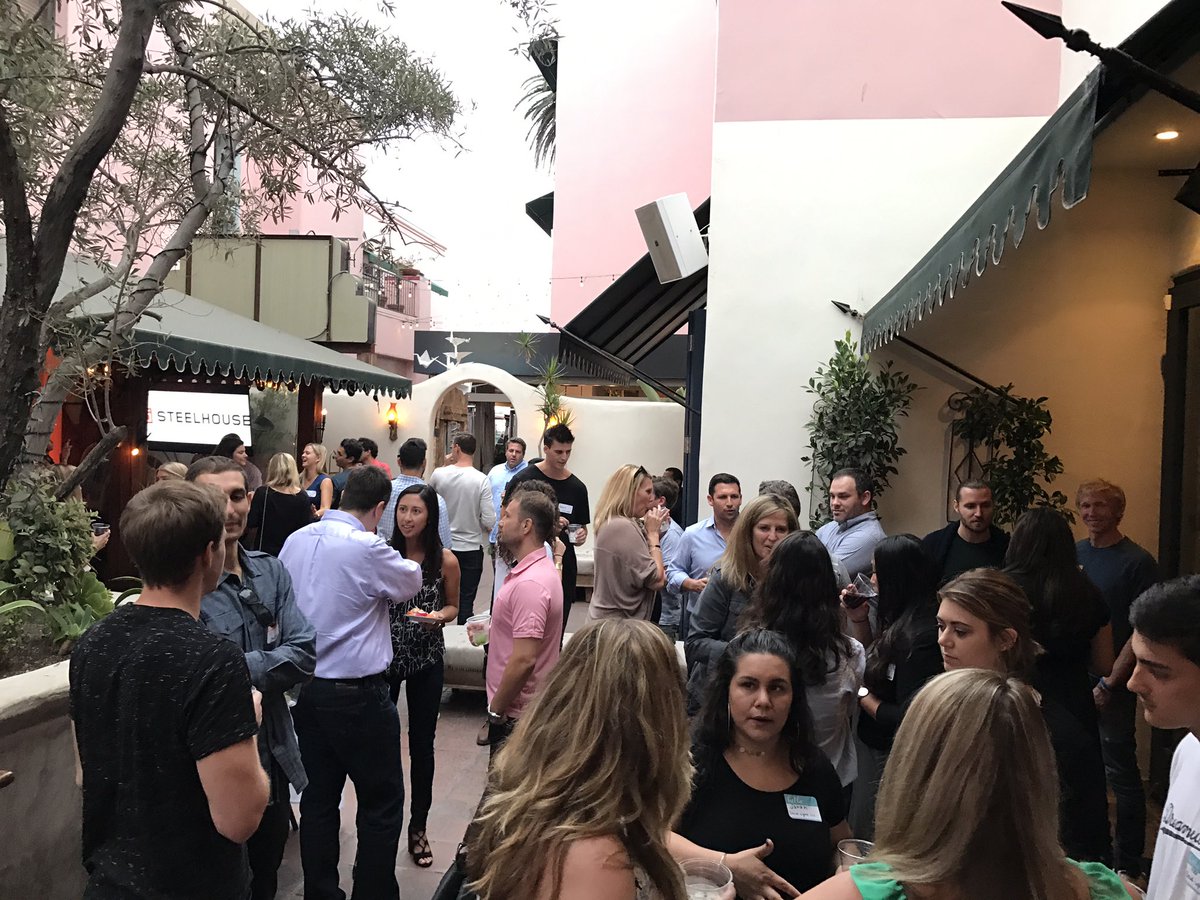 The cocktails kicks off a series of adtech panels that SteelHouse is planning for the fall.