You can ride bikes, and take a selfie with a demogorgon at the Stranger Things pop-up store with photo-oops and march at the American at Brand.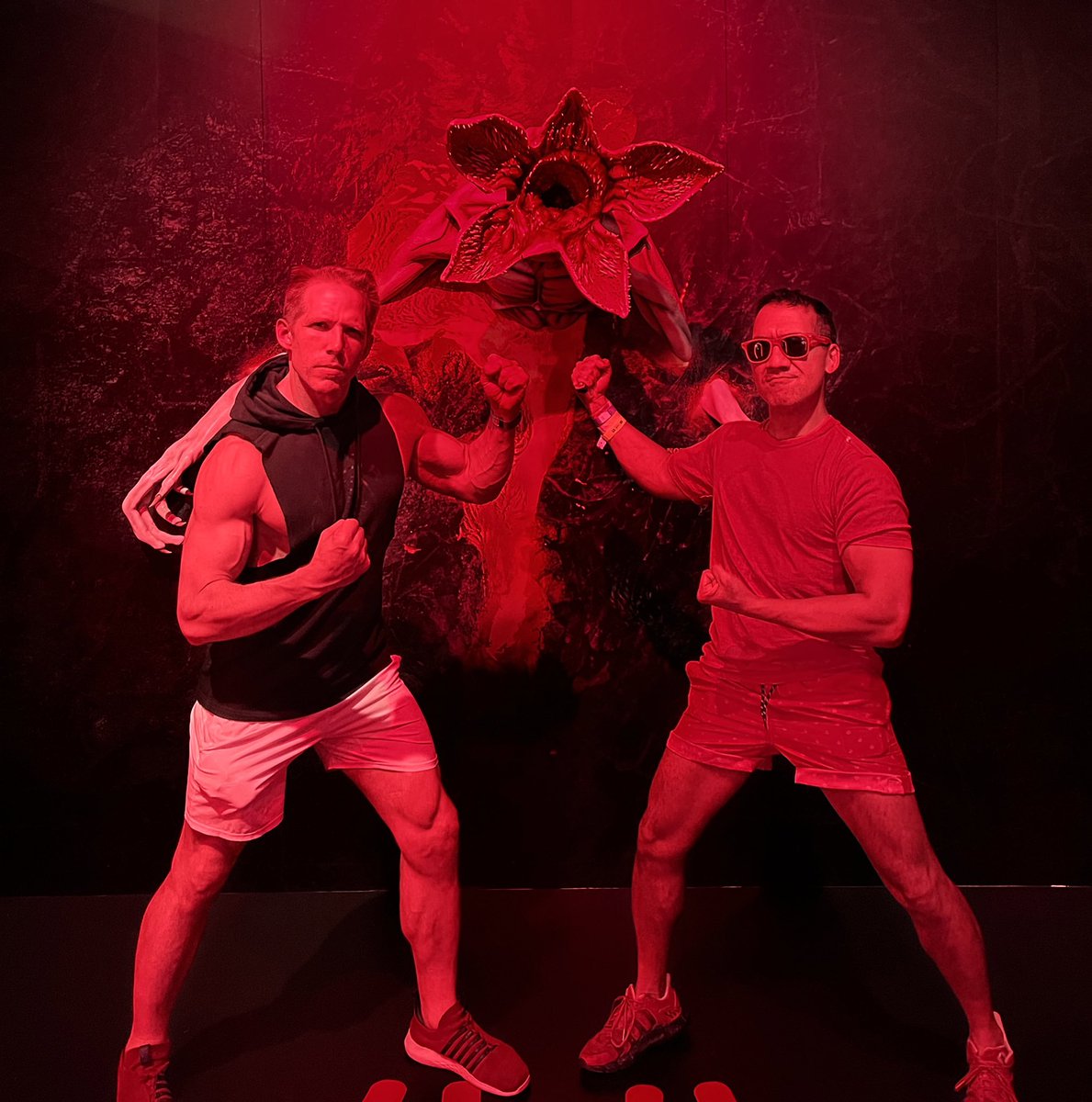 The pop-up comes just in time for holiday shopping, and helps promote the fourth season of the popular award-winning Netflix series, to be released summer 2022. It was delayed due to pandemic shutdown.
The pop-up store recreates the 80s vibe of the show with Starcourt Mall, 80s arcade with free video games, high Bayside school hallways, and more.
The Stranger Things popup is between the Apple store and Nike store.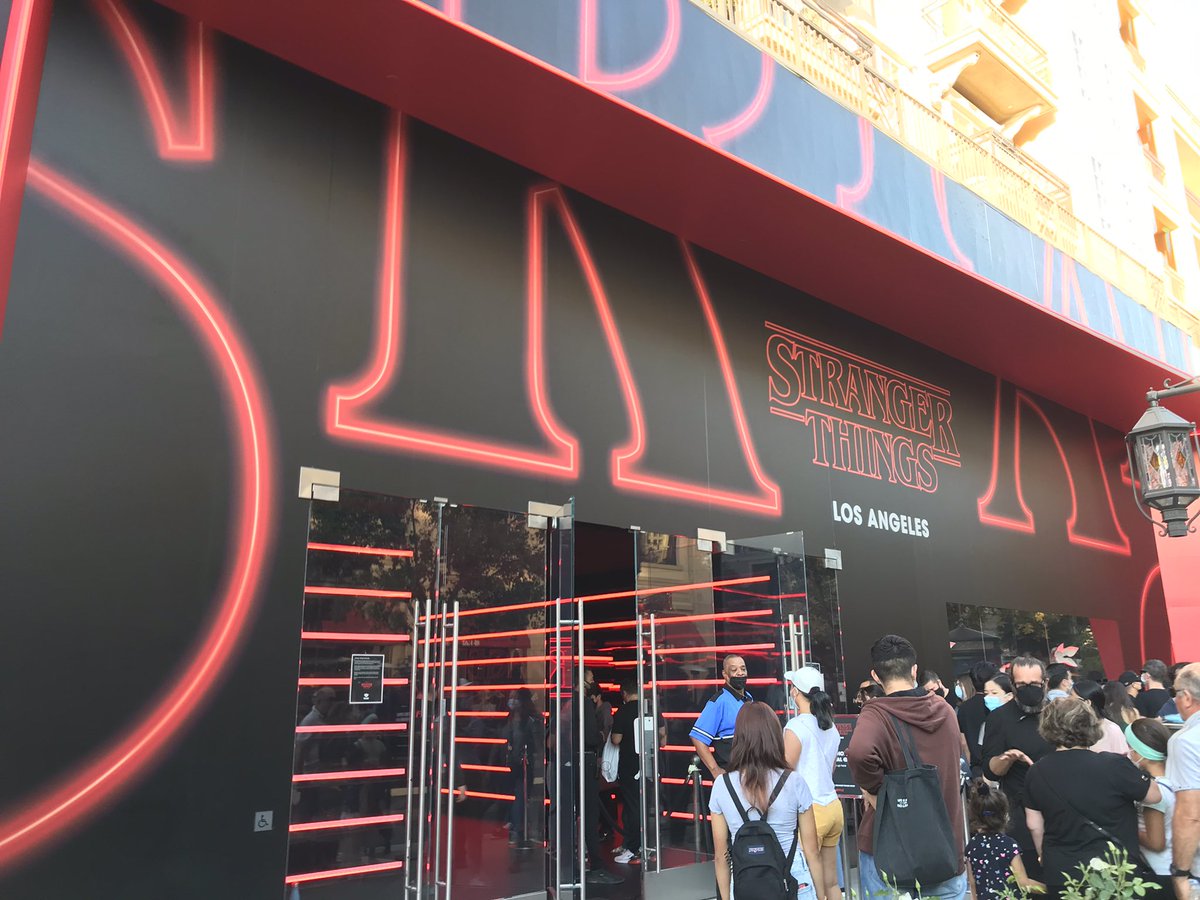 Enter via the neon entrance,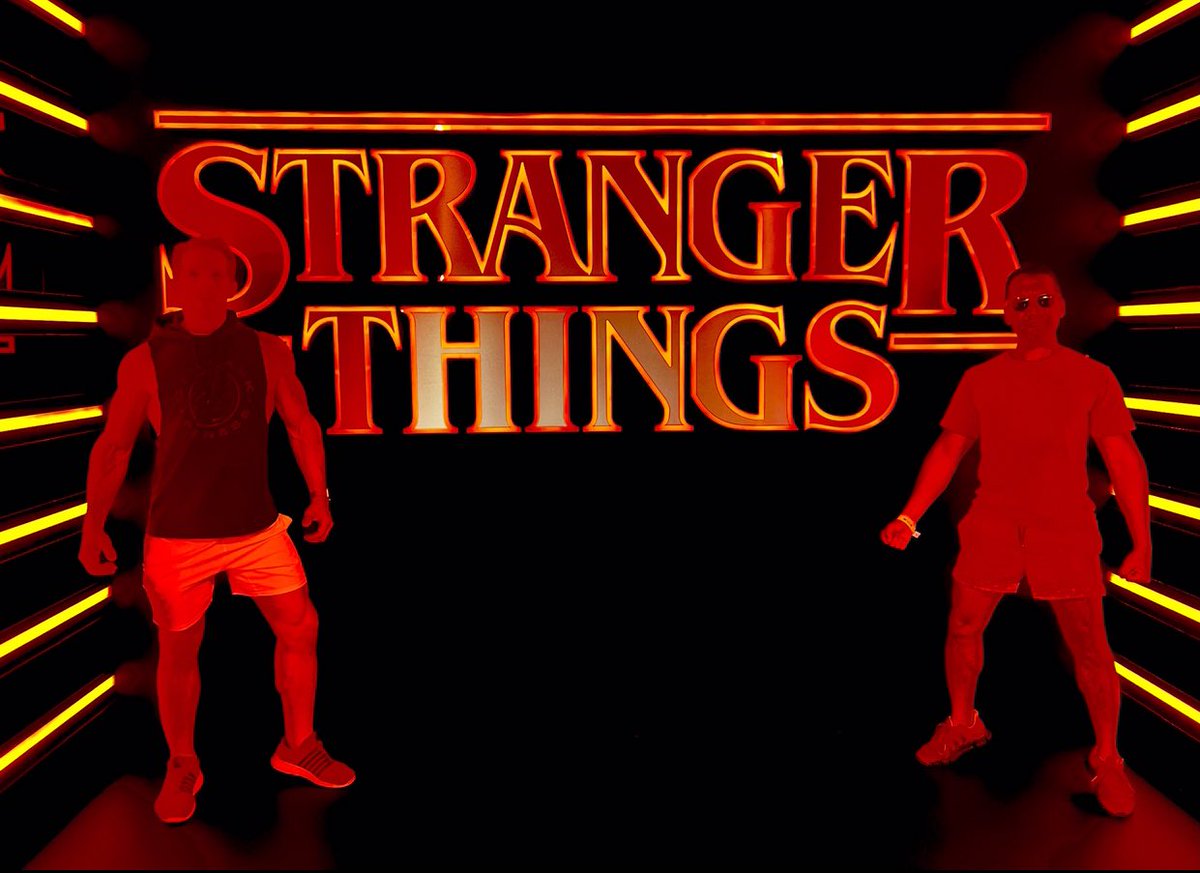 into the living room with alphabet light couch.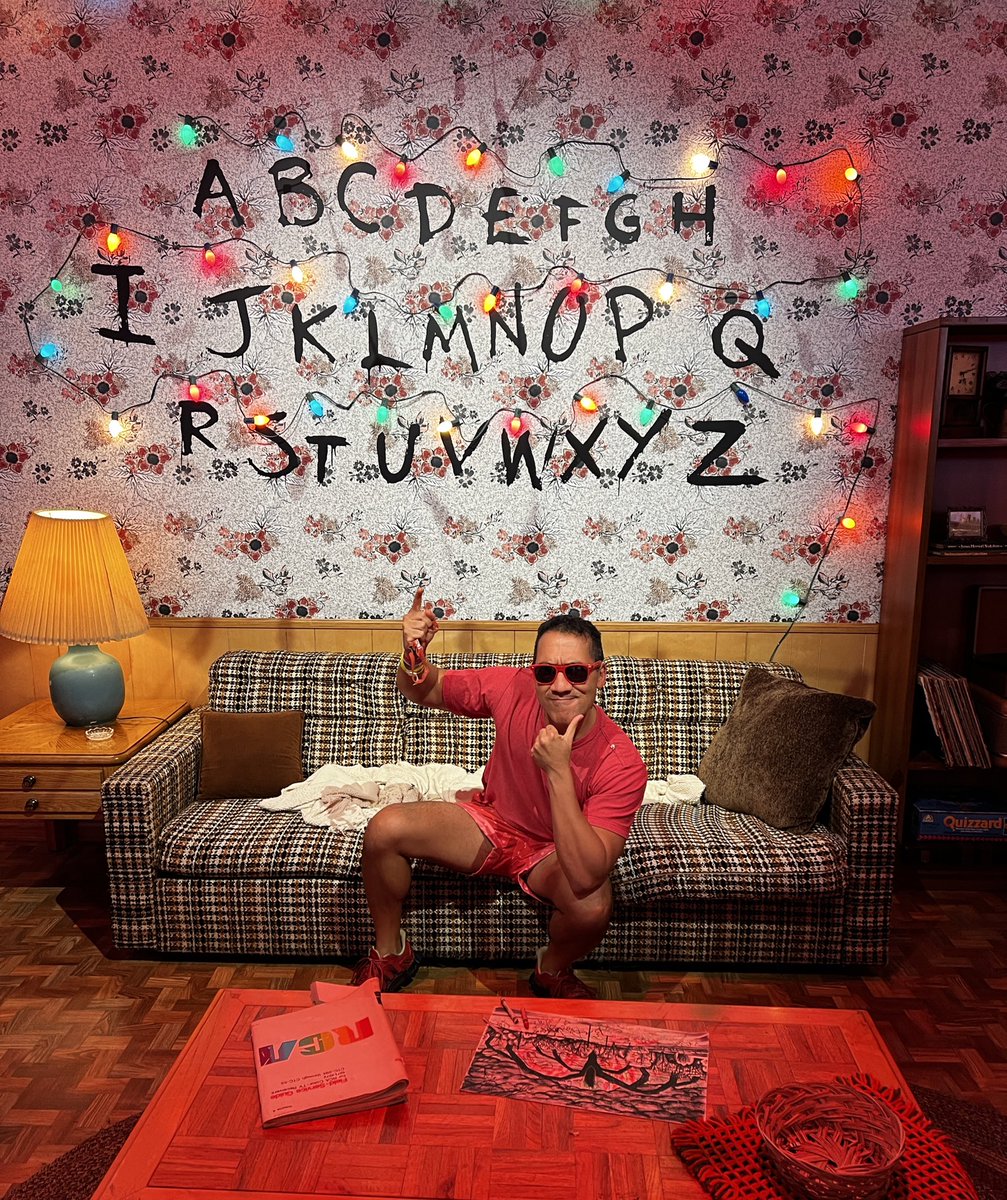 Then ride two bikes into Hawkins.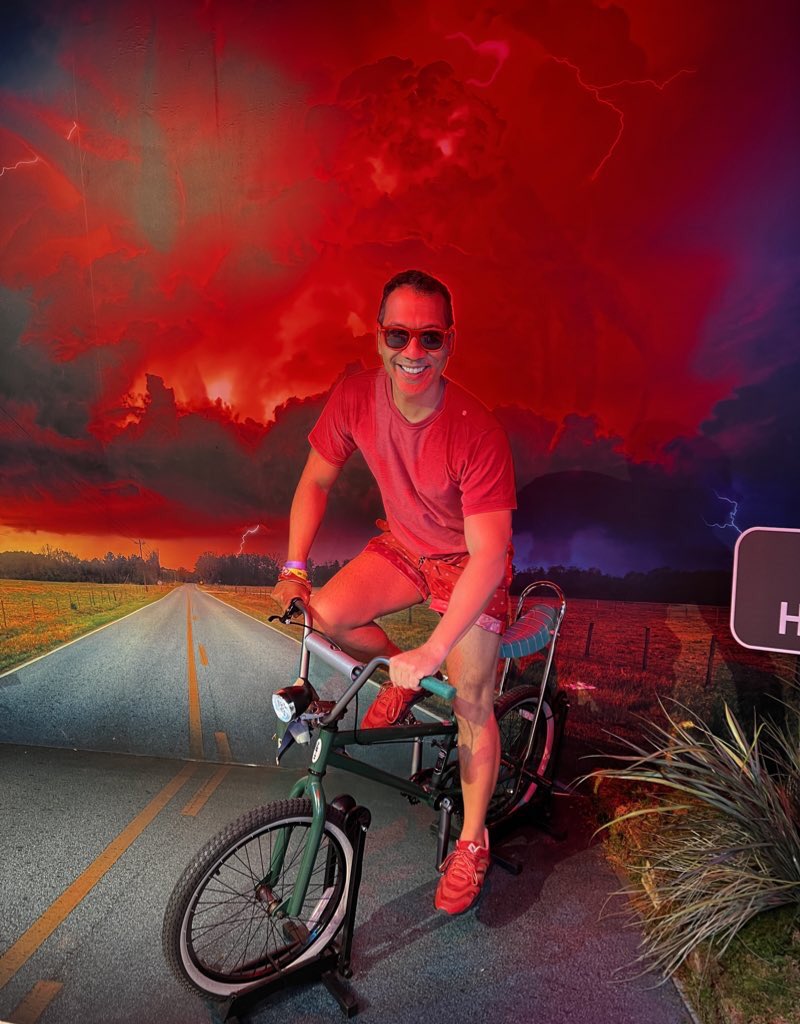 The cashier is themed to Starcourt Mall with the familiar neon 80s logo.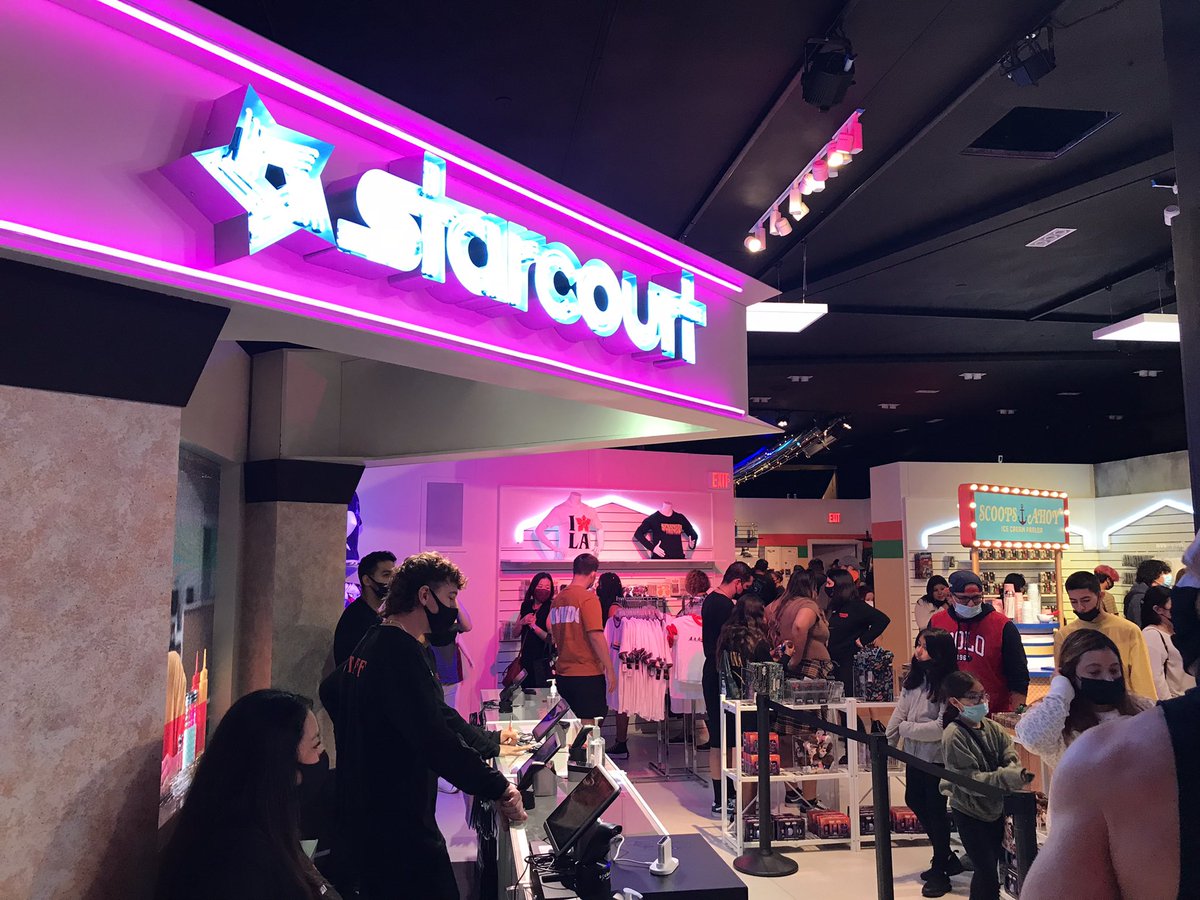 Want Scoops Ahoy ice cream march? That's here too!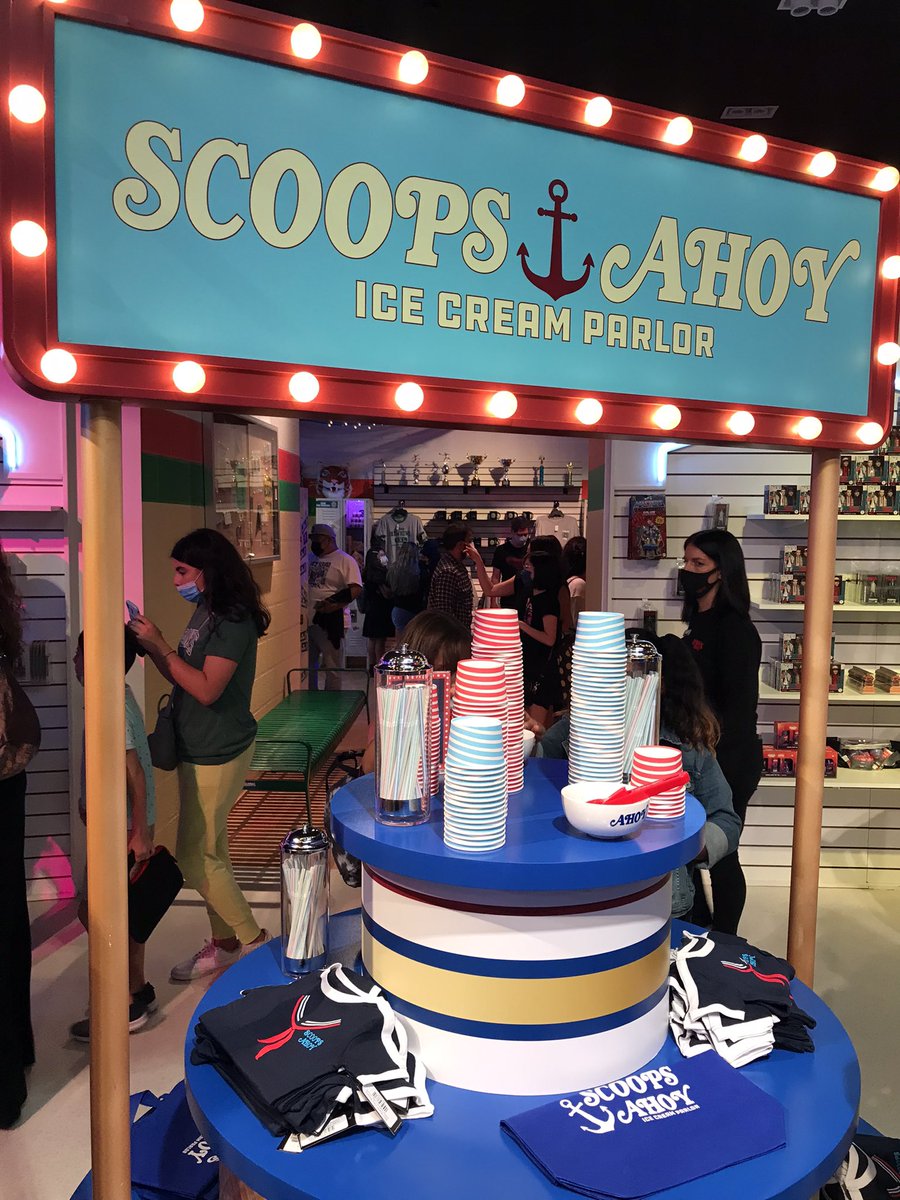 Much merch includes shirts, plushies, Stranger Things character Pez, and many more for Stranger Things fans.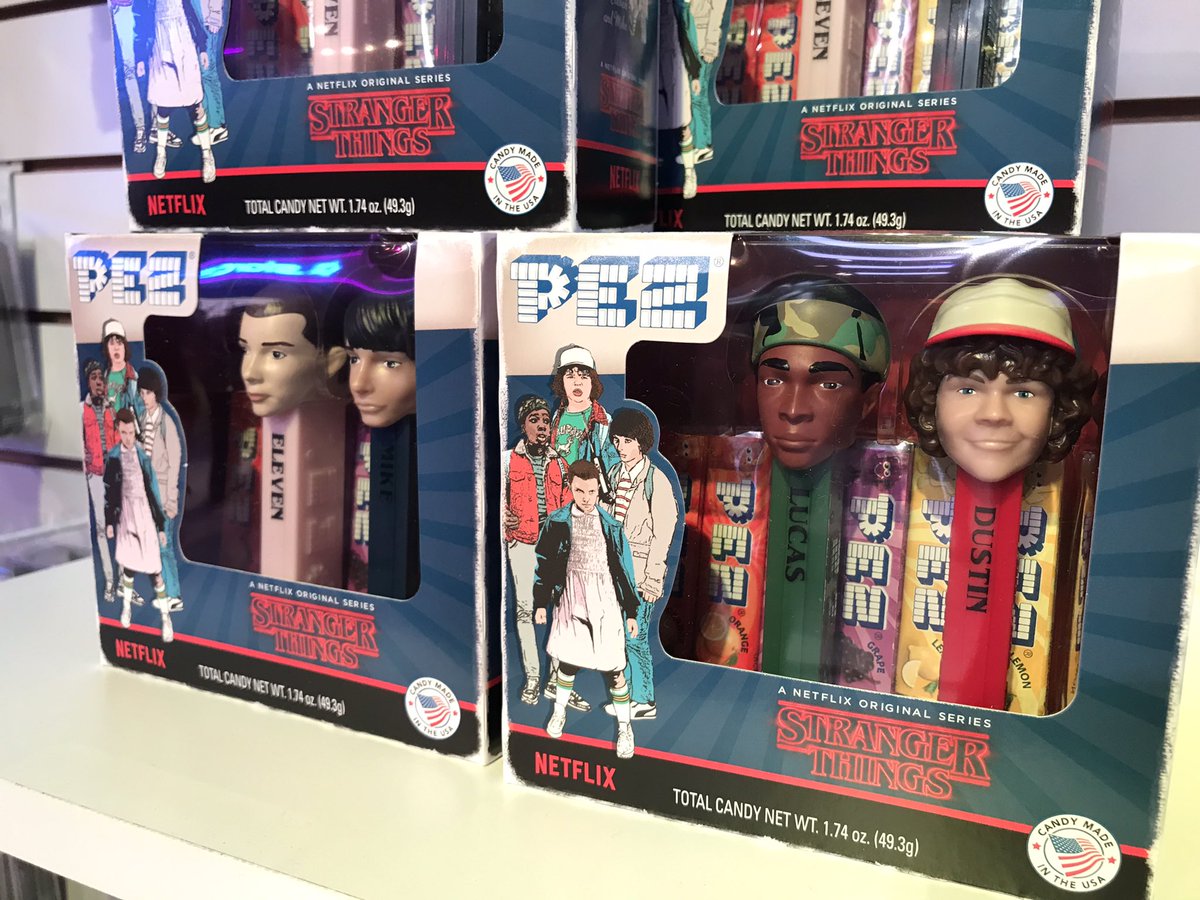 Get into the Hawkins High School spirit with shirts, bumper stickers and plushies.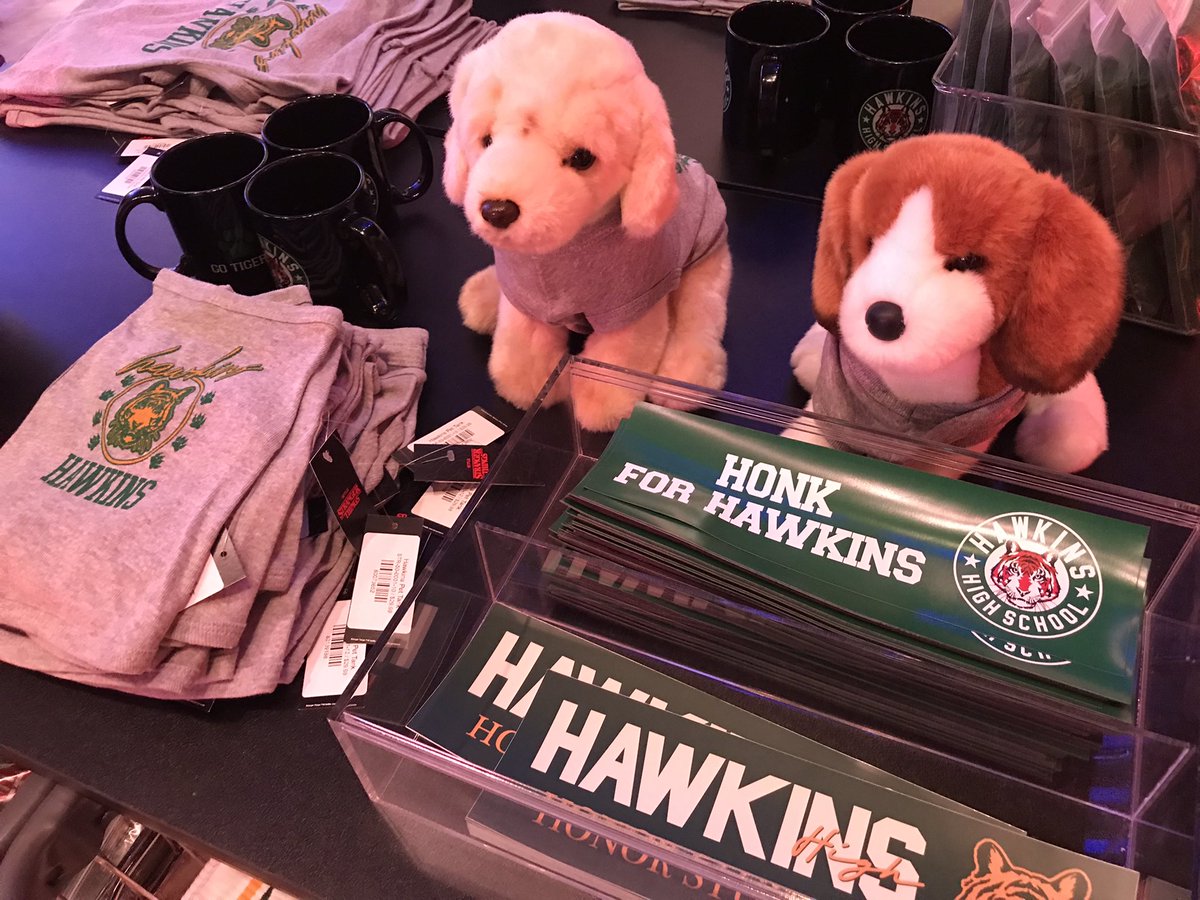 I love LA shirts with your friendly demogorgon.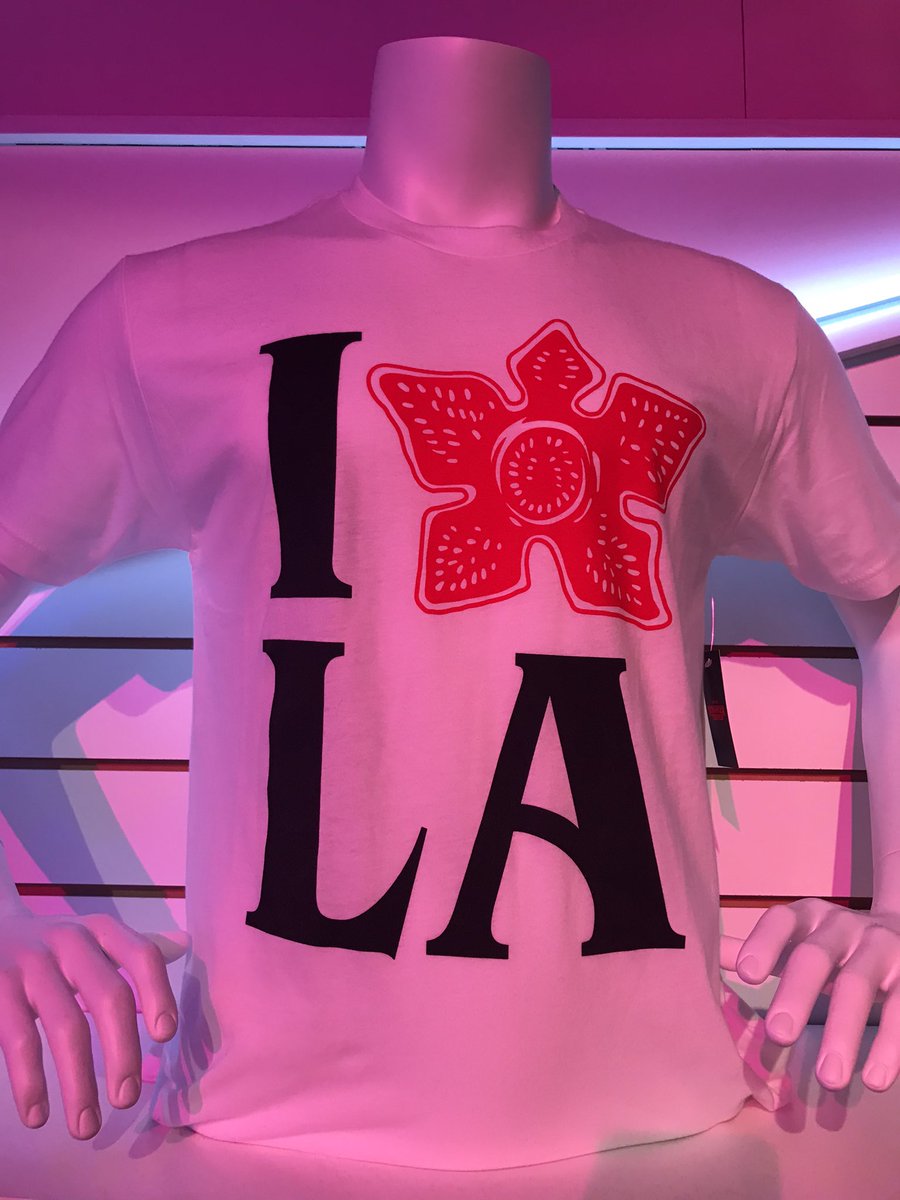 Netflix clothing includes sweatpants and Chill shirts, perfect for lounging at home to watch Netflix!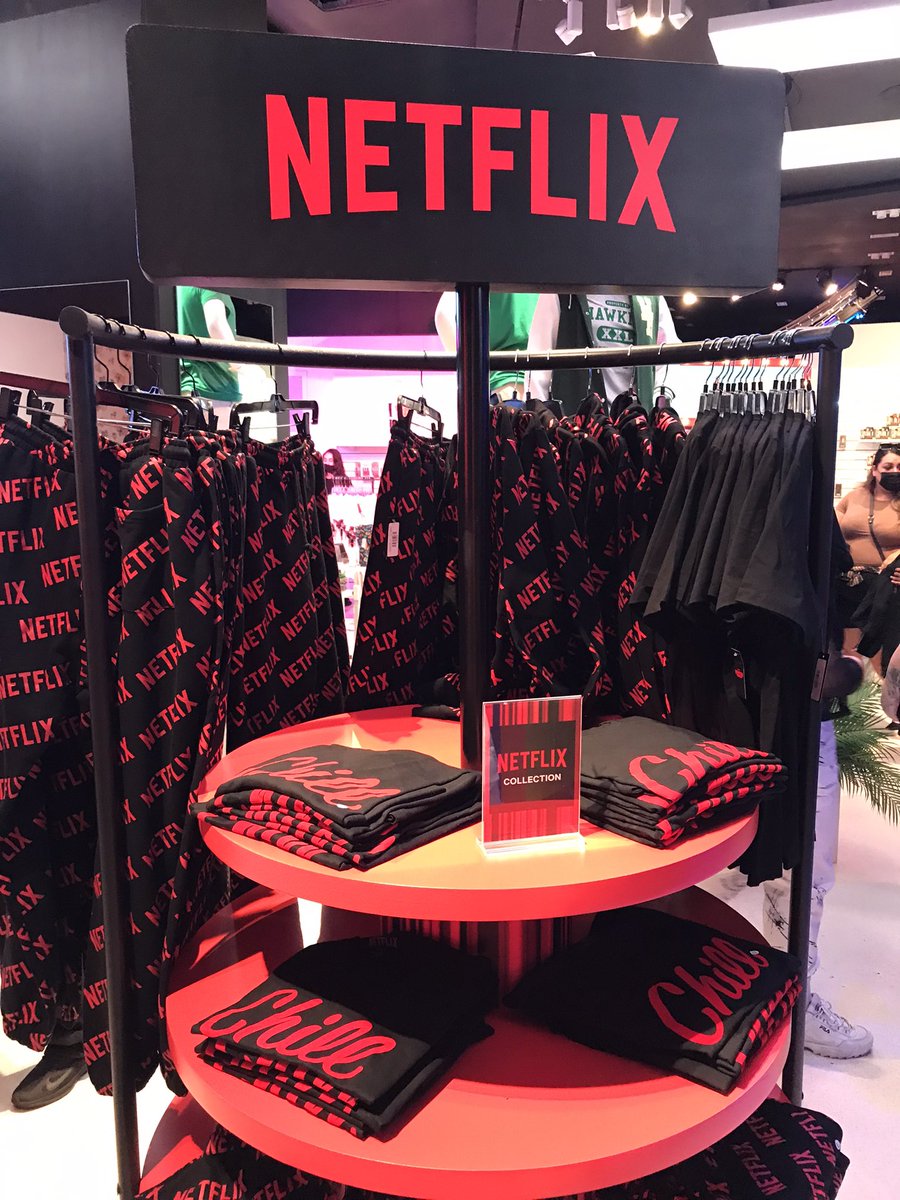 There are Stranger Things shirts in almost every color except our fave color red, one of the main colors of the show, so can someone in merch work on that!?
Photo opps include: the alphabet-lights couch, riding bicycles, and the demogorgon, as well as the neon horizontal lines entry and exit.
Netflix has included Stranger Things photo opps in its FYC popups during Emmys season in the LA area before, but this the first public store open to any fans with reservations.
Make reservations online, or sometimes there is stand by walk-up availability with a wait.