You can submit your best videos, web series, single videos, podcasts, TikTok, and Zoom recordings in more than 45 categories for FREE for this year's Streamy Awards by Monday, Aug 24 at midnight at Streamys.org/submissions.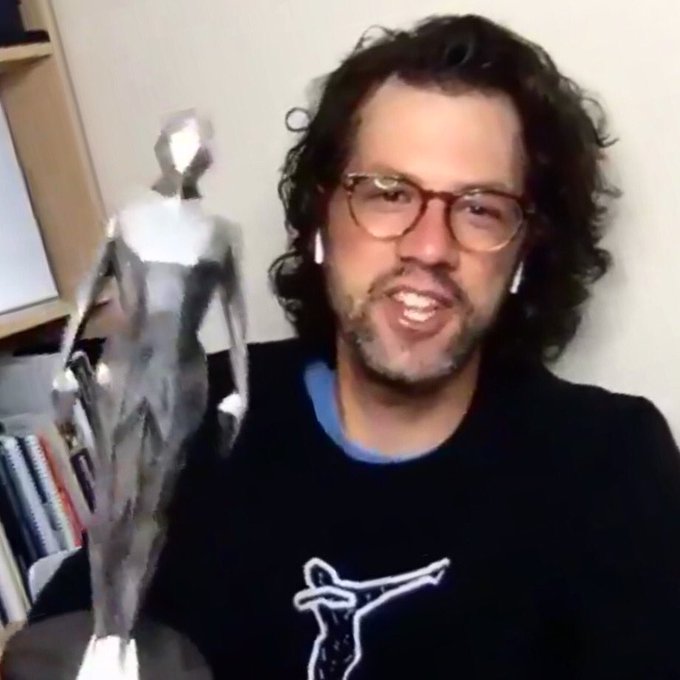 "As long as you're producing content, you're eligible for the Streamy Awards," said Drew Baldwin, Streamys Awards Executive Producer and Tubefilter founder in our lifestream Zoom – watch the 30 min video.
The Streamy Awards recognizes the best in digital content from top YouTube content, to short form video, and more.
Baldwin showed how easy it is to submit your digital content in about 10 minutes by walking through the steps on the Streamys.com submission form.
"It's gonna take you 10 minutes max, especially if you have your information ready," he said
Individual creators and social good creators can submit for FREE in dozens of categories, thanks to UNLOCKD, Teespring's VIP partner program which gives creators the opportunity to drop customized products from iconic and recognizable brands including Nike, Puma, and Champion, creating elevated and unique creator commerce experiences for their communities.
Brands can pay a fee to submit to more than a dozen brand categories.
ANY VIDEO CREATED in the past year can be submitted: a Web series, a documentary, live Zoom interviews or panels, a TikTok dancing, social good, or educational video, and more. You can also submit podcasts – just provide a link to your podcast (no video necessary).
Submit your content at https://www.streamys.org/submissions/ with the following:
– Link to your best single video exemplifying your content. It should be one click to play (avoid logins, passwords, registration because these are extra steps for judges).
– Image (optional, but highly recommended to help your submission be memorable as judges review)
– Fill out the form at http://streamys.org/submissions including your name, address, project title, and 250 word description which describes your content: What is it? If you have any buzzworthy news (it was viral, written up in a major article, etc.) that can be helpful to add something brief so judges know, although they will be judging on the content itself; it's not a popularity contest, Baldwin said.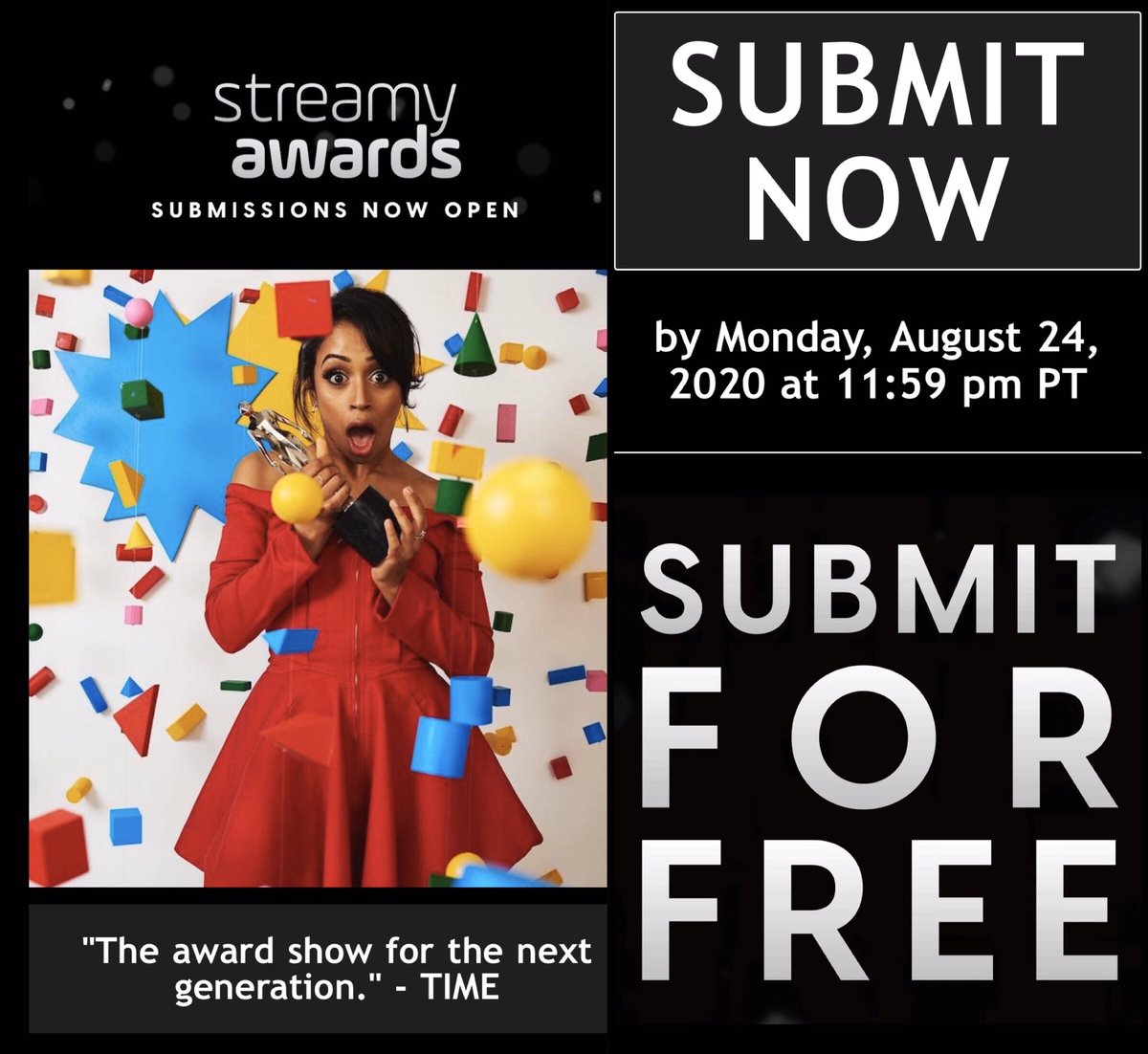 You can submit for multiple categories in one submission. For example, if your content is an animated comedy that's well-edited with some VFX, you submit it once, and then check off categories Animated, Comedy, Editing, VFX.
After you submit your entry, you'll get a confirmation. Streamys judges will review content. Streamys will announce the five nominees per category in October.
This year's 10th Streamys Awards will be livestreamed via YouTube on Dec 13.
Drew showed one of the Streamys statue awards from the shelf in his office. Hee wore a black sweater with the Streamys statue dabbing.
During the Zoom interview, Drew said that even the video interview itself could be submitted, because it's native digital video content. It could be submitted in the Live category, or maybe Educational.
Digital LA has been covering the Streamys every year since the very first one at Brentwood theatre to the Orpheum in downtown LA, the Palladium in Hollywood, and recent years at the Beverly Hilton in Beverly Hills.
Last year's winners at the Streamys Awards 2019 included David Dobric, Patrick Starrr, Matthew Patrick, Nikita Dragun, and dozens more. Normani performed the closing song that got the audience up and dancing. See our article http://Digitalla.net/streamys19