The Summer of Loungefly immersive retail pop-up experience attracted influencers to take photos with Hello Kitty, Spider-Man, Sunshine the Care Bear and more characters and their merch on Aug 13 At Goya Studios in Hollywood.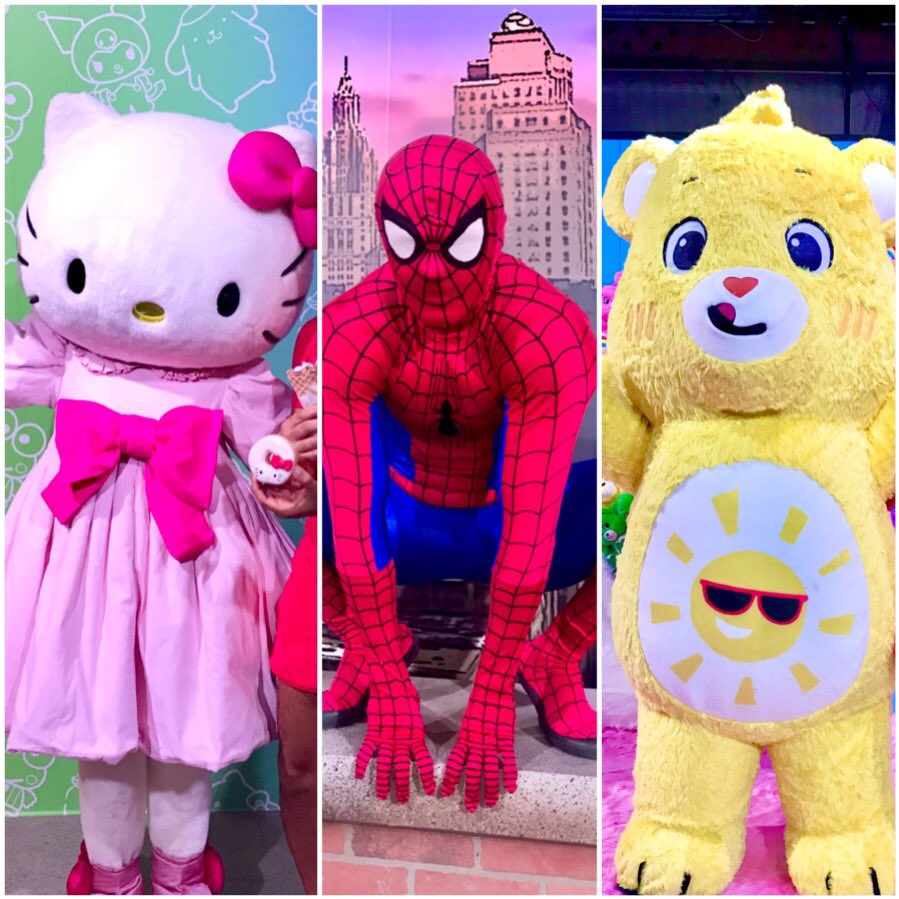 Immersive retail is an increasing trend for fashion, clothing, and accessories brands. Retailers reach young social media savvy audiences with immersive experiences that integrate photo opps and freebies with their existing or upcoming brands and products. Influencers and customers share the photo opps on social media.
Summer of Loungefly attendees visited six themed areas to meet characters, try tasty treats, play games, and see existing and upcoming bagpacks, clothing and other accessories. Disney illustrators and Loungefly designers also demoed their work.
The six themed areas: Disney, Lisa Frank, Sanrio, Marvel, Care Bears and Major League Baseball.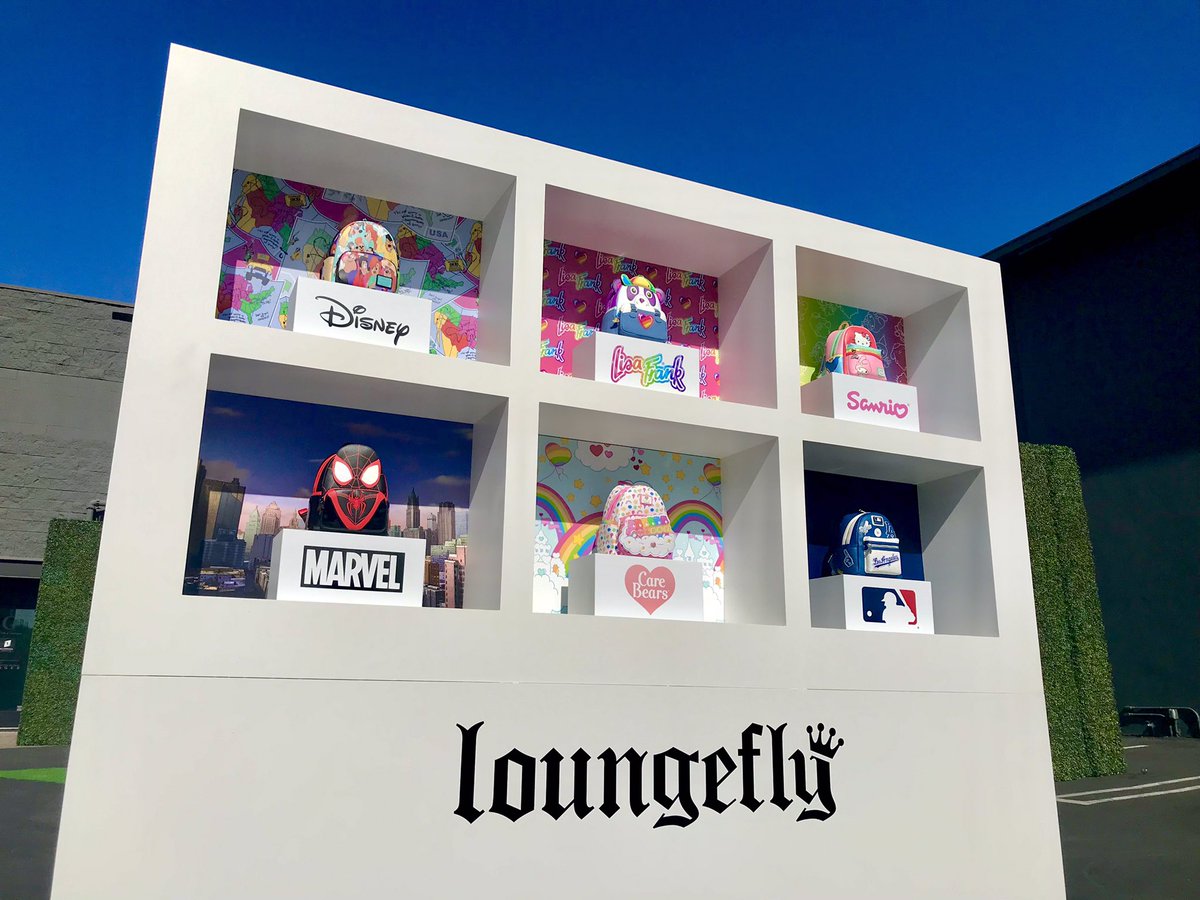 Sanrio: Hello Kitty. Meet Hello Kitty for a photo.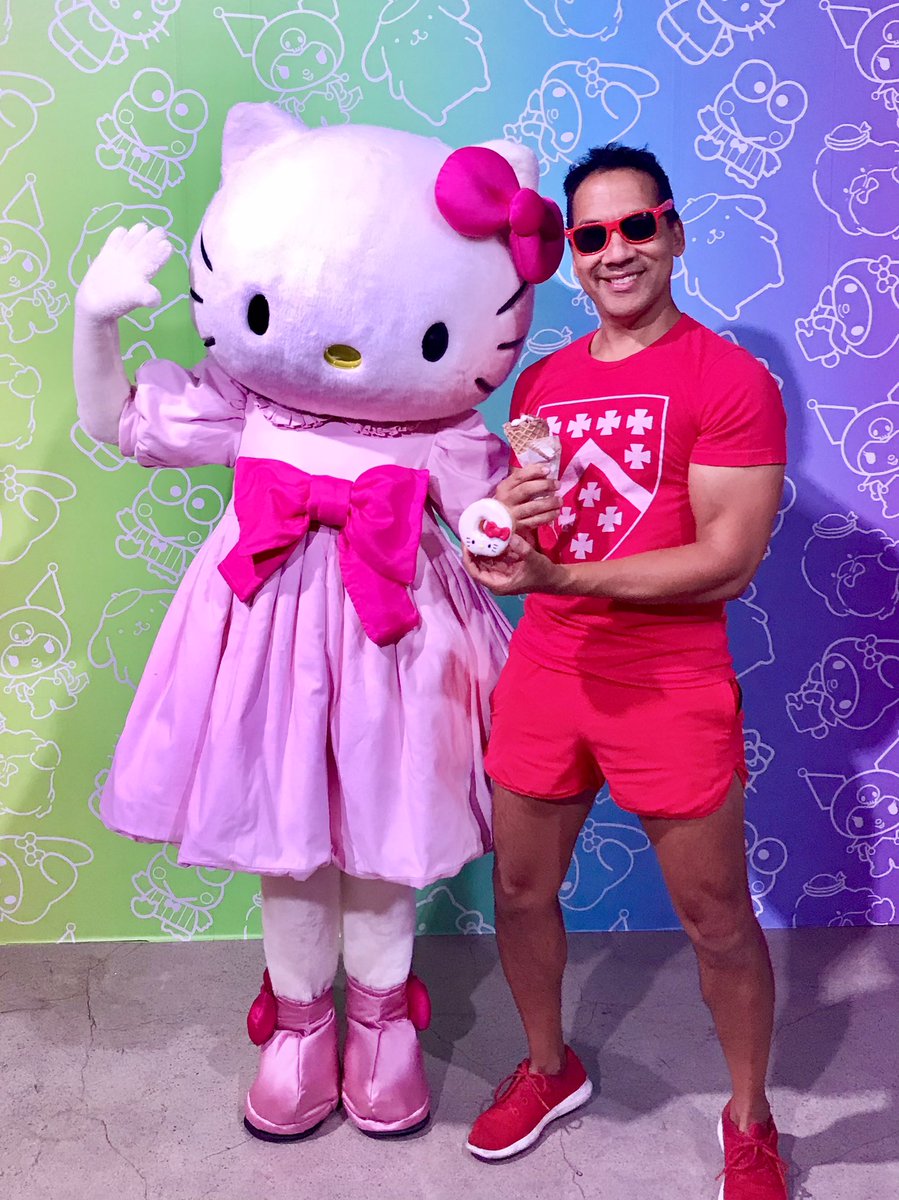 See cute Hello Kitty purse and backpack – perfect for back to school!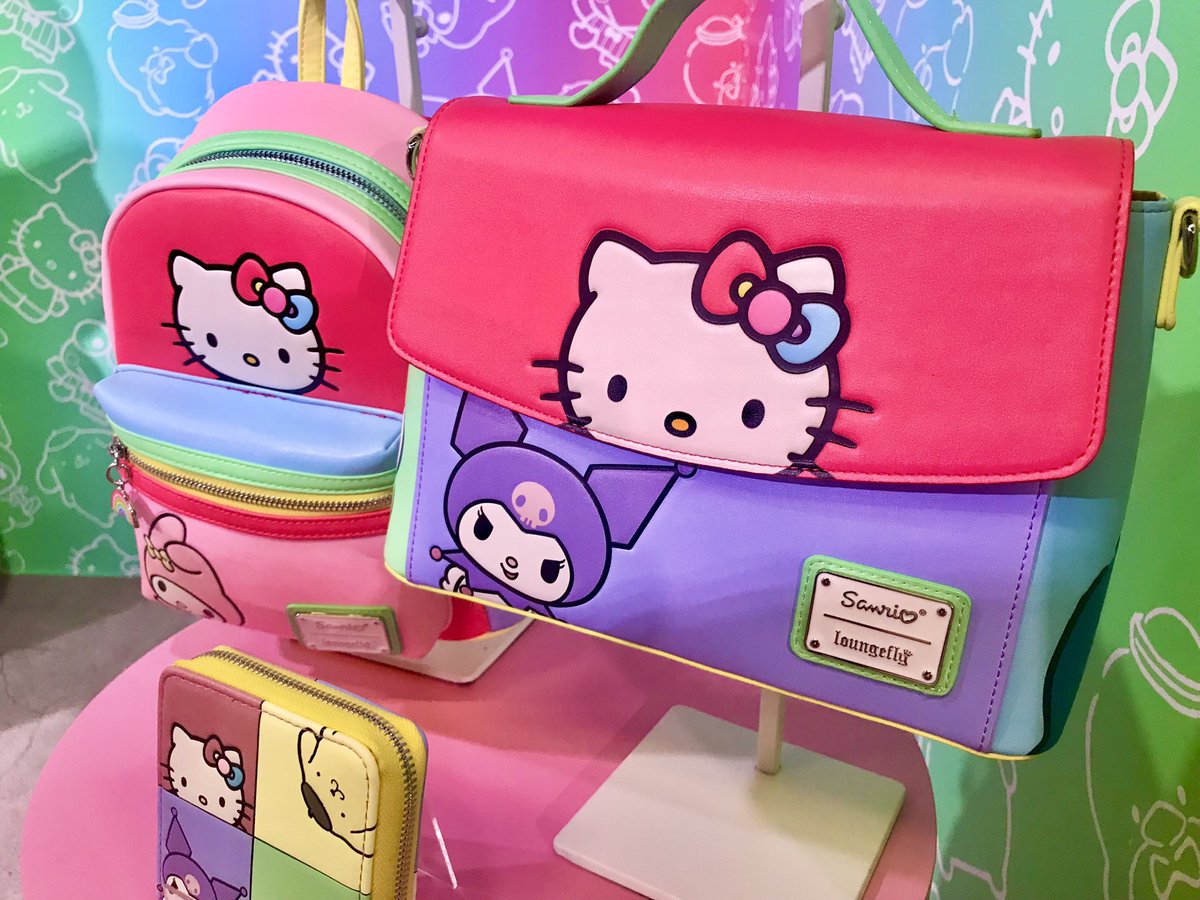 Get a character donut from the donut wall.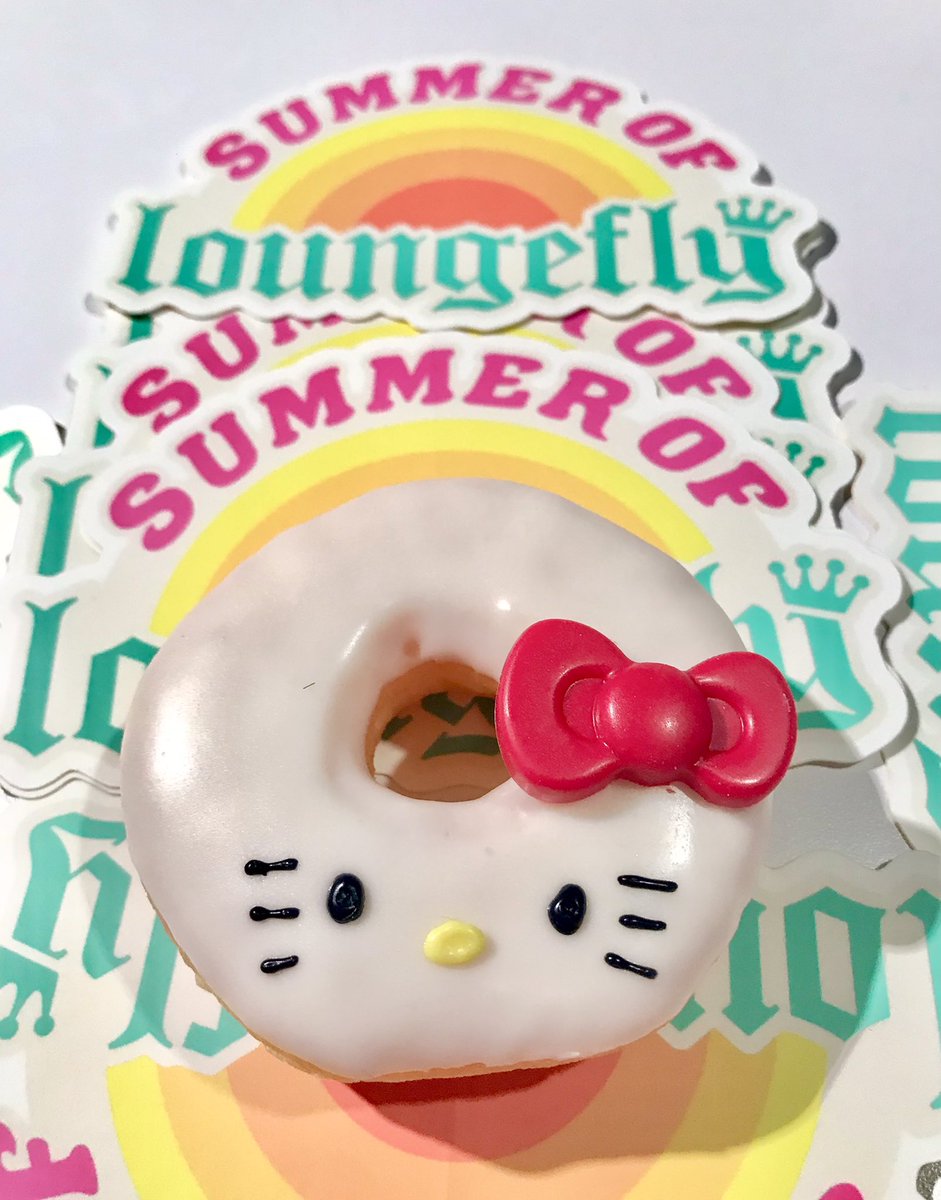 Marvel: Spider-Man: Pose with Spidey on a New York backdrop.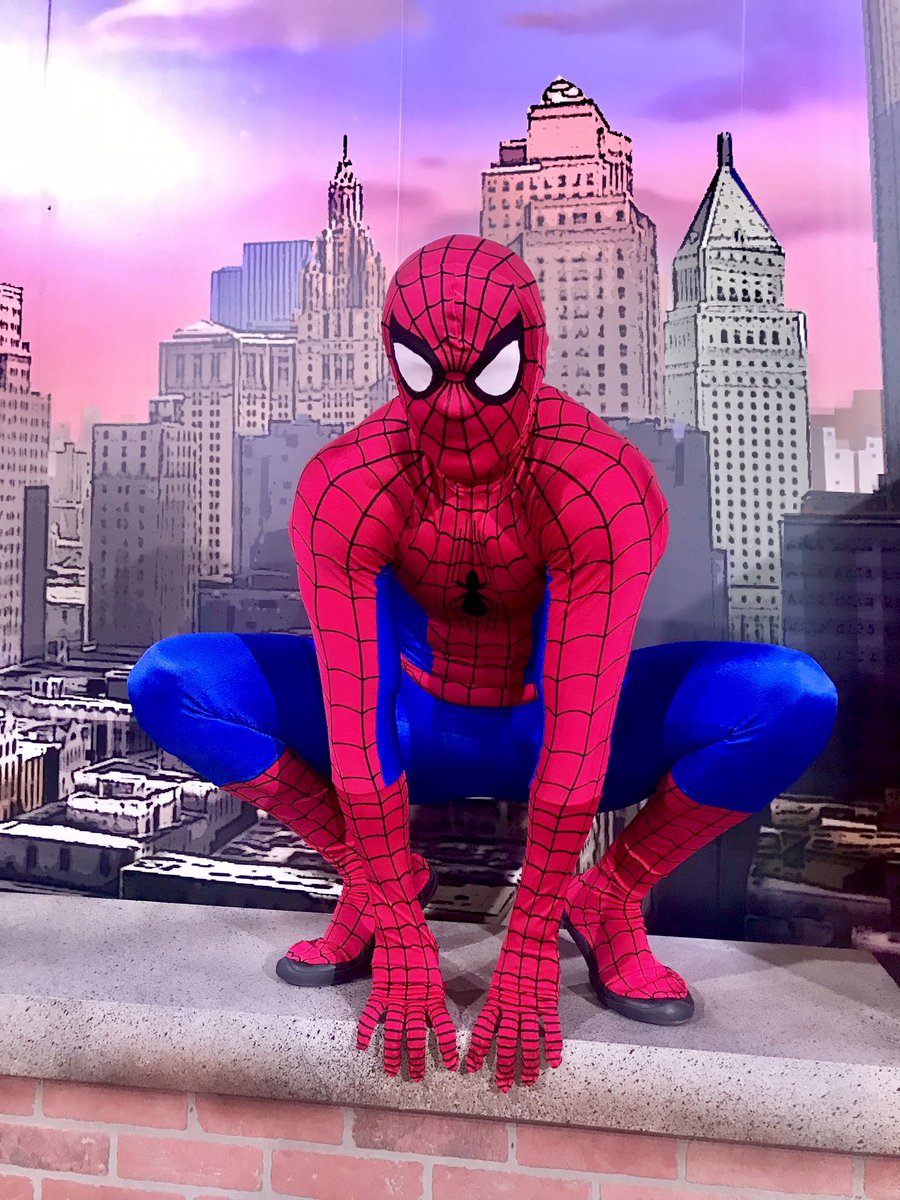 See the Miles Morales and Spider-Man bag pack, purse and wallet. The designer of the Miles Morales backpack was a greeter at the booth!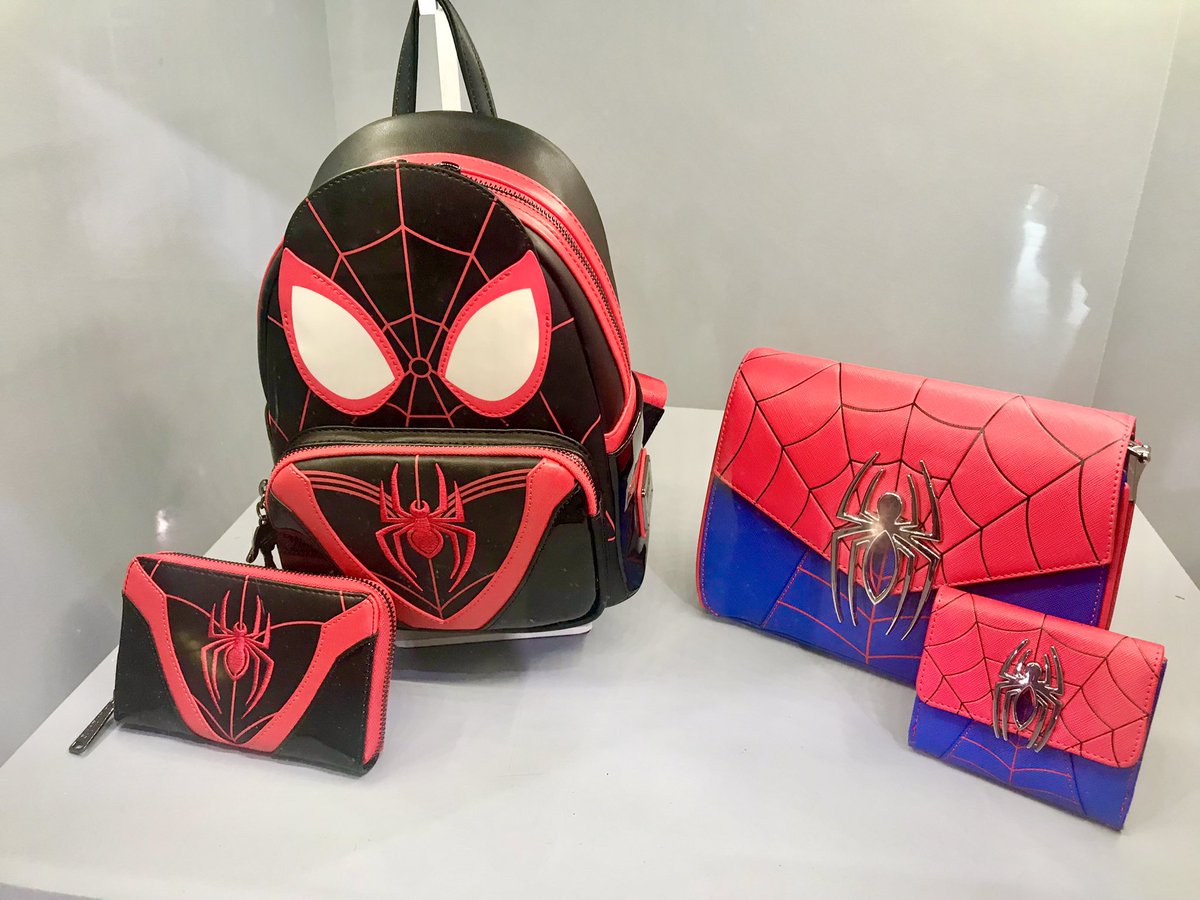 Attendees also played an archery game to win a free Hawkeye Funko Pop.
Care Bears: Take a photo with Sunshine on the Care Bear rainbow plushie wall.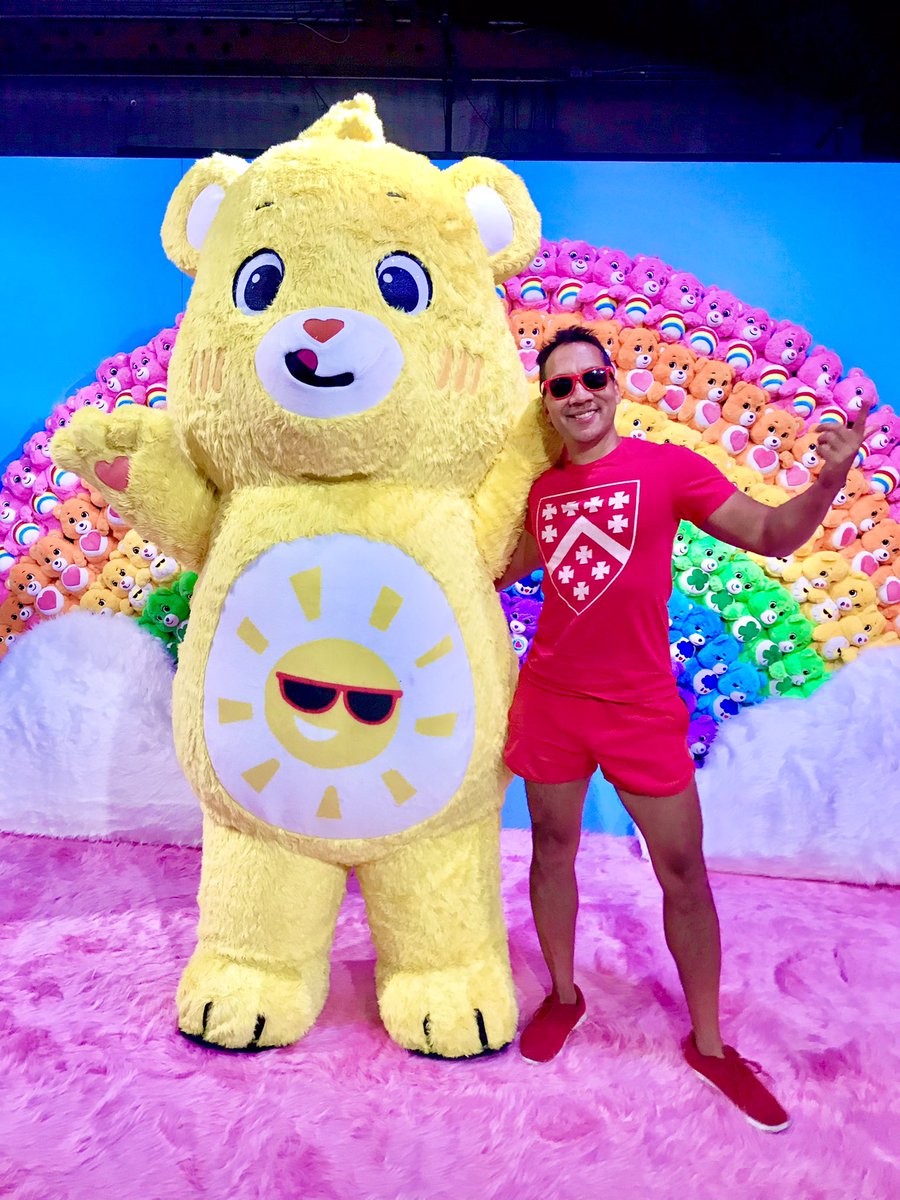 Disney: Sit on Aladdin's magic carpet and rub the lamp. Watch the designer of the Aladdin bagpacks show how he did it in a demo.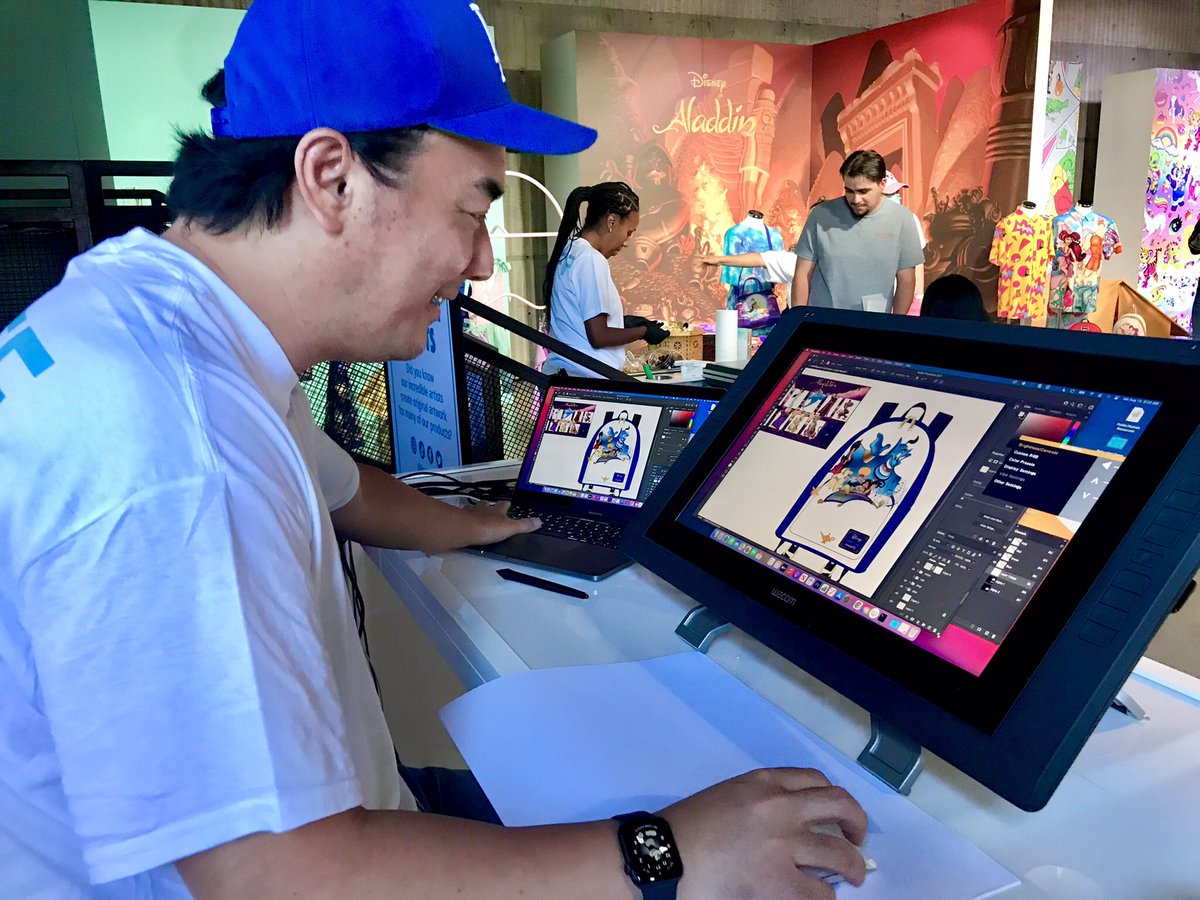 At Camp Goofy, watch a Disney illustrator do live demo drawings of Goofy and other characters.
The new Aladdin and Hercules print shirts are colorful and fun.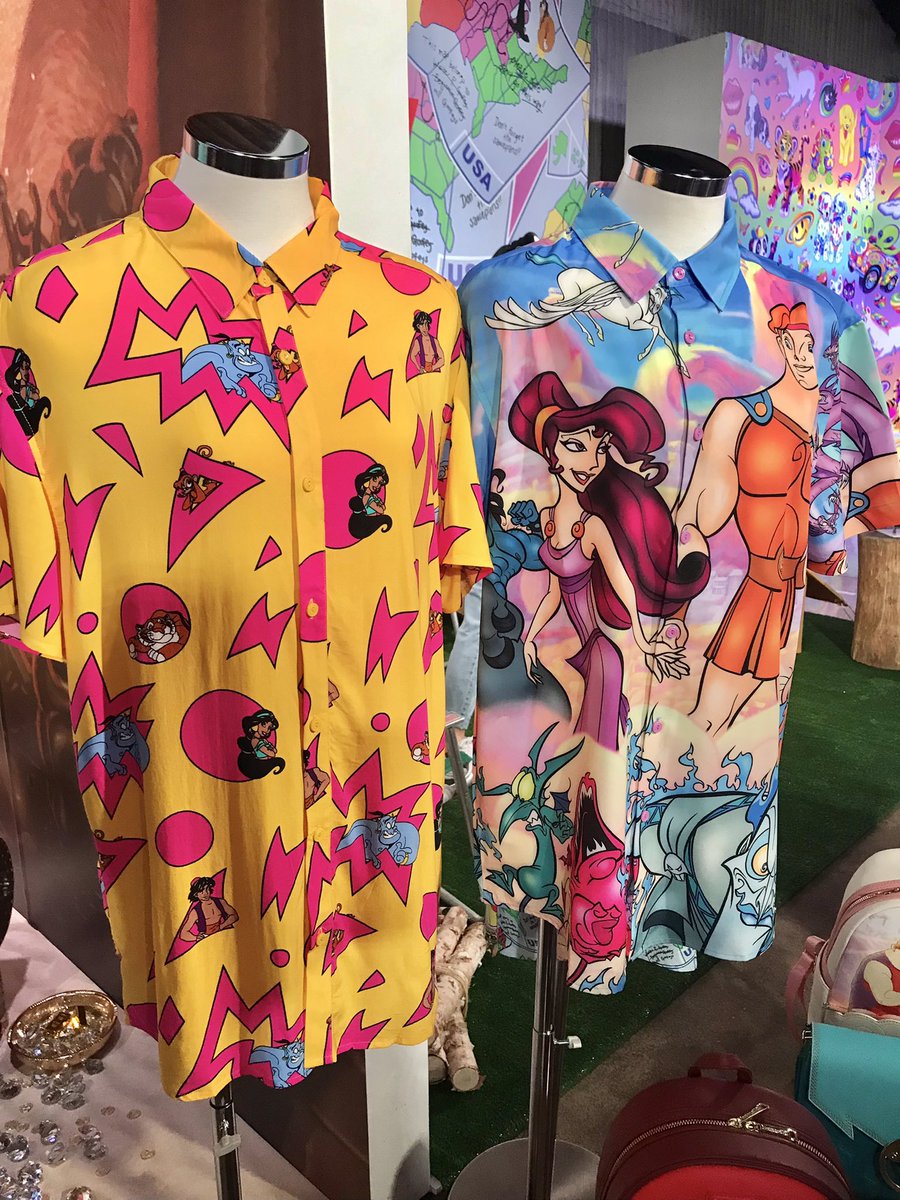 Lisa Frank. Meet the Painter Bear, and get temporary airbrush tattoos.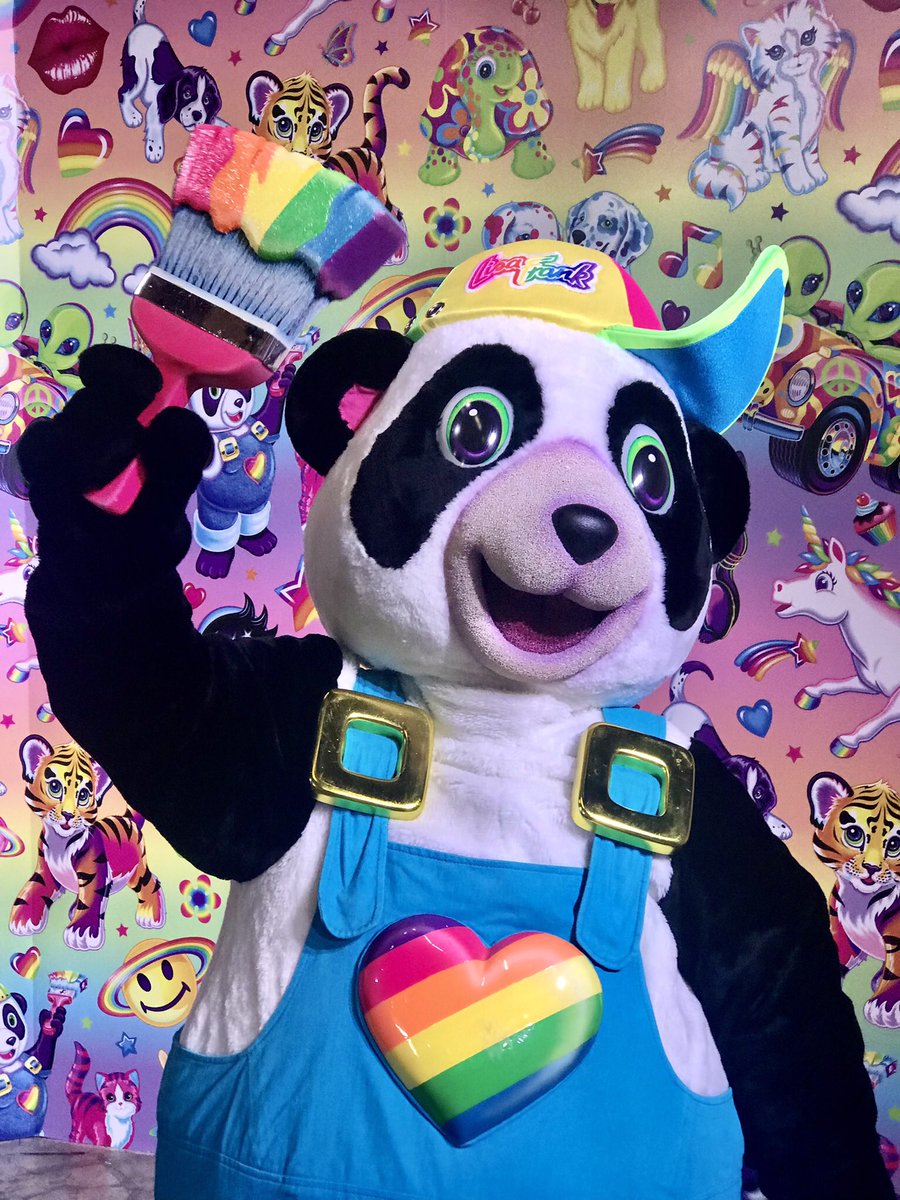 Major League Baseball: Take a photo with Loungefly bat and helmet outside.
Food included Danny Trejo's Donuts, ice cream cart, and coffee with Loungefly foam art.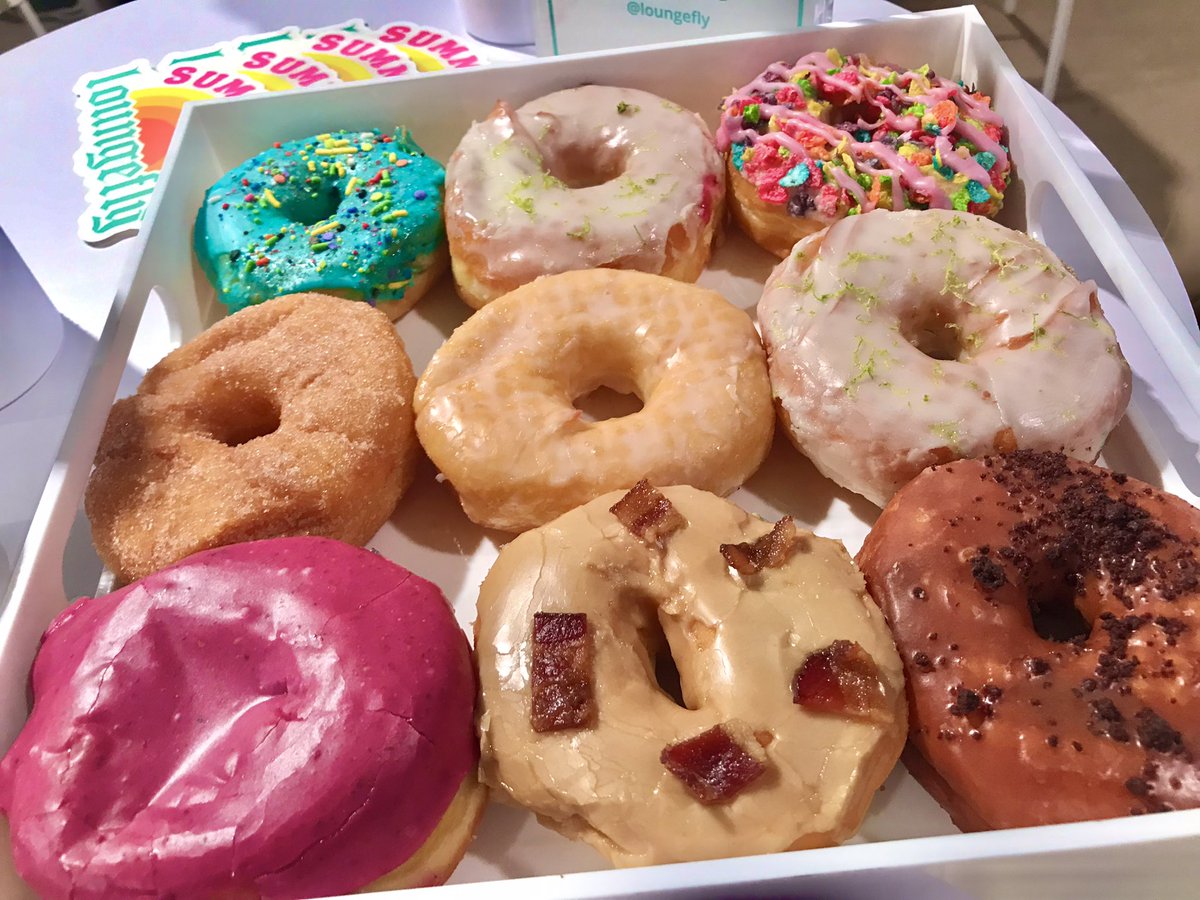 Influencer attendees received a gift bag including a Mickey birthday cupcake Loungefly backpack, two Funko pops (Hawkeye, LA Dodgers Mookie Betts, Loungefly water bottle, and a 10% off coupon at Funko Hollywood march for use that weekend.
After influencers and press attended in the morning, the Summer of Loungefly experience opened to the public.
Get details on merch availability at loungefly.com