Six LA area startups participated in the 14th annual SXSW Pitch on March 12-13 at the Hilton Austin Downtown.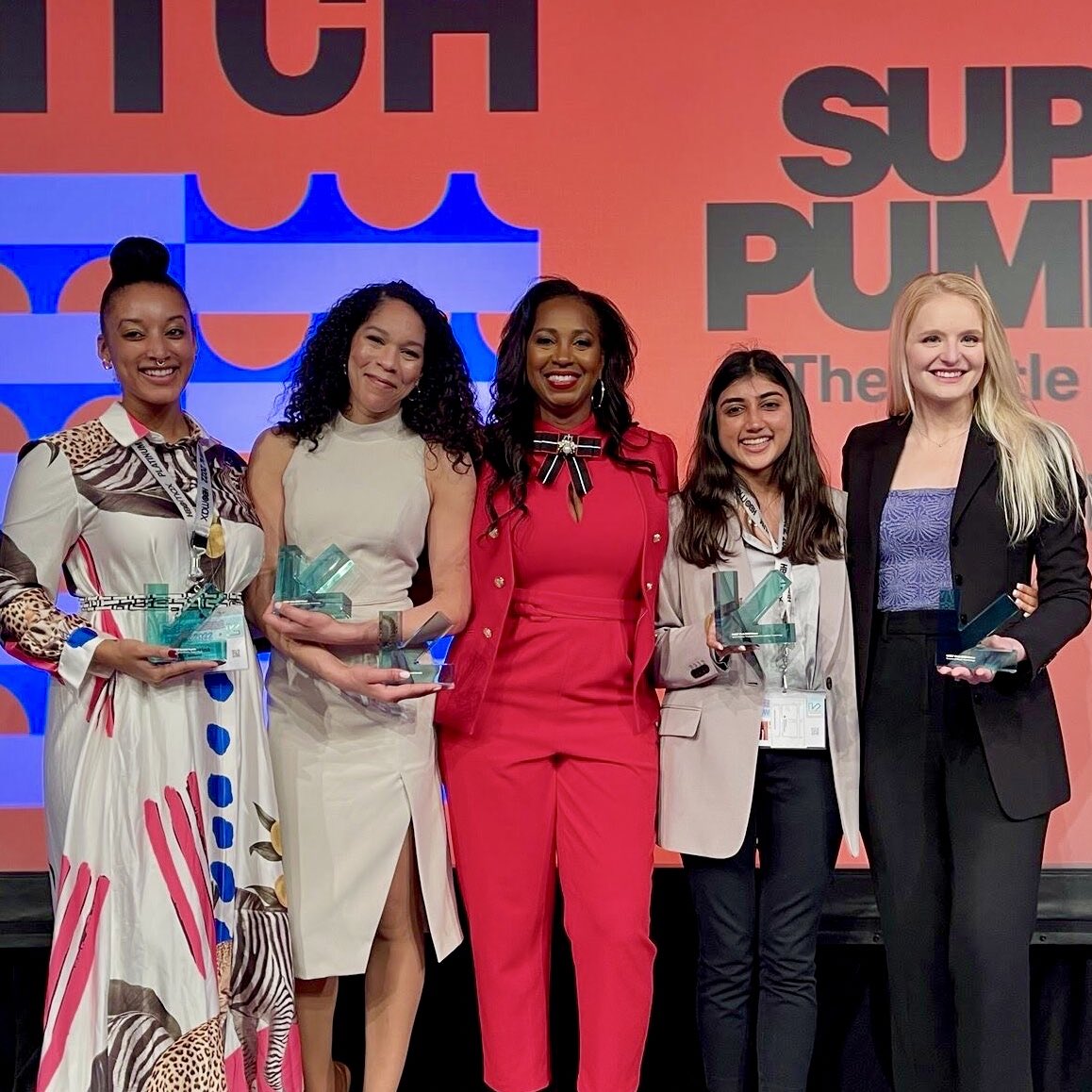 SXSW Pitch category winners included digitally scanned action figures, phone AR holograms, and digital stethoscope devices.
The annual SXSW Pitch (formerly called SXSW Accelerator features about 50 startups selected from thousands of applicants to pitch in several categories. This year, 45 companies pitched in 9 categories.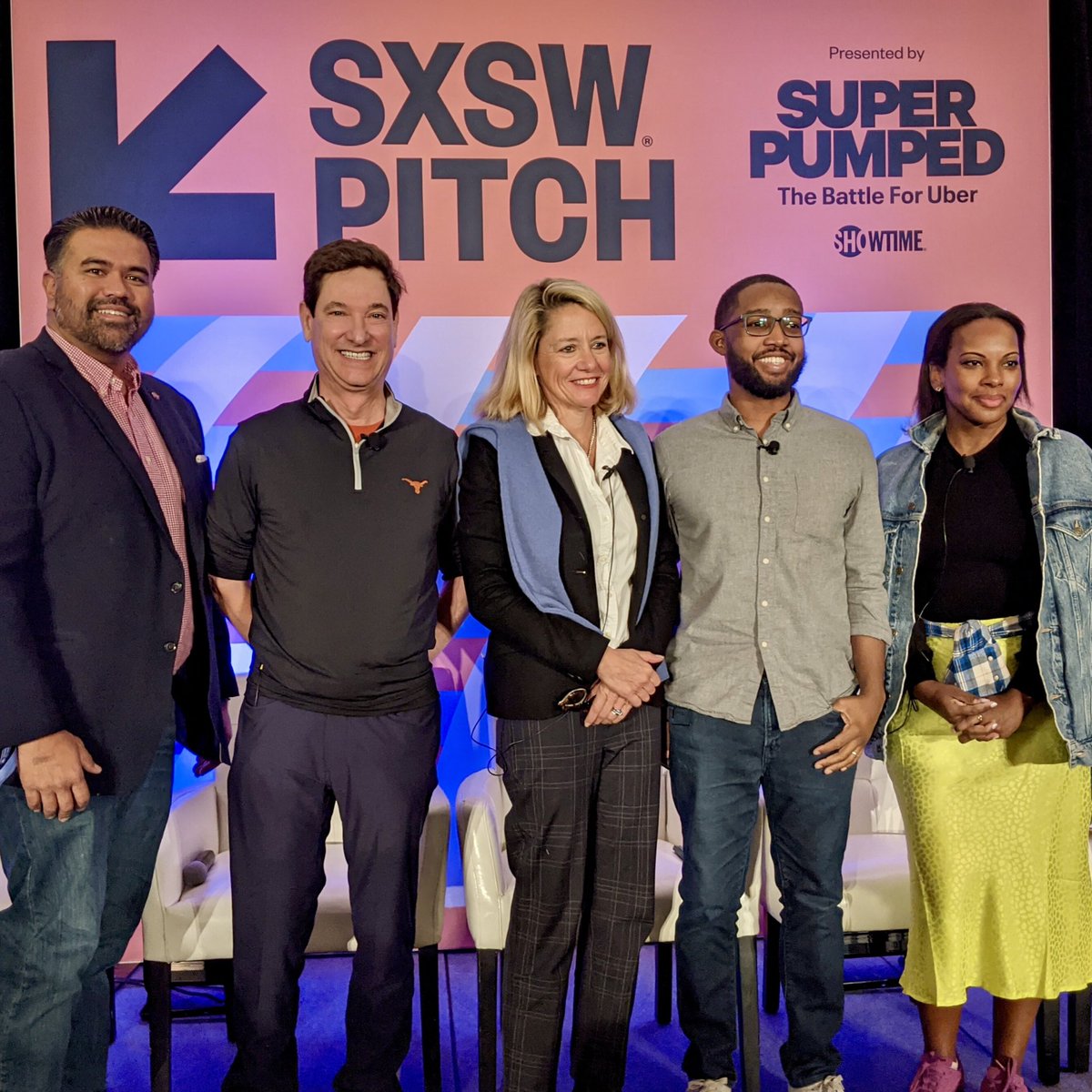 There is no monetary award or investment, but there is major exposure among SXSW attendees and press. In the past, some startups have received checks of a few thousand dollars. Any startup worldwide which meets the criteria can apply to SXSW Pitch in the fall.
Six LA area startups participated including three Finalists, and three Alternates.
Finalists
Social Cipher – Entertainment, Gaming and Content, Finalist. Social Cipher builds learning games for neurodivergent youth and software for professionals who work with them. Social Cipher hosted demos for SXSW attendees.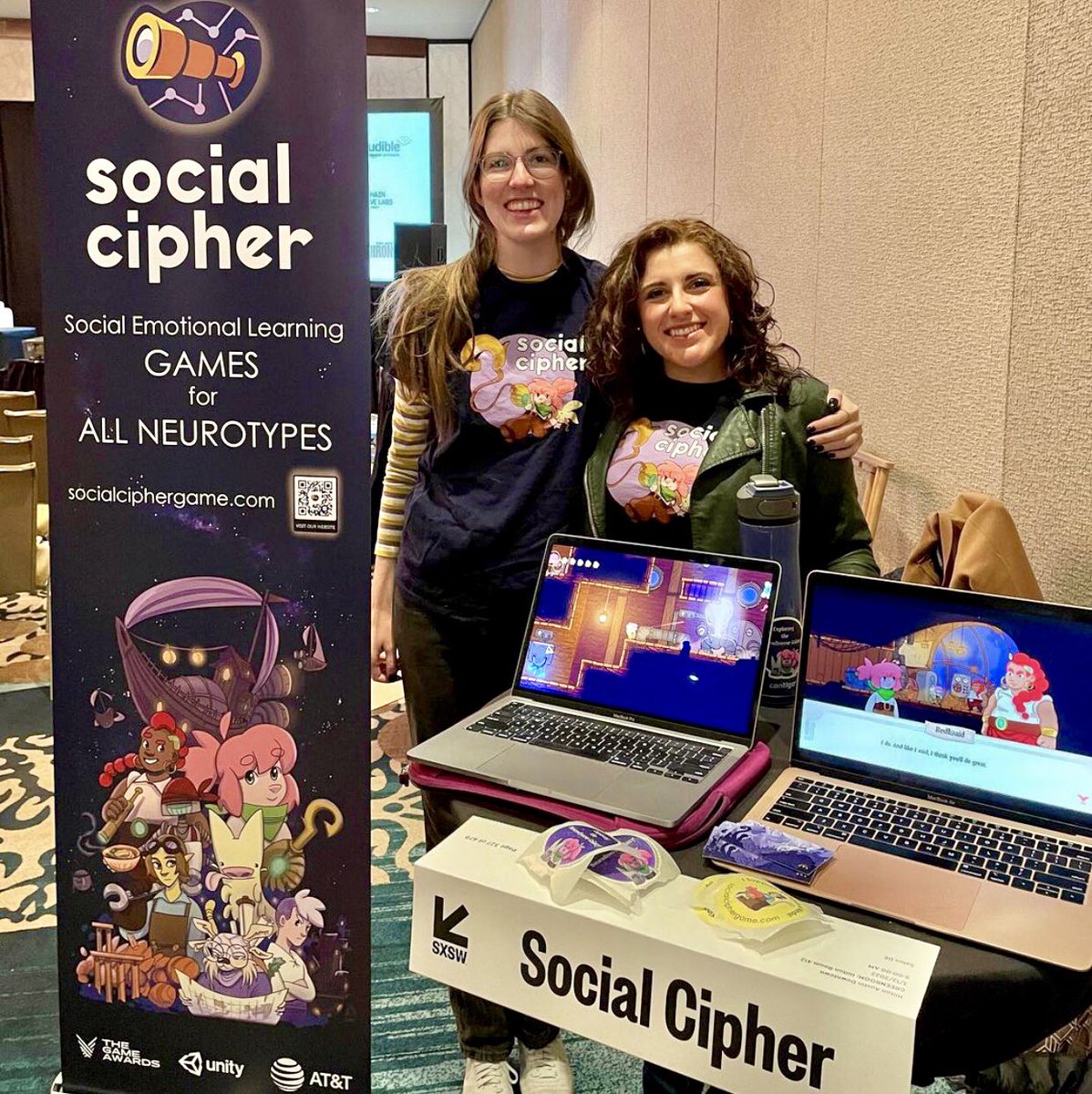 Glaza – Smart Cities, Transportation and Logistics. Glaza eye-tracking camera and software lets drivers blink to click to control their cars infotainment systems hands-free.
JusticeText – Smart Cities, Transportation and Logistics. JusticeText builds the first centralized database of video evidence in the criminal justice system, designed to help low-income defendants and provide greater accountability around police interactions.
Alternates
Westcott – Enterprise and Smart Data. Westcott automated advertising platform to bring high-speed trading to ad-buing for music and streamed data.
Summit Technology Lab – Extended Reality and Immersive. Irvine-based STL automates precision-projection of images on complex surfaces, for amazing projections on buildings, curves, and rough surfaces.
Flaus – Health, Wearables and Wellbeing. Flaus' electric flosser makes it easy to brush your teeth, and tracks missed spots, duration, etc. for improved dental health. Flaus won the quick pitch.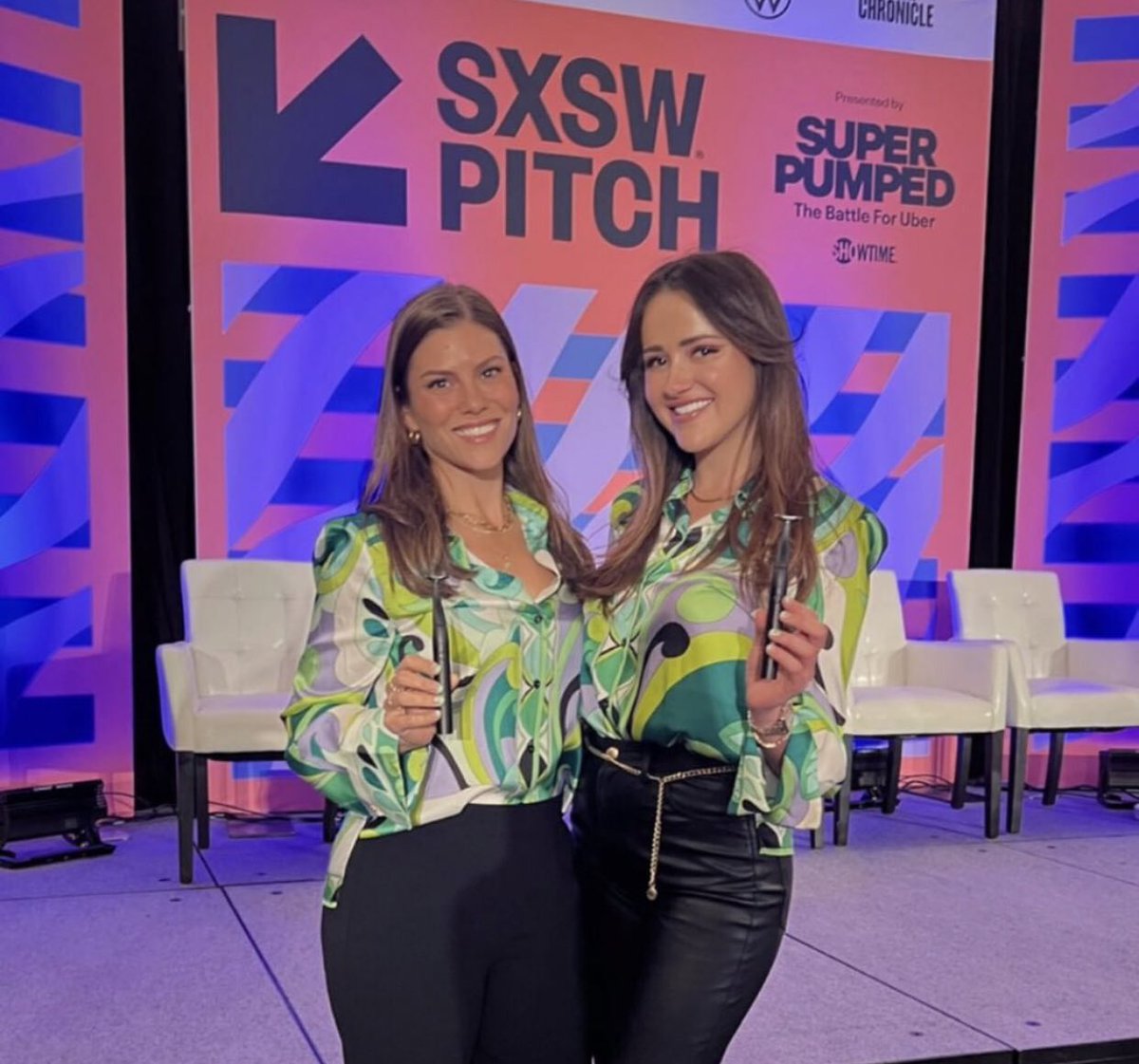 Flaus also hosted a pop-up activation MXMW 'Mouth by Mouth West" where detail hygienists used Flaus electric flosser to give free flosses to passersby on Rainey Street.
SXSW Pitch Winners include: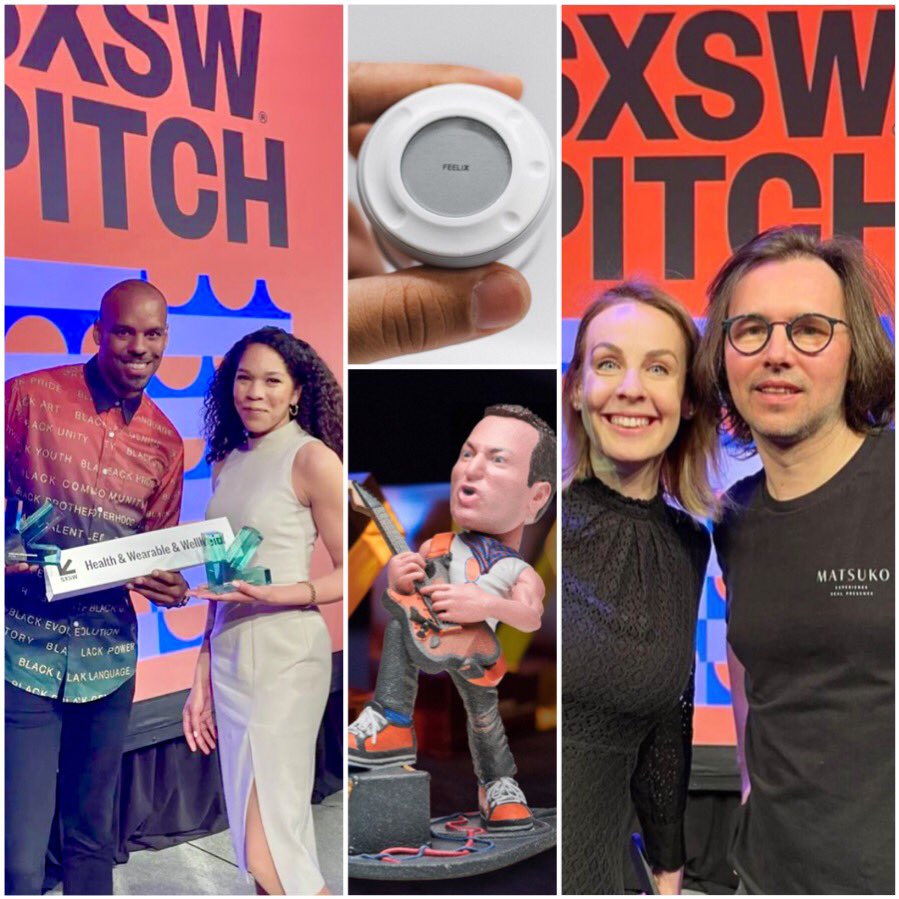 Action Face, a Bay-area based startup which lets people 3D scan their faces via iPhone app, to include on premium action figures. When the founders were at Activsion, they created custom action figures for celebrity clients for several thousand dollars each, requiring 3D room scans and several months. Their iPhone app lets everyday people with phones Face ID get an action figure for $45 in about two weeks. Action Face even posted a skateboarding action figure in a SXSW shirt skating on a SXSW logo on its Instagram.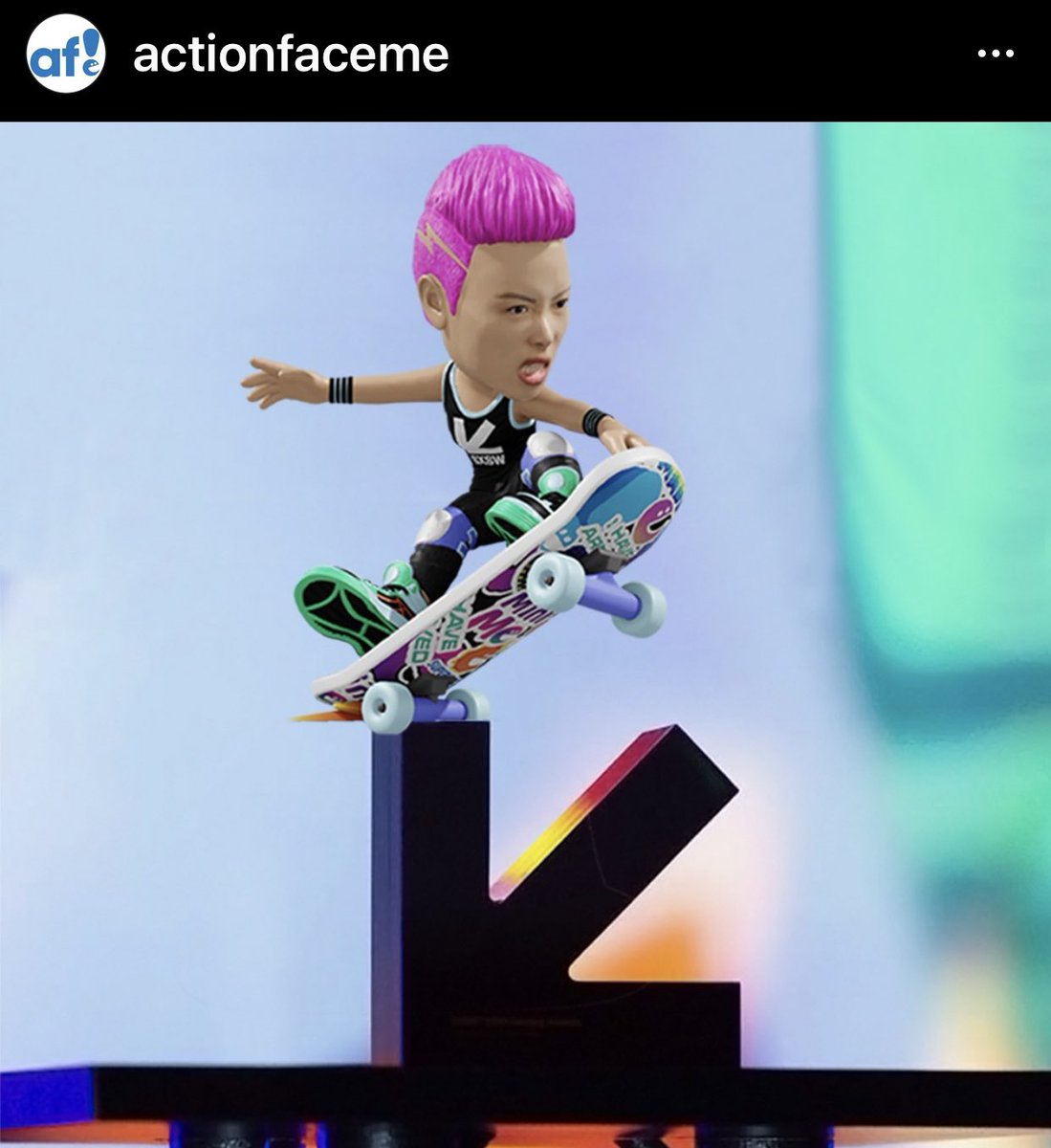 Matsuko holographic company from Slovakia won the Extended Reality and Immersive Technology Award. Matsuko lets you use your phone to create hologram images for communication, helping us get one step closer to the Star Wars style holograms.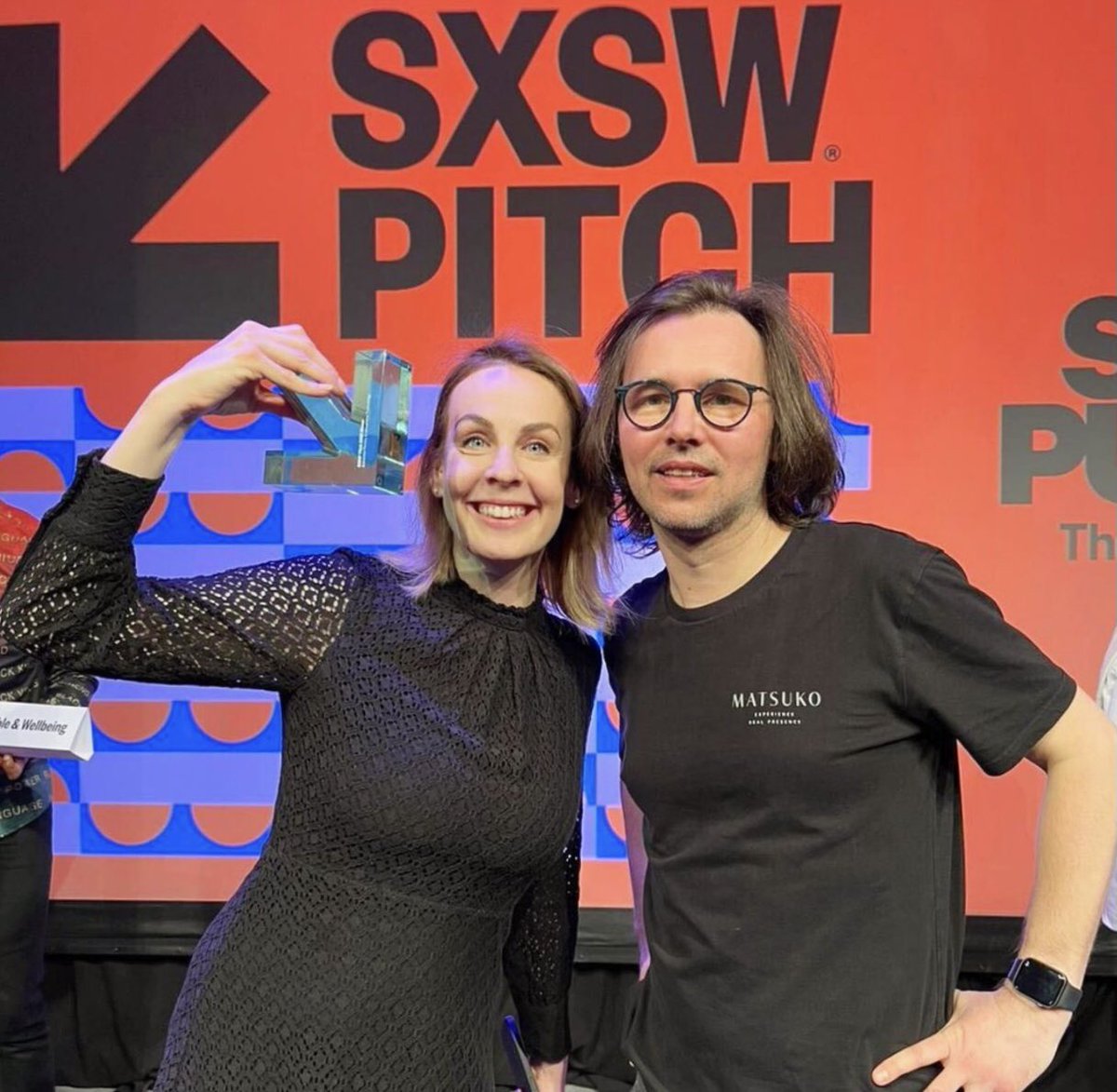 Sonavi Labs won the Health and Wellness category. Sonavi creates medical devices and software to help detect and manage respiratory disease. The Baltimore-based company's main product is Feelix, like a digital stethoscope device to hear your respiration and breathing and upload data to an app. Sonavi also won the DEI award.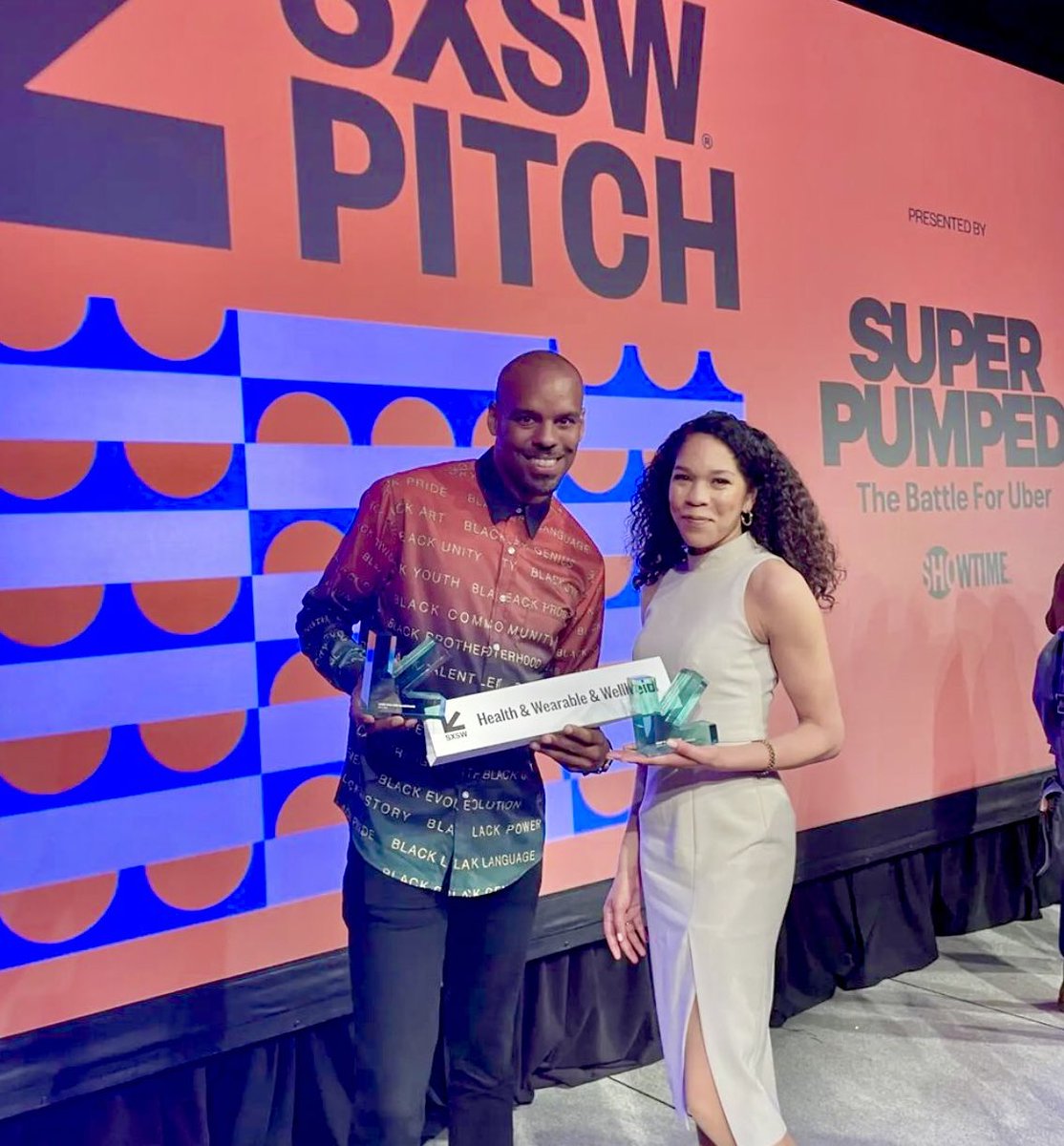 Hume AI won the AI, Robotics and Voice award. Hume AI is a non-profit which wants to bring emotional AI to algorithms, and avoid negative aspects of AI, such as visual AI systems that don't recognize people of color. Founder Alan Cowen was a Google data scientist who wants to make AI more empathetic and human, adding emotional IQ to AI algorithms. There's no particular product so far, but the company has obtained VC funding to start research which could be applied to AI tools.
List of Winners
Congrats category winners of the 2022 SXSW Pitch event are:
Artificial Intelligence, Robotics & Voice: Hume AI
Enterprise & Smart Data: Syrup Tech
Entertainment, Gaming & Content: Action Face
Extended Reality & Immersive Technology: MATSUKO
Future of Work: Anthill
Health, Wearables & Wellbeing: Sonavi Labs
Innovative World Technologies: Hilos
Smart Cities, Transportation & Logistics: JusticeText
Social & Culture: MOGL
SXSW Pitch 2022 also crowned additional awards to:
Best In Show: Hilos
Best Bootstrap: Kiro Action
Best One Minute Speech: Unpacking
Best DEI: Sonavi Labs
Digital LA has promoted SXSW Pitch to reach the LA status tech entertainment communities for the past several years. Digital LA founder Kevin Winston is on the SXSW Pitch Advisory Board, along with five other LA area Advisory Board members.