Congrats three LA companies selected to participate at SXSW Pitch on March 11-12 in Austin. The startups are among the approximately 100 selected from thousands of applicants to participate at the annual startup pitch competition during SXSW Interactive in Austin.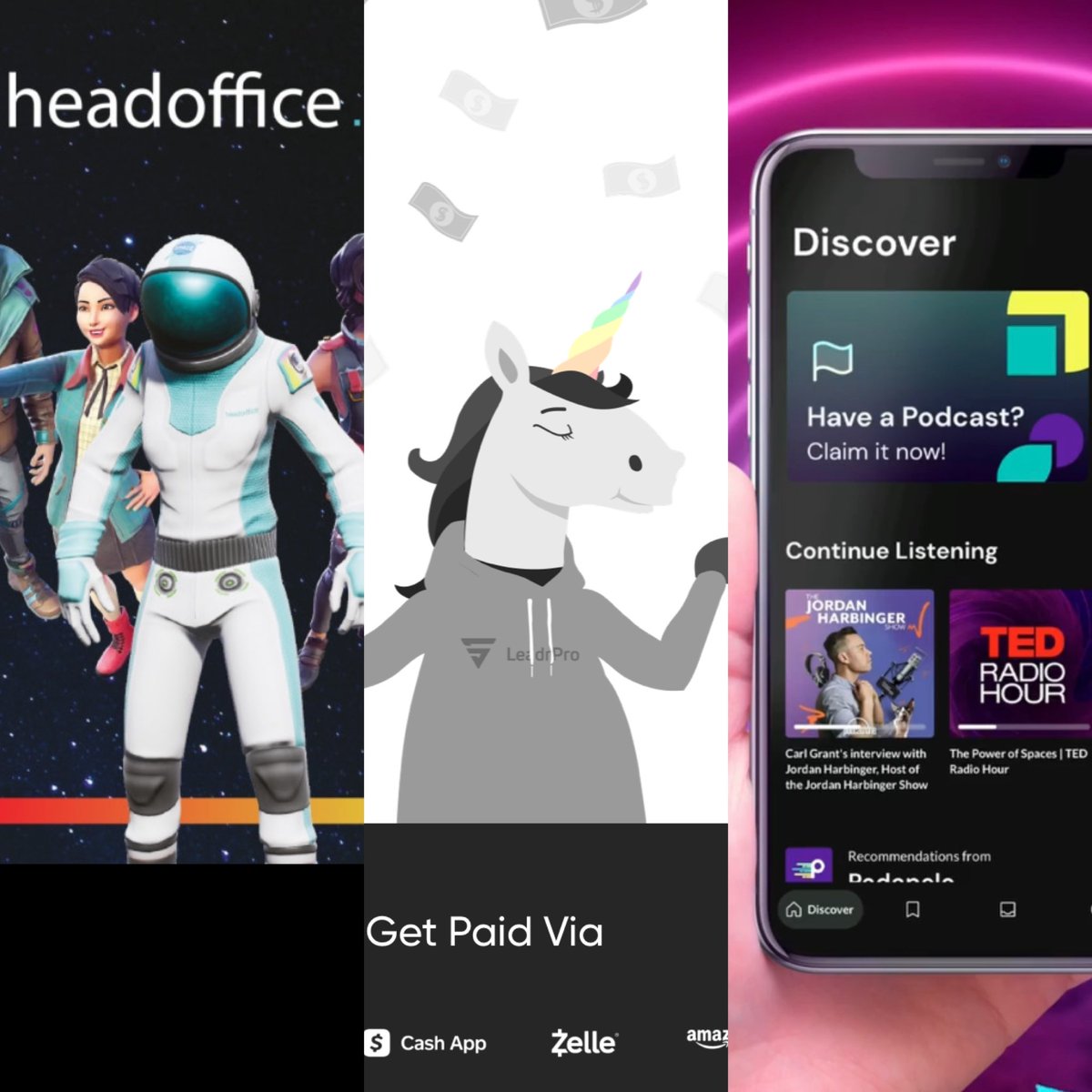 The full list of SXSWP Pitch finalists and alternates across all categories is listed on this announcement. 
The three LA companies are in three of the seven SXSW Pitch categories: hOS is fnalist in the Metaverse and Web3; Podopolo is an alternate in Entertainment, Media and Content; and LeadrPro is an alternate in the Future of Work.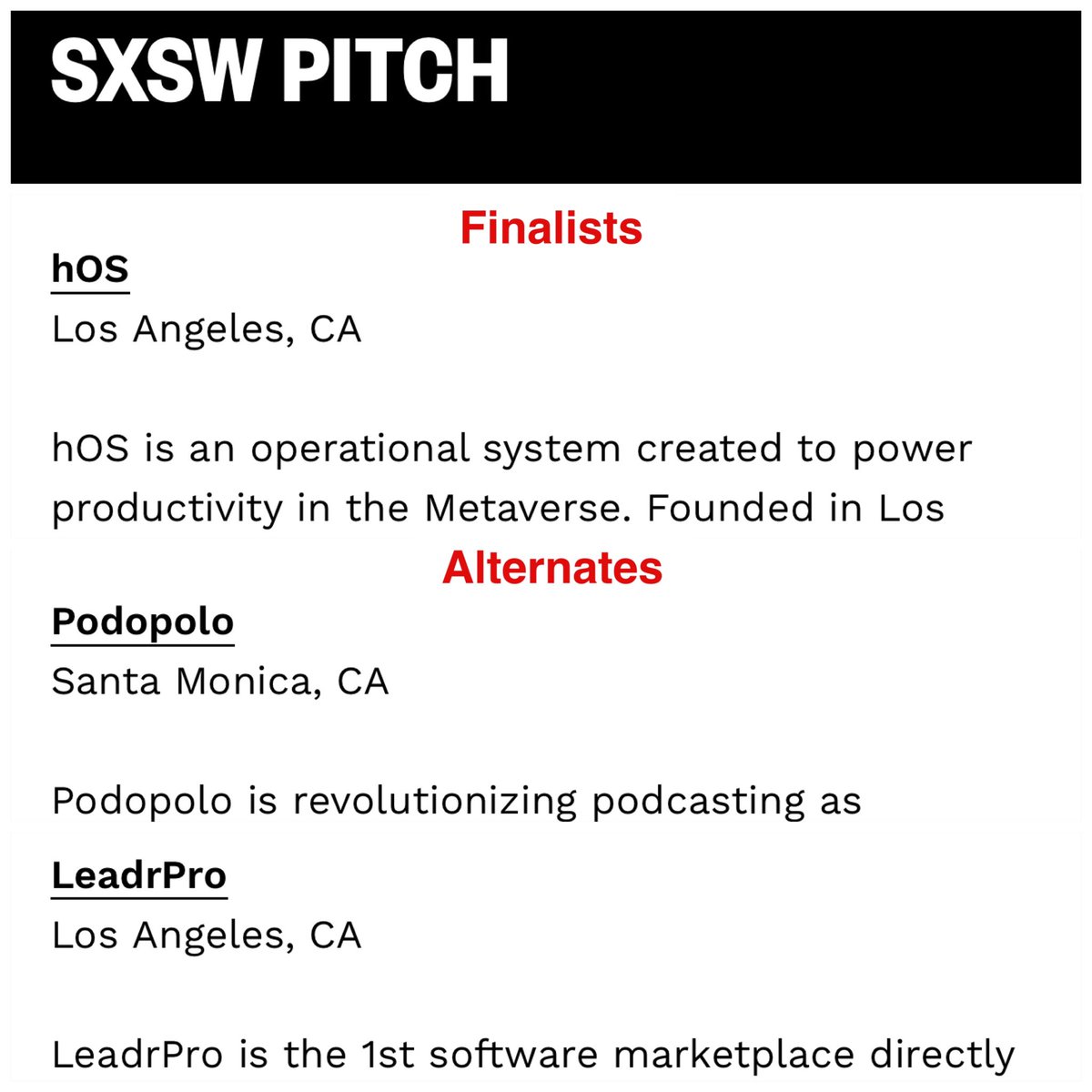 hOS Headoffice.space lets retailers and other companies easily create metaverses via its easy-to-use platform. The LA-based company was founded by award-winning game developers and XR engineers. hOS is becoming the Metaverse OS of choice for Fortune 500 companies, global brands, and Moonvalley, a metaverse city.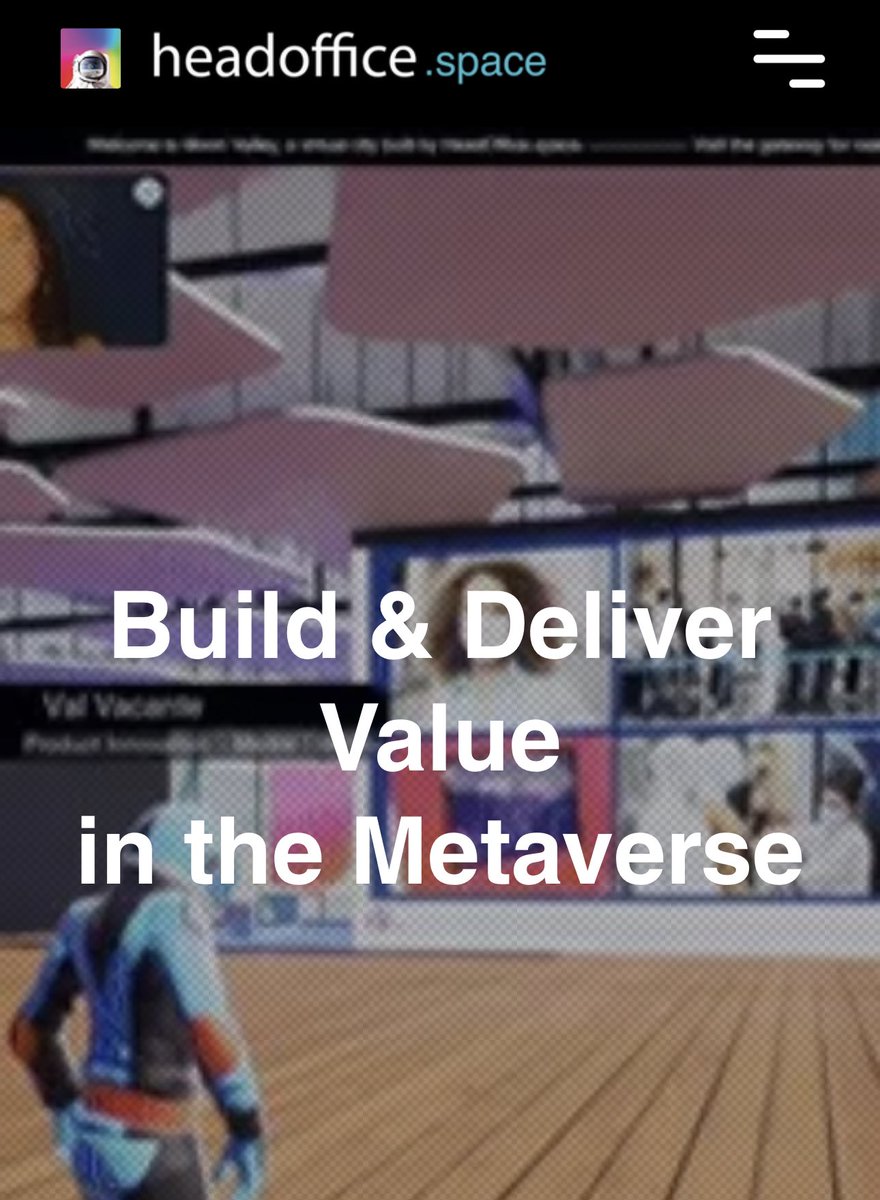 Podopolo uses AI-powered discovery for podcasting, so you can easily find related podcasts you'd be interesting. Podopolo also aggregates shared interest communities, and offers podcast hosts multiple ways to increase their reach and revenue. The Santa Monica based startup also lets adversities reach podcast listeners. Podopolo was recently featured in Forbes magazine.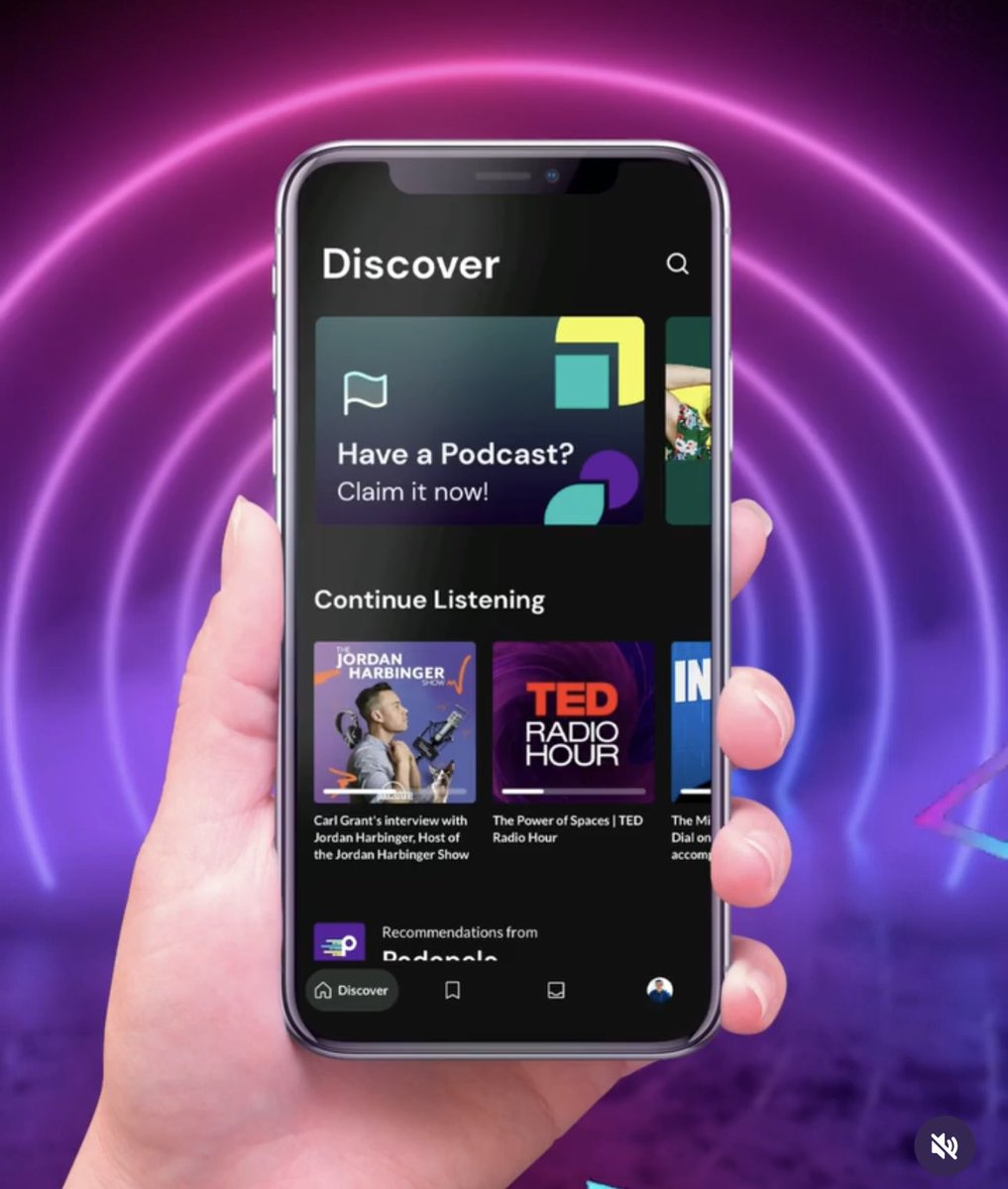 LeadrPro lets software developers recruit and pay applicants to do paid demos of their software. Demoers can cash out immediately using Venmo, Zelle, CashApp, Paypal, or Amazon gift card, or let their payouts accumulate. Founded by CEO Chris Sheng, a growth marketing expert who has worked with 100+ companies on go-to-market and growth strategies.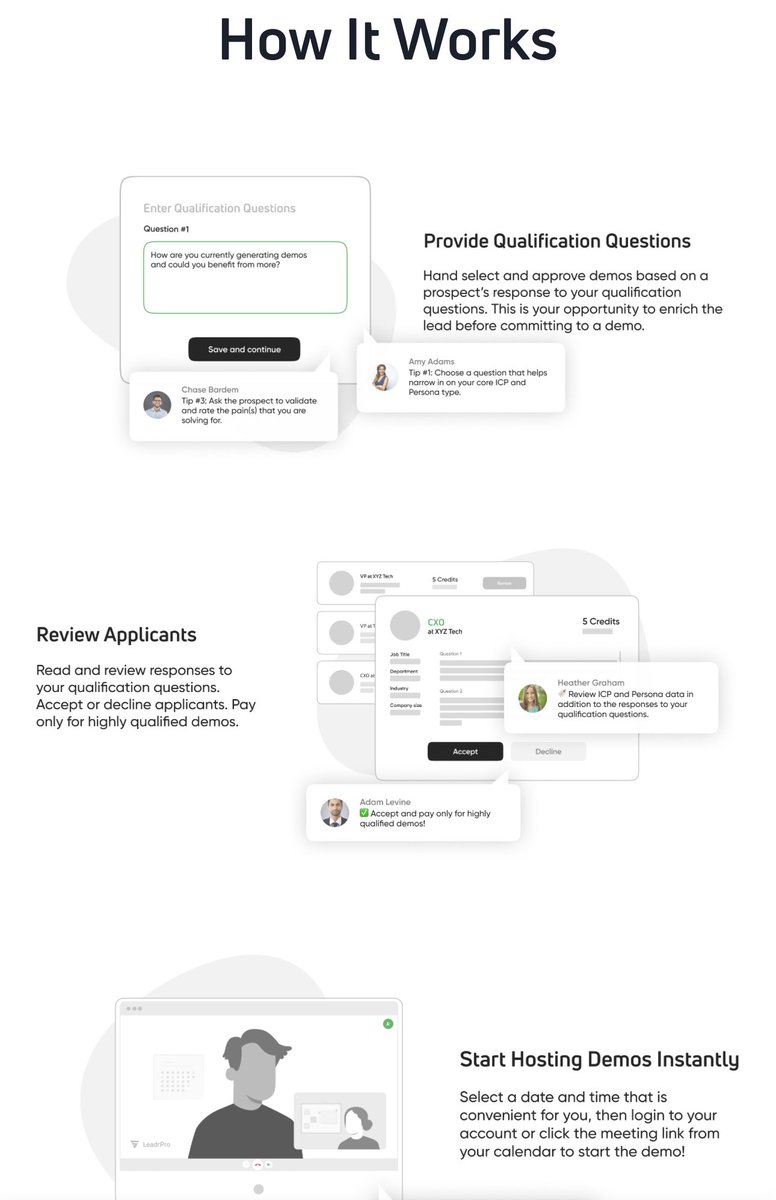 There are several LA Advisory Board members for SXSW Pitch as well, including our founder Kevin Winston of Digital LA, Gregg Katano of Hologate, and more.
SXSW Pitch finalists by category are as follows: