COSTA MESA – Just posting photos on Facebook and Instagram isn't going to work as well, was the bottom line advice at the "All About Facebook…with Facebook panel" at the TechMunch conference held October 21 in Costa Mesa on October 21.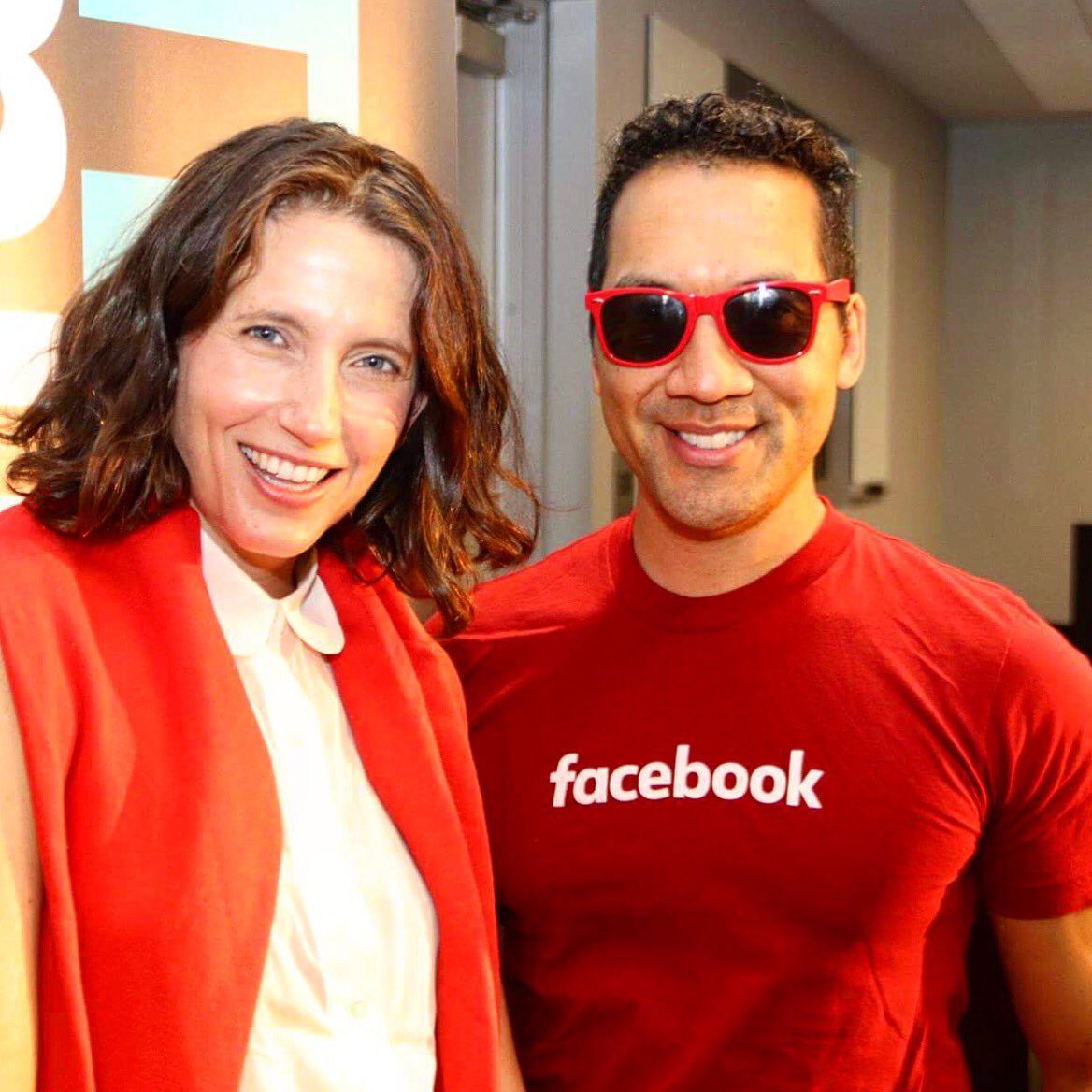 You should be also be posting videos (native videos, not just links to YouTube videos), using Facebook Live, and Instagram video and stories, which are all being rewarded by the Facebook and Instagram algorithms.
Sara Wilson, Facebook, Strategic Partnerships Manager, Fashion, Food & Lifestyle Facebook gave tips on how to grow your Facebook and Instagram on the panel, moderated by Digital LA founder Kevin Winston.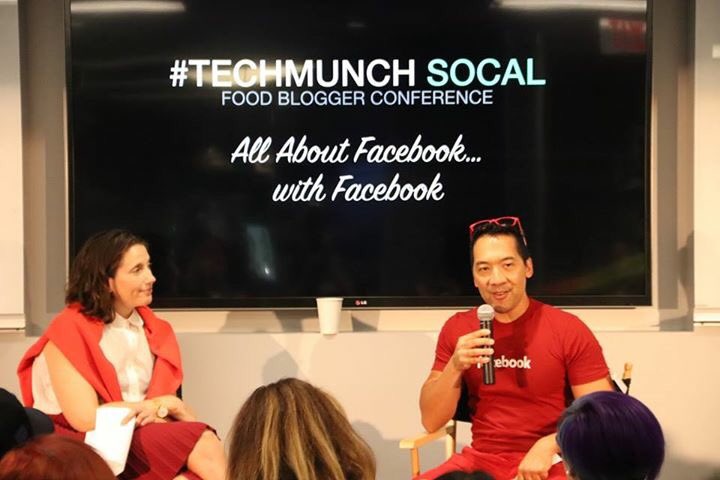 Facebook 
More Video. Facebook and Instagram both heavily reward video. If you aren't regularly using video, your FB and IG won't grow as fast. It's not just about text and photos any more.
Use natively-uploaded video, live video, and Instagram feed-video. Post videos at least a few times a week to grow your audience on both FB and IG.
Facebook Live With: You can now Facebook live with someone else who will appear Picture-in-Picture in your video so your fans can see you both and ask questions. You can do live interviews, shows or broadcasts with people anywhere in the world.
Facebook Watch lets you create or watch channels for your series and episodic content. Your fans subscribe to your Watch to get a notification every time you upload new content. If you already have a Facebook Page or Group, you still have to create a Watch channel from scratch, but can tell your followers to subscribe to Watch. Consider creating a regular show with your content, and be consistent with, for example, weekly show updates.
Pages vs Groups: Use Groups to allow fans to talk to each other, engage, and build community among your fans. Groups send a notification anytime anyone posts something (with approval options). Pages do not.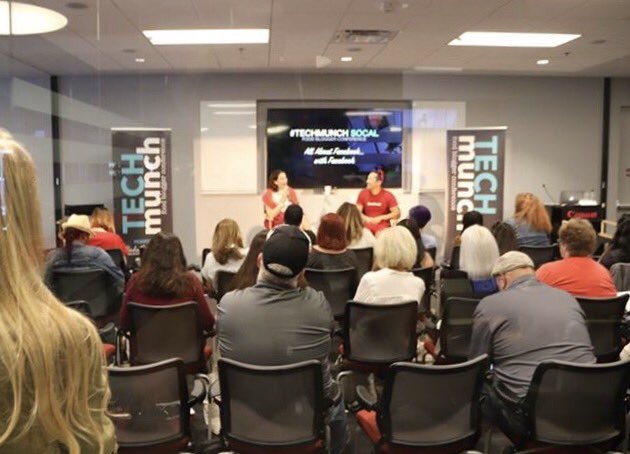 Instagram
Instagram Supermarket Analogy: Instagram content is like a supermarket shelf. The top shelf / most promoted Instagram content is Live video. The middle shelf is Instagram Stories and Feed video. The bottom shelf is your photos. The more top-shelf video you post, the more it will be seen.
Instagram Video: Use Instagram feed video AND Instagram Stories AND Instagram Live. More and more people are watching video. And Live video is presented at the top of Instagram Stories.
Instagram stories: Add location and hashtags so more people will see it. Post Instagram Stories 1-3 times per day, depending on what you're doing. You can save your Instagram Video to your Camera Roll for later.
Stats: Use Group Insights on Facebook, and View Insights on Instagram pics with business accounts to track performance of your posts. What's working or not? Try different creative, times of day, etc to optimize your engagement.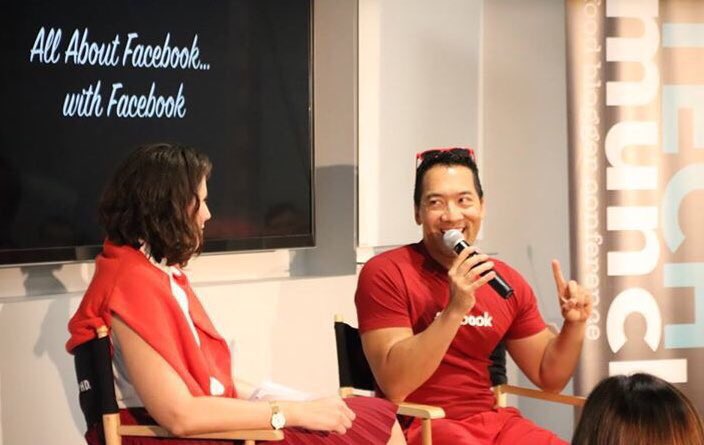 The TechMunch conference is a one-day conference for food bloggers and content creators. There have been more than 30 TechMunch conferences at different cities nationwide over the past several years. TechMunch is created by Babette Pepaj, founder of BakeSpace and the Cookbook Cafe app.
Photos Credit: TechMunch Conference, http://techmunch.com