At Techstars LA's second demo day, 10 startups in fashion, food trucks, furniture and more pitched to a packed audience Oct 11 at the El Rey Theatre on Mid-Wilshire, near the Techstars LA HQ.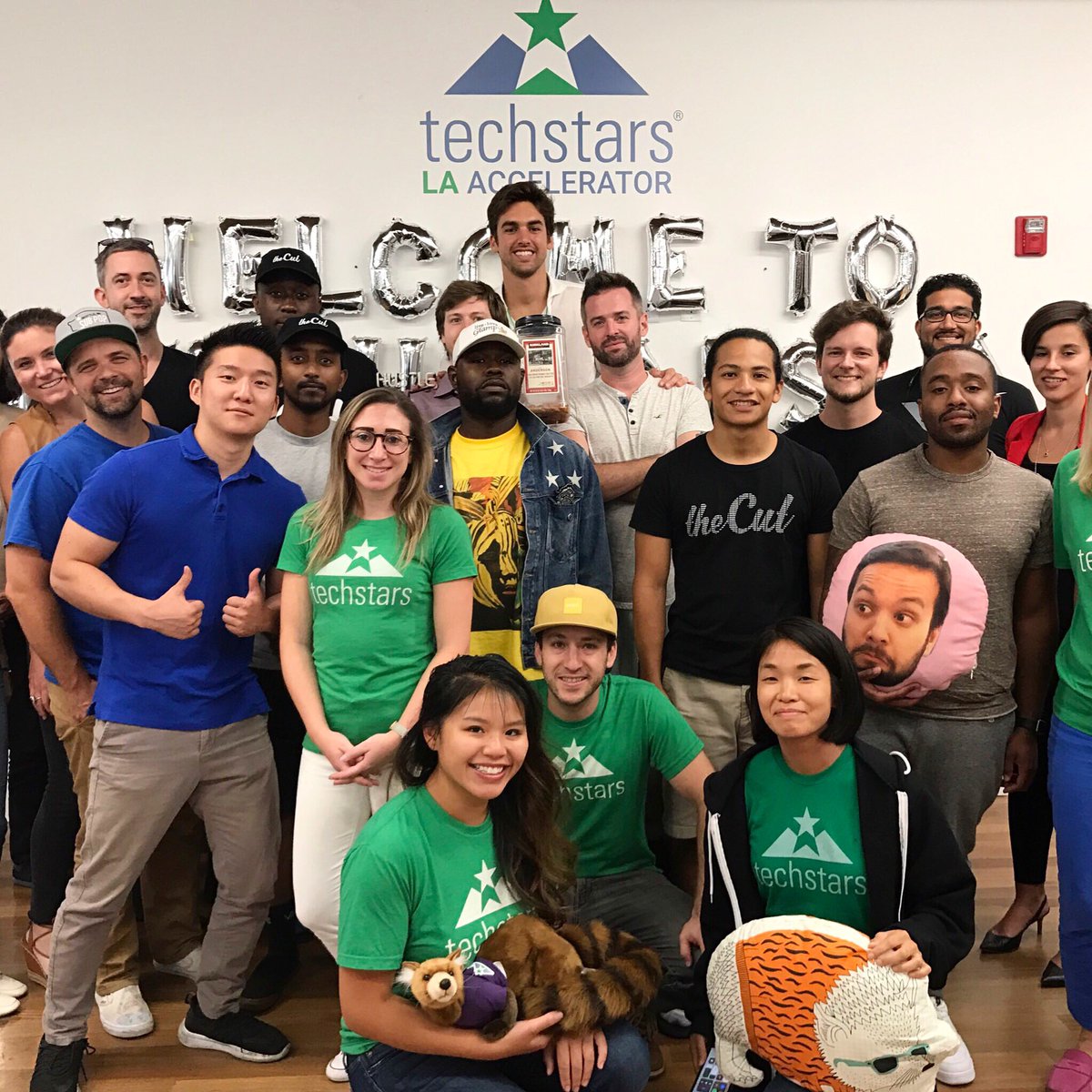 The Techstars LA accelerator features diverse founders, mostly from LA, who have built and refined their startups during the three-month program, with guidance from the Techstars worldwide network of mentors.
"Like last year, we focused on investing in the local LA ecosystem," said Anna Barber, Techstars LA managing director.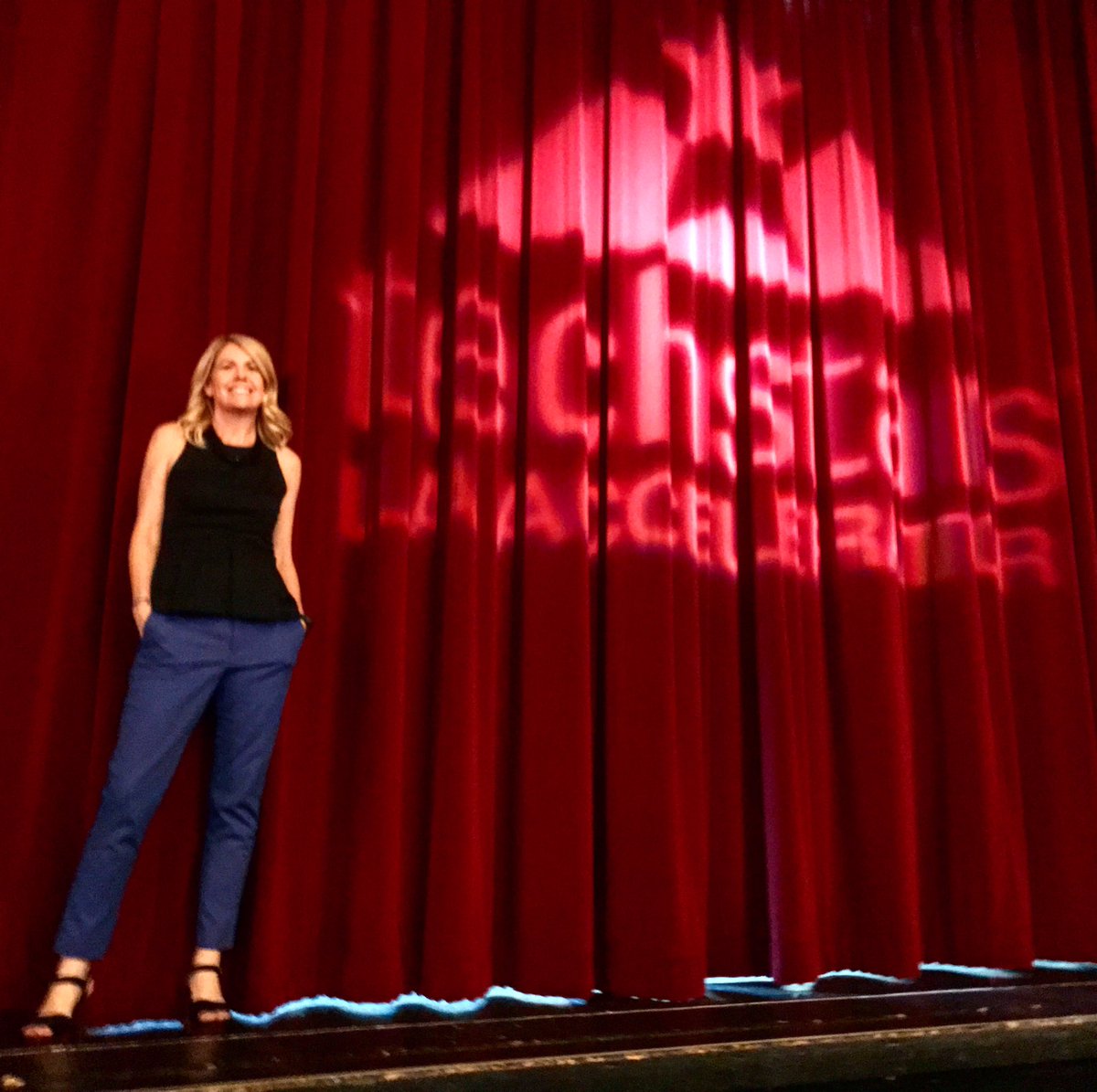 Eight of last year's inaugural class Techstars LA class remain in the LA area.
Meet the Techstars LA second class!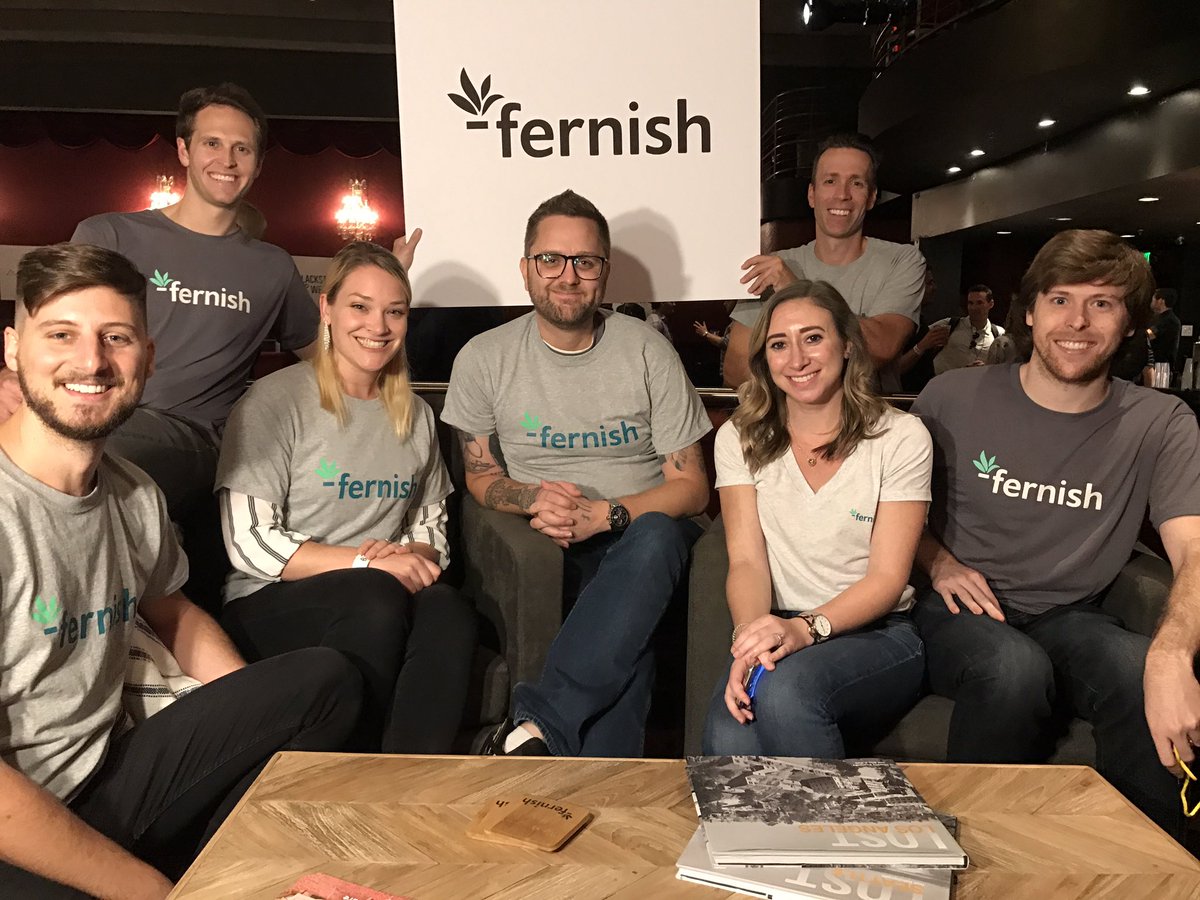 Fernish is a monthly furniture and home furnishings subscription service. So of course, the Furnish team had a living room setup and lighting at demo day, for most excellent photos in our surprise pop-up photo shoot!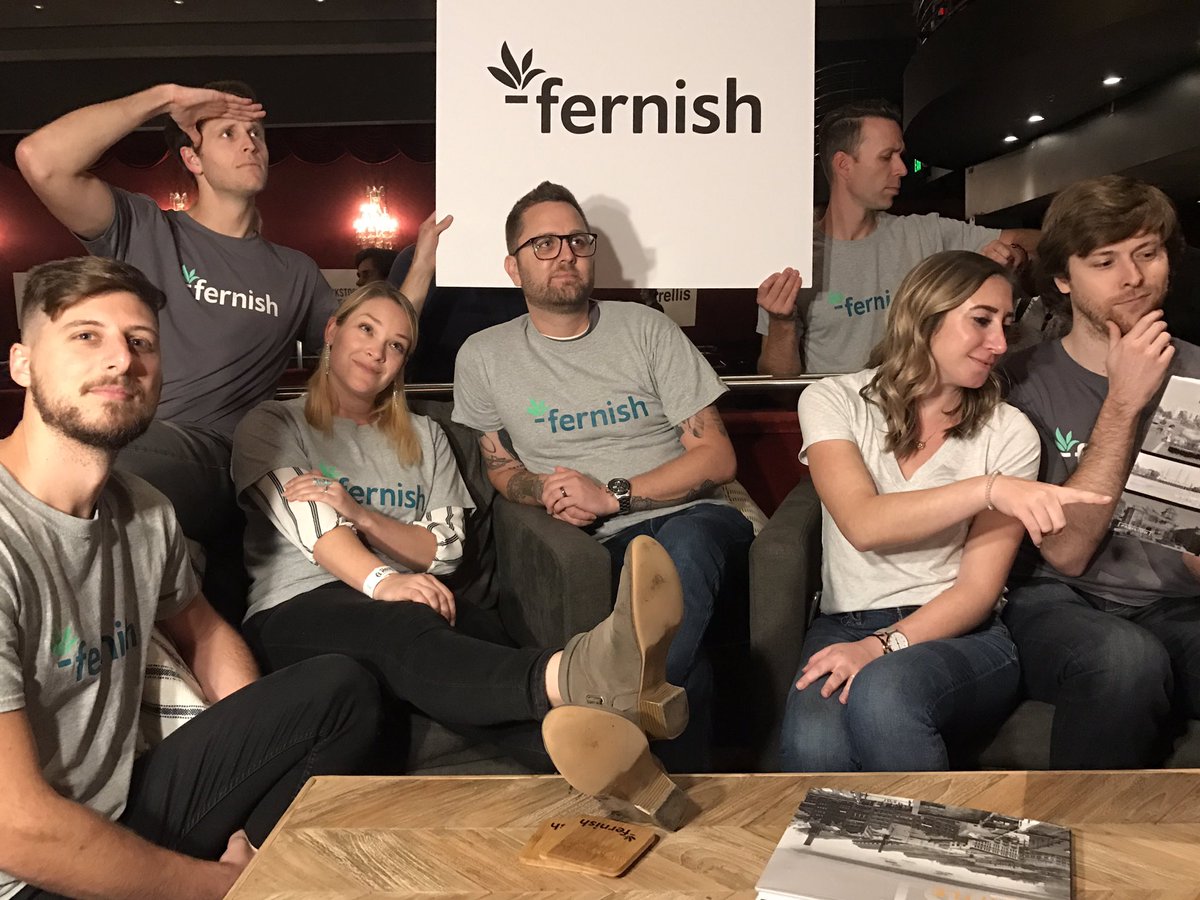 Founders: Michael Barlow, Lucas Dickey.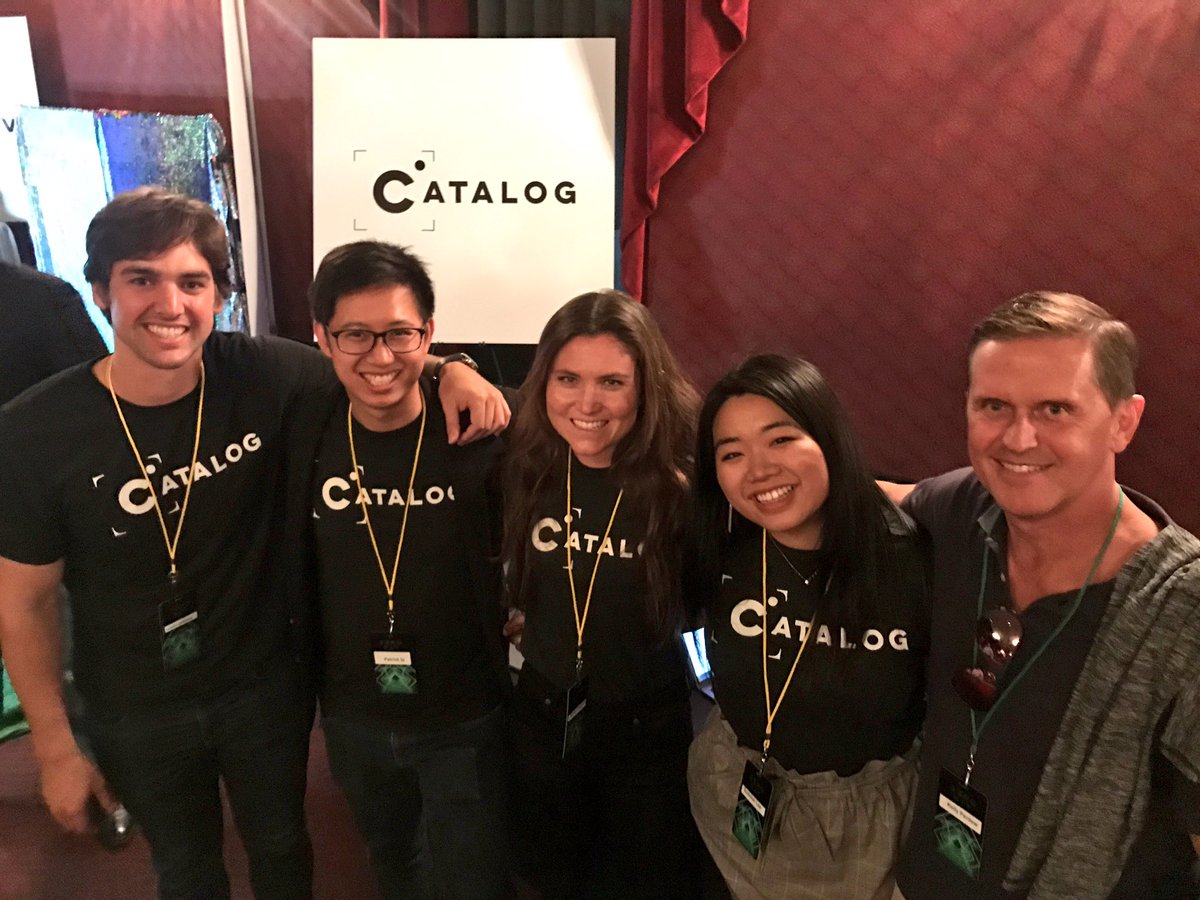 Catalog lets brands use AI technology to source brand-building photos.
Founder: Patrick Ip, Jacobo Lumbreras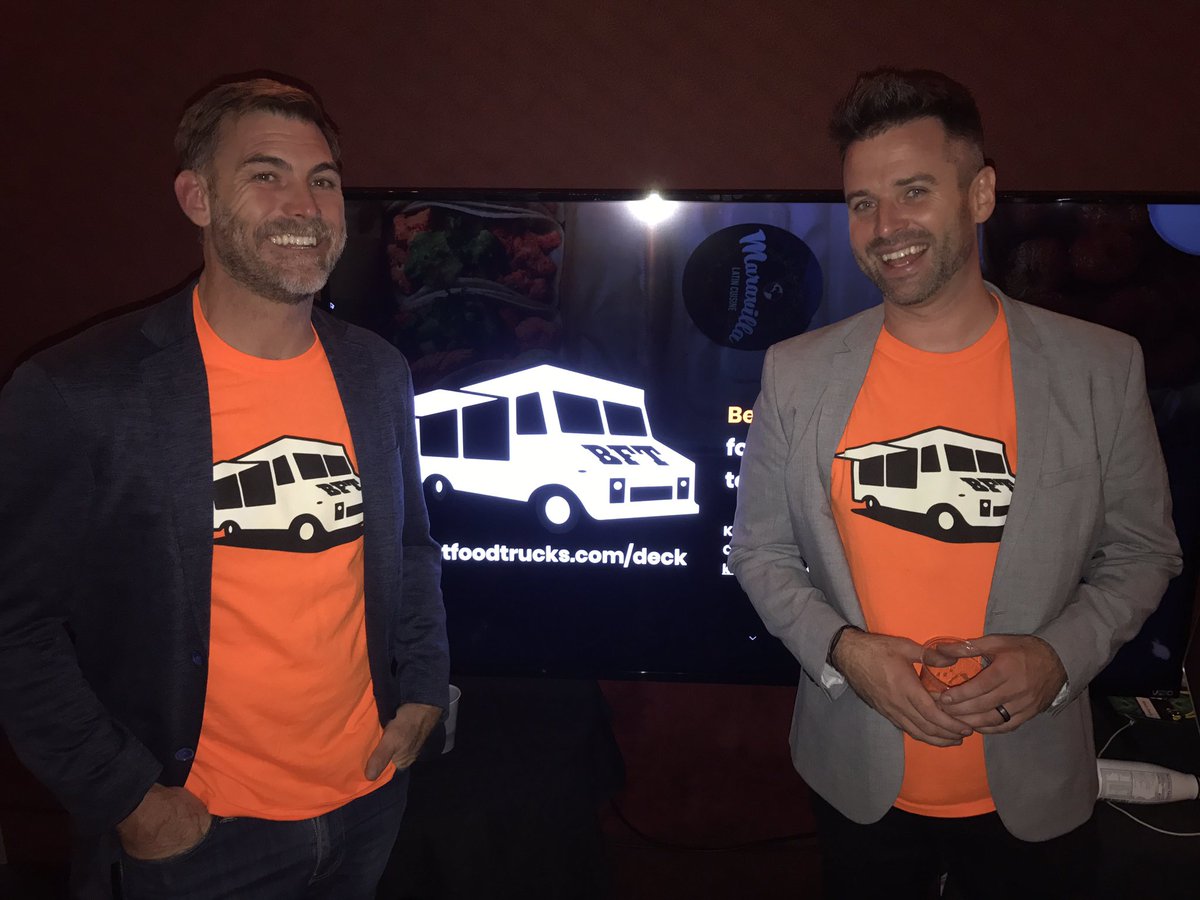 Best Food Trucks is reinventing the $30B office lunch market with a platform for offices to book & order ahead online from food trucks and mobile vendors.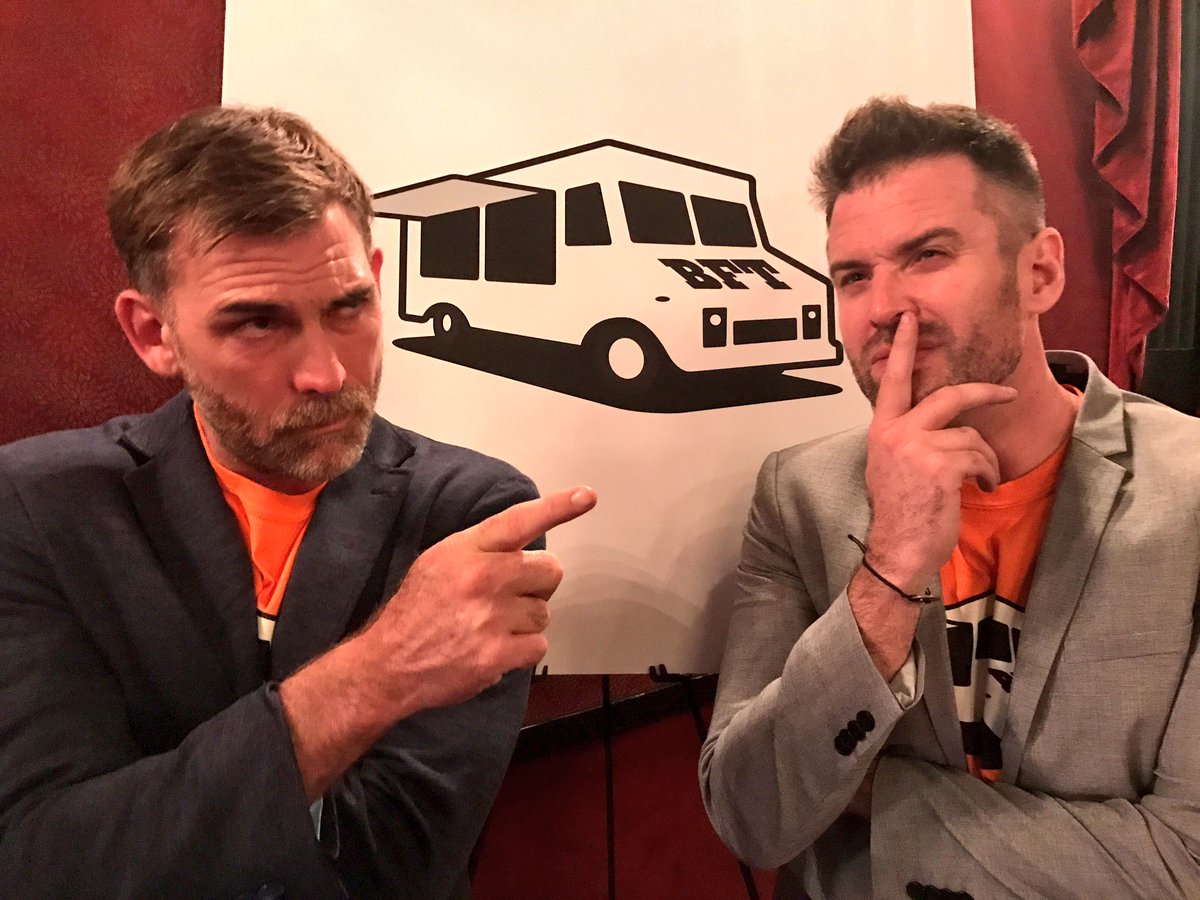 Founders: Kevin Davis, Matt Geller.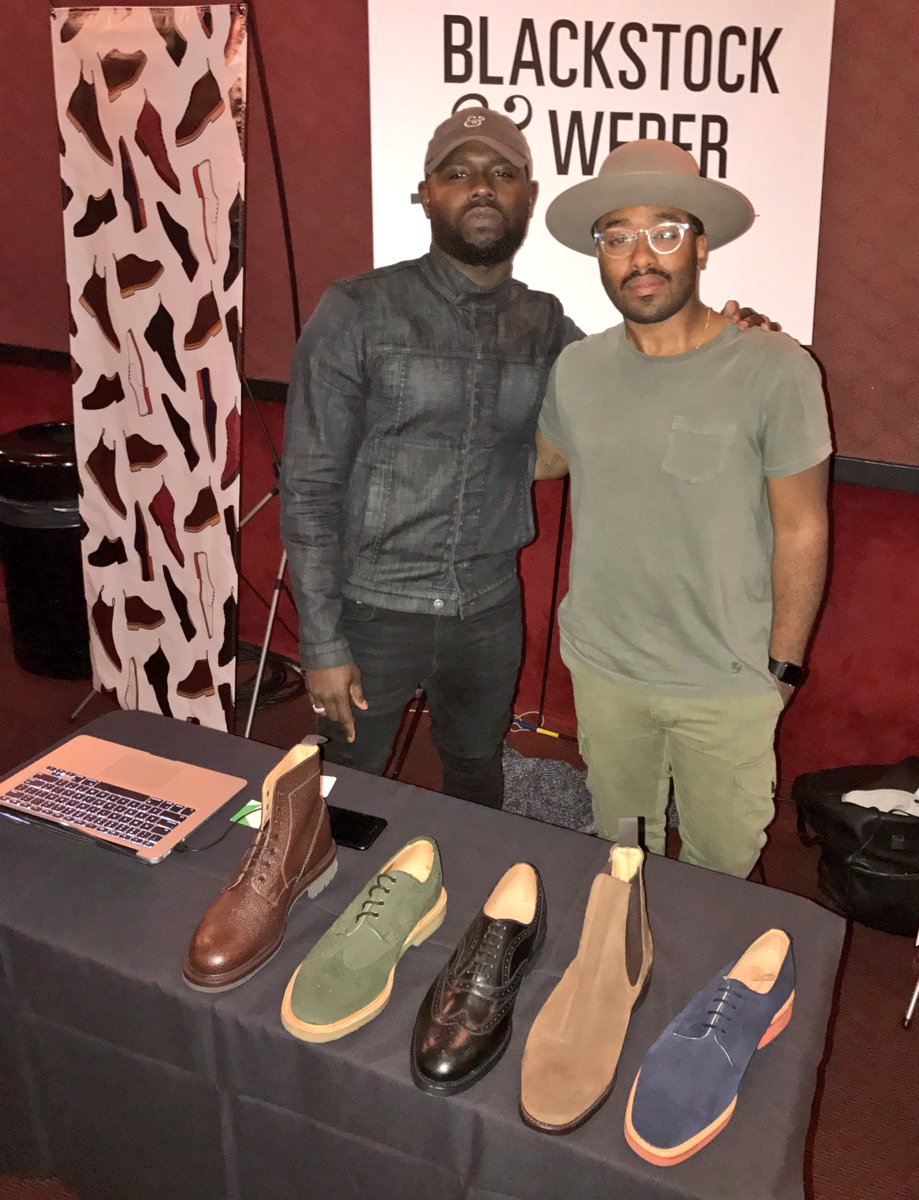 Blackstock & Weber designs men's shoes, handcrafted-in-England in classic styles at affordable prices. 
Founder: Chris Echevarria.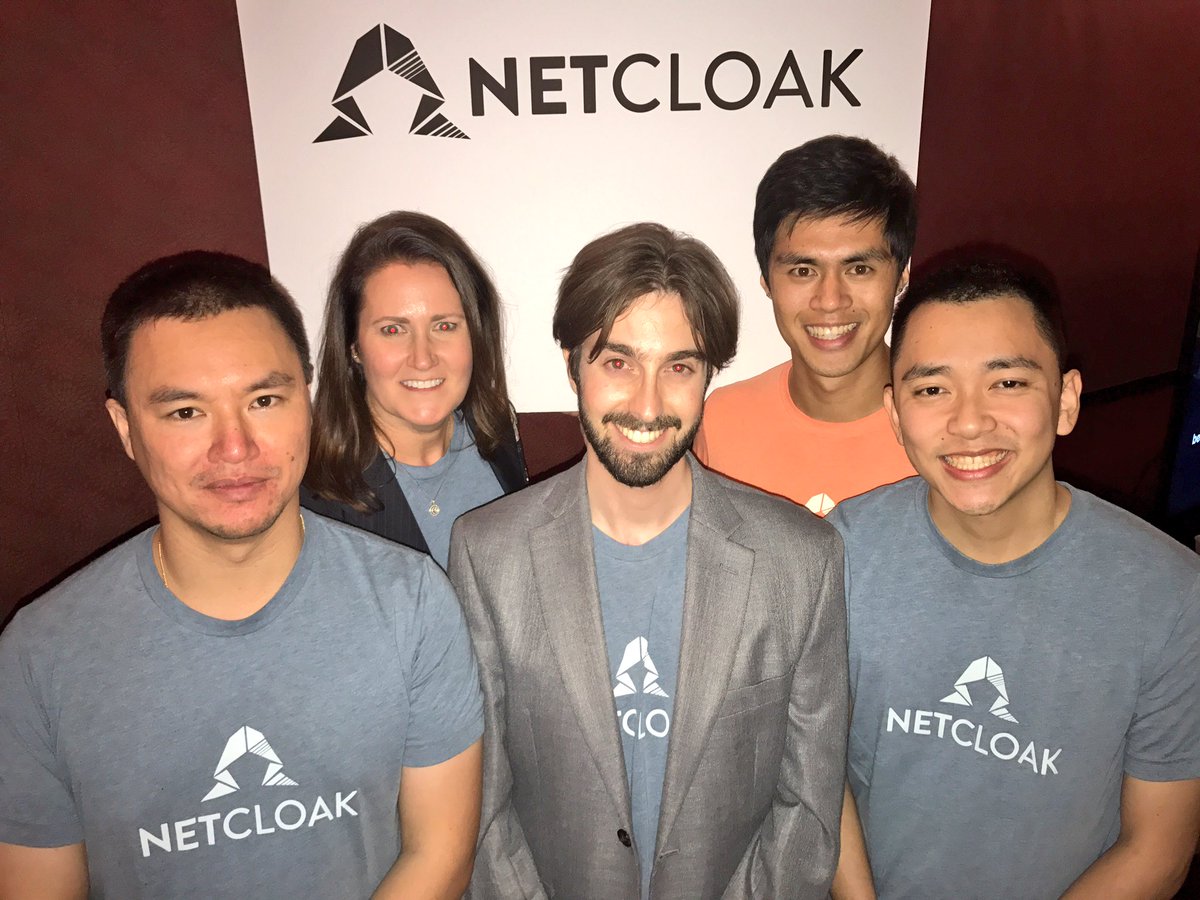 NetCloak is the platform that protects the human endpoint by finding and securing high risk, publicly accessible personal data.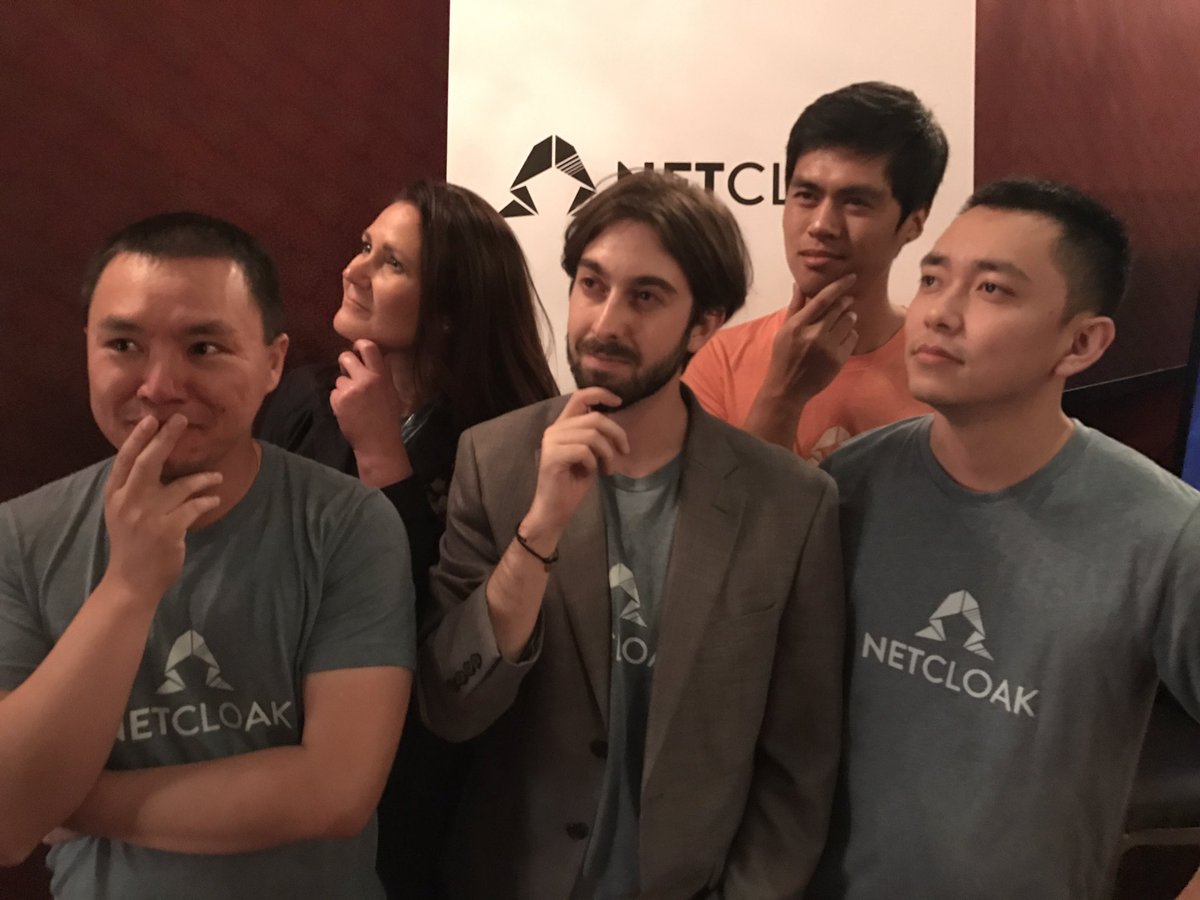 Founders: Marc-Lloyd Ramniceau, Sean Yung, Chi So, Joe Liu.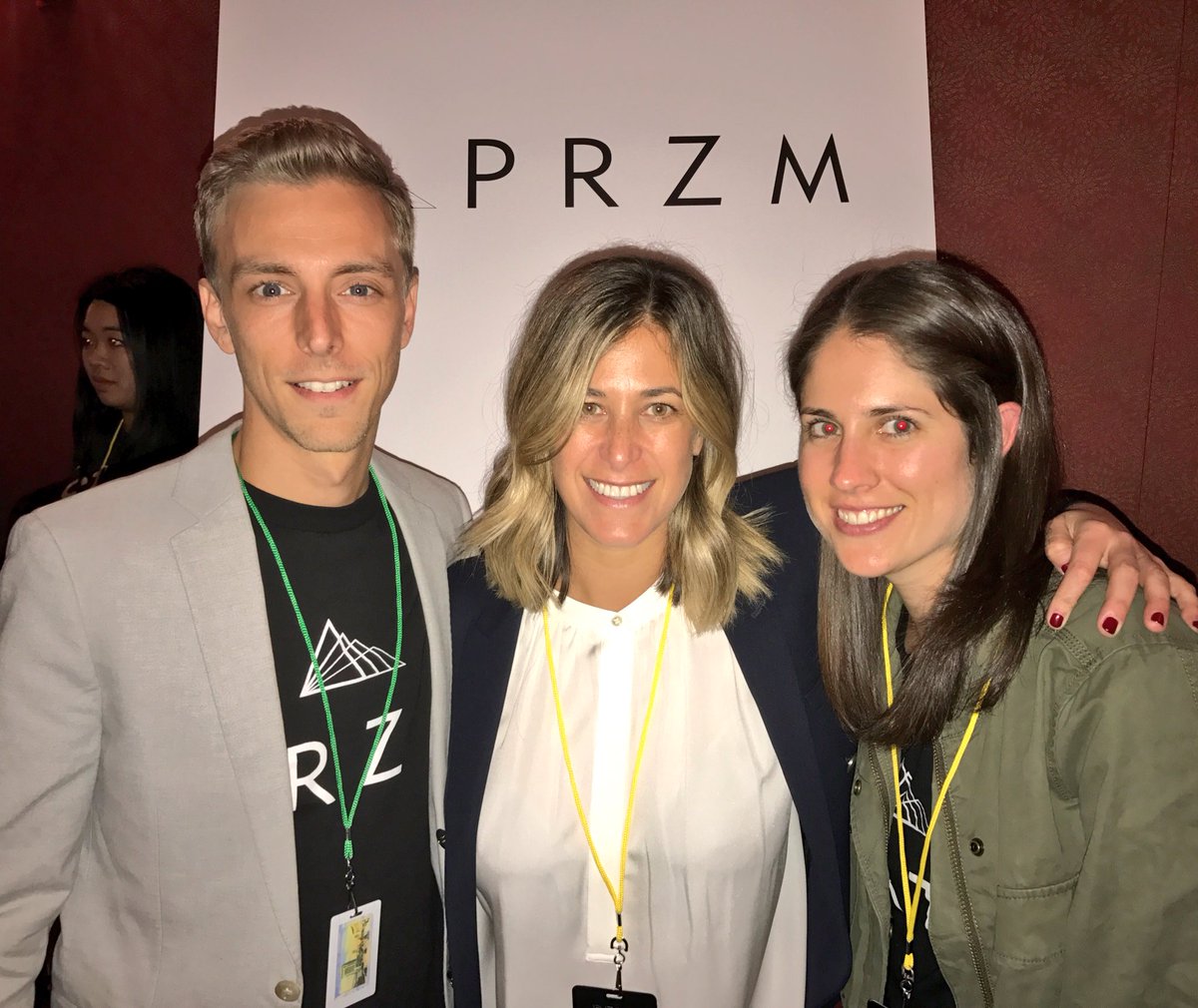 PRZM is a B2B2C platform for retailers and consumers to replenish their everyday household reusable items, including toothpaste, shampoo, and paper towels. PRZM lets consumer products companies build brand loyalty and extend customer lifetime value when consumers can swipe to buy something on subscription replenishment, no shopping cart needed. Founders: Kim Stiefel, Sarah Wissel.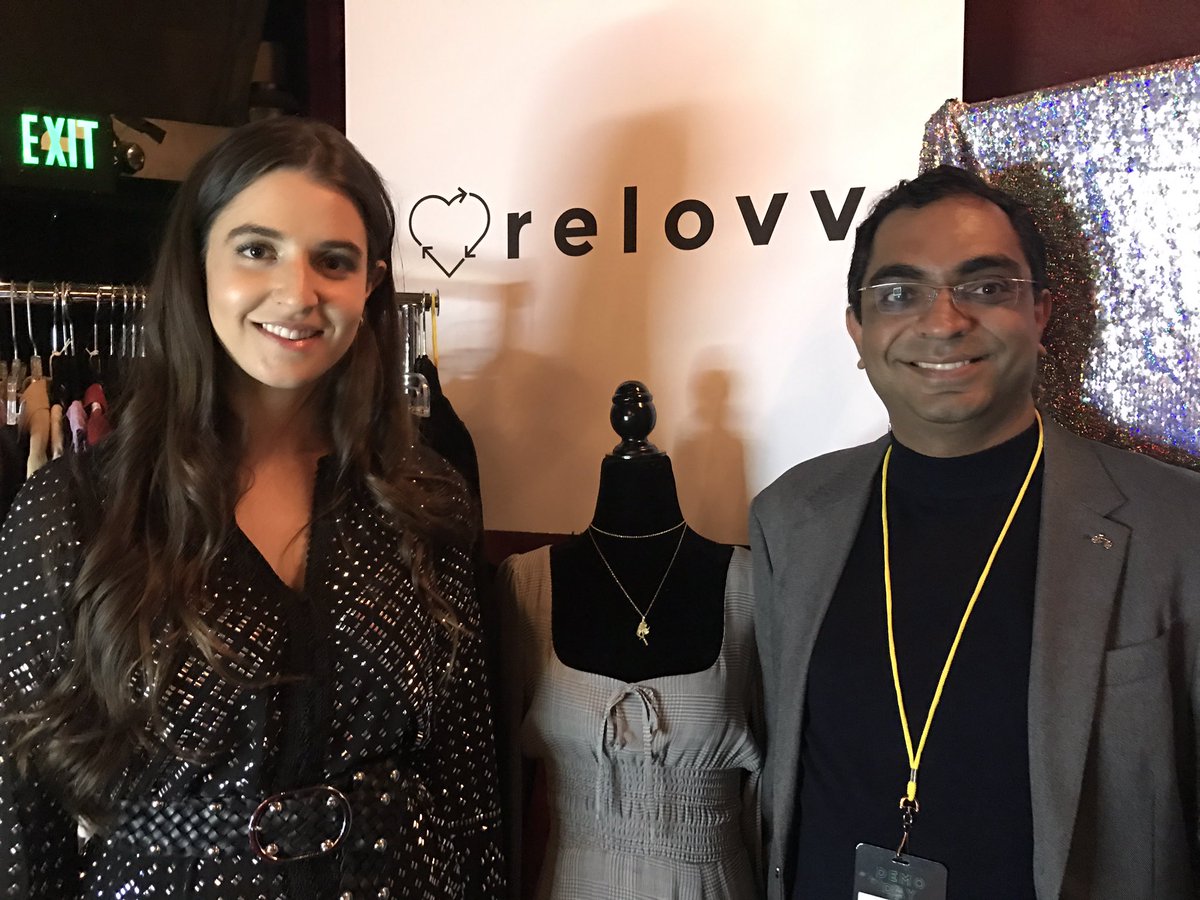 Relovv is the new, sustainable recycled aka "re-loved" fashion marketplace that matches buyers and sellers clothing preferences like a dating app. Y
ou can join the waiting list on relovv.com for a special gift.
Founders: Alex Shadrow, Akshay Kolte.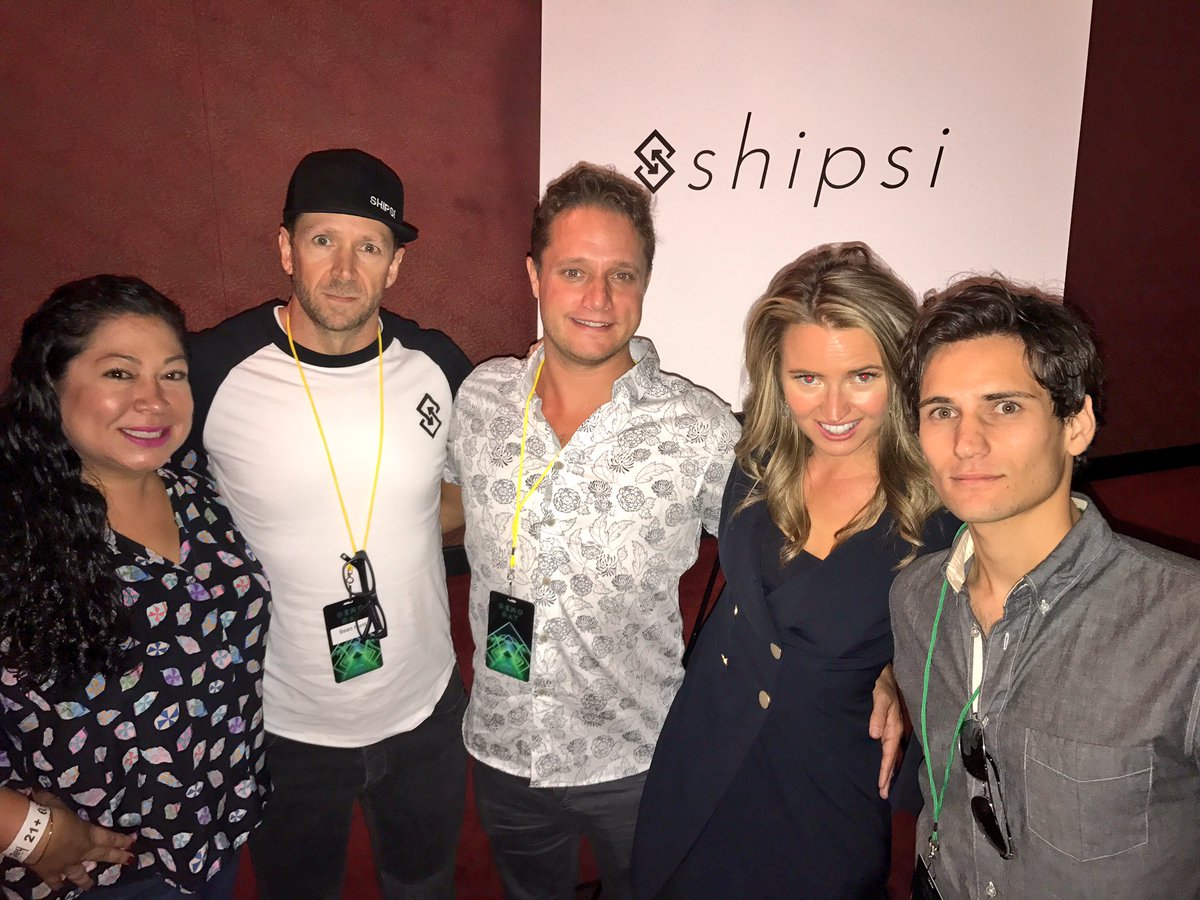 Shipsi enables brands and retailers to unlock instant gratification for their consumers by providing an option at checkout for shoppers to receive merchandise in one hour.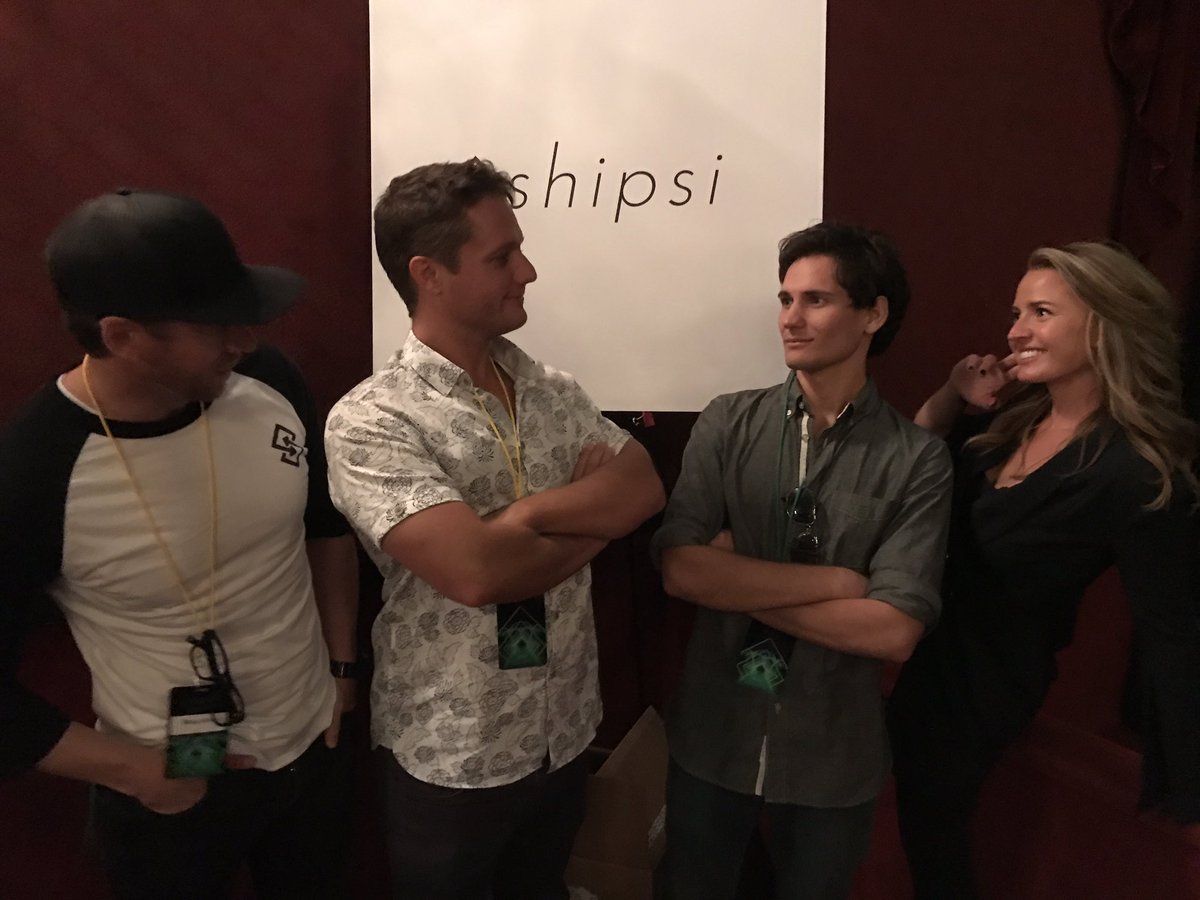 Founders: Chelsie Ann Lee, Ben Way.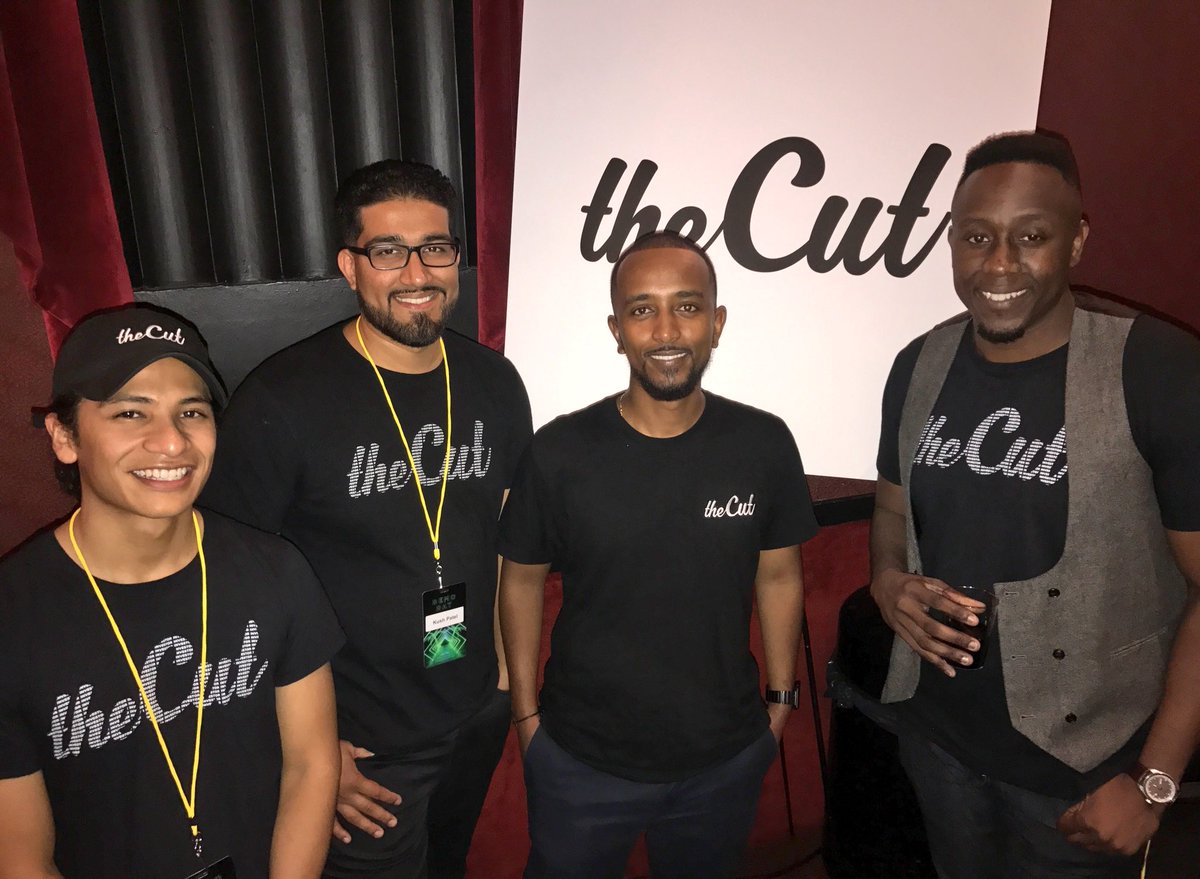 With more than 2M appointments booked, the Cut is the leading CRM tool and men's grooming marketplace nationwide connecting barbers with their clients.
Founders: Obi Omile, Kush Patel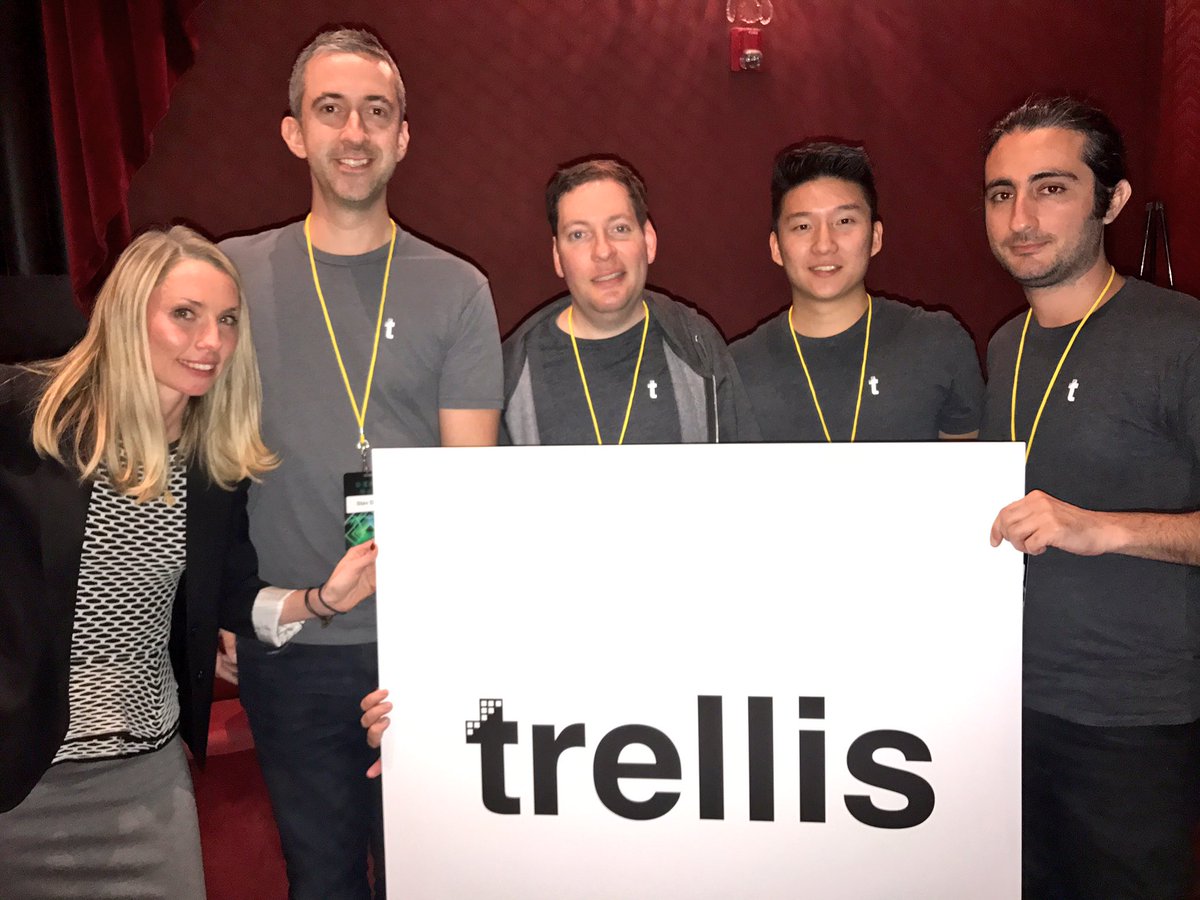 Trellis arms attorneys with the intel they need to win motions and win cases by unlocking decades of court records with artificial intelligence and machine learning. See how judges actually think with Trellis.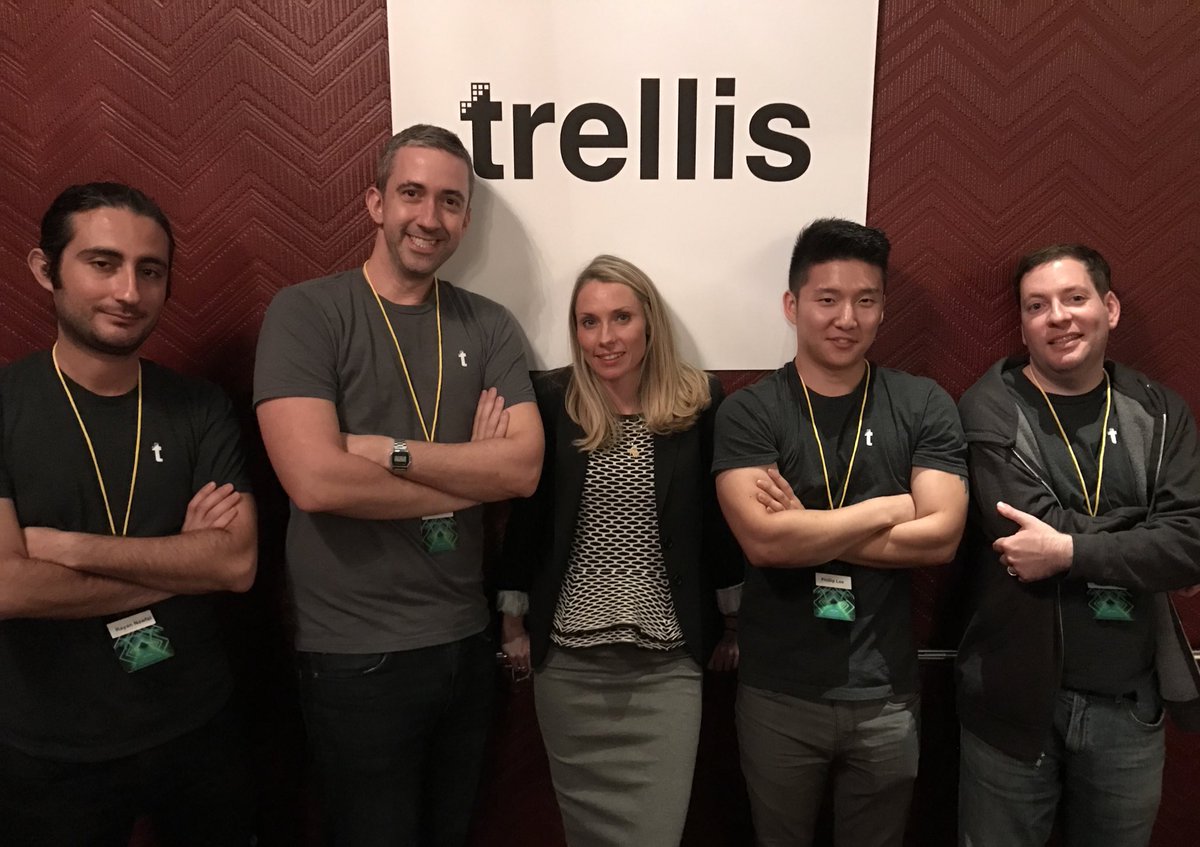 Founder: Nicole Clark