Techstars LA accelerator held its third class demo day with 10 startups in fintech, social networks, food, motorcycles, and more on October 15 at the El Rey Theater in Los Angeles.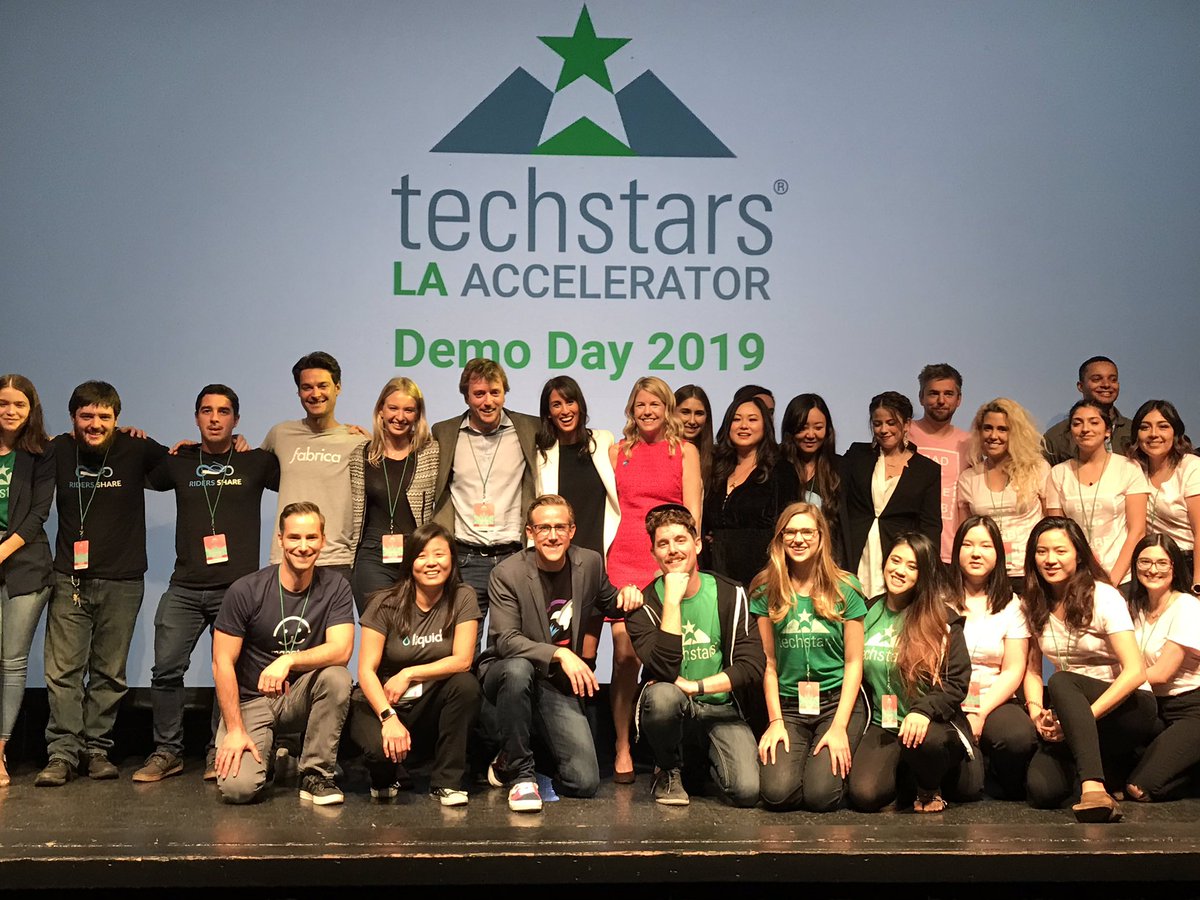 Techstars LA focuses on startups that aim to improve the world, with an emphasis on diverse founders.
"We invest in startups that will make the world better. If you aren't making the world better, what's the point?" said Techstars LA managing director Anna Barber.
She added: "We must include and embrace everyone," noting that 6 of the founders are women, and 7 are of international origin.
Several of the startups announced partnerships on stage.
Meet the Startups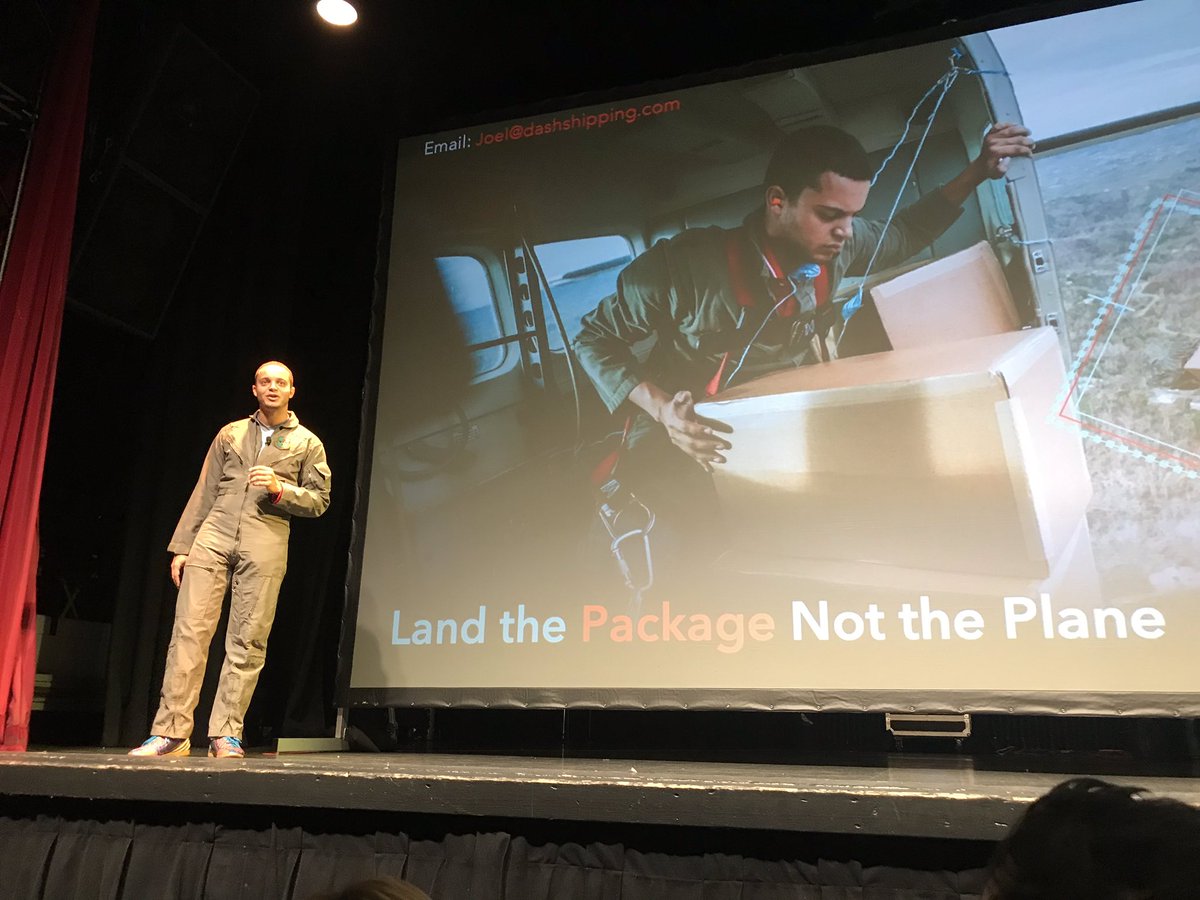 DASH Systems is an aerial logistics company directly connecting cargo airplanes to customers by landing the package not the airplane. DASH Systems has delivered packages to disaster and hurricane struck areas where postal service and other package delivery companies like UPS and Fedex stop going, or have delayed service. DASH announced a partnership with a major U.S. governmental organization. 
Revenue model: Pay per package drop, Service contracts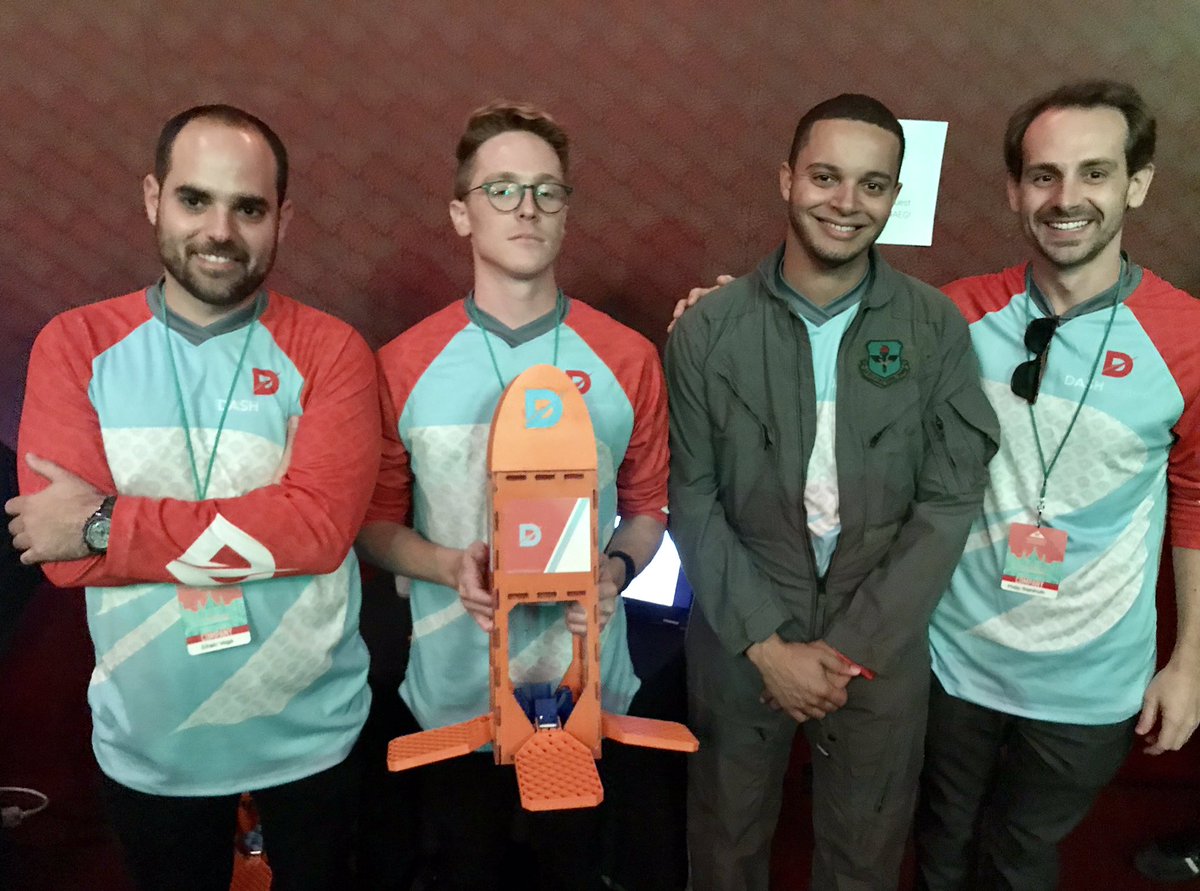 DASH also is an alum of the Make in LA accelerator. DASH Systems also won our Silicon Beach Fest – Startup Showcase in 2016.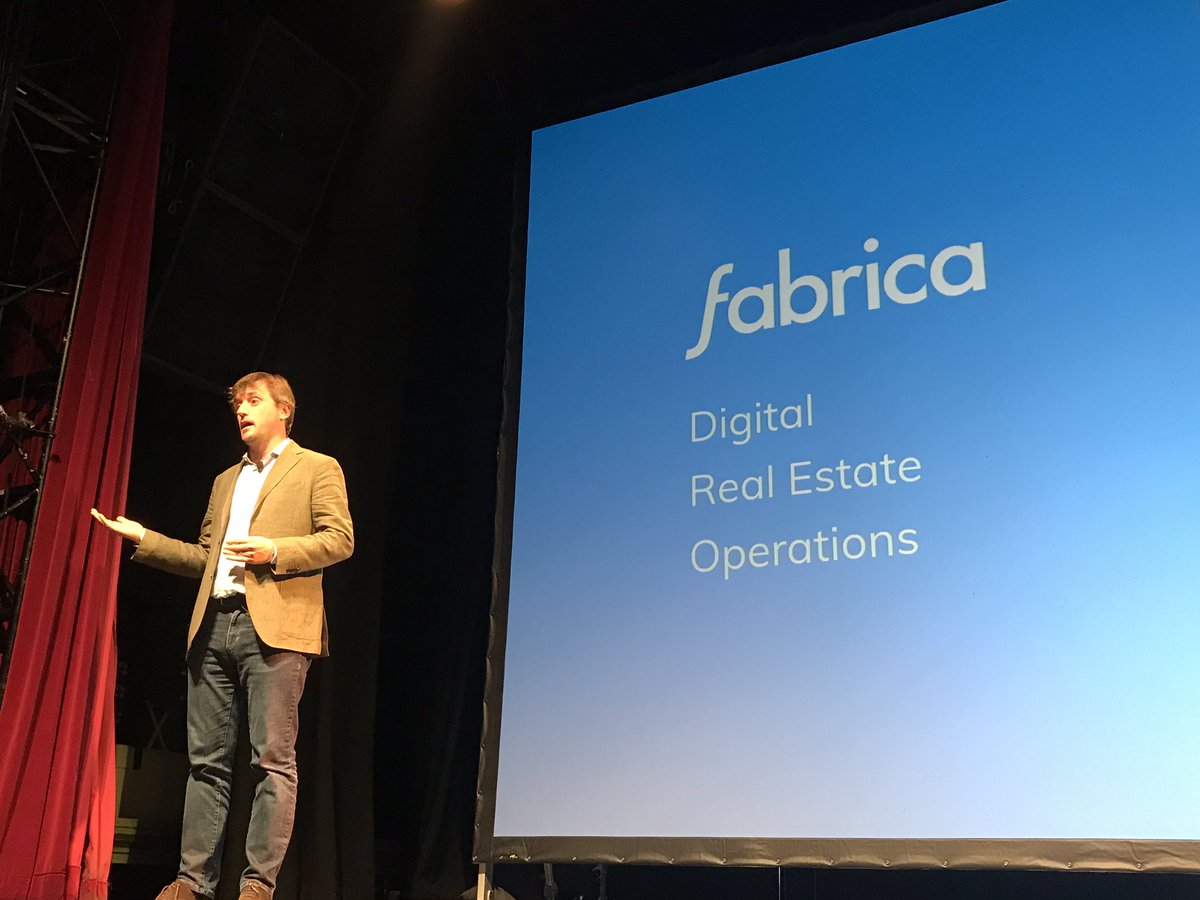 Fabrica lets property owners sell their properties online in minutes, avoiding the lengthy and time consuming traditional system of closing a house that takes weeks, usually involving notaries, forms, etc. to get a certificate of title.
Revenue Model: Fabrica takes a percent of sales.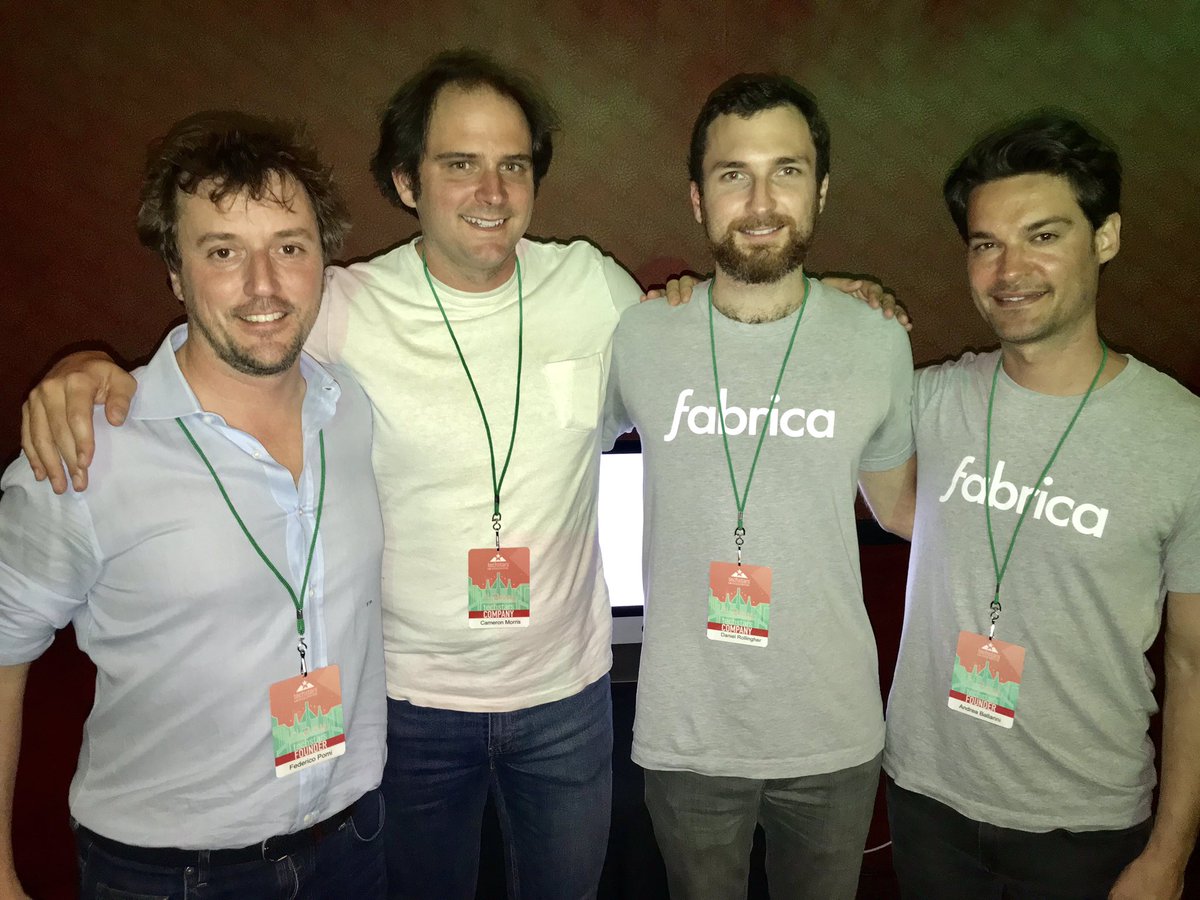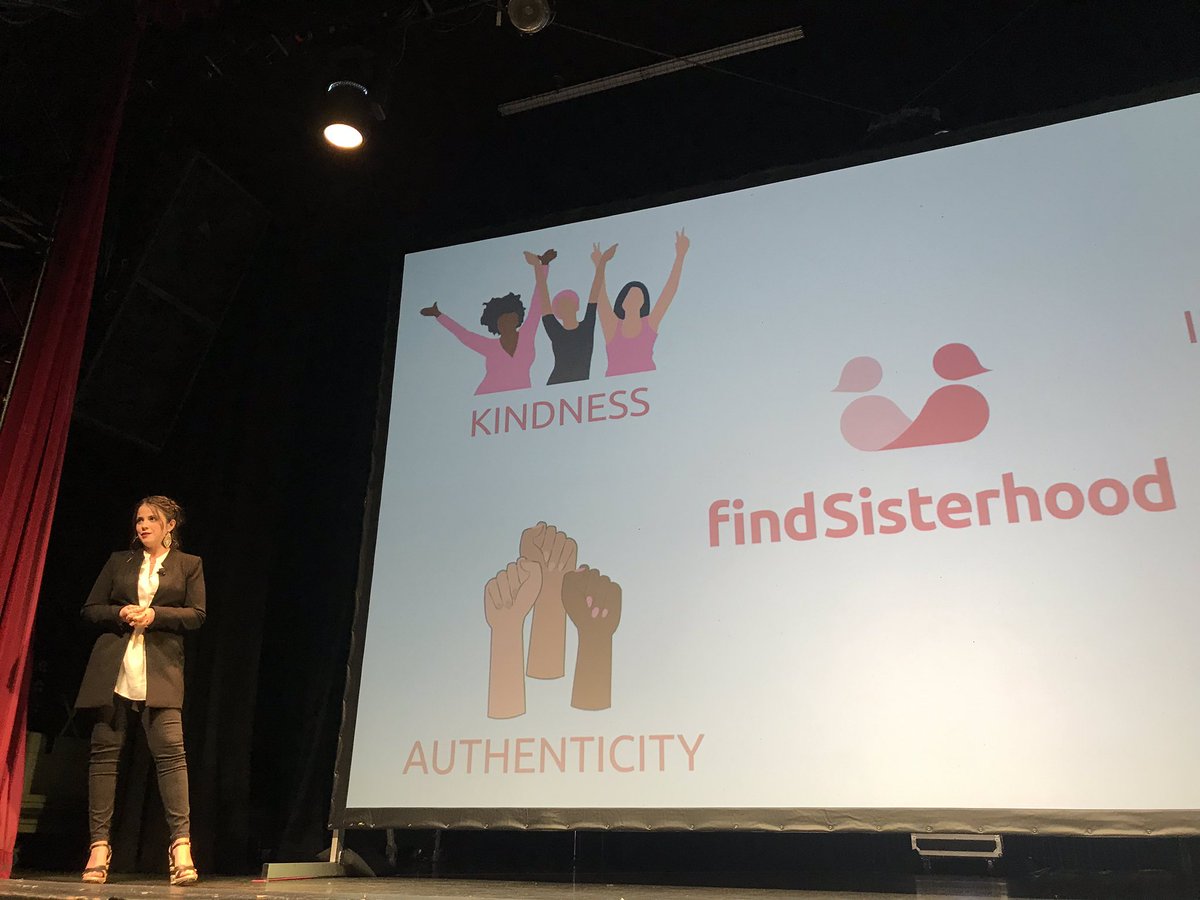 f
indSisterhood anonymous social network lets women share stories and ask questions,

 based on kindness, unity, acceptance and support. It has more engagement time than other social media like Instagram. 
Revenue: Sponsored chats, advertising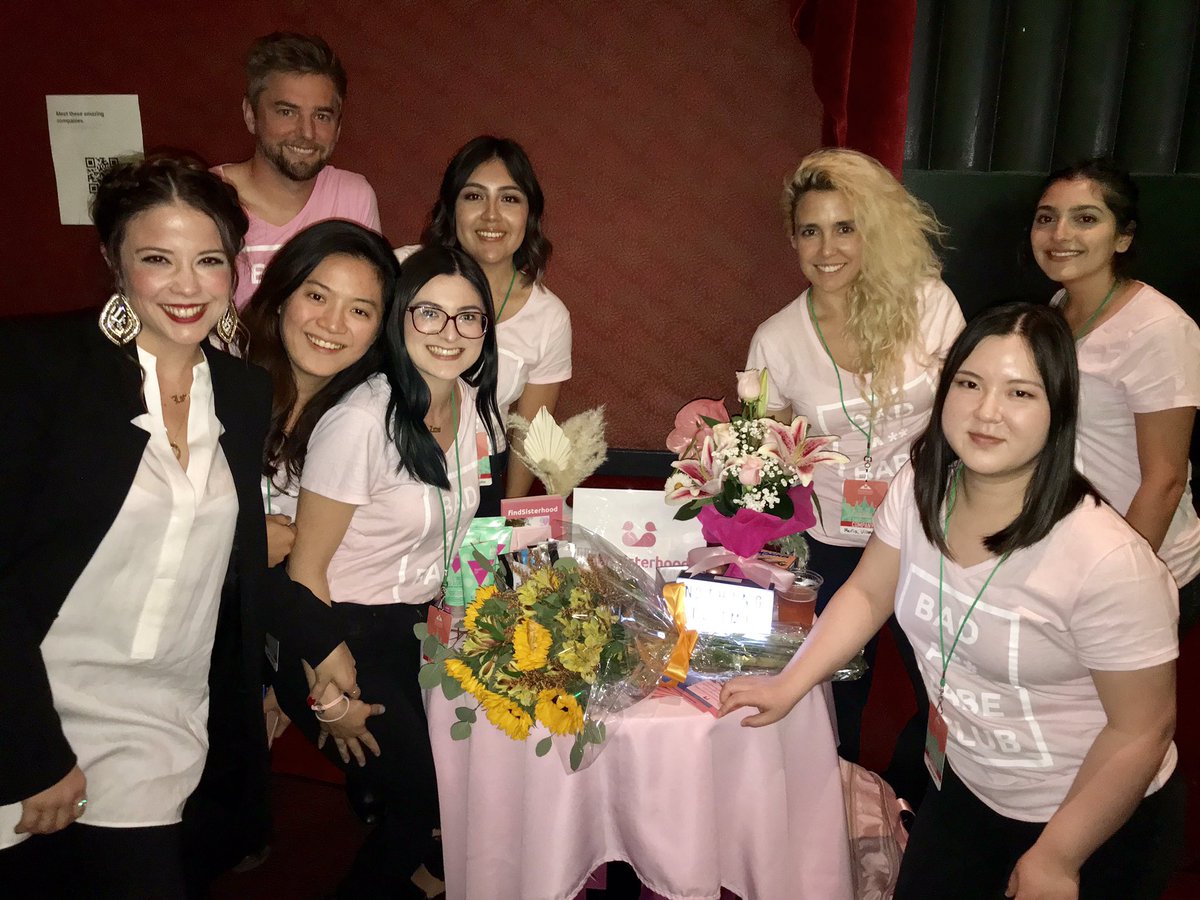 http://findsisterhood.com/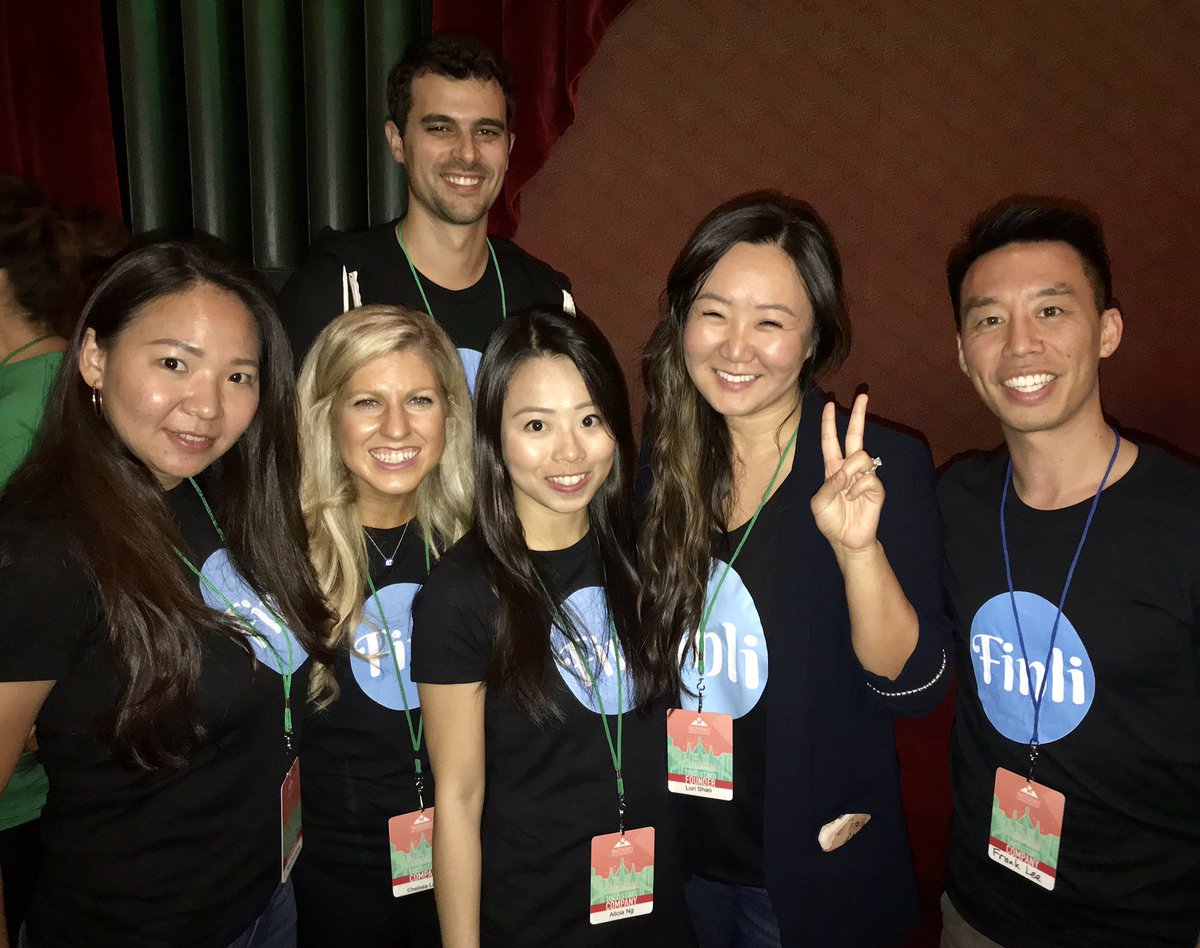 Finli empowers friends and family to contribute directly to child-related expenses like tuition, after-school care, and camp with ease and transparency.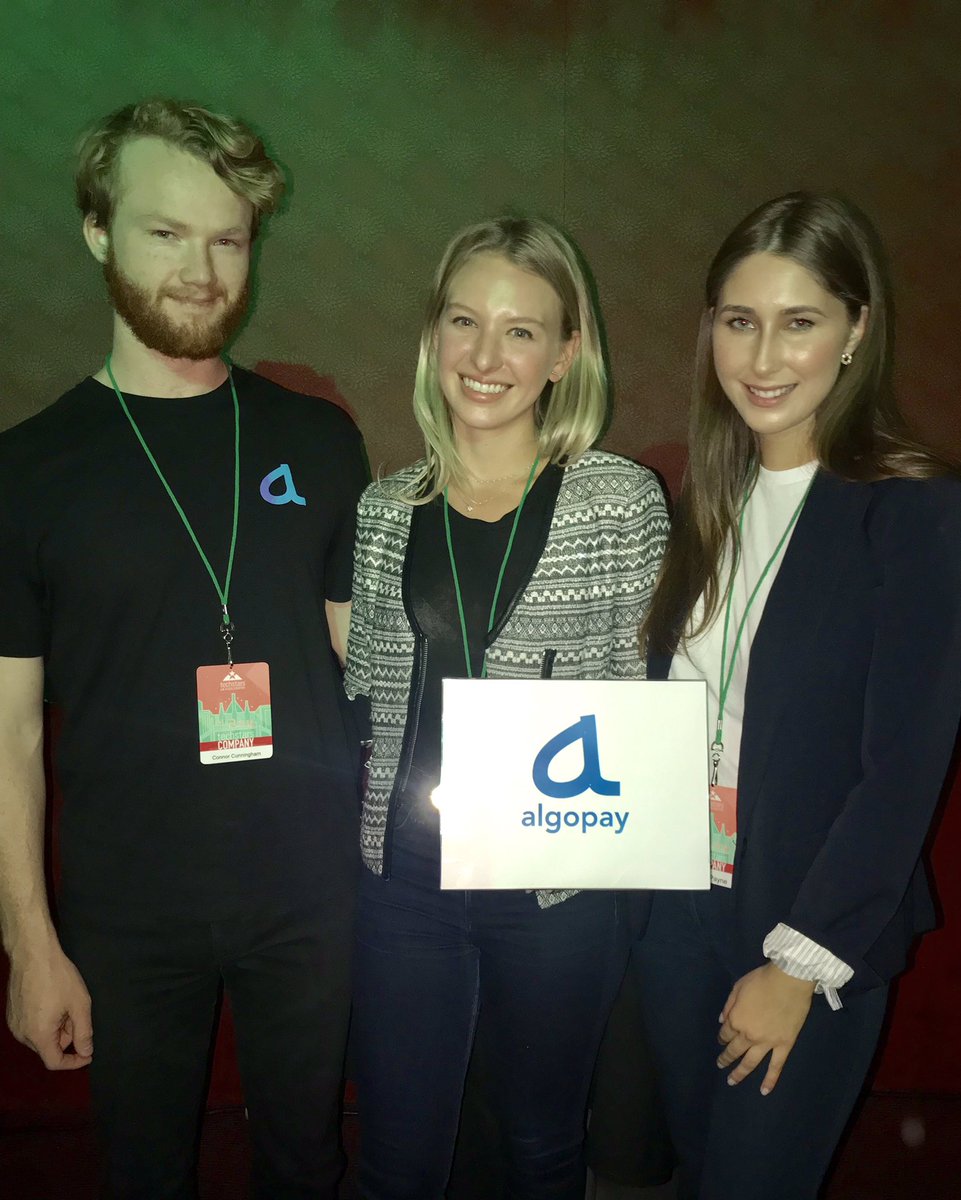 In the cash-based Middle East where most people do not have bank accounts or online payments, AlgoPay is adding online payment systems to companies that pay freelancers, avoiding put to 15 percent money transfer charges from Western Union and other non-bank payment systems. AlgoPay announced onboarding two regional freelancing platforms in the Middle East.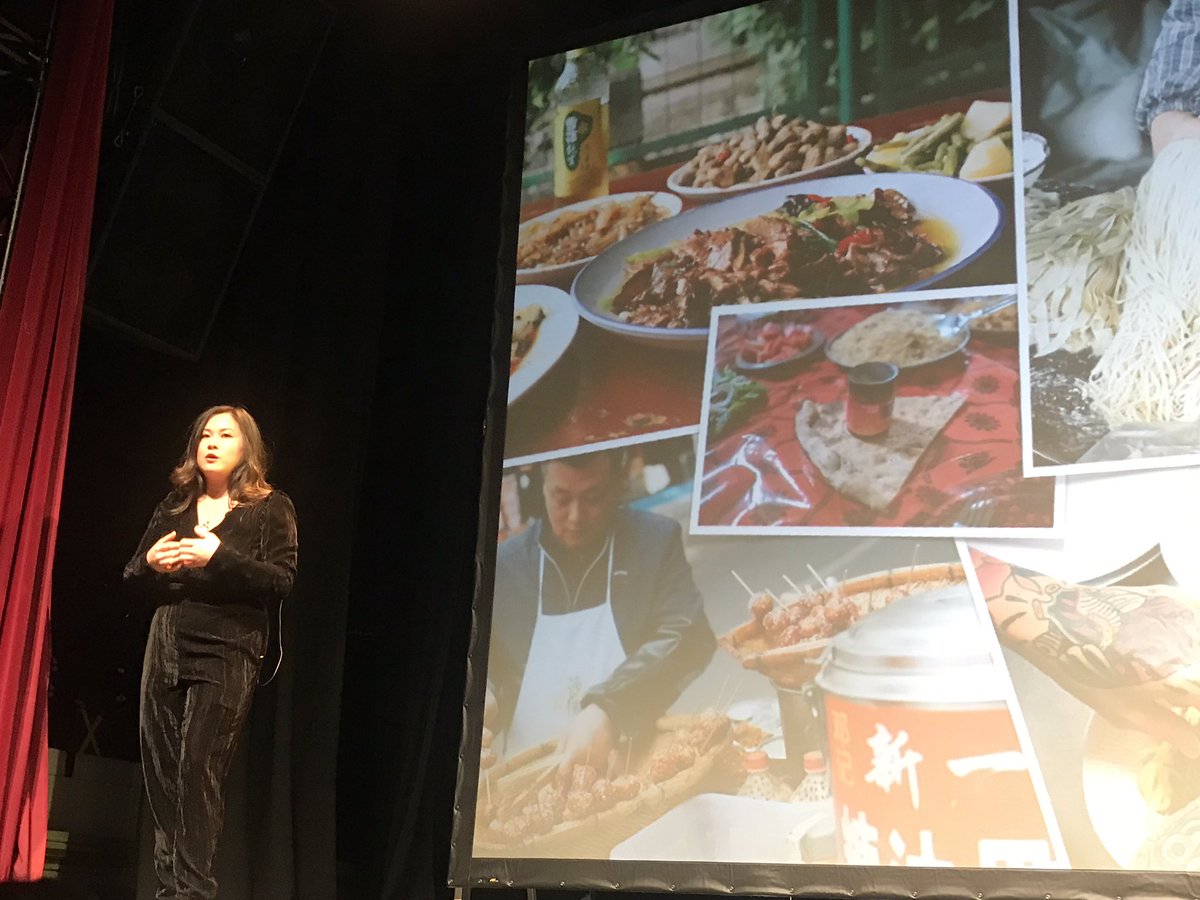 Fly By Jing creates authentic Chinese spices with high quality ingredients so people who cook at home can easily make tasty authentic Chinese dishes. Fly by Jing reports that some customers by 4 jars in 2 months. Fly By Jing is starting with B2C sales on its website. It intends to expand sales to Amazon, specialty supermarkets like Whole Foods, and eventually warehouse retailers like Costco.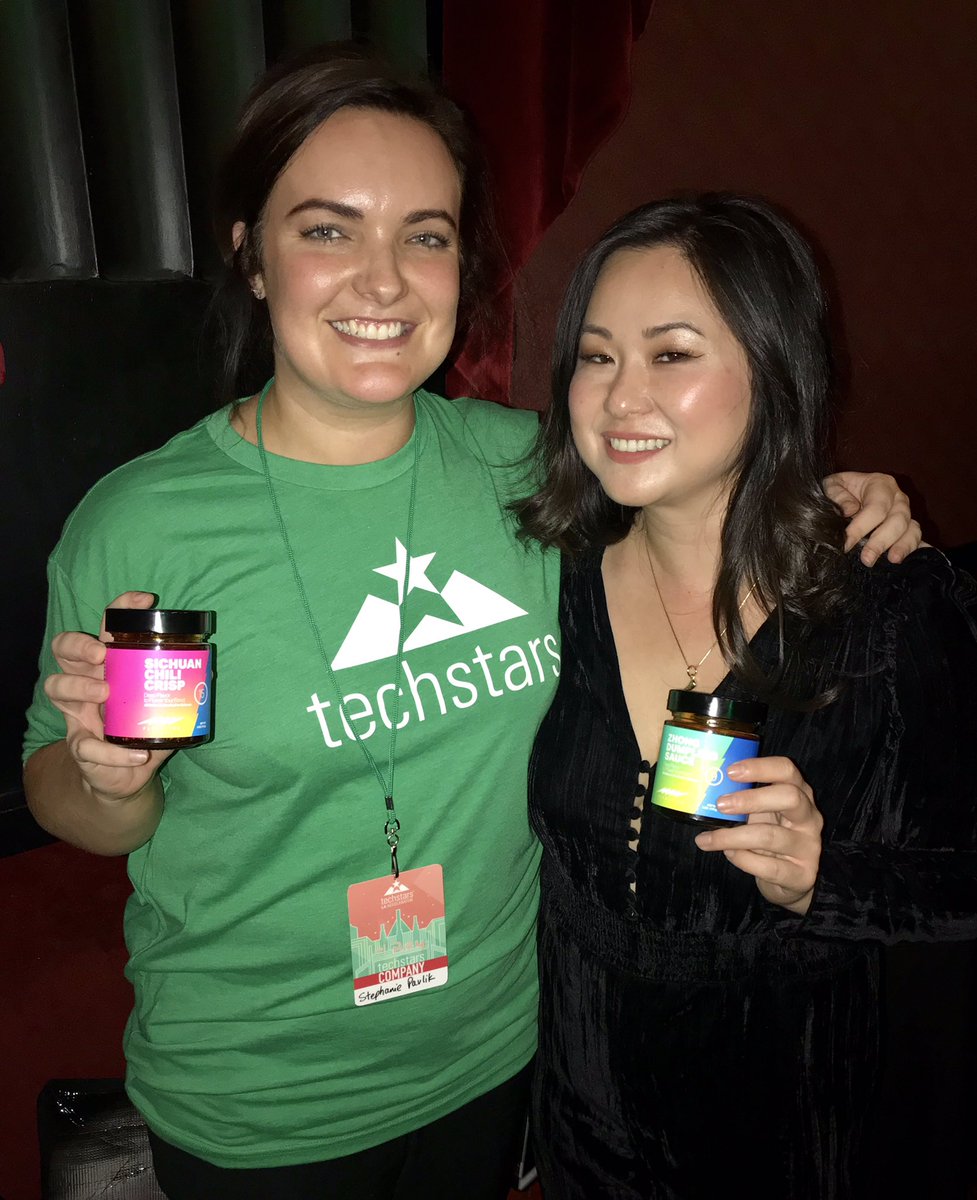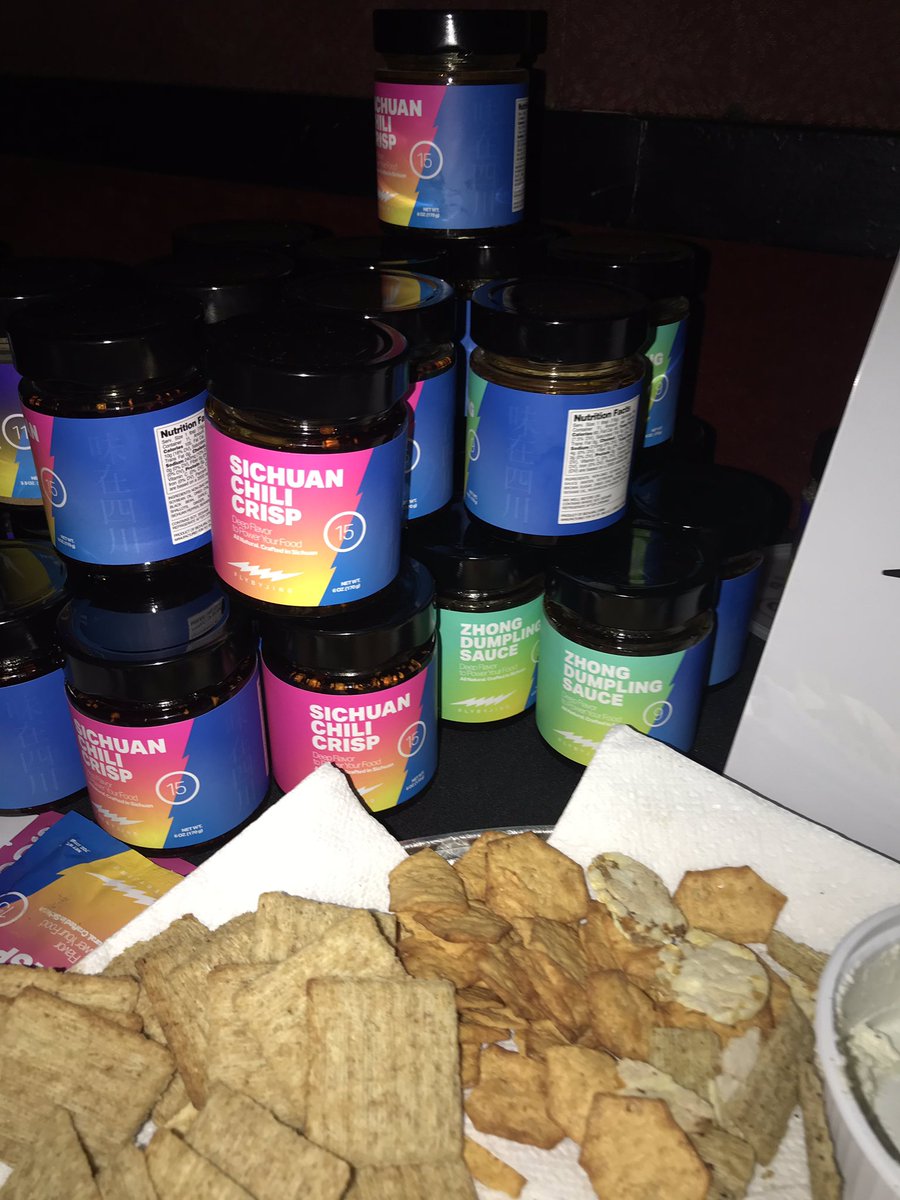 https://www.flybyjing.com/
Liquid, Inc.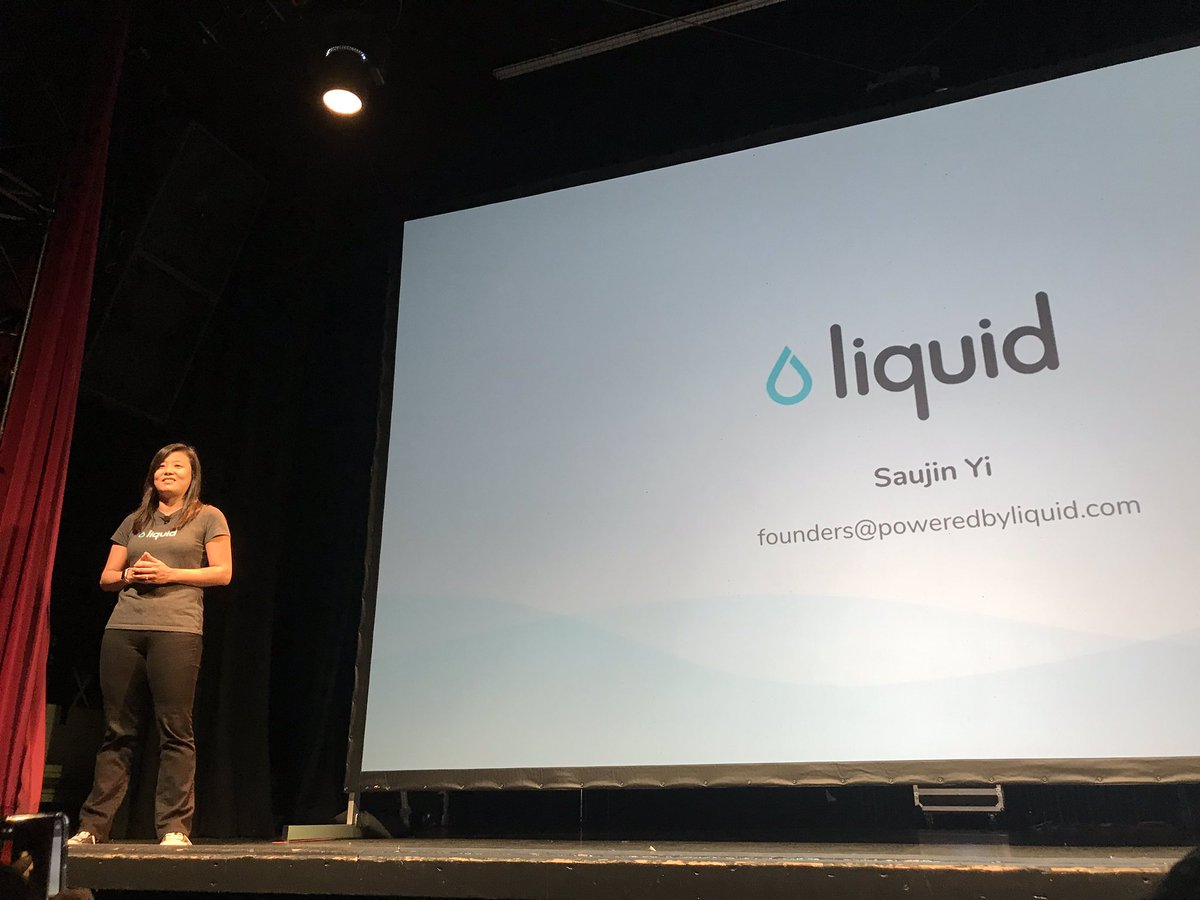 Liquid reimagines traditional HR and finance software solutions for the liquid workforce. Use Liquid to streamline the way you onboard, manage, and pay freelancers, contractors, and vendors.
http://poweredbyliquid.com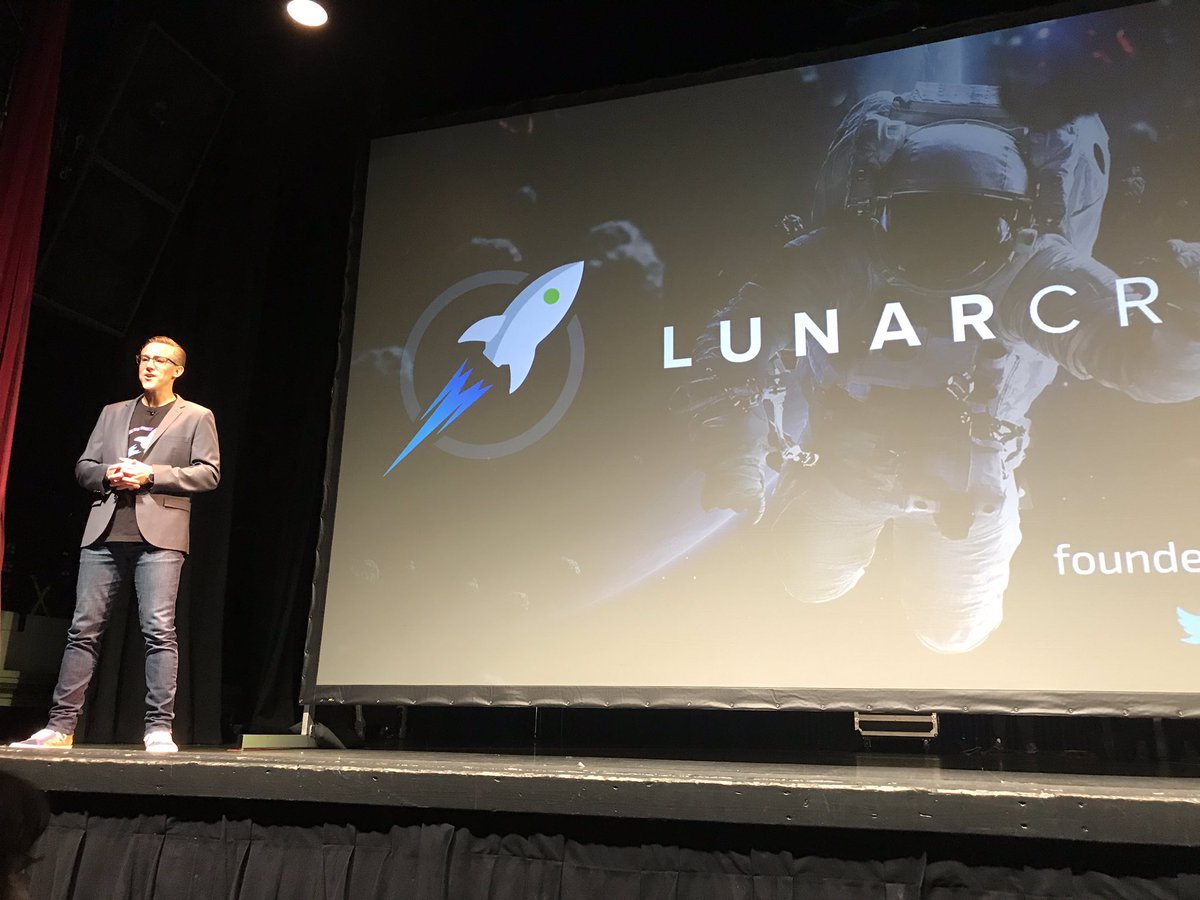 LunarCRUSH analytics platform lets crypto investors use its AI ML tools to analyze cryptocurrency-focused social trends, search behaviors, and news in real time. Its

 Galaxy Score and ALTrank can help increase crypto investor returns.
Revenue Model: Monthly subscription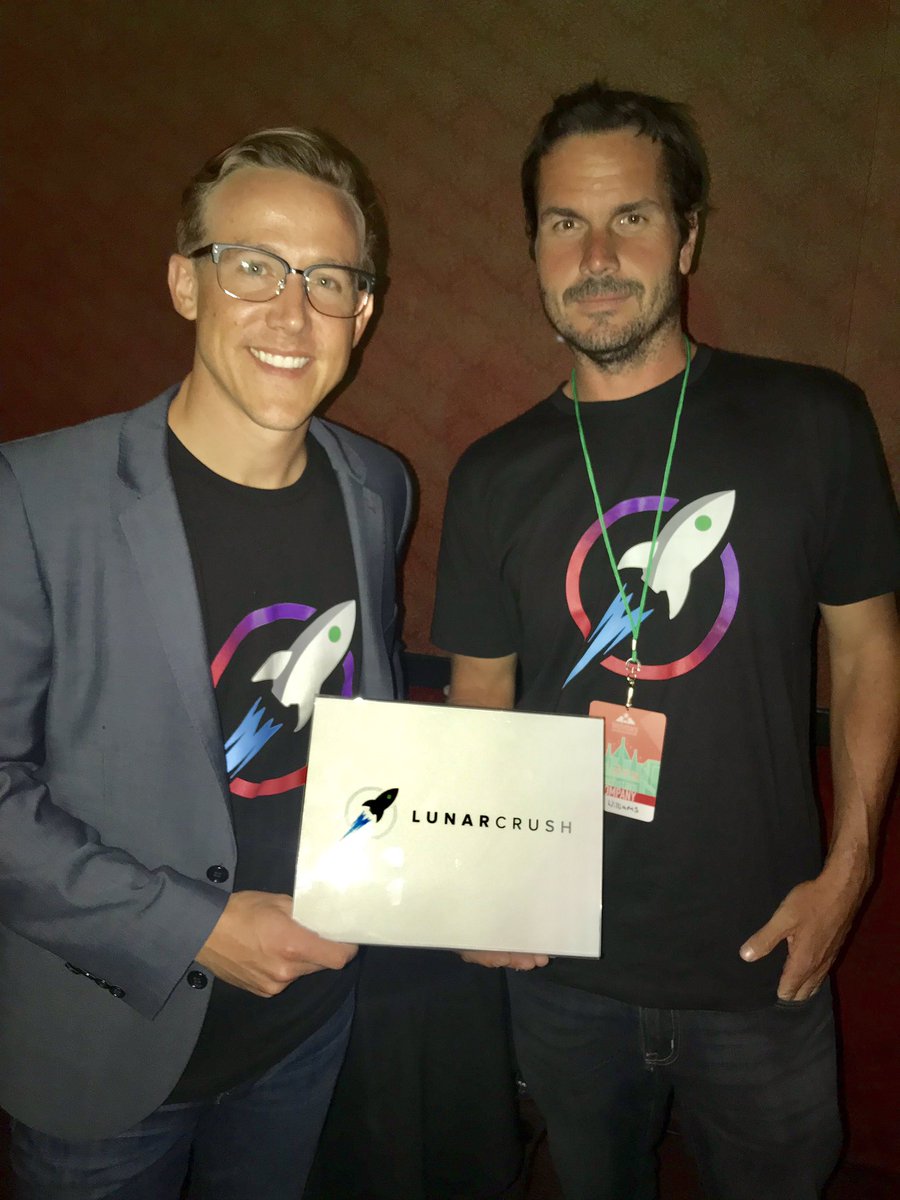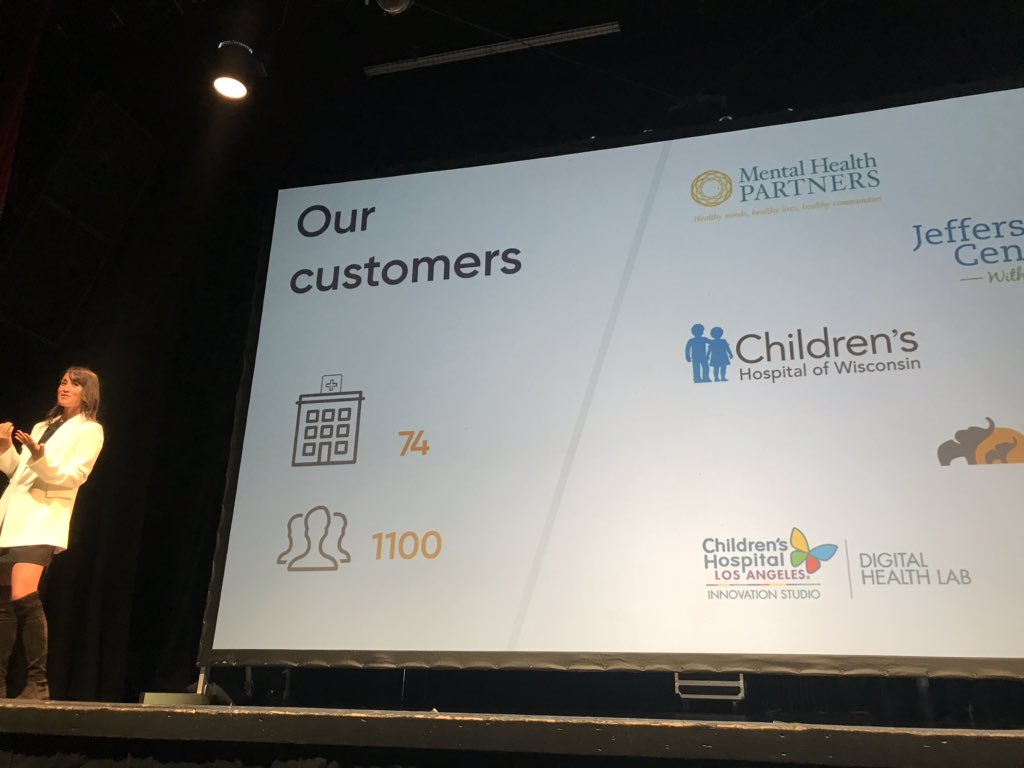 The Manatee app and web site lets families raising children with behavioral or developmental disorders to connect with their children's mental health providers and therapists for treatment plans. It uses AI and cognitive behavioral therapy (CBT) based methods to gamify treatment and track progress. Manatee announced partnerships with 5 major health care systems, including Children's Hospital LA.
Revenue: Corporate health system subscription based on number of patients / providers.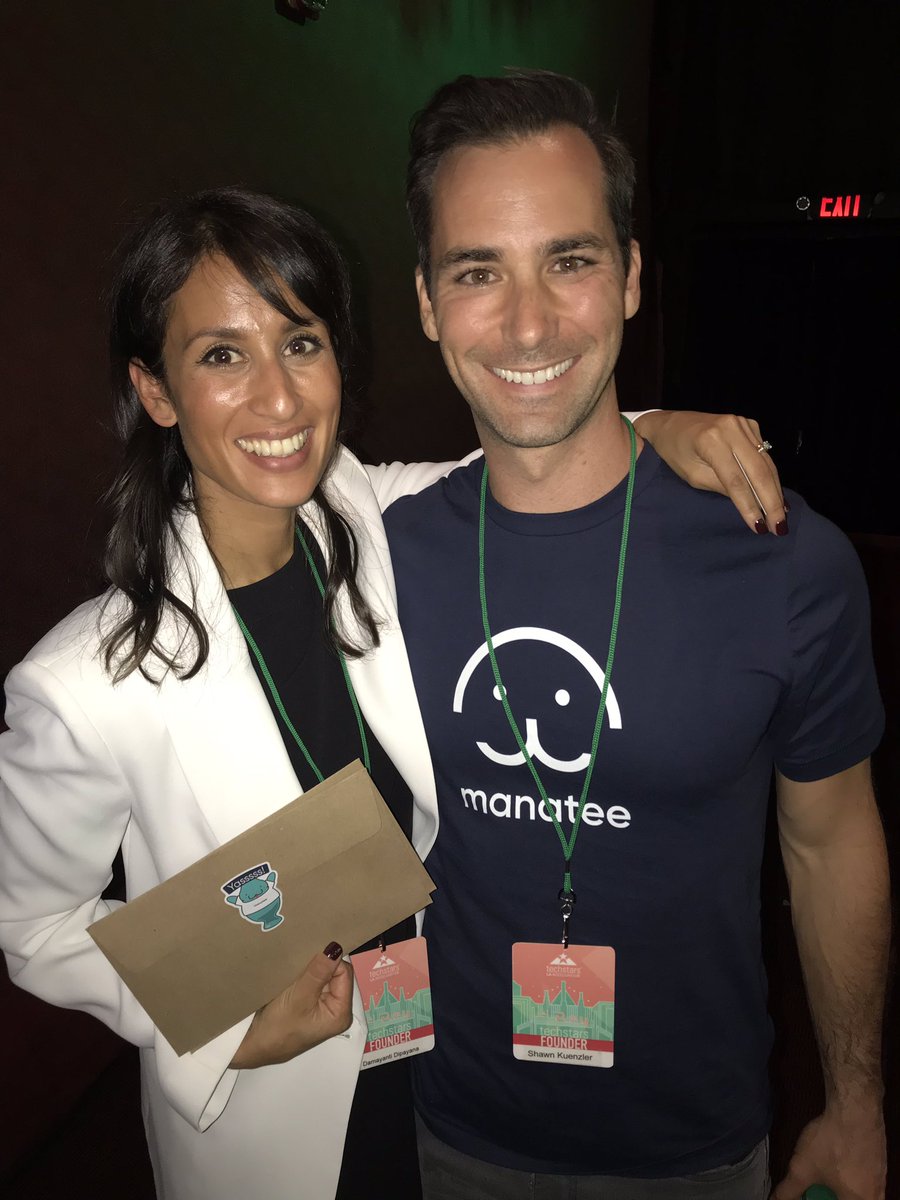 Riders Share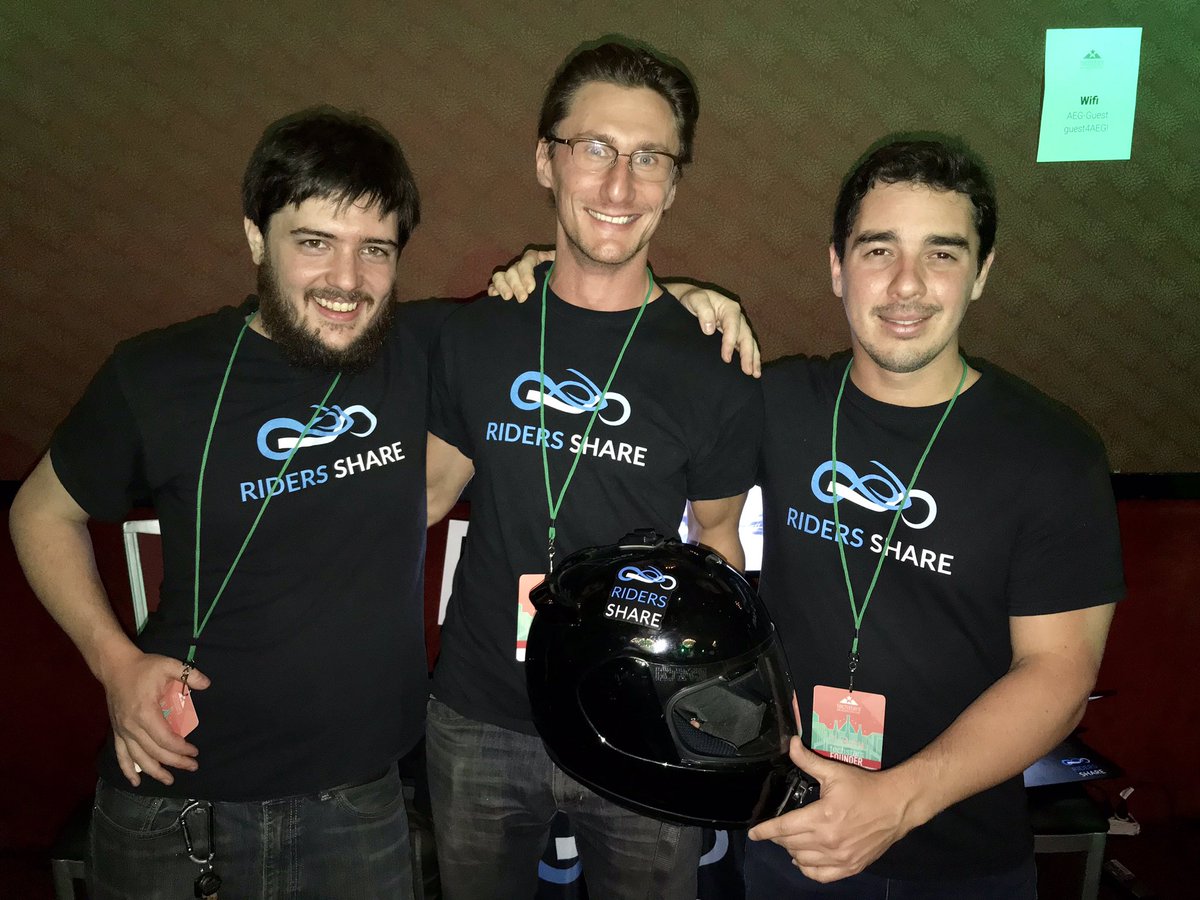 Riders Share lets motorcycle owners rent out their motorcycles to make $50-$250 per day, at less cost to consumers than traditional car rental companies. It's the first peer-to-peer service specializing in motorcycles. 
Revenue: B2C percent of rental
https://www.riders-share.com/
Demo Day attendees included VCs, investors, Techstars LA mentors, alumni, sponsors, and friends, and leaders in the LA tech community.