Techstars LA announced its fourth class of 10 startups in health and wellness, podcasting, esports, Latinx e-marketplace and more this week. The teams attended a welcome introductory Zoom.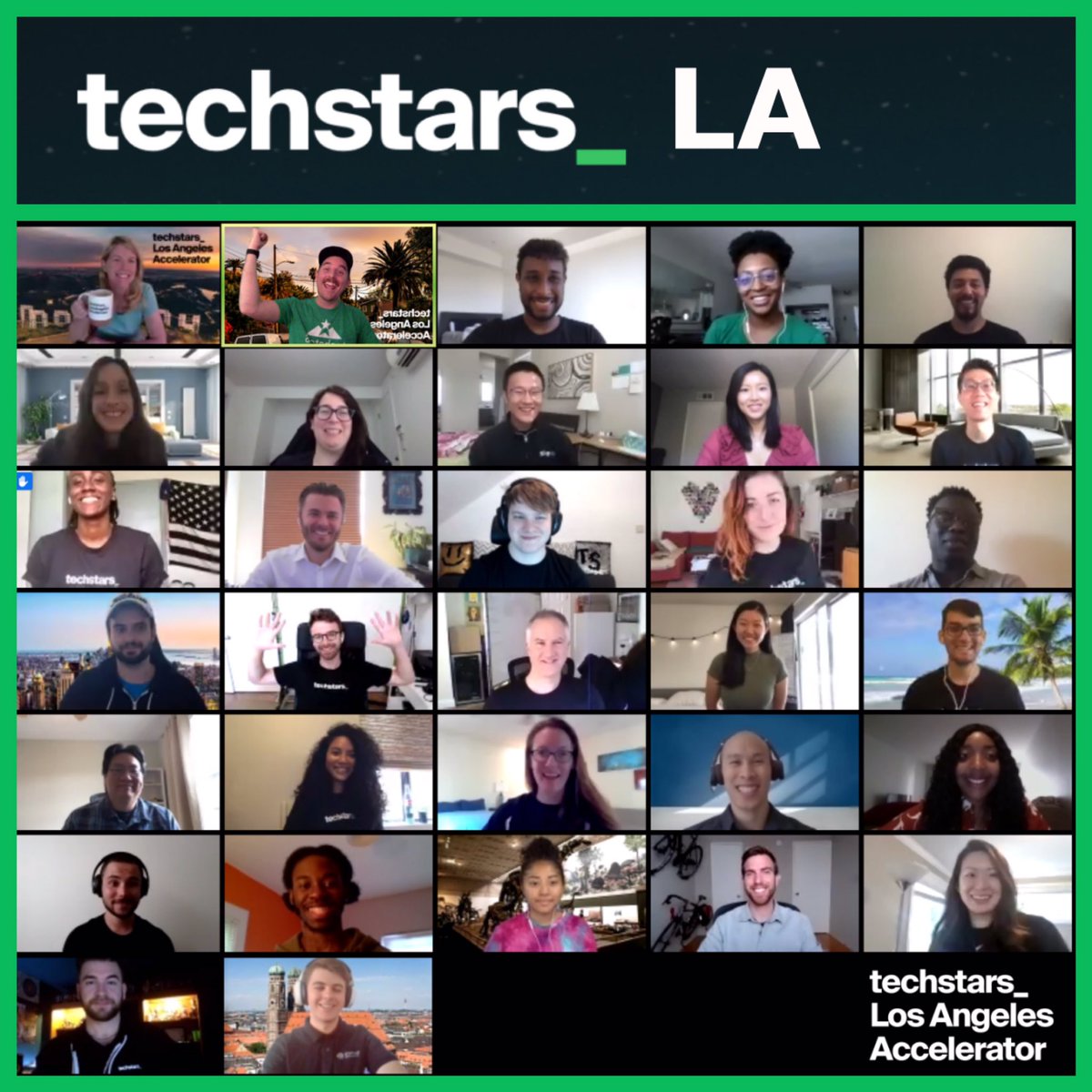 "Communication, connection, good health, empathy and understanding, entertainment, and social impact are what we are focused on this year," said Anna Barber, Techstars LA managing director on the Techstars blog.  "We look forward to sharing these founders' stories as they make positive change in the world."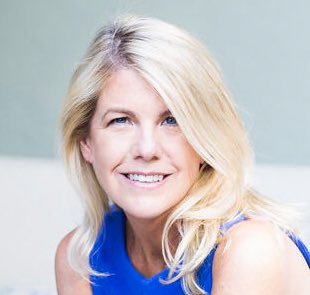 The Techstars LA 2020 class continues Techstars LA commitment to investing in diverse teams.
"The Techstars LA 2020 selected class also represents our ongoing commitment to investing in diverse teams, with nine of the companies including women, Black or Latinx founders, six in the CEO seat," said Barber. "This year, we have seven mixed gender founding teams, which is pretty unusual, and we are looking forward to seeing how this affects the class dynamic. Research shows that mixed gender teams perform better overall when compared to all-male teams specifically."
Nine of the 10 companies are from the LA area, with the 10th from New York City.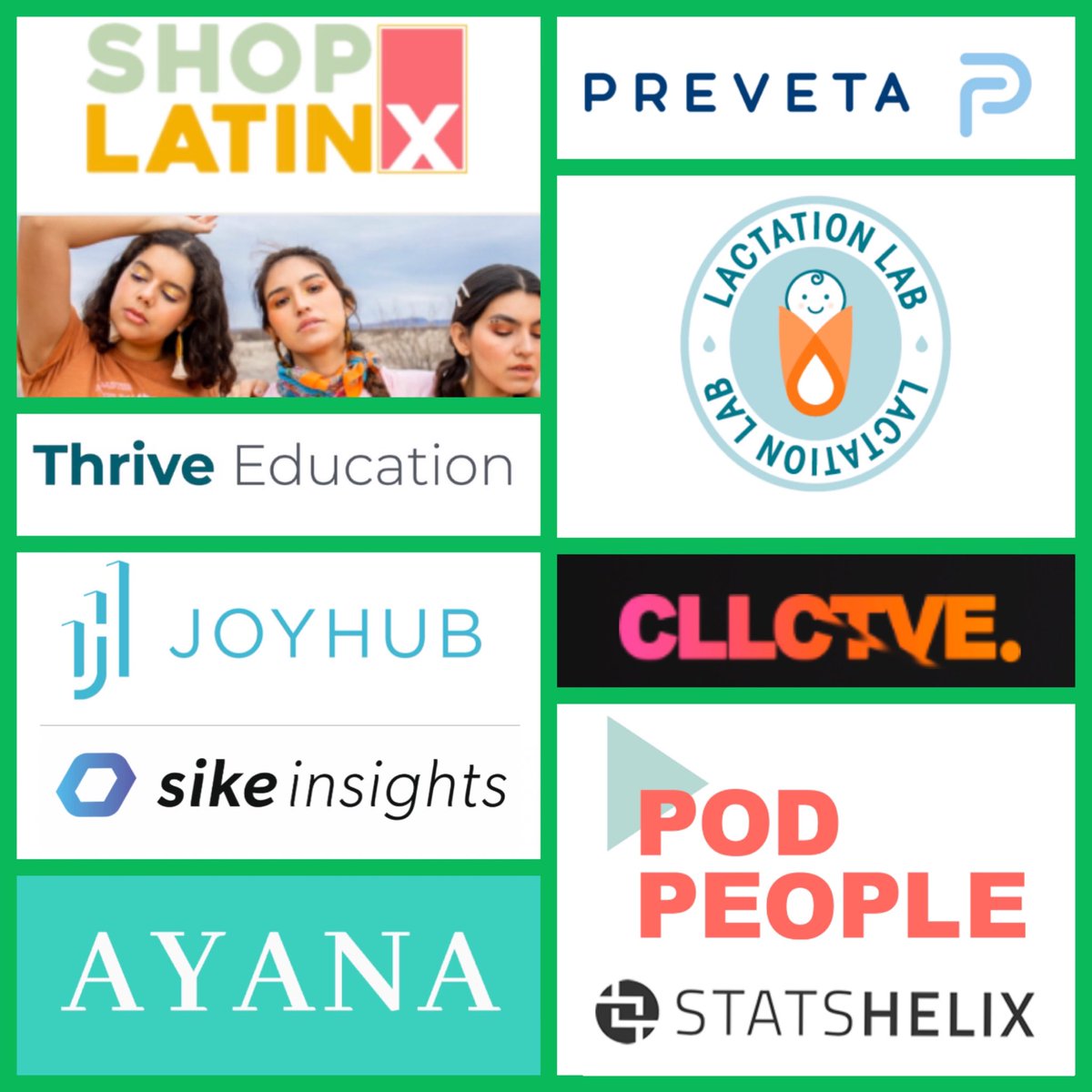 The 10 startups begin their three month program this summer, with a virtual Demo Day expected this fall. Due to the pandemic, teams will meet with Techstars LA staff and mentors virtually for introductions, meetings, mentoring, pitch sessions, and more.
Alumni from the Techstars LA portfolio have gone on to reach meaningful growth milestones and attract significant follow on capital—with most companies in the portfolio raising additional capital post-program.
Meet the 10 startups:
Ayana Therapy provides online therapy for diverse populations with an emphasis on intersectionality.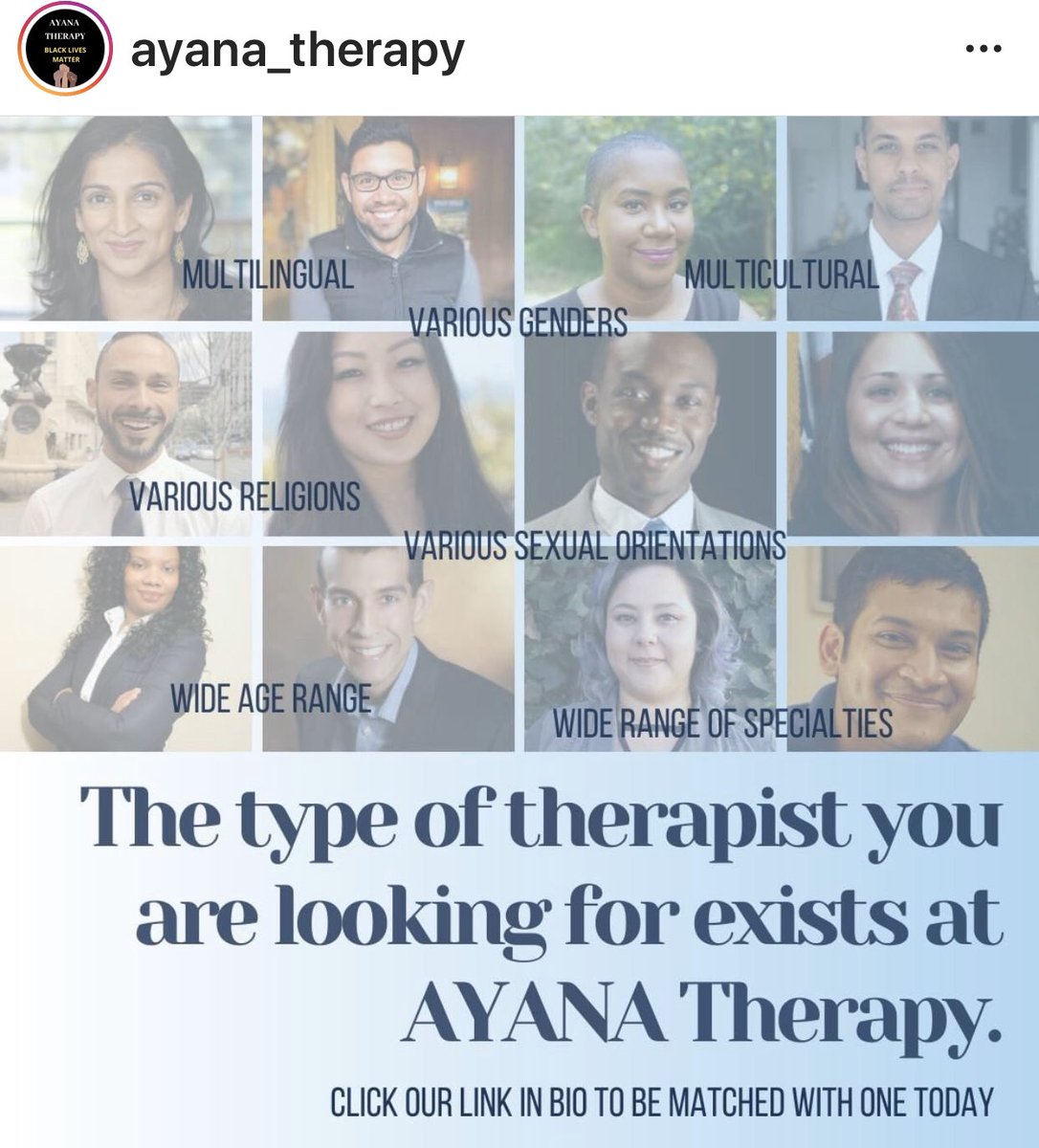 CLLCTVE is a platform connecting college creatives with brands targeting Gen-Z consumers.
JoyHub's enterprise software integrates multifamily operator systems into a single, centralized data platform.
Lactation Lab provides breast milk analysis and personalized recommendations for mothers to optimize their child's health and nutrition.
Pod People is a full-service podcast production and staffing agency with a network of over 700 audio professionals across the globe.
Preveta is transforming cancer care by arming clinicians with data and insights to improve outcomes, and blazing a trail for providers to deliver value-based care.
Shop Latinx is the leading fashion and beauty lifestyle brand with products designed by and for the Latinx community.
Sike Insights powers remote teams to work better together. Our first product, Kona, is an AI-powered Slackbot that helps you communicate.
StatsHelix is a B2B gametech company focused on esports and streaming.
Thrive Education provides remote tele-assessments for learning differences (LDs) such as dyslexia, ADHD, and autism.