Techstars LA held its fourth Demo Day virtually, with 10 startups with diverse founders pitching their startups from entertainment to marketplaces to health care on October 8 via YouTube livestream.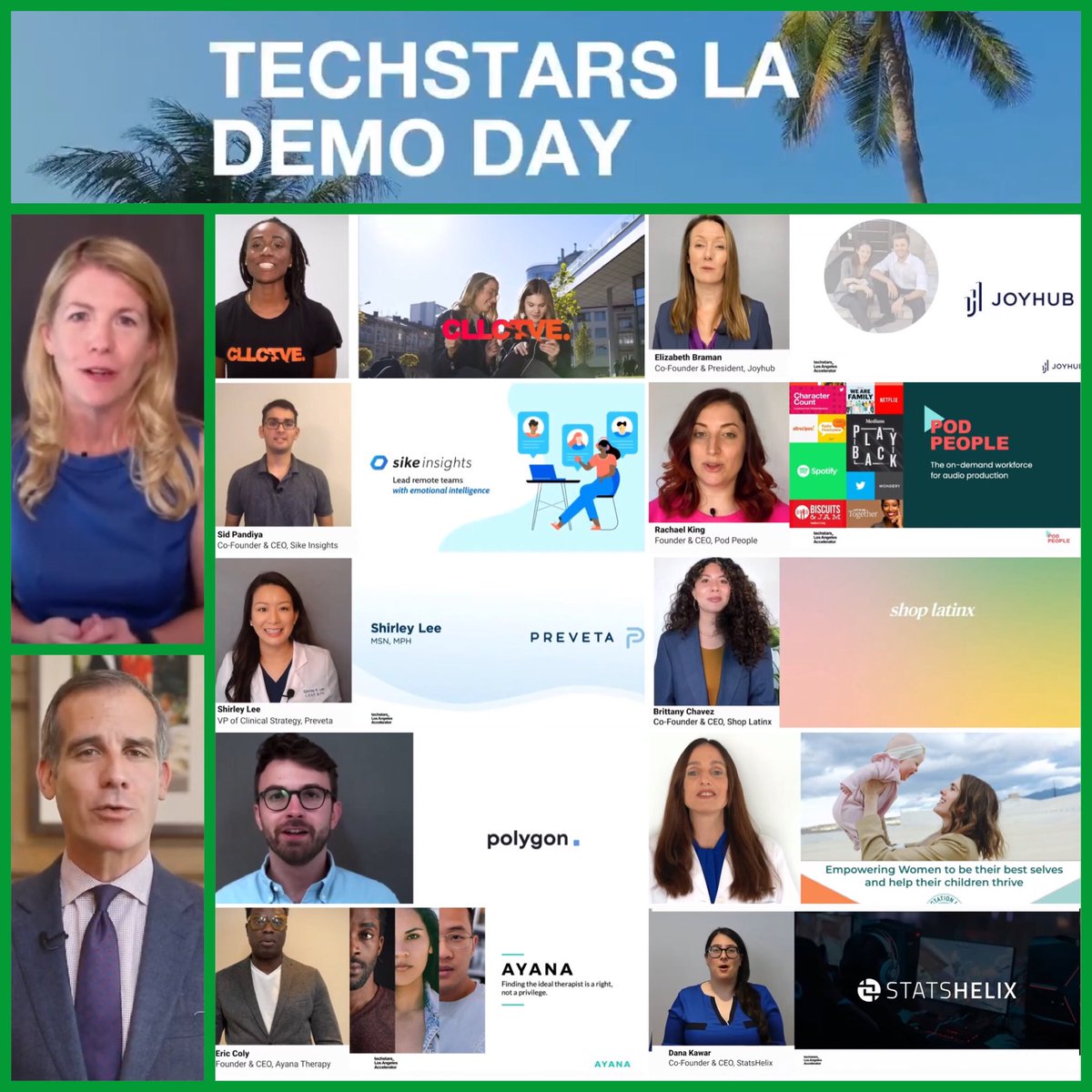 "We've run a virtual program and the Techstars LA community has really come together in a big way to help these startups," said Techstars Managing Director Anna Barber in the livestream.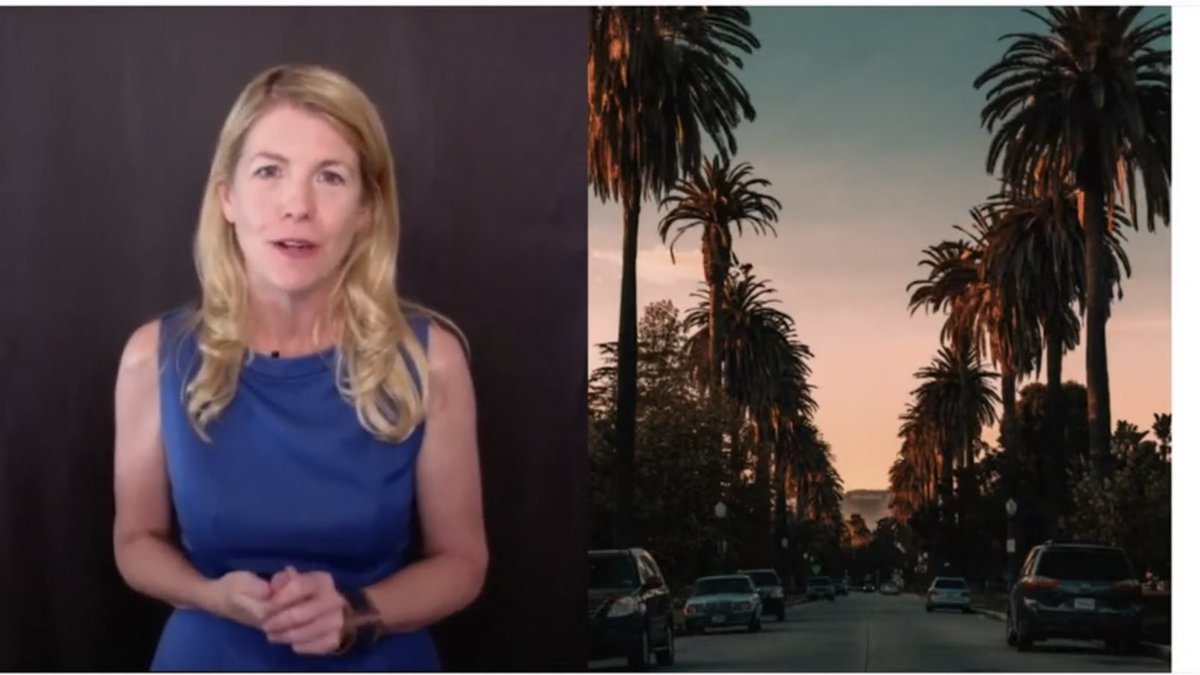 LA Mayor Eric Garretti congratulated the Techstars LA startups in a pre-recorded video. He highlighted LA tech community innovators during the pandemic in PPE, new therapeutic, Covid testing, contactless payment, and telehealth. "Keep leading, keep innovating, and keep showing us a way to a more resilient, more equitable and more prosperous city," Mayor Garcetti said.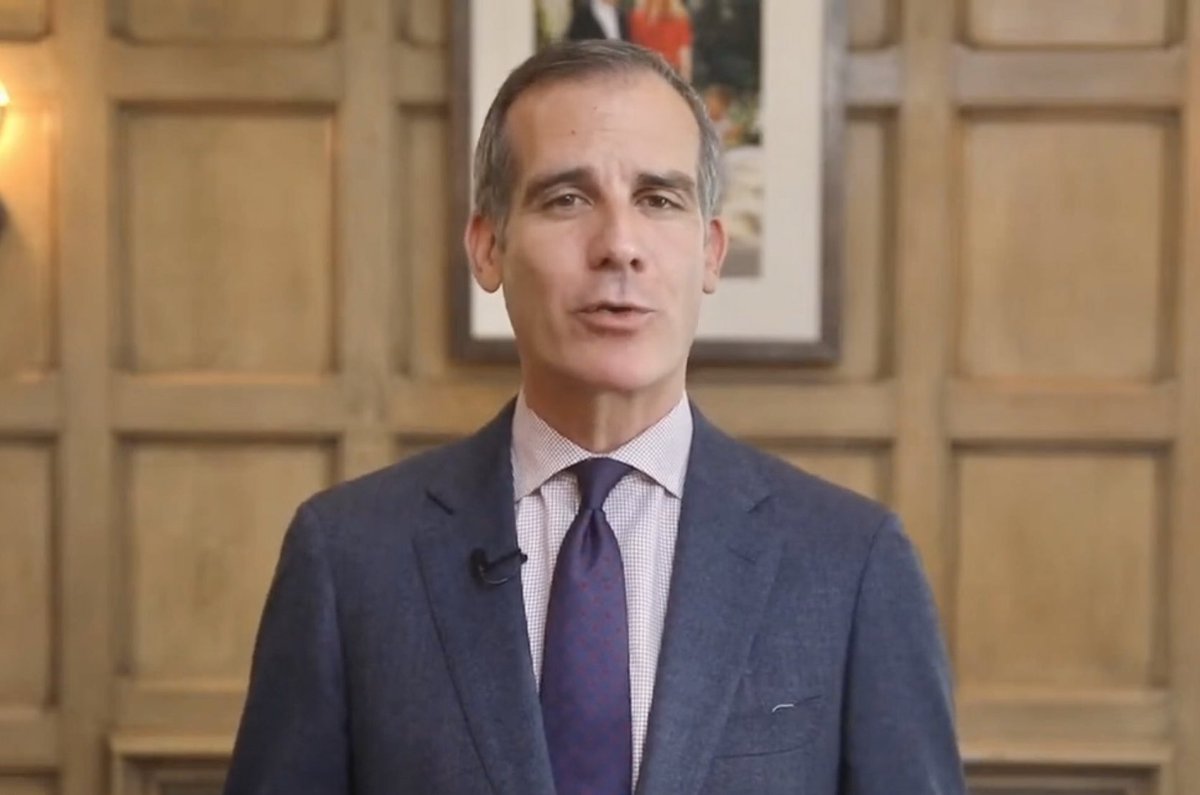 The Techstars LA 2020 class continues Techstars LA commitment to investing in diverse teams.
"The Techstars LA 2020 selected class also represents our ongoing commitment to investing in diverse teams, with nine of the companies including women, Black or Latinx founders, six in the CEO seat," said Barber in a blog post. "This year, we have seven mixed gender founding teams, which is pretty unusual, and we are looking forward to seeing how this affects the class dynamic. Research shows that mixed gender teams perform better overall when compared to all-male teams specifically."
Nine of the 10 companies are from the LA area, with the 10th from New York City.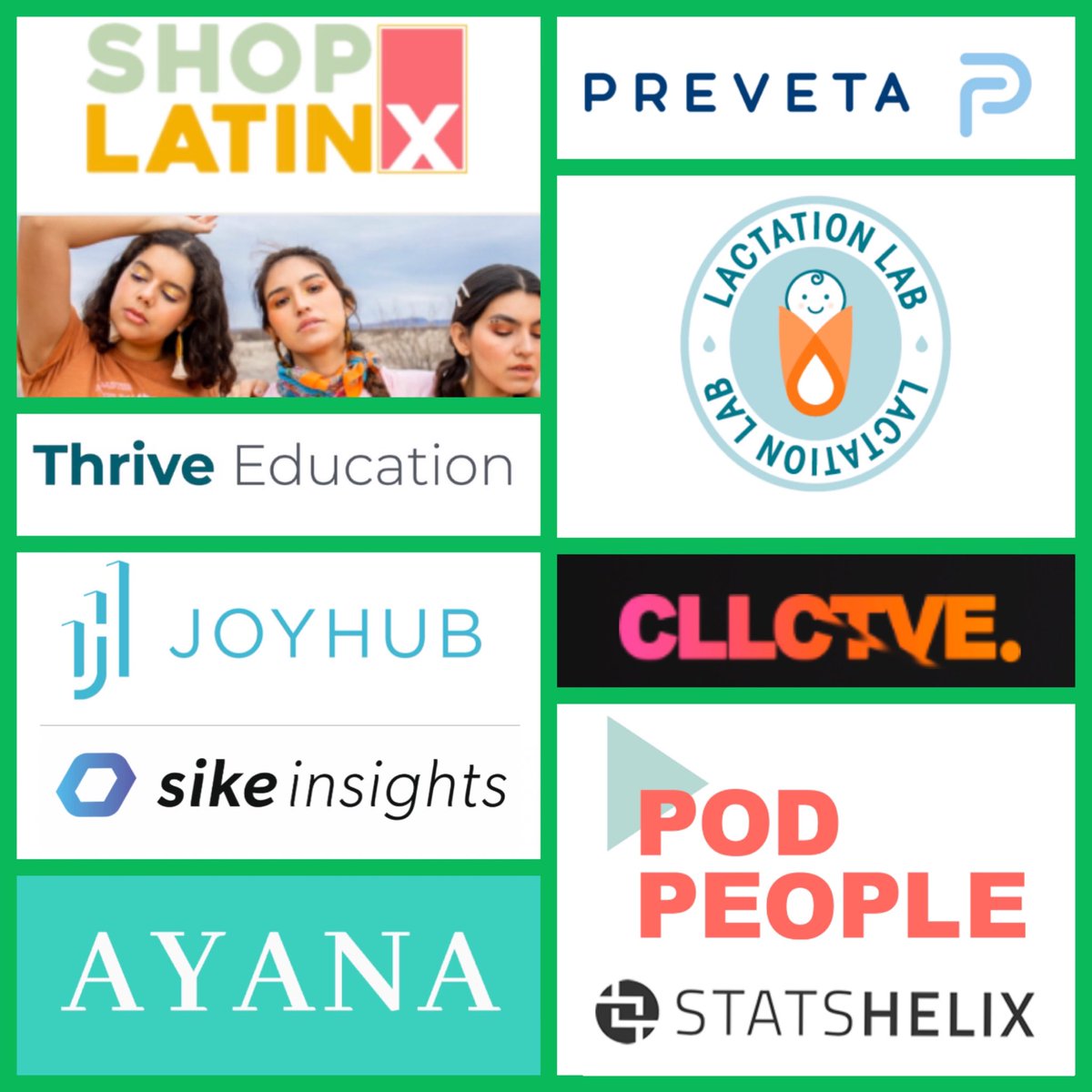 The 10 startups begin their three month program this summer, with a virtual Demo Day expected this fall. Due to the pandemic, teams will meet with Techstars LA staff and mentors virtually for introductions, meetings, mentoring, pitch sessions, and more.
Alumni from the Techstars LA portfolio have gone on to reach meaningful growth milestones and attract significant follow on capital—with most companies in the portfolio raising additional capital post-program.
Meet the 10 startups:
CLLCTVE is a talent marketplace platform connecting creative college students including photographers, designers, videographers, animators and editors, with brands targeting Gen Z consumers. CLLCTVE generates revenue from brands which pay for access to its Gen Z talent, content and research services.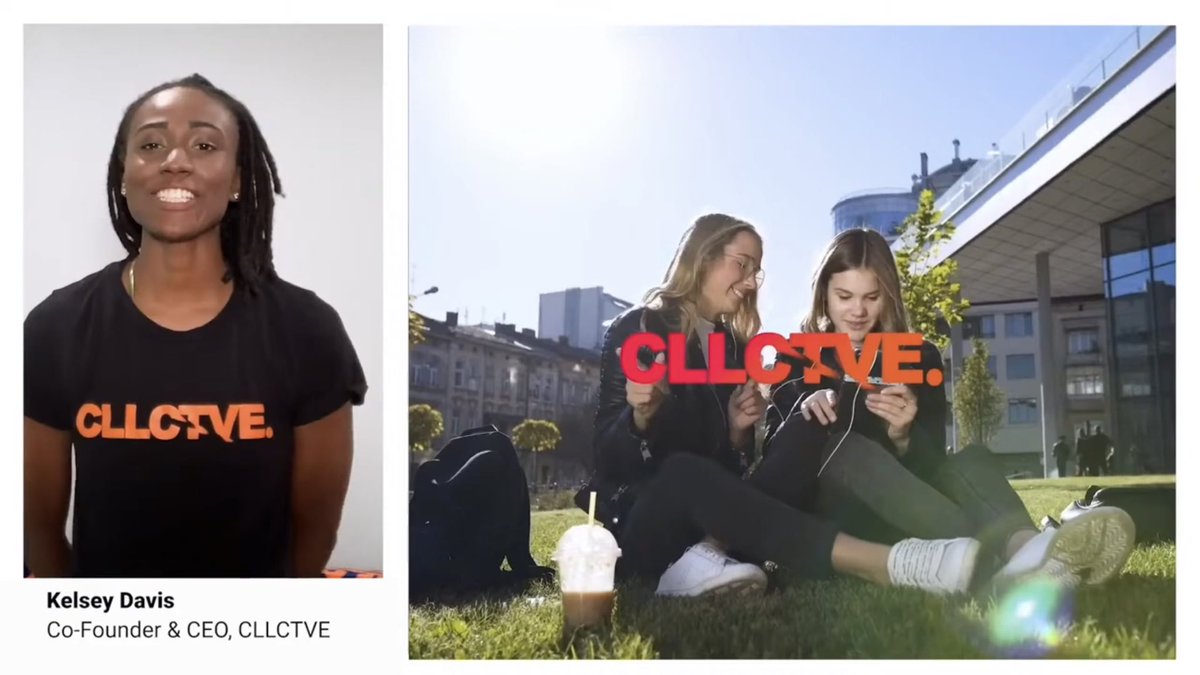 Preveta is transforming cancer care by arming clinicians with data and insights to improve outcomes, and helping providers to deliver value-based care. For example, the Preveta system can identify that a patient is missing some blood work data, and alerts providers to form a new treatment plan. Preveta is currently generating revenue from 96 providers representing 1,300 patients.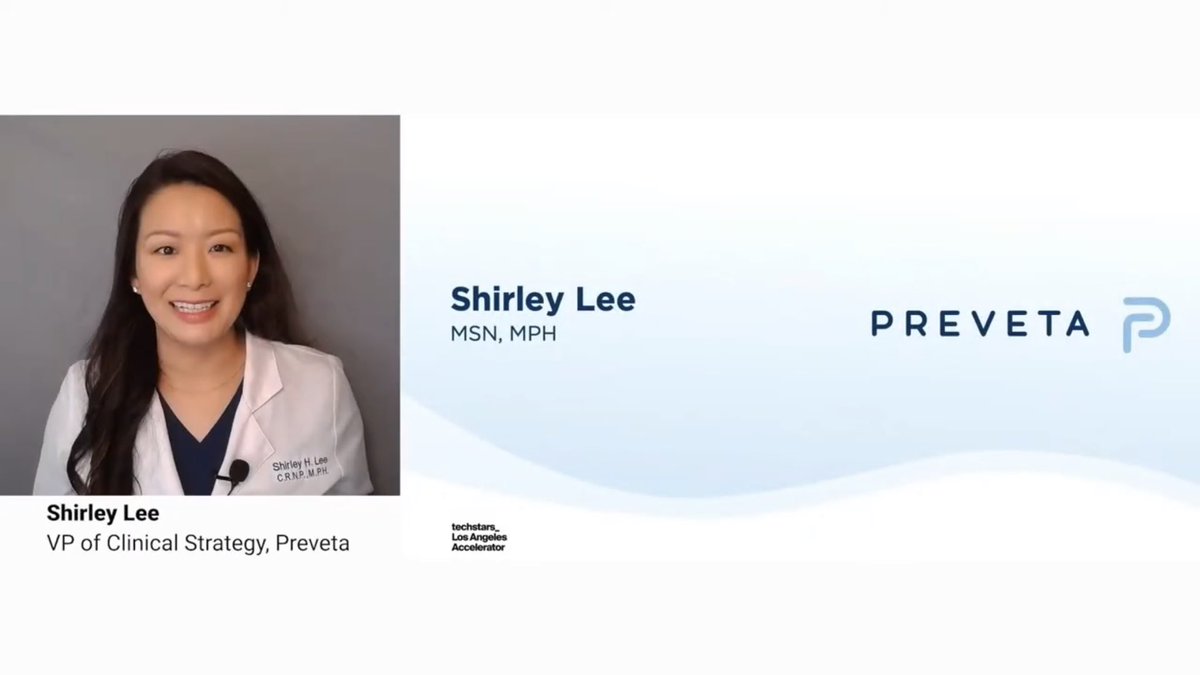 Pod People is on demand audio and podcasting production network and staffing agency with a network of over 700 audio professionals across the globe.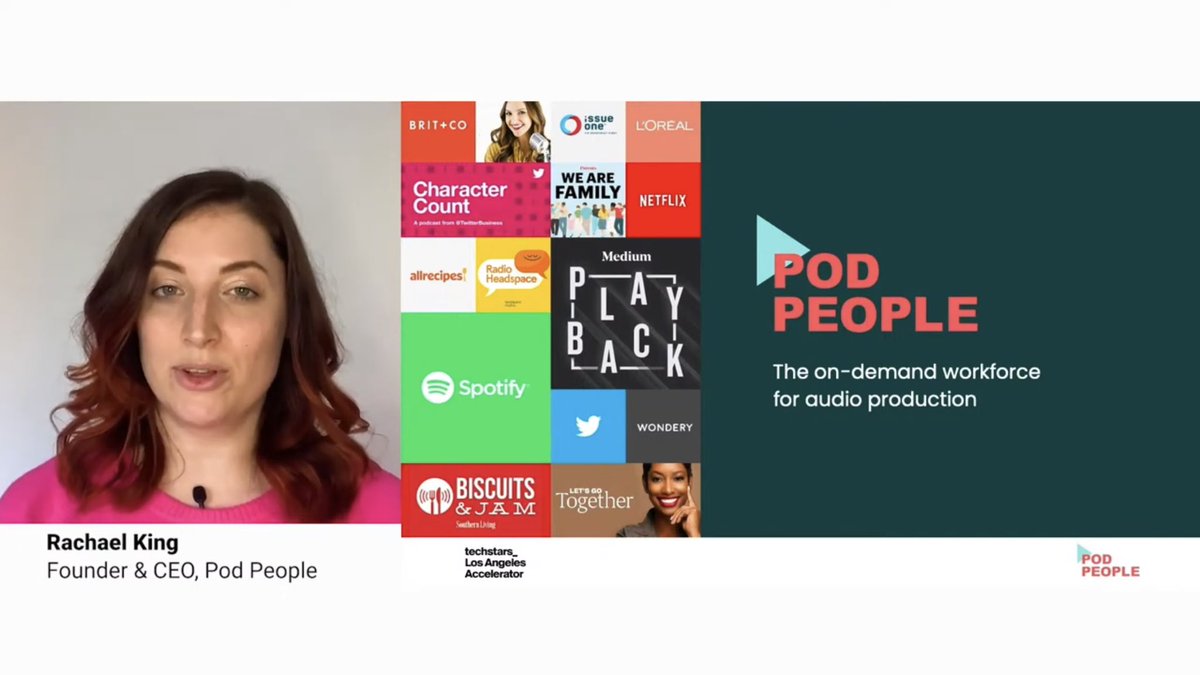 Ayana Therapy provides online therapy for diverse populations with an emphasis on intersectionality. Ethnically and gender diverse mental health providers are typically underrepresented in most health care systems. Users download the app, fill out a screening form, and are then matched to diverse mental health providers from around the world. Ayana clients include universities and corporations, with future plans for insurance providers and large companies.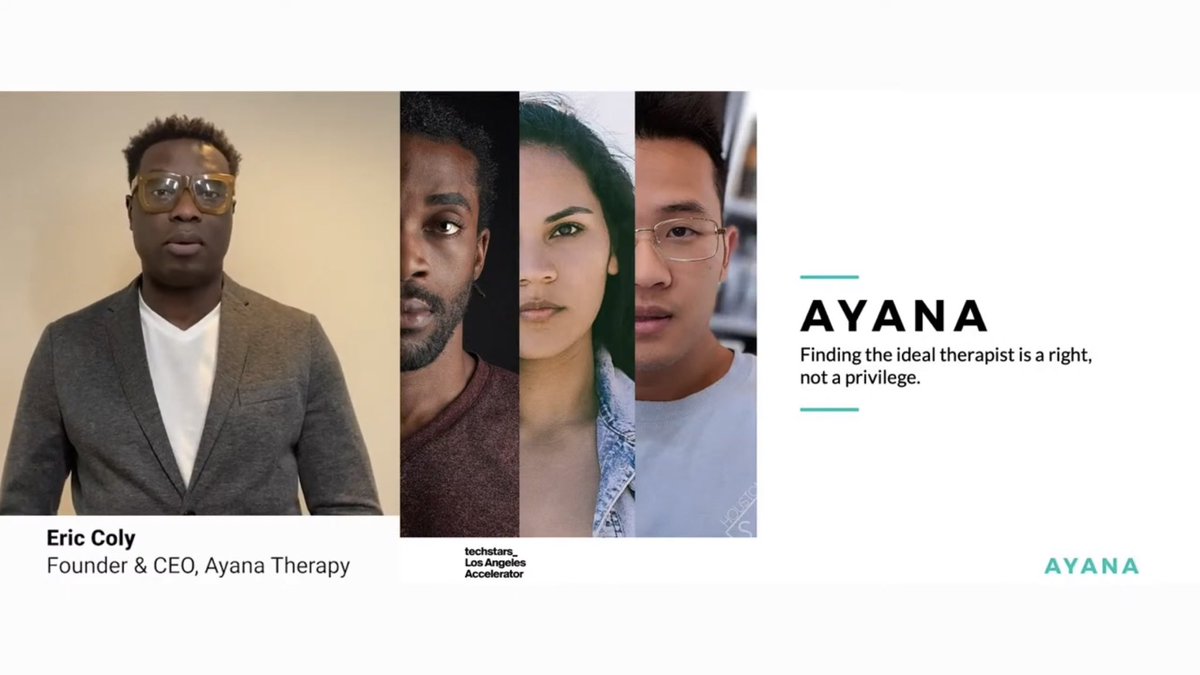 StatsHelix analyzes esports games and tournament player data in real time, letting esports tournament creators and video game publishers track game data with tools including: post-match analysis, data visualization and highlight wizard.

Polygon provides remote tele-assessments for learning differences (LDs) such as dyslexia, ADHD, and autism.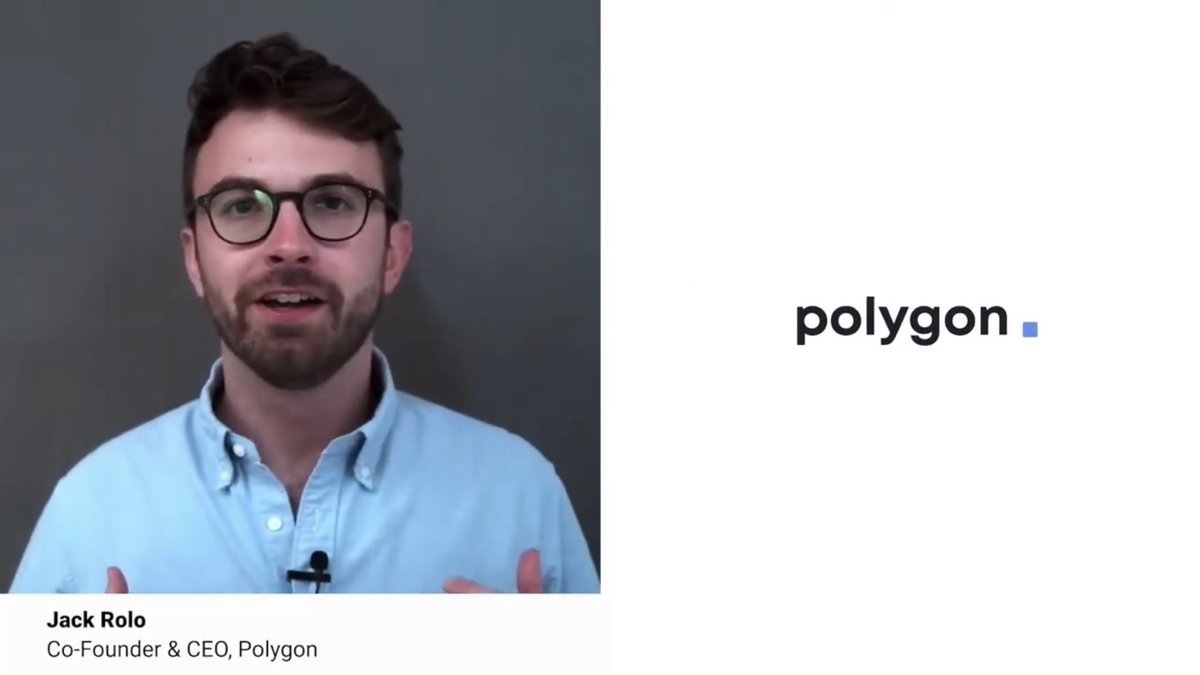 Lactation Lab provides breast milk analysis and personalized recommendations for mothers to optimize their child's health and nutrition. Mothers collect samples of their milk, and send it to UCLA labs for analysis and recommendations for nutrition. Its companion app Emily will help mothers track, integrate, and improve their maternal nutrition, lifestyle and lactation health.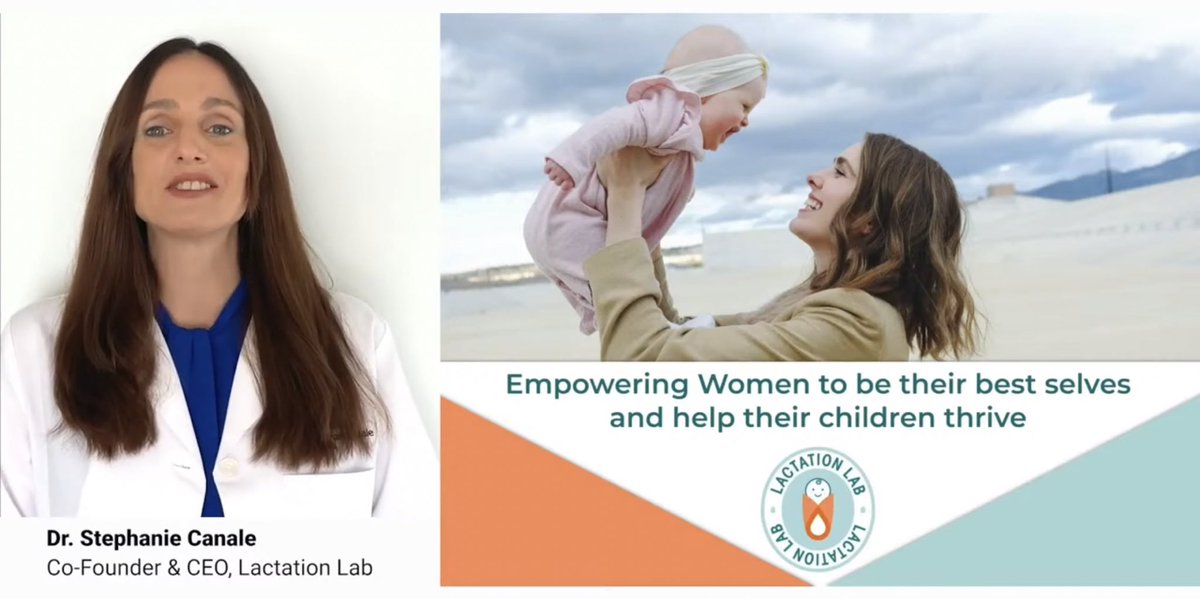 Sike Insights helps remote teams work better together by building emotional intelligence for teams. Its first product, Kona, is an AI-powered Slackbot that helps managers understand how their teams are feeling, and make improvements so employees feel understood, improving workplace engagement, satisfaction and productivity.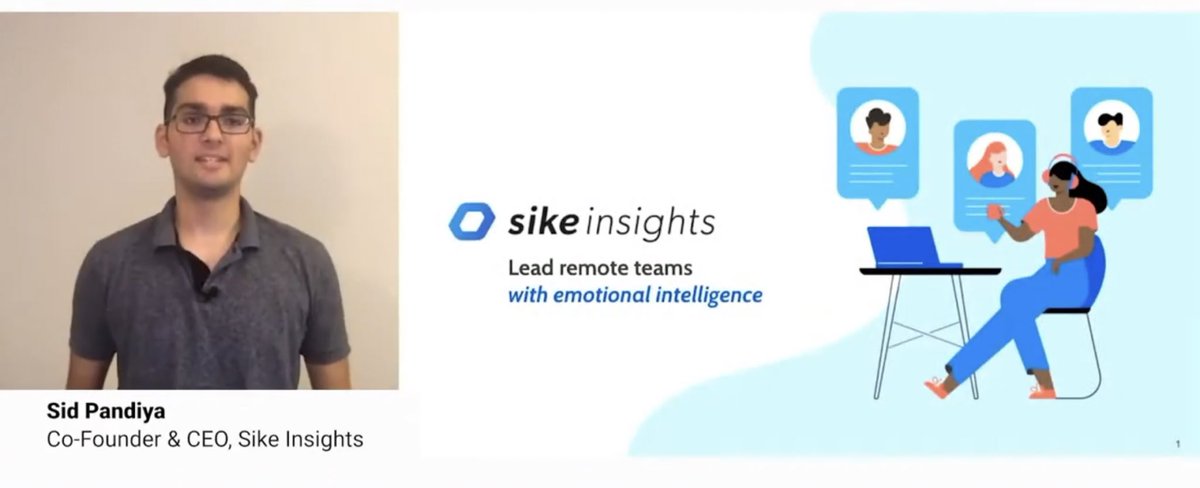 JoyHub's enterprise software lets multifamily apartment owners and operators track the operations of their properties via a single, centralized data platform. JoyHub lets them track the health of their buildings, residents, markets and more.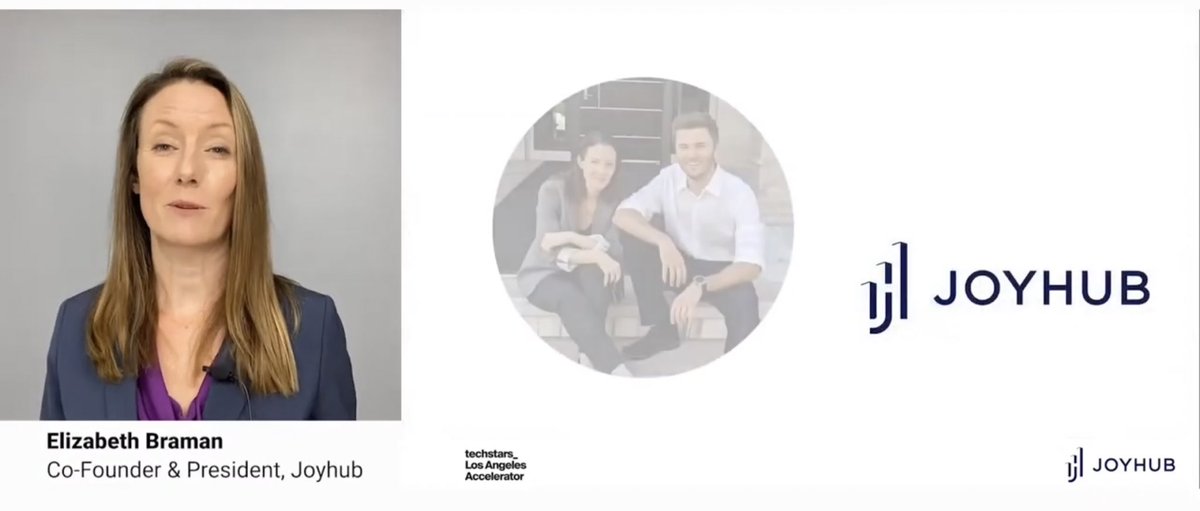 Shop Latinx is the leading Gen Z targeted fashion and beauty lifestyle brand with products designed by and for the Latinx community. Founded in Los Angeles, Shop Latinx integrates content, community and commerce, with more than 1,000 SKUs planned.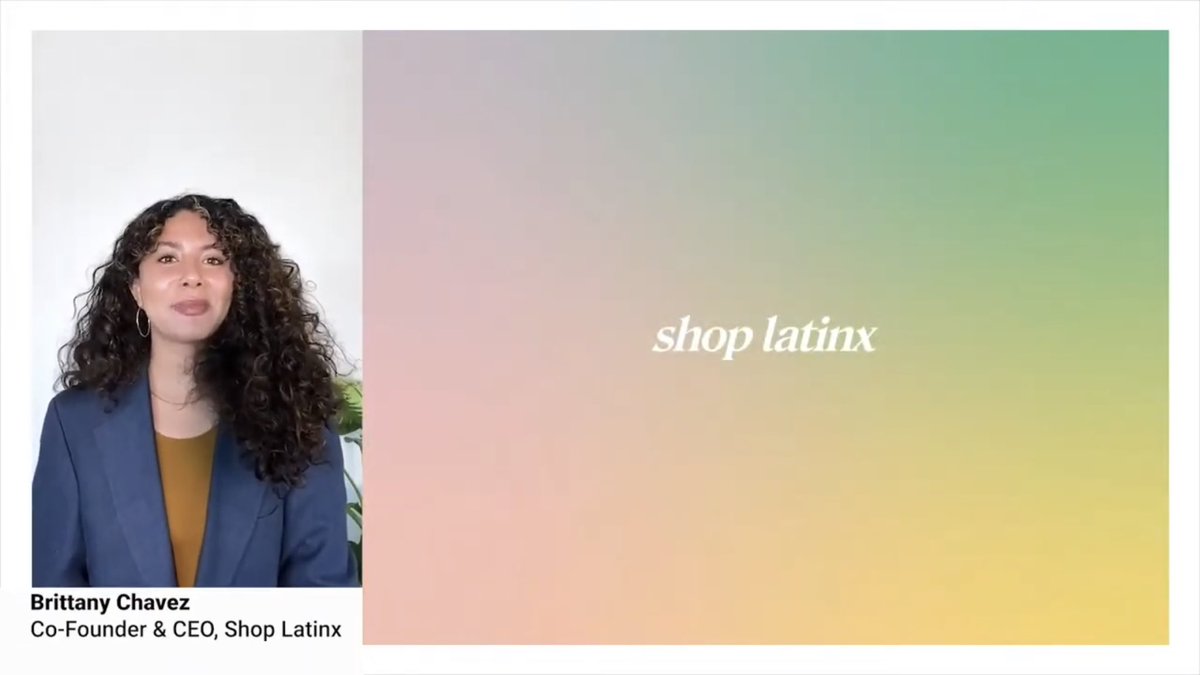 During the Demo Day, Anna Barber also discussed Pledge LA and Techstar's #GiveFirst philosophy.
Techstars LA will be accepting applications for its next class Sept 20 – Dec 20. The program will start March 20, 2021, with a final Demo Day on June 17. Apply.
Techstars LA is one of three Techstars accelerators in LA. Techstars Starburst Aerospace recentlye held id