Techstars LA accelerator showcased its first class of 10 startups at its demo day at the El Rey Theater on Wilshire on October 10.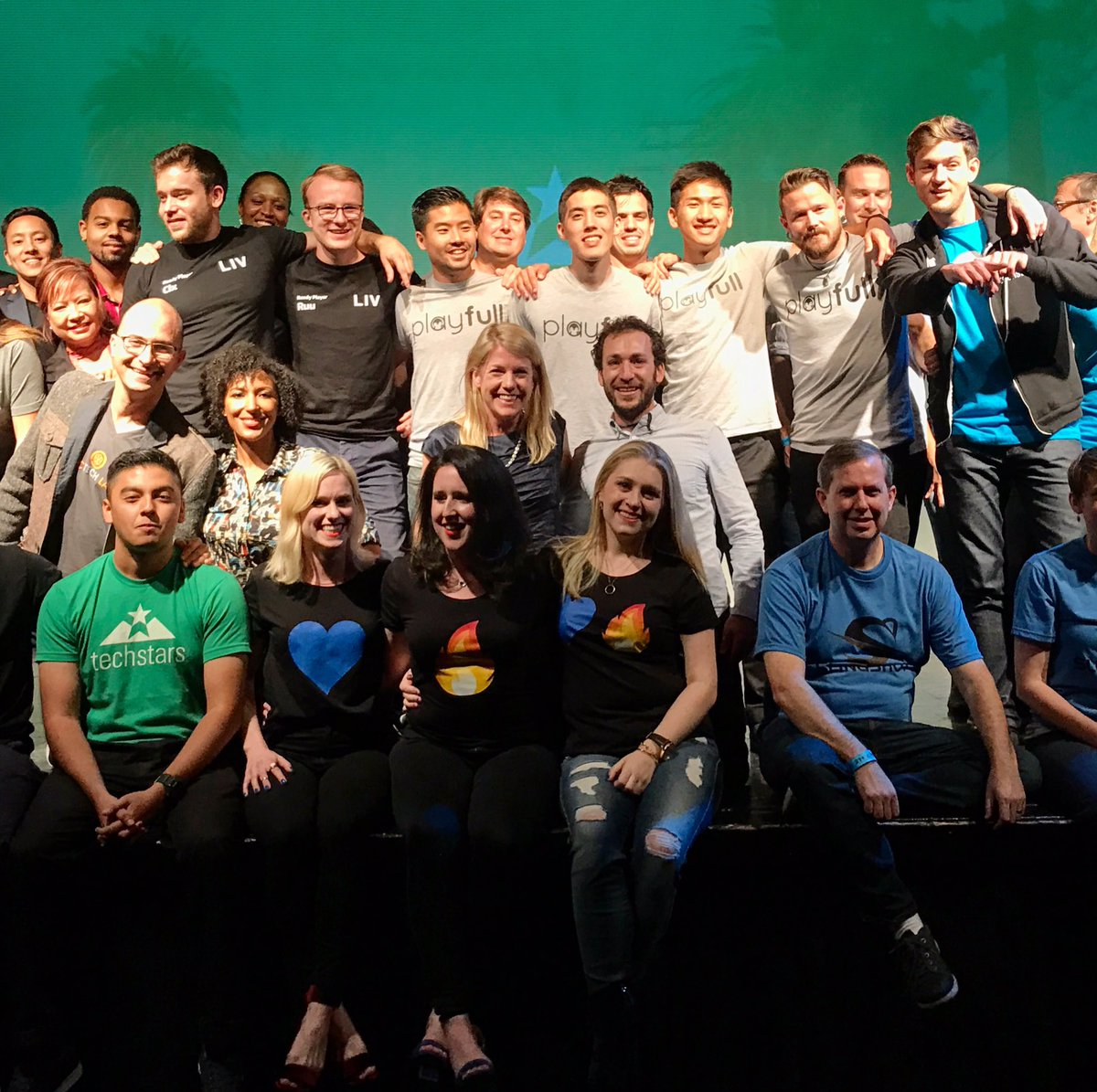 The 10 startups have been working with Techstars, mentors, and advisors for the past three months as part of the accelerator program. They have been perfecting their business plan, revenue model, and pitch. Techstars invest $120,000 in each startup, and gives them access to its international network of advisors.
Techstars LA is Techstars third accelerator in LA, following Techstars – Cedars-Sinai Health (which just announced its third class) and Techstars Music (second class starts in November).
Meet the 10 Techstars LA startups!
Avisare B2B procurement connects businesses to post and bid for contracts on one universal platform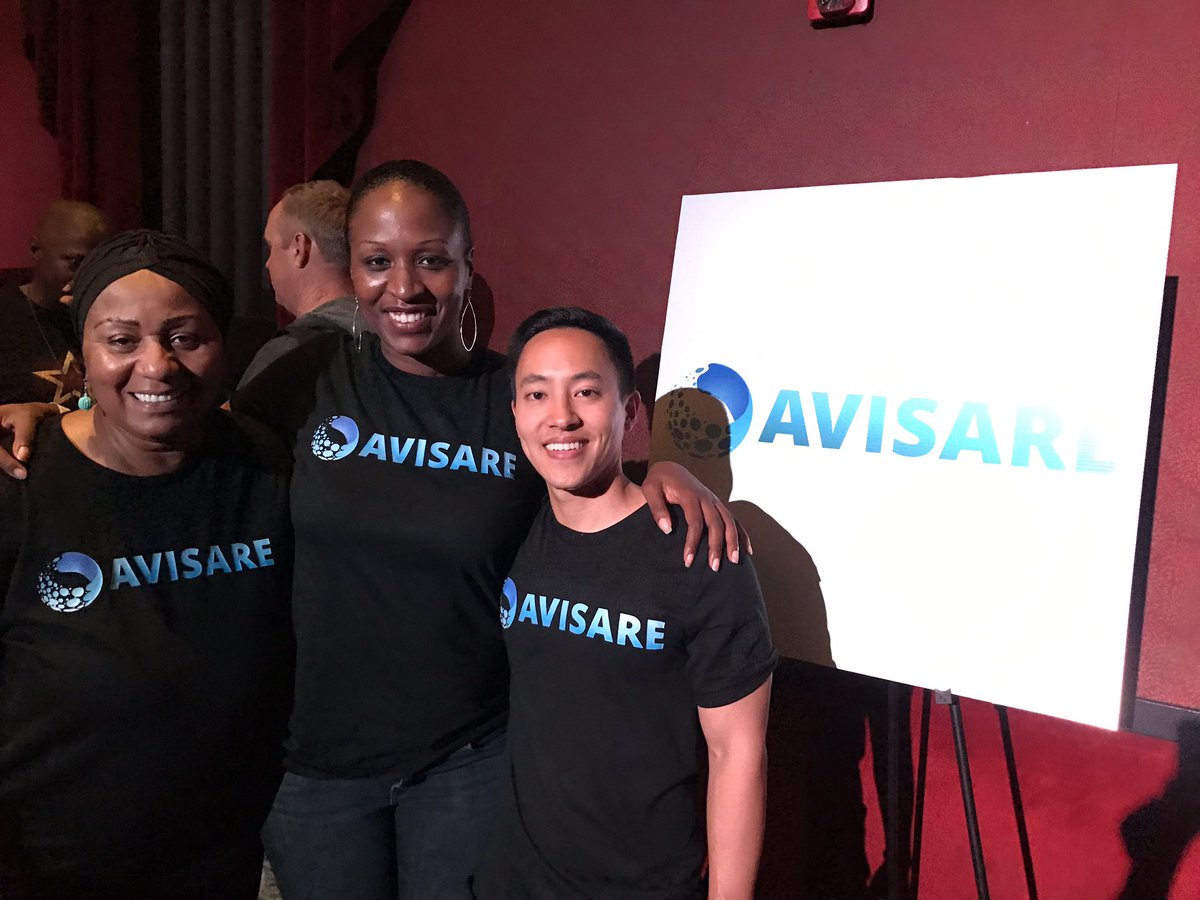 Blue Fever is a network that aggregates digital content (web series, music videos, shows) for millennial women. Blue Fever sends text messages of 3 short videos a week with 60% watch rate. Co-Founder Lauren spoke on our Women In Entertainment panel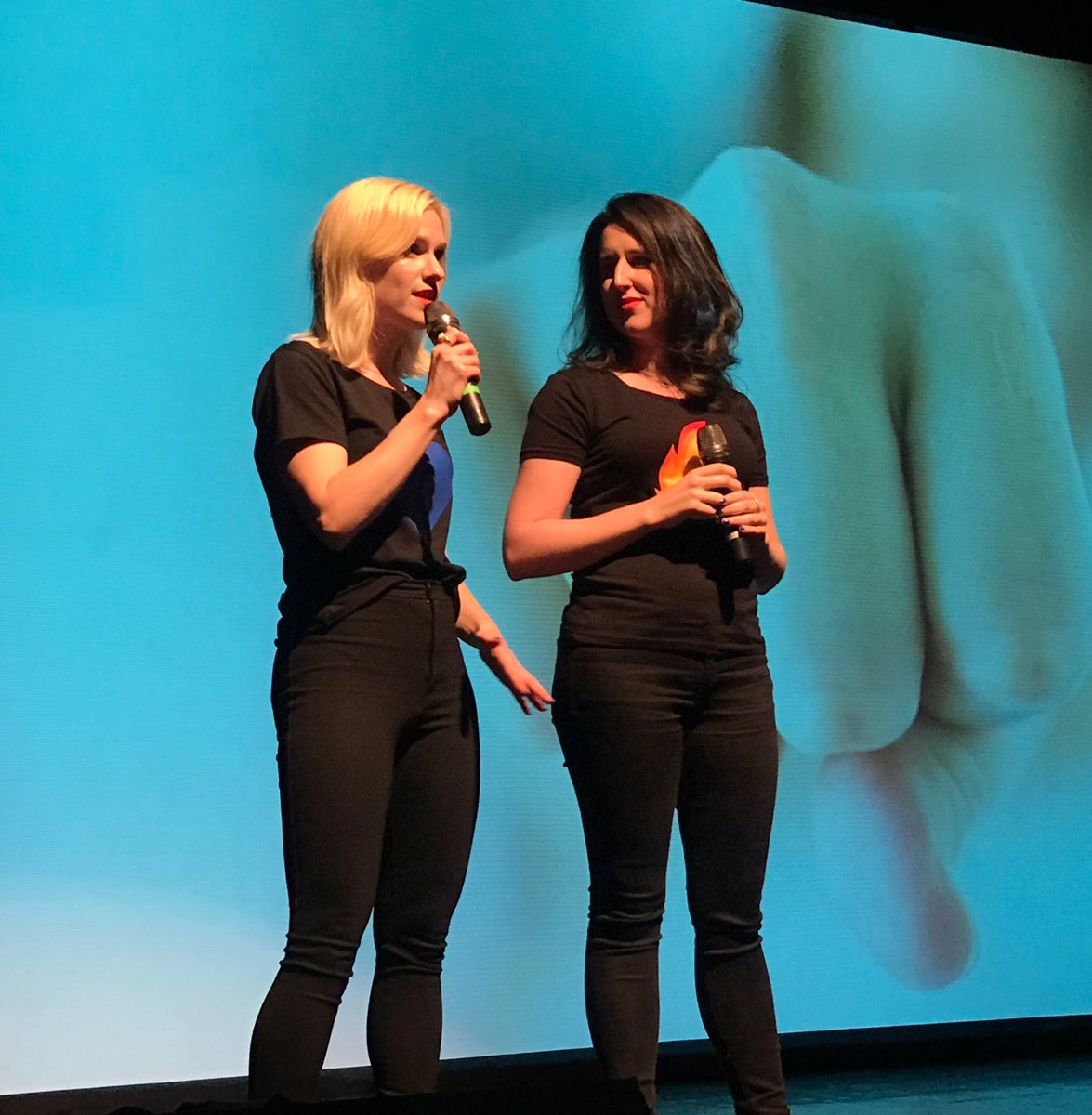 Heartbeat is a community of 130,000 micro influencer women, who partner with brands on campaigns that have more engagement than big pricey influencers. Presenter Kate Edwards was Top 5 finalist at Silicon Beach Fest last year.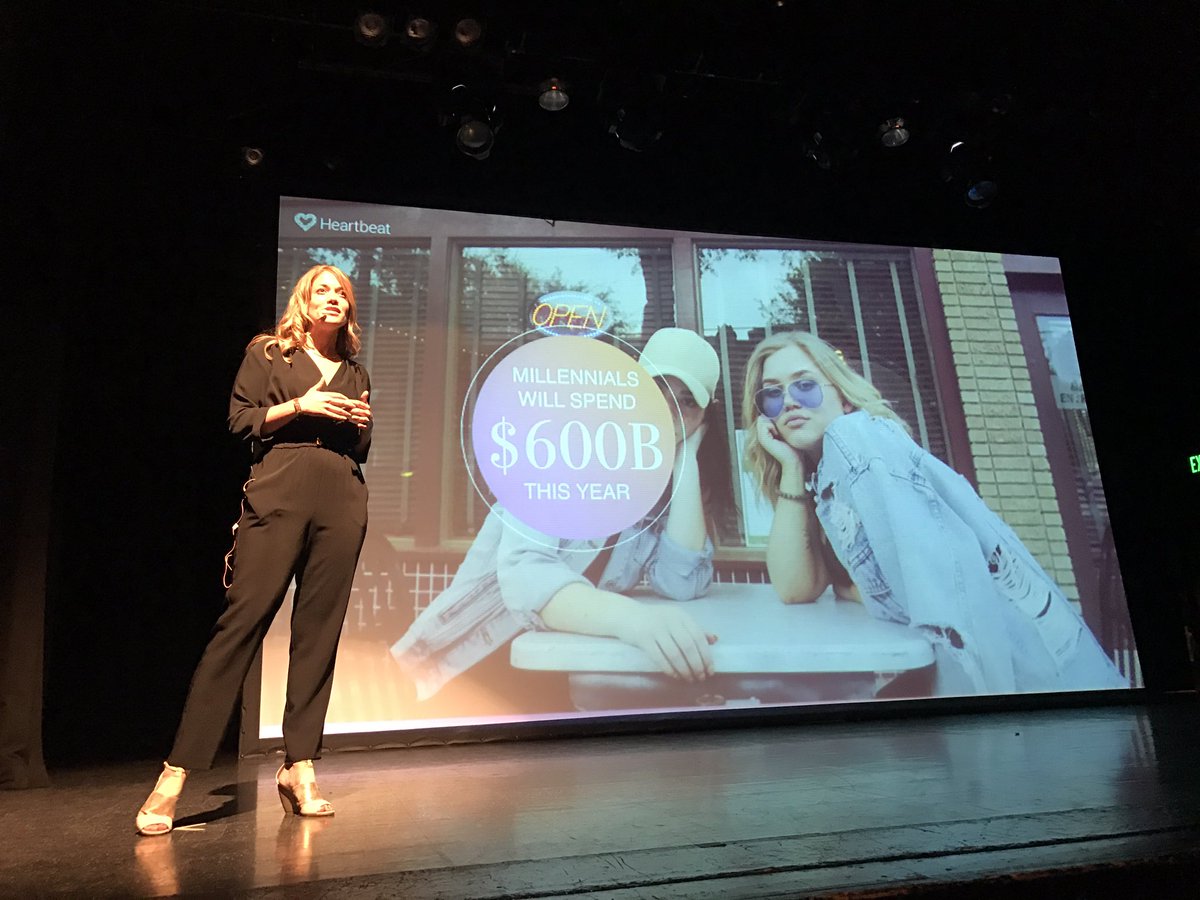 Playfull mobile app games to unlock discounts and freebies at local restaurants like Chipotle, Dennys, Chick-fil-A. Revenue: $200-500 /month from restaurants, and player micro transactions to upgrade their characters. Playfull graduated from Startup UCLA student accelerator. At its demo day preso, Playfull gave a free Chik-fil-A sandwich code to everyone who downloaded the app, which continues for new users.
Slingshot Aerospace gets aerial images from public and private satellite and drone companies, and applies its image object recognition and AI analysis tools to identify trends and action. Its aerial analysis has helped save lives in Hurricane Harvey floods. Its tools are useful in insurance analysis, tracking oil tanks, military observations, water shortages, and rain forest deforestation. Its founders have worked at Space X and other aerospace companies.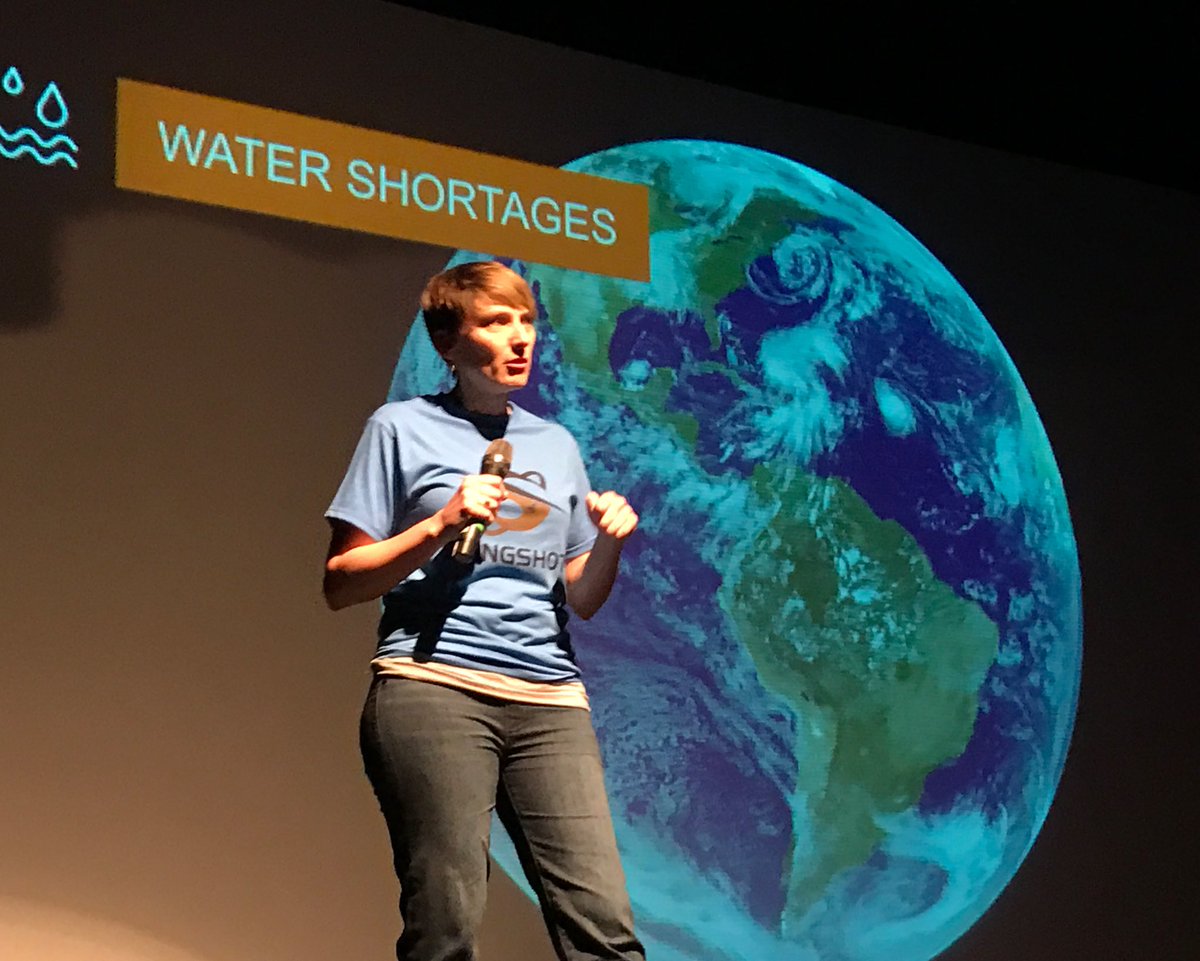 DirecTech Labs just released Distro, an AI sales tool which helps sales teams increase efficiency and revenue by recommending sales staff increase or decrease actions using natural language, rather than just data and reports.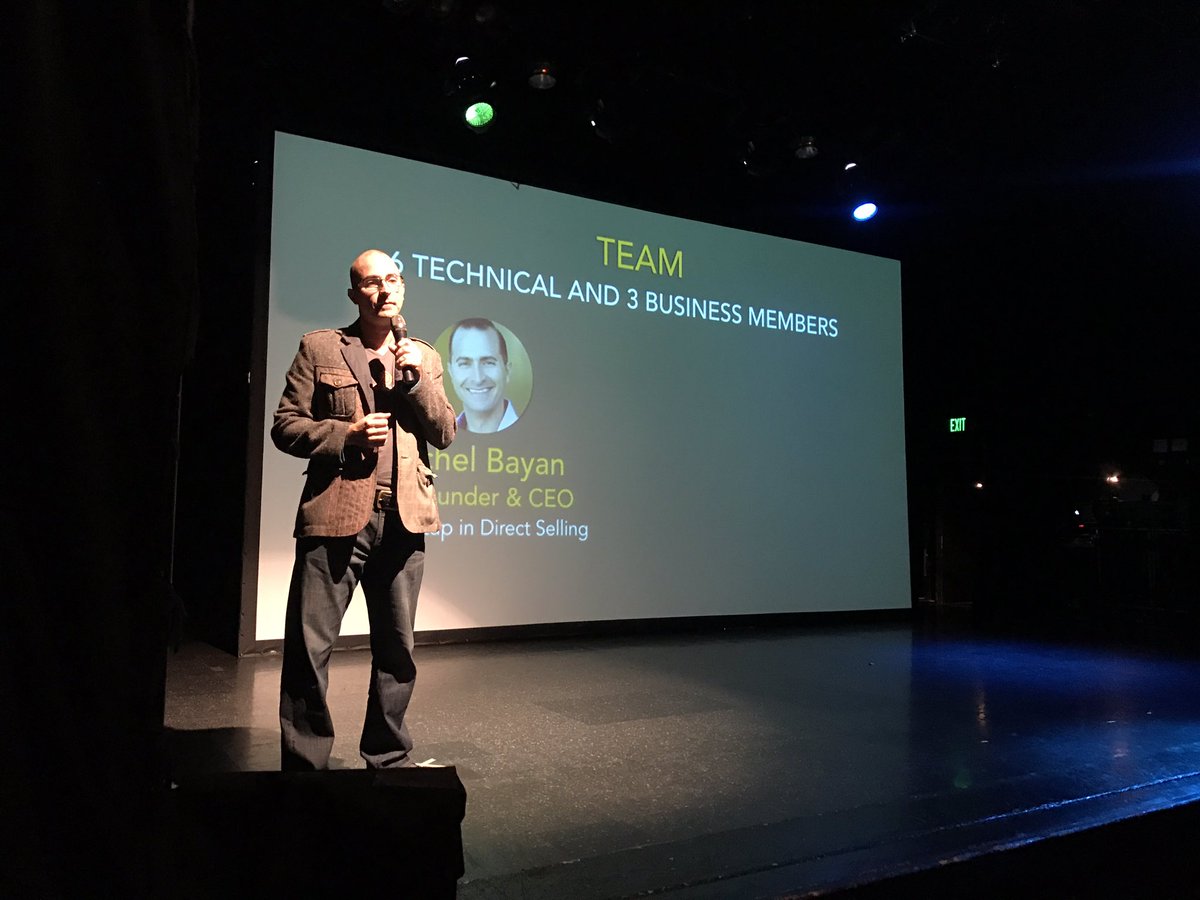 Maslo. Ross Ingram pitches Maslo, a digital AI assistant with personality that is sensitive to your feelings.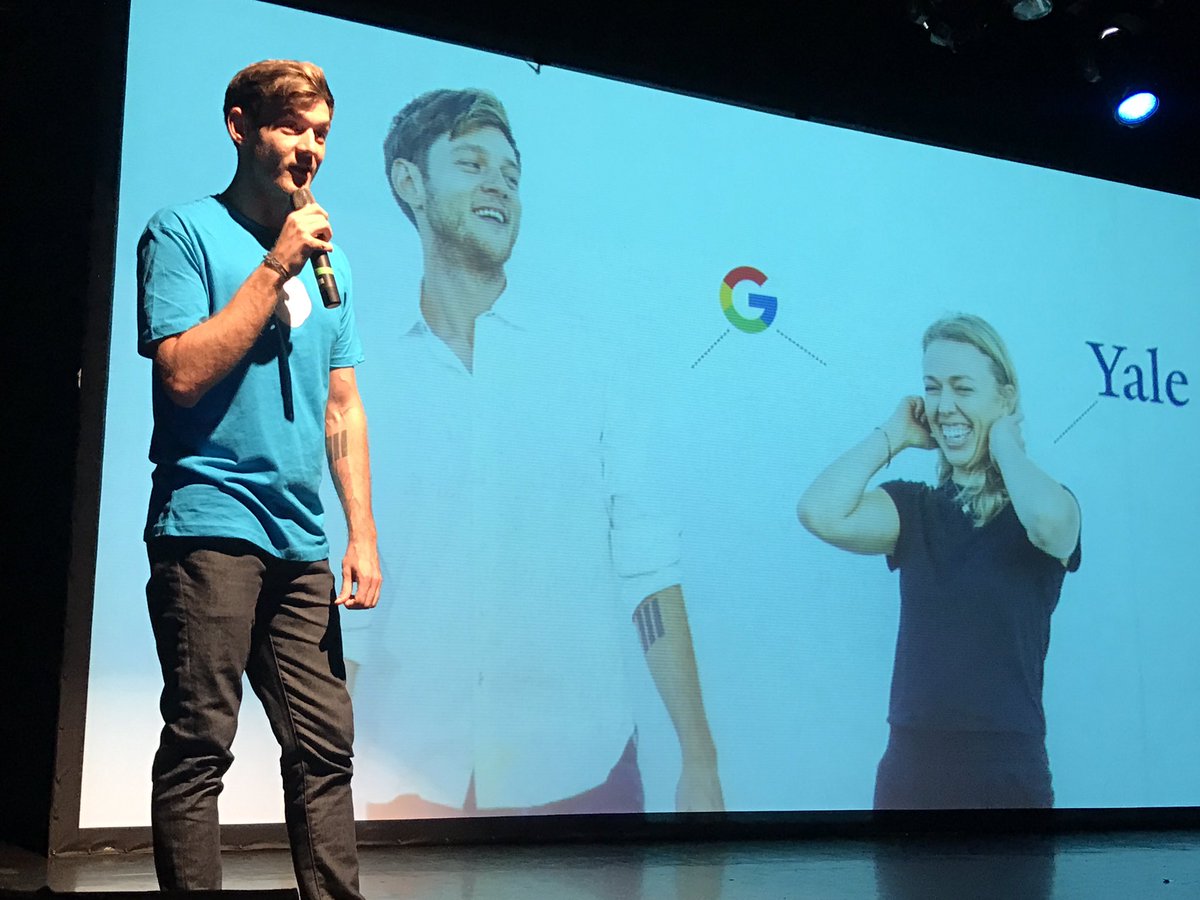 Solutions Vending creates PopCom vending machines and kiosks that generate revenue via sales percentages and collecting shopping data. First customer is at Disneyland!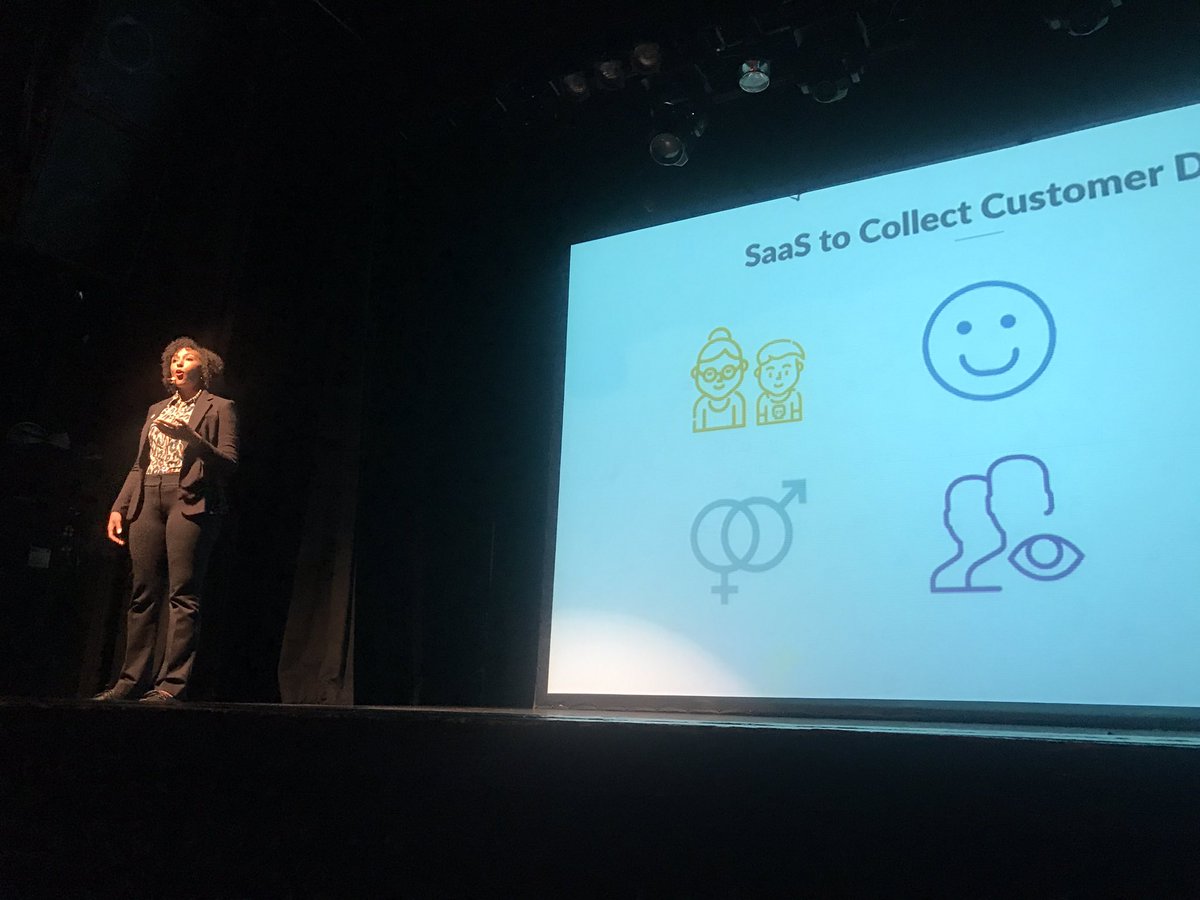 Stackin' creates short entertaining financial educational videos 1-5 minutes for teens to learn personal finance in a fun way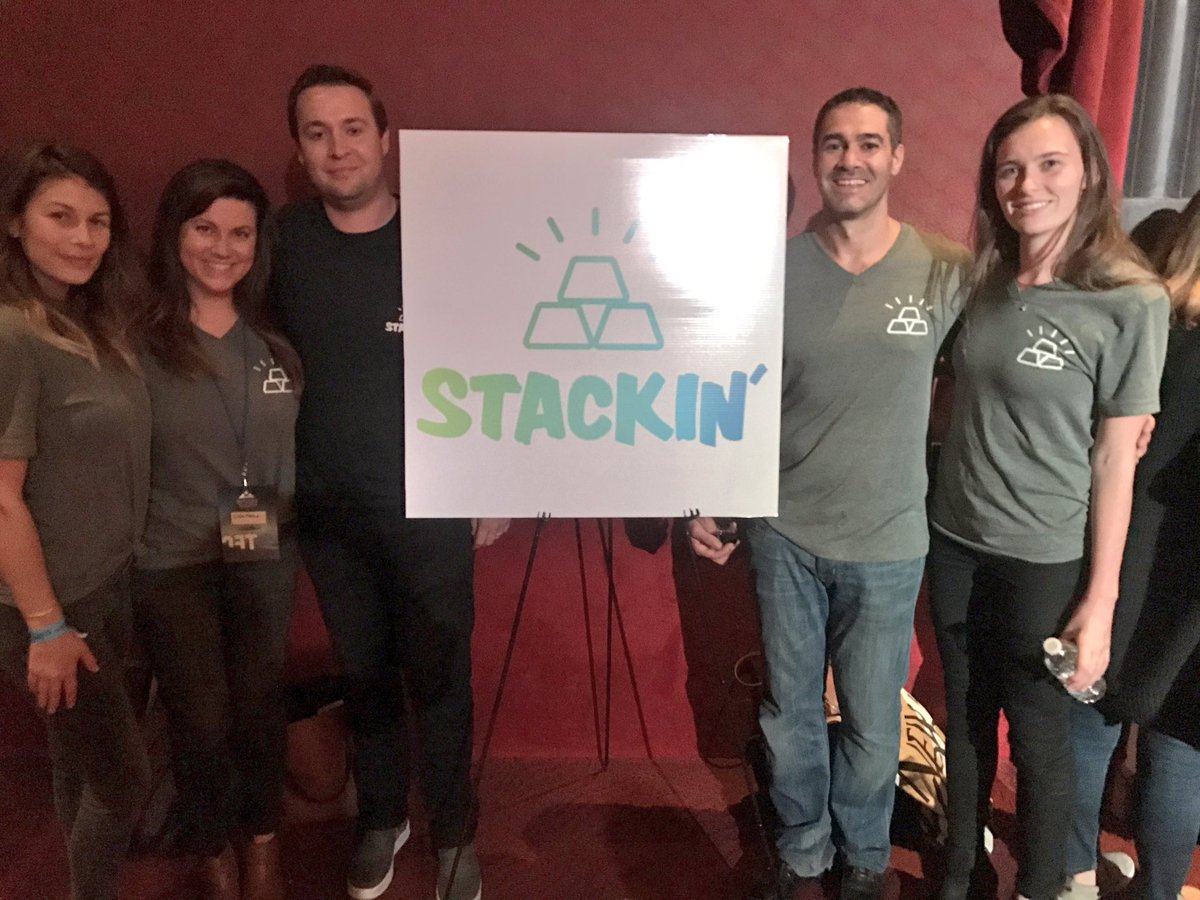 LIV creates VR mixed reality packages that show what you look like in VR when you're playing a VR games.