Techstars Music accelerator's third Demo Day featured 9 music and audio startups that use AI, AR and more, on May 2 at NeueHouse Hollywood.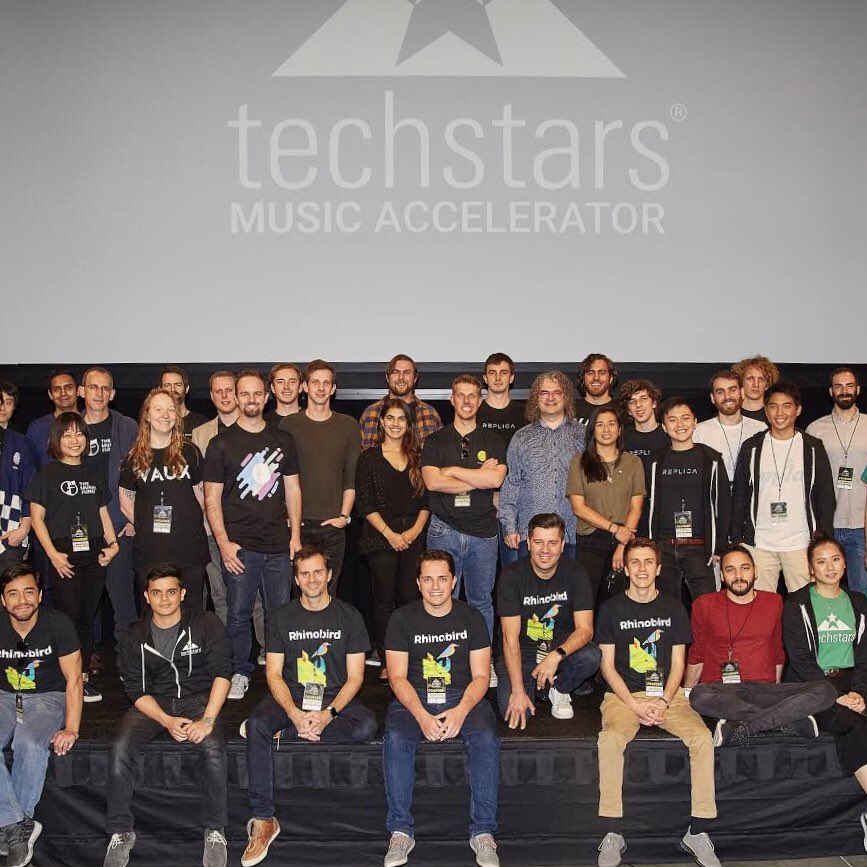 Techstars Music accelerator is an LA-based mentorship-driven accelerator program that partners with Warner Music Group, Sony, and others to discover and develop innovative music startups.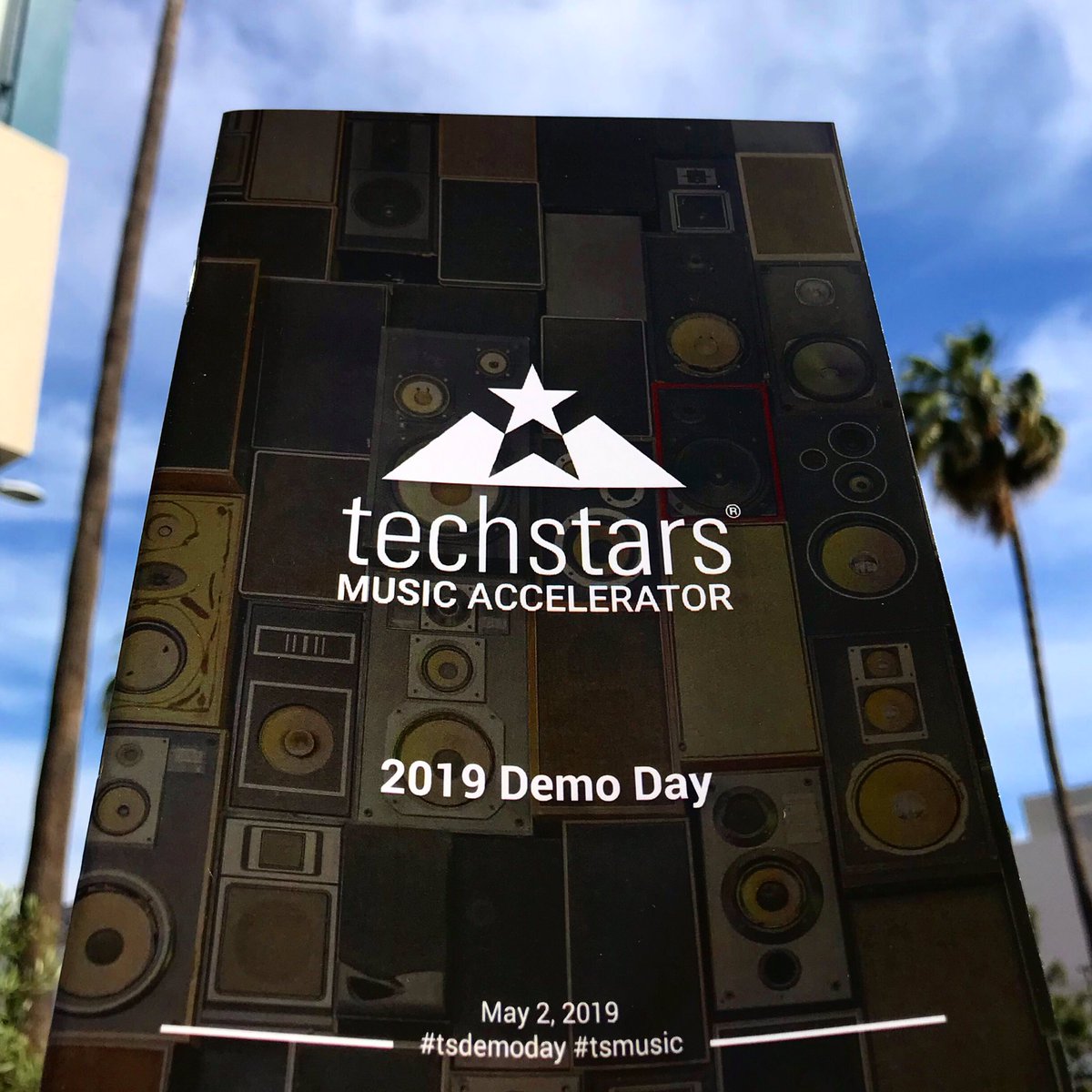 Startups from the 2017 and 2018 class have since raised more than $40 million in follow-on investment, with the combined valuation of the Techstars Music Accelerator portfolio now surpassing $300 million. This marks evidence of a warming trend in the VC markets for music-related startups. For example, 2017 alum Pippa was just acquired by Acast.
Techstars Music director Bob "Moz" Moczydlowski, who previously worked atTwitter Music, introduced the 9 startups.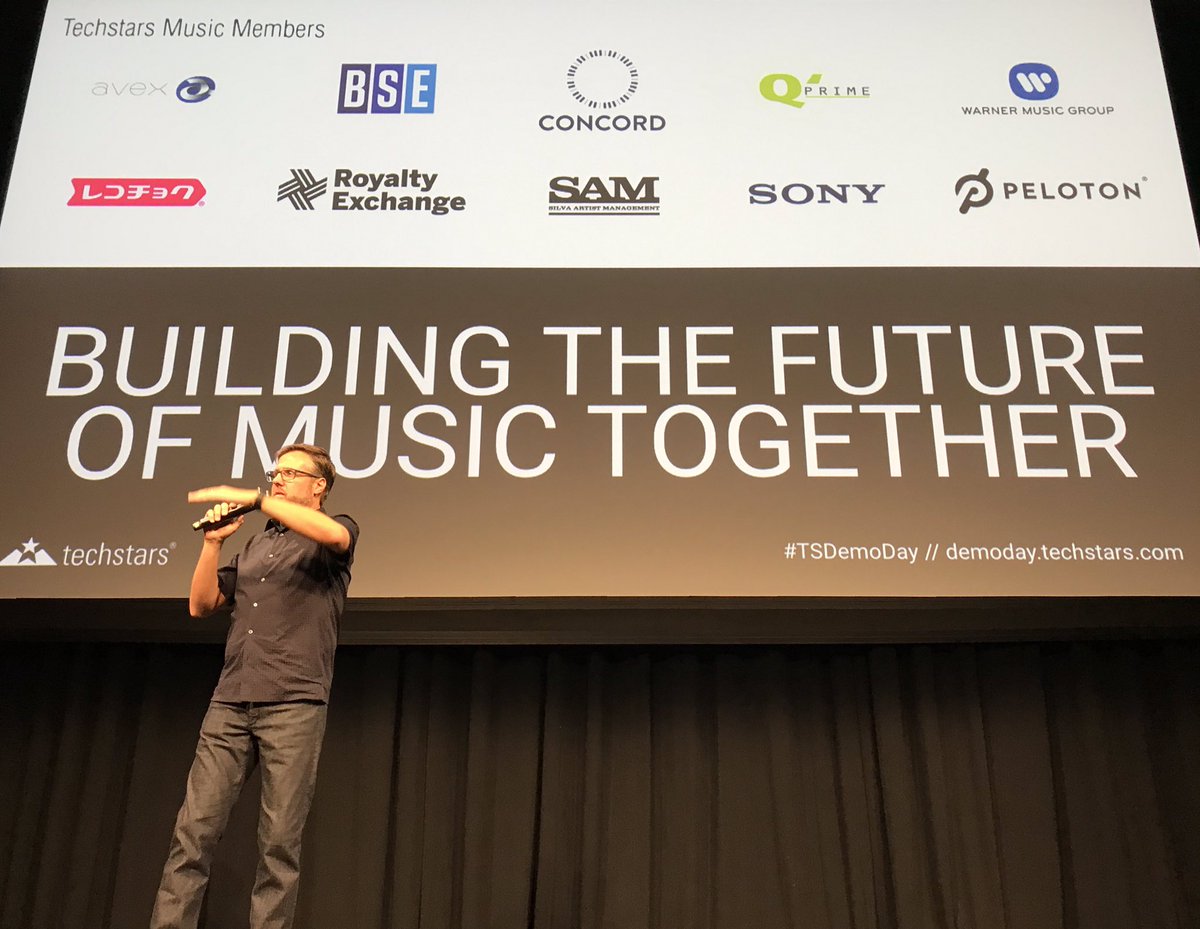 The Music Fund (San Francisco, CA)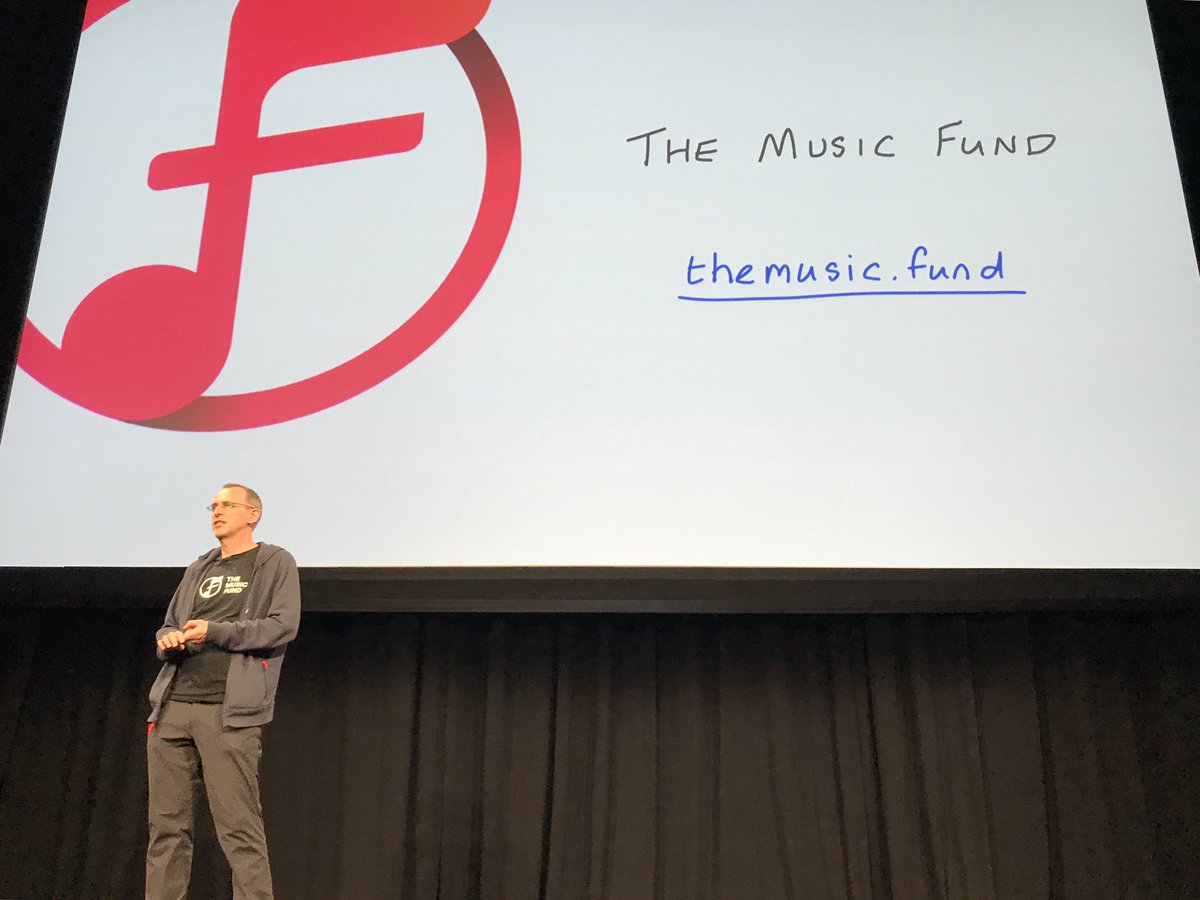 The Music Fund provides an automated platform that uses a data-driven smart-pricing algorithm to offer up-front cash for a portion of any artist's royalty stream income. The purchased assets are added to an institutional-class fund that gives investors broad exposure to the music industry through quarterly dividends that aren't correlated with the stock market. Artists can download the Music Fund app, and use sliders to set the number of years and percent royalties on their library, to see the estimated cash pay out, and click-confirm to get the cash right away.
Founders: John Funge and Thomas Jerde
Noteworthy: Independent artists make up an ever-growing share of global consumption. Offering those artists the ability to sell partial shares of their future income is an attractive asset class for investors.
.
Vaux (Brisbane, Australia)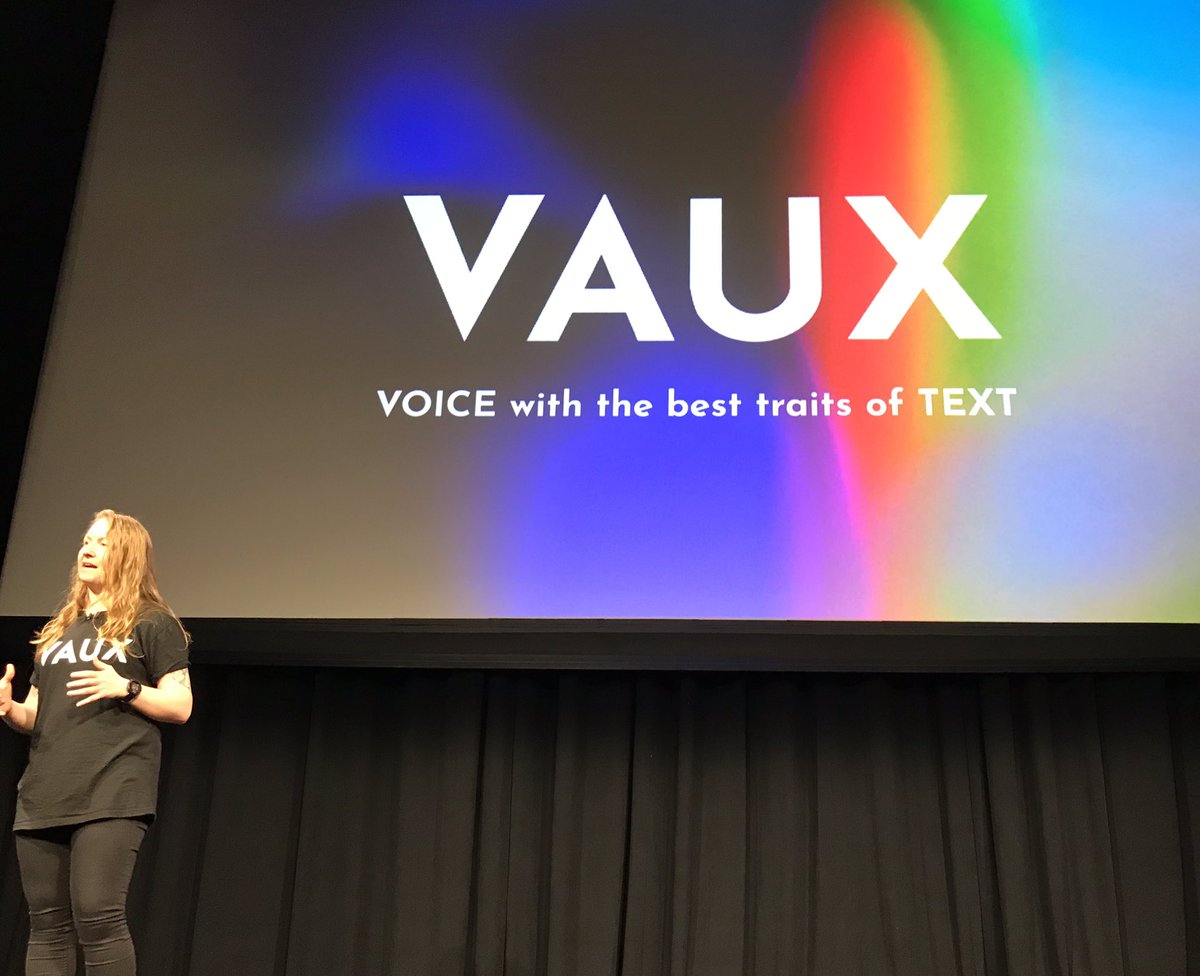 Vaux lets large companies condense a voice message via AI, eliminating noise, resulting in a much smaller file size for less storage size and quicker distribution. Works with studio as well as UGC audio and potentially even live mobile communication (video conferencing or phone calls).
Founders: Meaghan White, Lindsay Watt, and Christopher Gage.
Noteworthy: In addition to helping create new audio and music, artificial intelligence will also revolutionize the way audio is processed, compressed and delivered and reconstructed.
.
inklocker (Los Angeles, CA)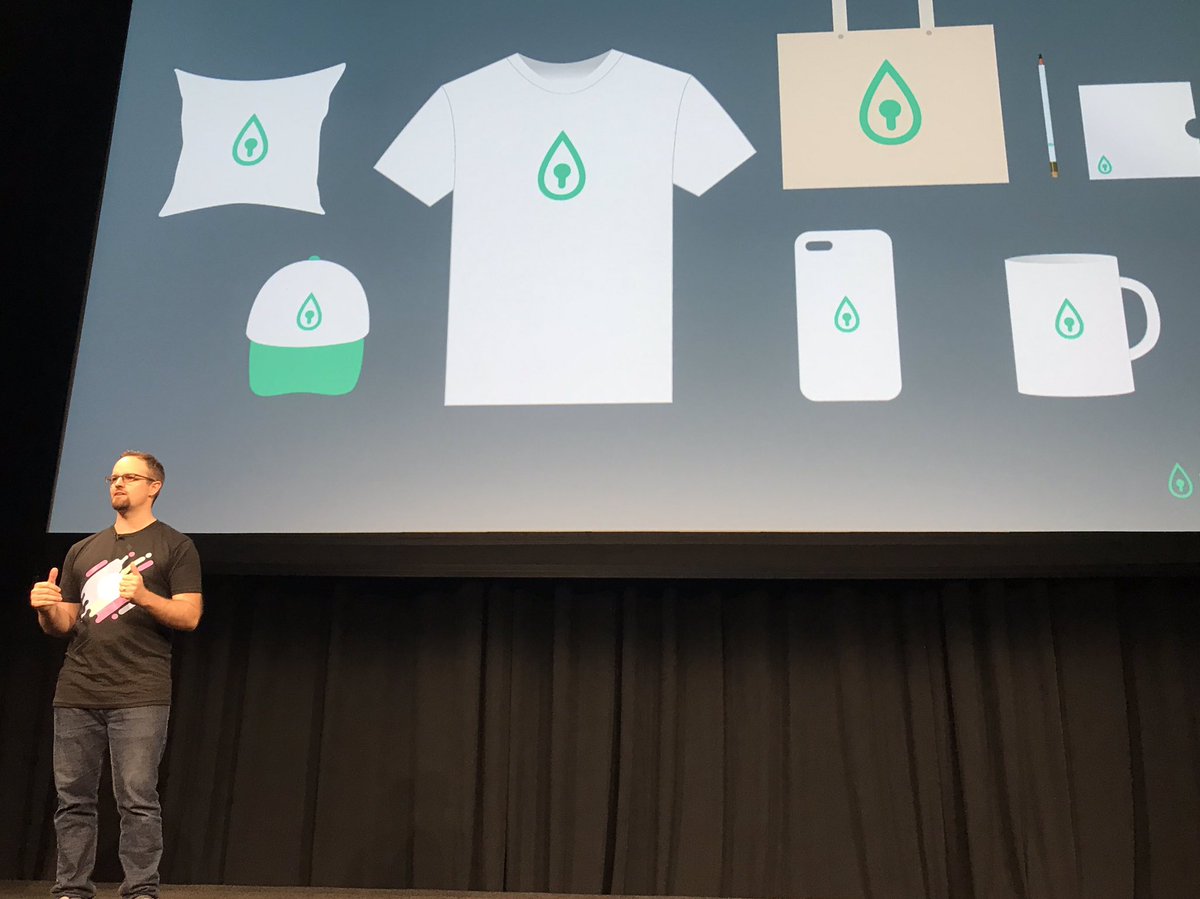 Inklocker on demand merch site lets band managers, influencers, and event organizers etc upload their logo, select city to print, and local print shops will print the shirt with the logo. Avoids merch shipping and customs costs. Inklocker is like AWS for custom-manufacturing — providing a decentralized global network of on-demand manufacturers. Sell the shirt online to customers world-wide, carry no inventory, have products produced and shipped locally to the buyer.
Founders: Brandon Sowers and Tim Fillmore
Noteworthy: The combination of rapid improvements in direct-to-garment printing as well as the gig economy offer incredible opportunities for creators and producers of direct-to-consumer products.
.
Replica  (Brisbane, Australia)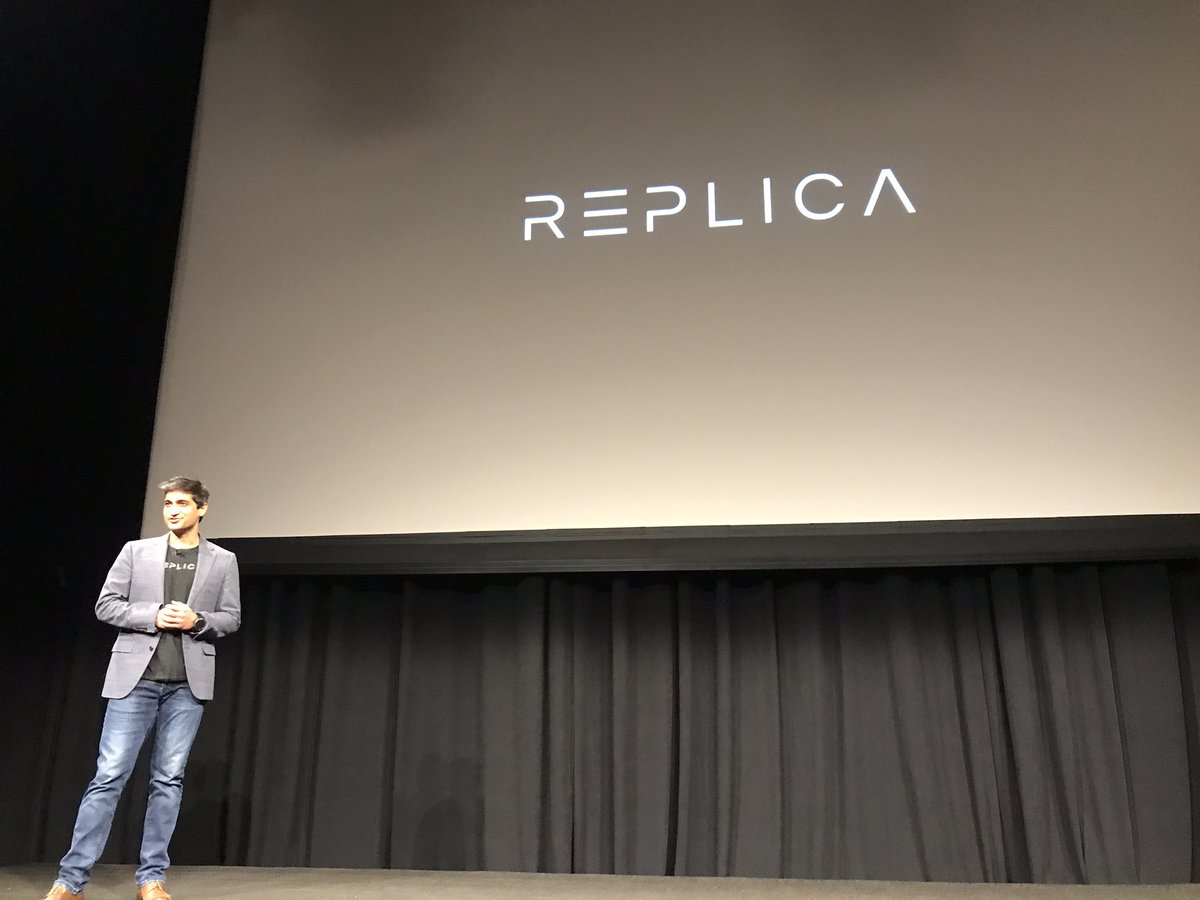 Replica lets celebrities, influencers, content creators or you send a video or audio file to that's AI analyzed to create a voice-replica soundalike that can be used in licensing deals to insert voices into podcasts, games, etc., to say things the actor never needed to be in a recording studio.
Founders: Shreyas Nivas, Riccardo Grinover and Keni Mardira.
Noteworthy: Can artificial intelligence be used to create new revenue streams for artists, actors and influencers?
.
Marble AR (Germany / Los Angeles)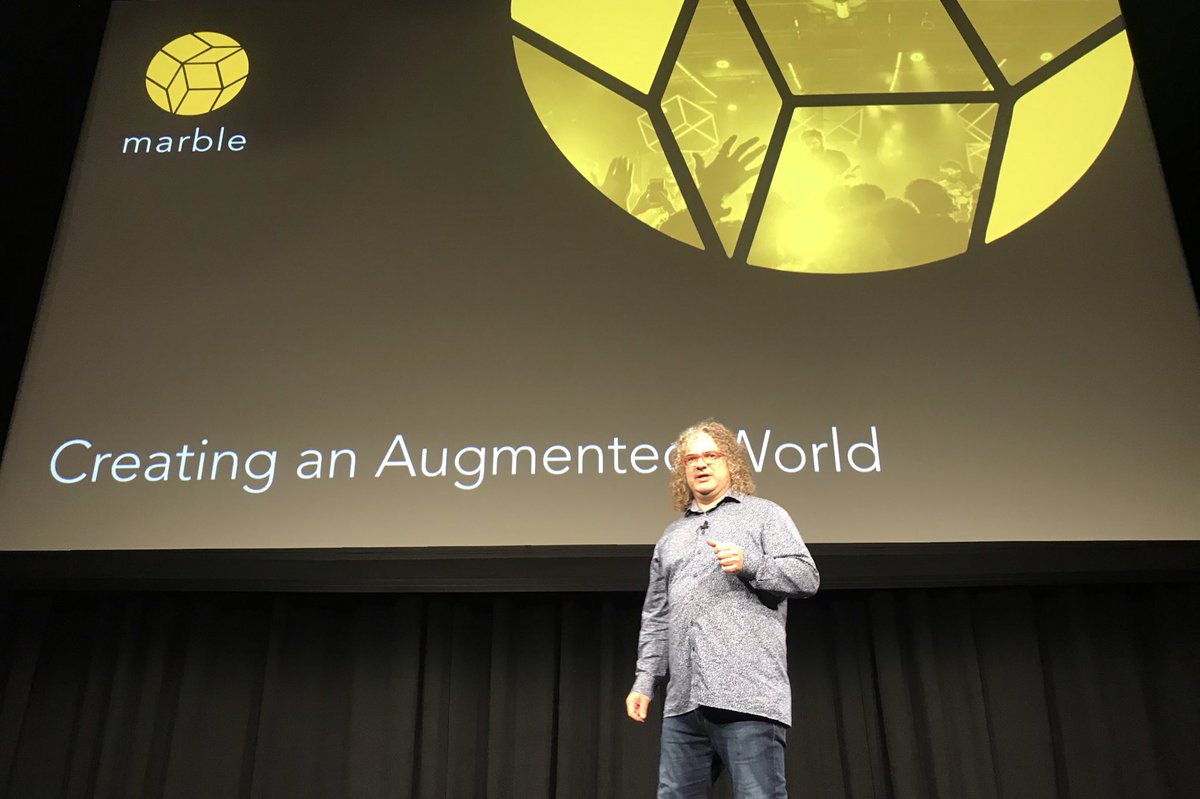 Marble AR lets you use your phone to pin floating AR spheres (marbles) in the world around you and load them with your photo or video content, which others can unlock when they visit the locations. Useful at concerts, city scavenger hunts, etc.
Founders: Tom Brückner and Paul Wehner
Noteworthy: With more and more artists and venues offering live AR experiences, the need to create, integrate and control those experiences needs to evolve.
.
Mila (Paris, France)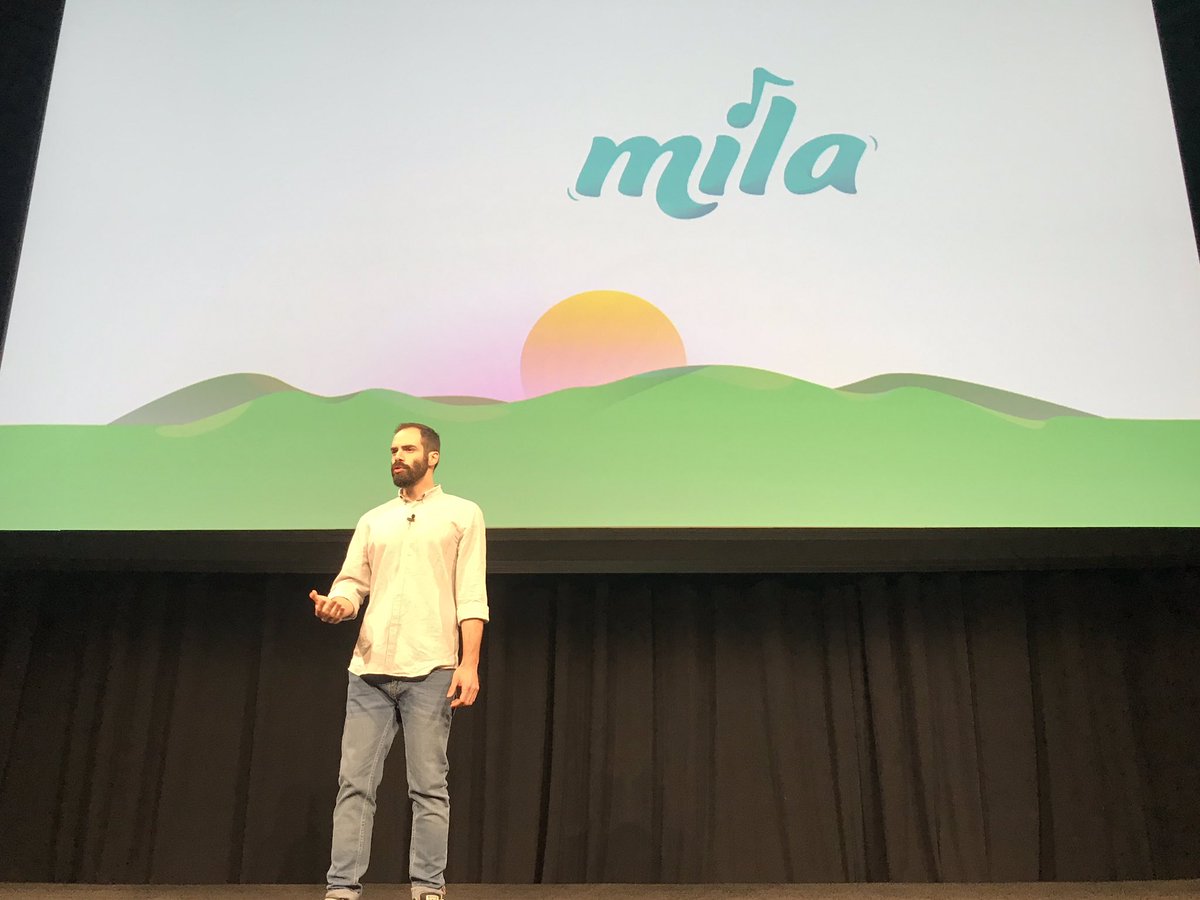 Mila creates music-based games to help children with disabilities, based on proven music therapy methods that diagnose and rehabilitate neurodevelopmental disabilities. Mila transform conventional therapy into an engaging experience through gamification, musical personalization, and voice and gesture control. Mila interprets these data into neurological indicators to optimize therapy's benefits while reducing drop-out rates.
Founders: Kenneth Burns, François Vonthron and Antoine Yuen
Noteworthy: Sometimes keeping children engaged in their therapy is the largest single driver of real results. Can musical games increase engagement and thus increase child health?
.
Rhinobird (Santiago, Chile)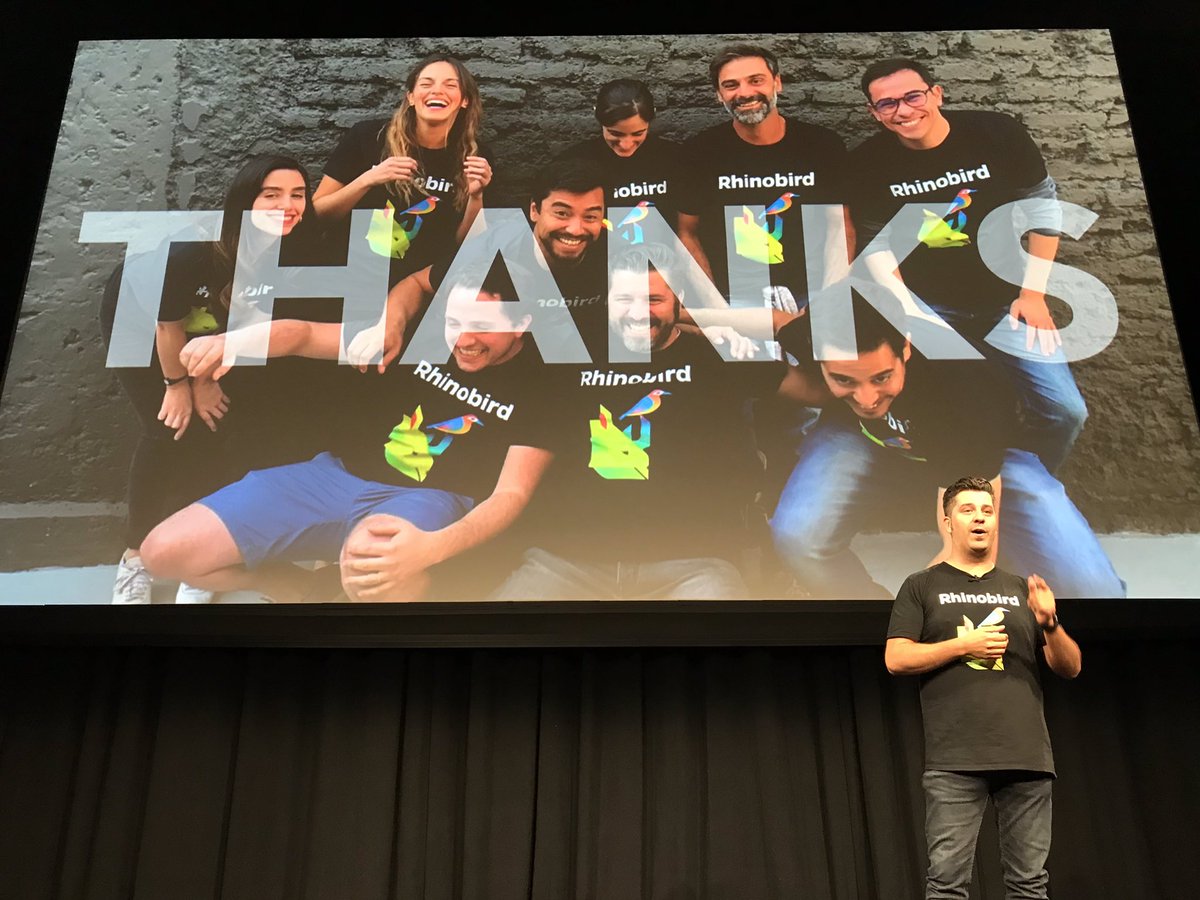 Rhinobird platform lets publishers offer sequential video-swiping of content left-right and up-down, making it easier for users to browse content, and keeping them engaged on the site longer because they are watching linked related videos. Perfect to show different angles at a music concert, different stages at a music fest, or a bands videos in order.
Founders: Felipe Heusser and Sebastian Echeverria
Noteworthy: Media companies are launching their own branded streaming services left and right — but how do those broadcast style video experiences compete/compare with interactive social media stories?
.
EmbodyMe (Tokyo, Japan)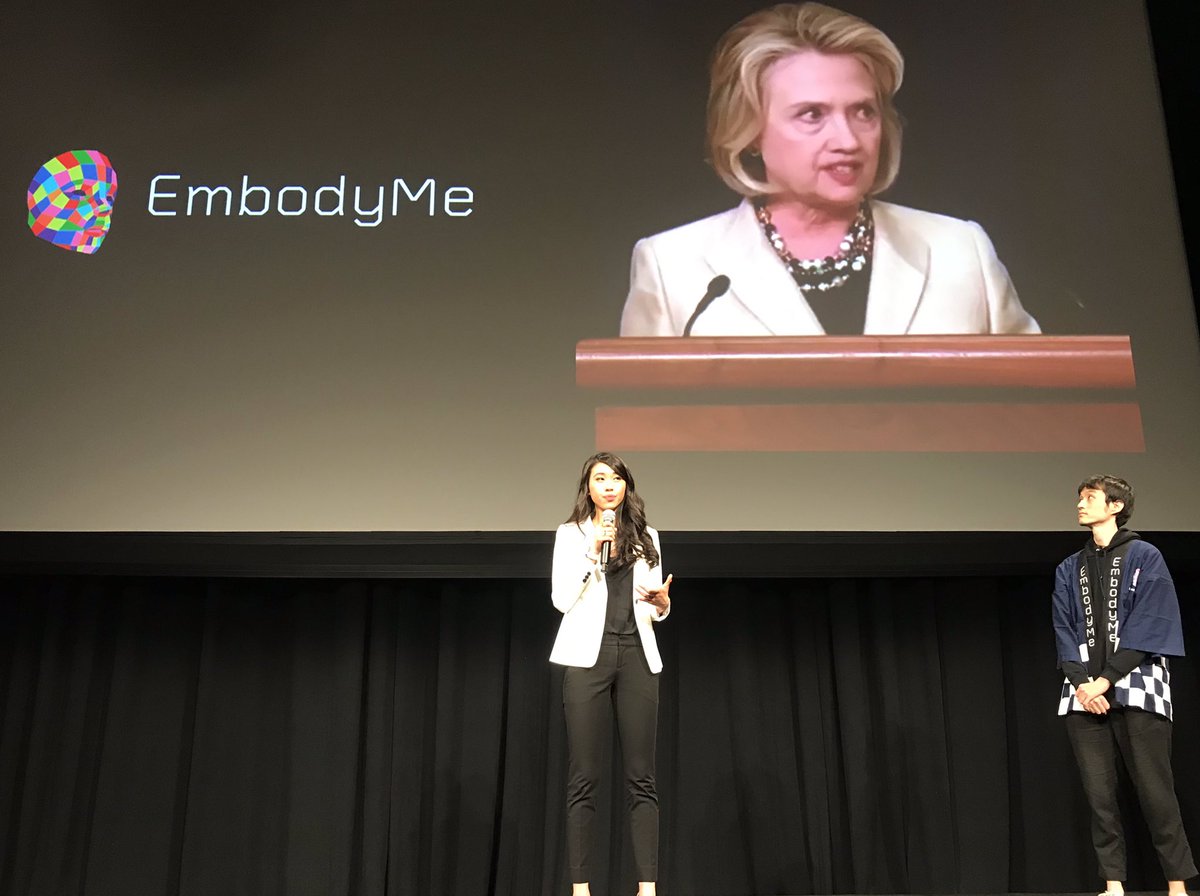 EmbodyMe's Xpression app lets you use your face and your camera phone to control the face of a person, celebrity etc in any photo or video in real-time —  and then record and share the new video. You can download the app now, and make any photo of a celebrity appear to be talking with your voice. Does not required 3D high density cameras like similar tools.
Founders: Issay Yoshida
Noteworthy: The age of video remixing — where the contents of the video can be controlled — is coming.
.
Signal Distribution (New York, NY)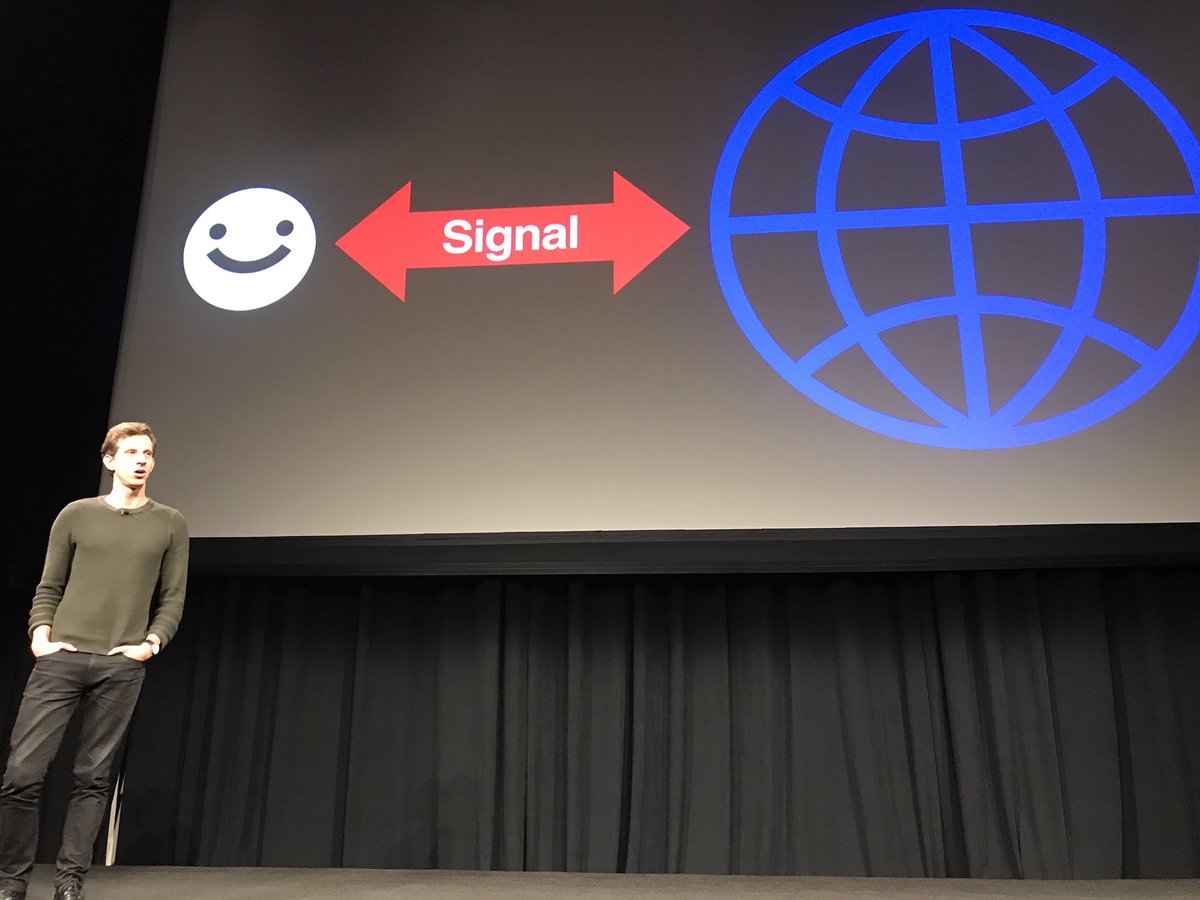 Signal digital platform lets song owners collect payments for music rights directly, cutting out middlemen.
The Techstars Music accelerator is one of three Techstars accelerator in LA. The Techstars LA general accelerator, and the just-announced Techstars Aerospace accelerator. Techstars is no longer involved in the Cedars-Sinai Health Accelerator, which manages its startups internally. Similarly, Techstars also helped Disney with the first few classes of its Disney Accelerator, before Disney decided to run it internally.