Techstars Starburst Space Accelerator launched its first ever Demo Day, with partners JPL, US Air Force, and Lockheed Martin, appropriately at the California Science Center on October 16 in downtown LA.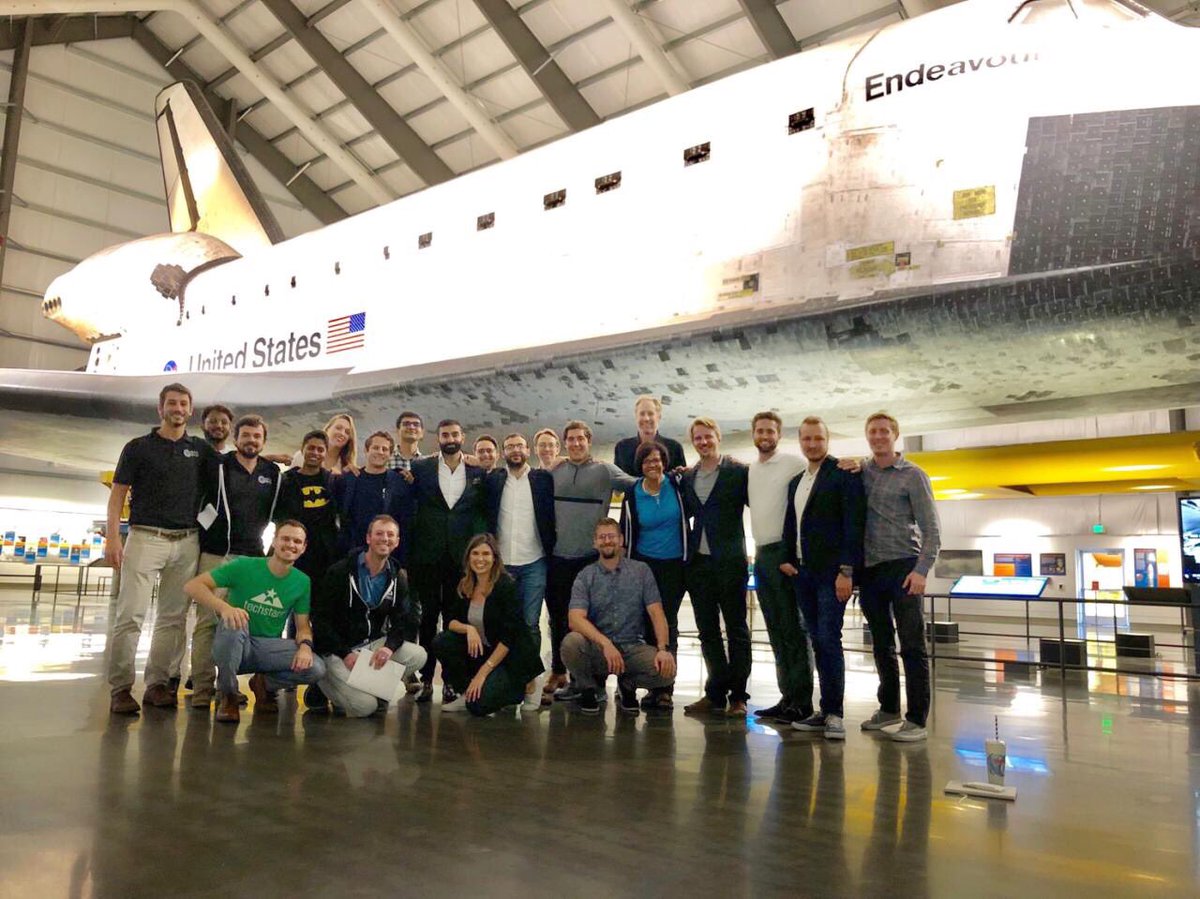 Techstars teamed up with Starburst accelerator in LA thanks to LA's strong space tech industry, including NASA JPL, Lockheed Martin, Space X, and CalTech. JPL is a partner and sponsor of the accelerator.
"It became incumbent on JPL," to start to work with startups on new ideas, rather than internal JPL teams, said Tom Cwik, JPL, Space Technology Program Manager. He said startups think differently from traditional space tech, and have many innovative ideas.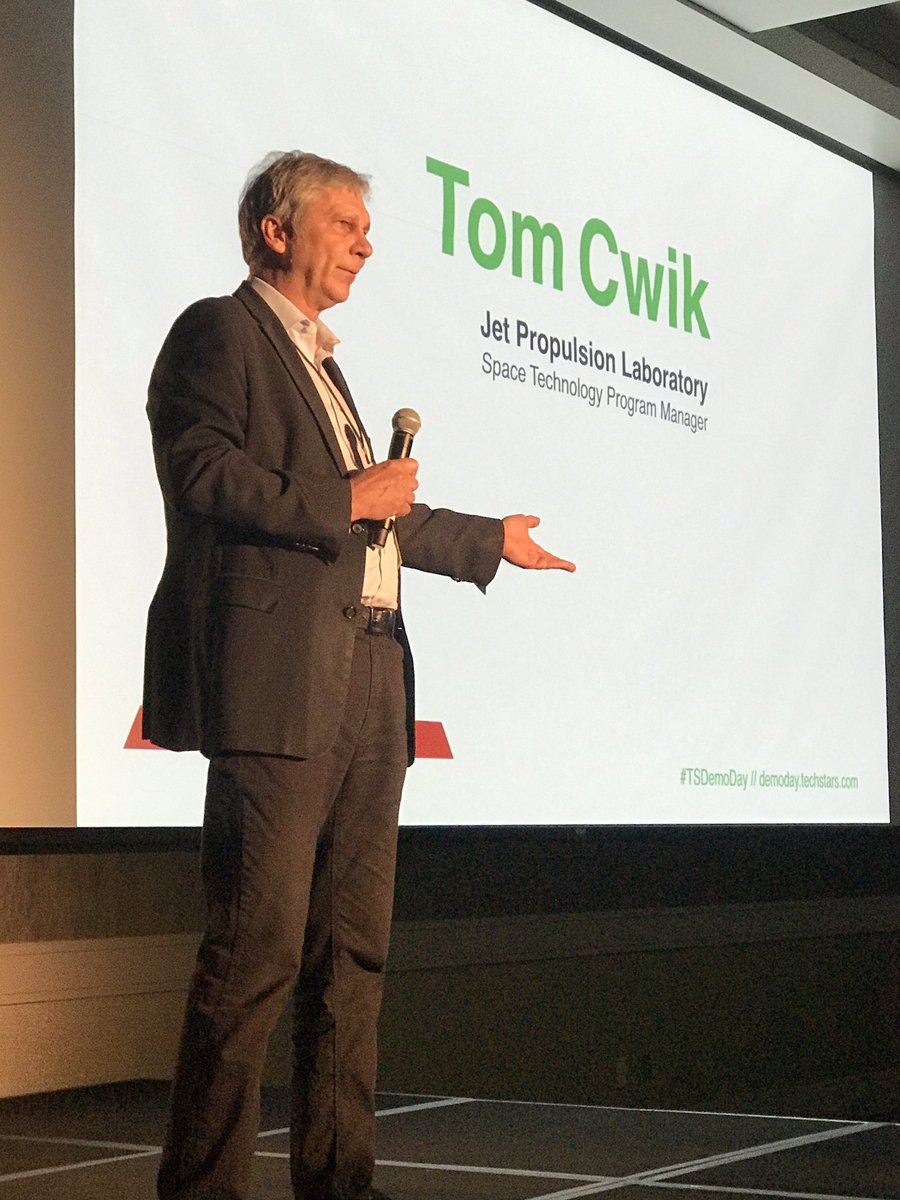 "Entrepreneurs are the most capable of change," said Van Espahbodi, founder of Starburst Aerospace, an international aerospace accelerator. 
Matt Kozlov, Techstars Managing Director, introduced the 10 startups that do launch services, thermal imagery, micro-propulsion, solar cells, on-orbital fuel and more. Matt previously helped found the Techstars – Cedars Sinai Health accelerator.
Meet the 10 startups
Leo Aerospace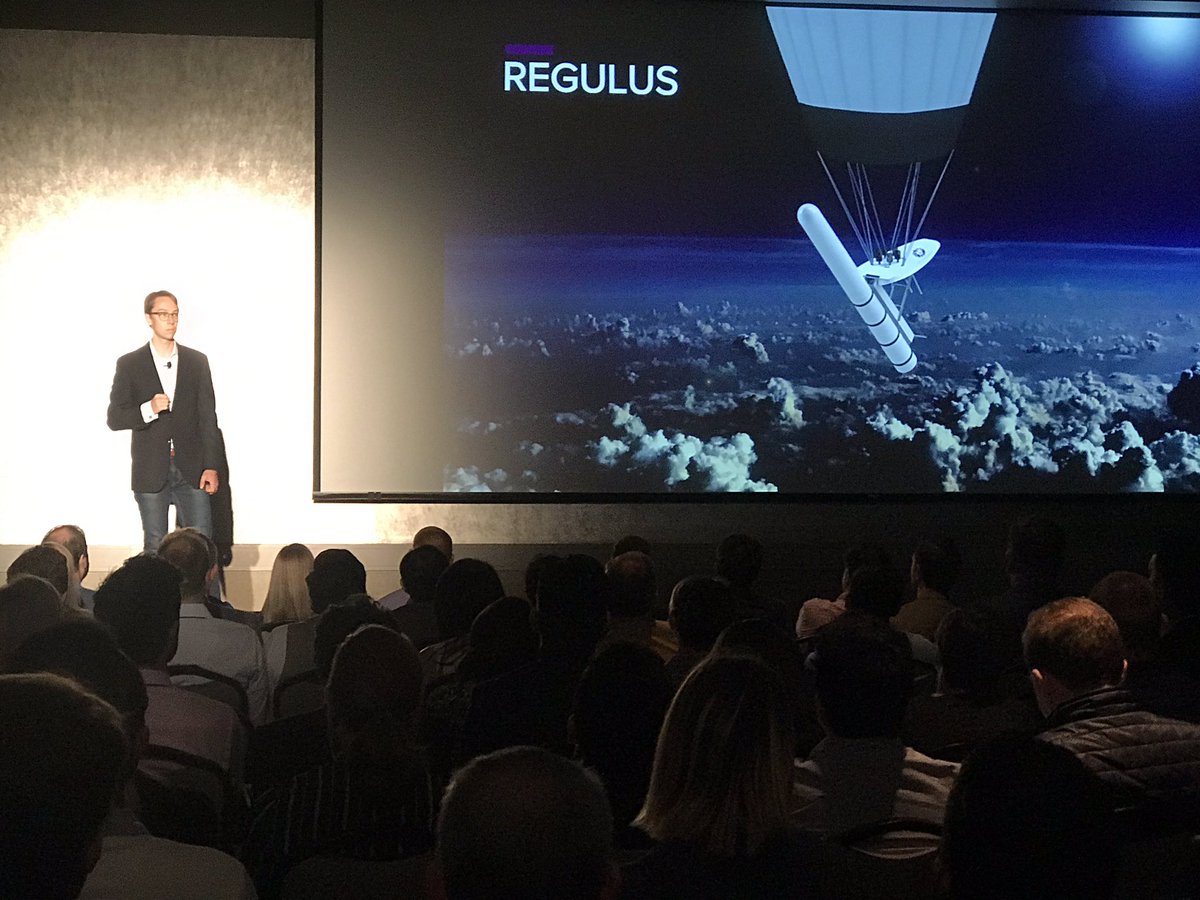 Leo Aerospace makes the Regulus small rocket and other micro satellites that can ride on other larger rockets. Announced working with US Air Force on suborbital launches. @leoaerospace
https://www.leoaerospace.com/
Hybrid announced partnerships with Israel Aerospace Industries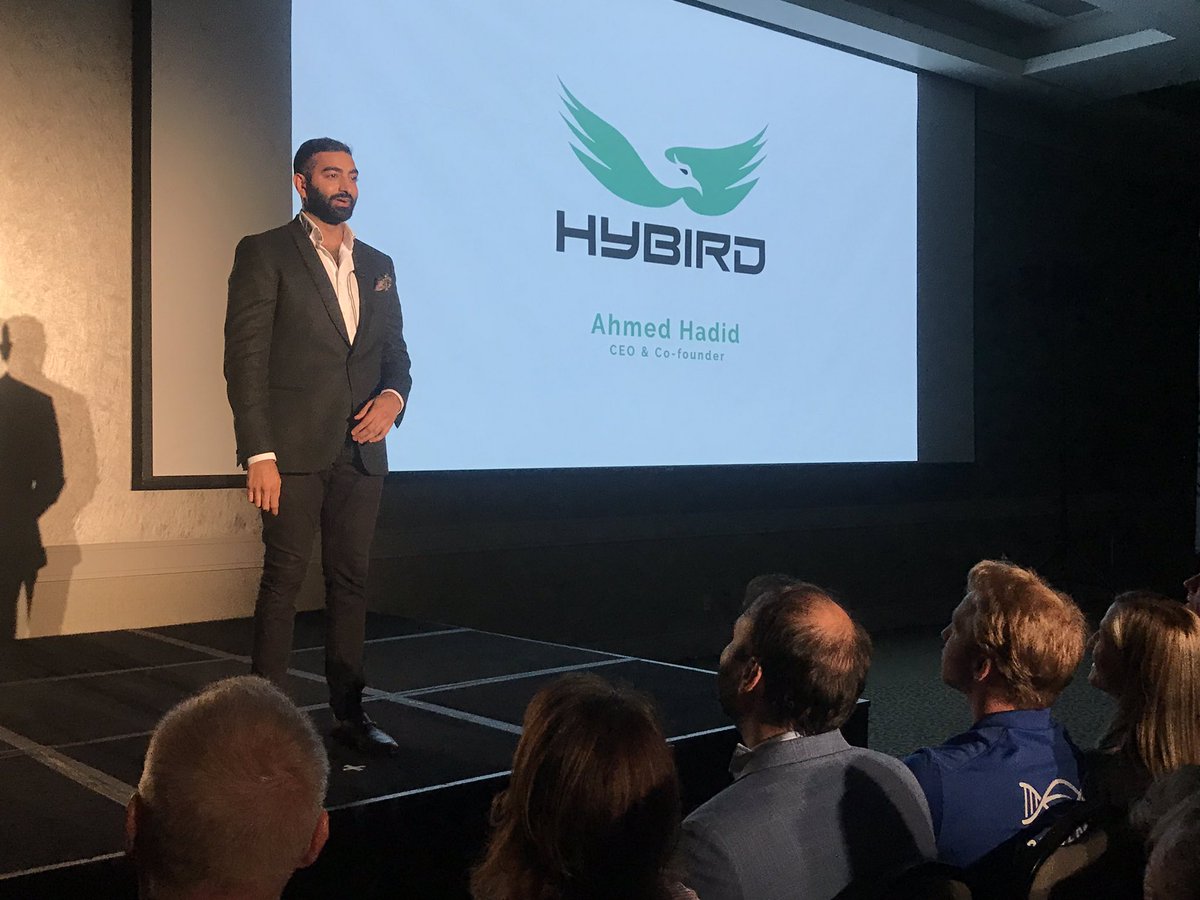 SciArt Software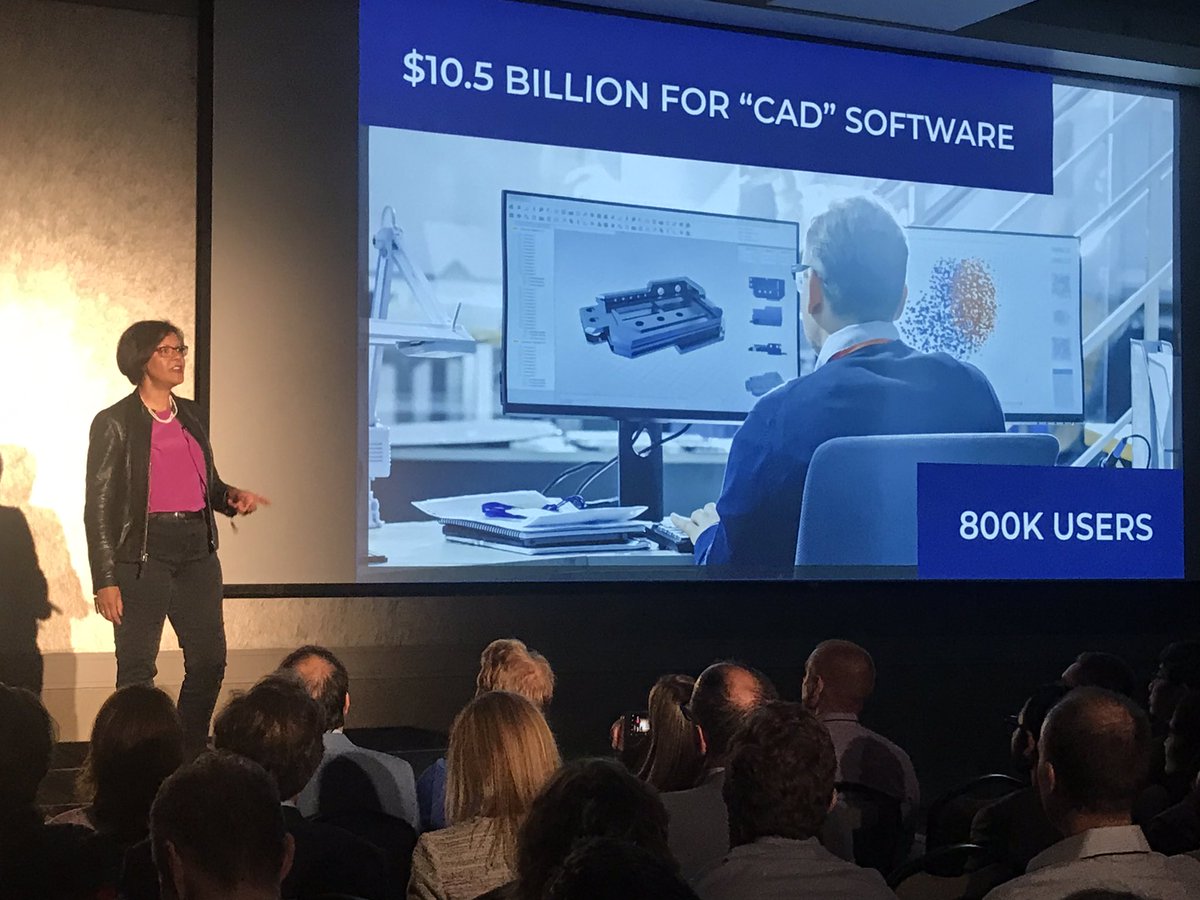 SciArt provides software tools for Generative Design when it matters most
https://www.sciartsoft.com/
Hydrosat
Hydrosat turns space imagery into vital products for agriculture and related industries
Fusion between cutting edge electric propulsion & AI: Agile Constellations
http://www.morpheus-space.com/
High performance electronics for the space industry
An on-orbit fuel supply company
http://www.orbitfab.space/
Pixxel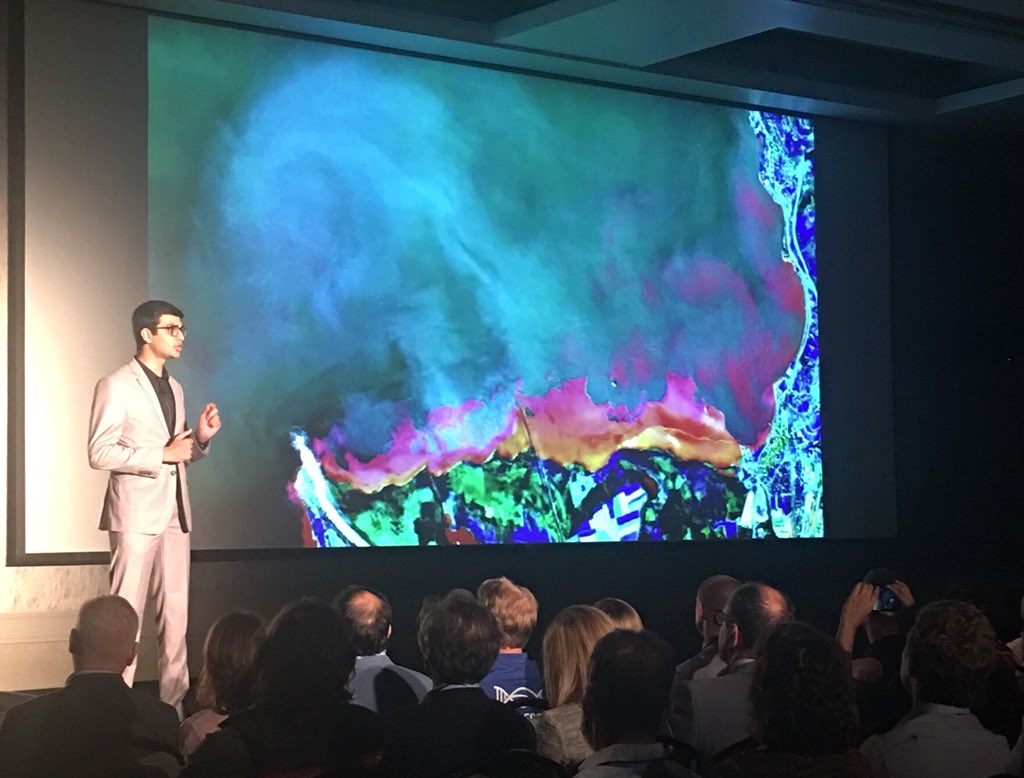 Pixxel builds and operates cutting-edge imaging satellites
Solar cells to power the space economy
Next generation radioisotope power system
www.zenopowersystems.com