Techstars launched its first accelerator focusing solely on space tech in Los Angeles on Monday. The launch of the Techstars Starburst accelerator 10 startups on July 15, 2019 is almost exactly 50 years after the launch of the Apollo 11 mission to the moon on July 16, 1969.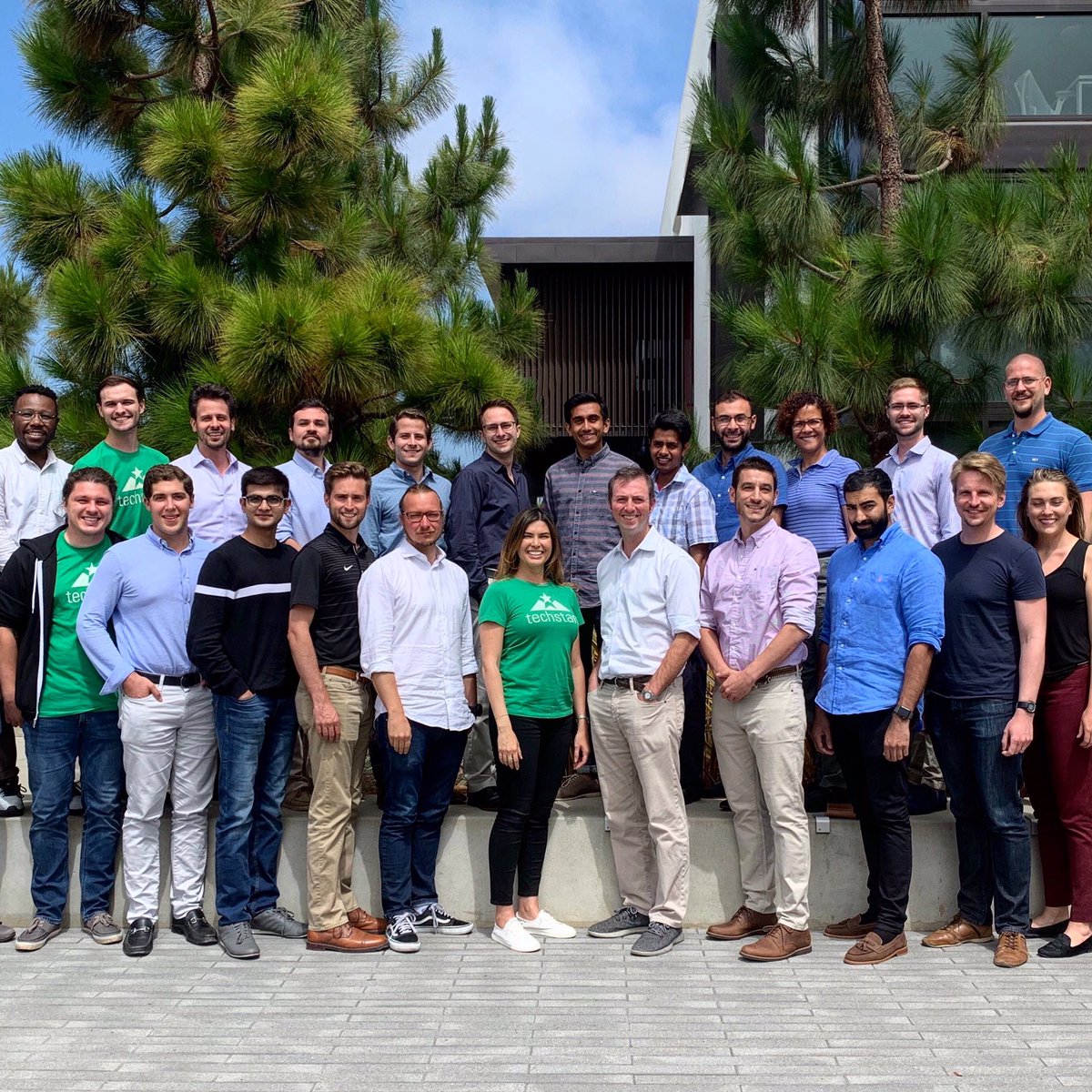 The program consortium includes: NASA JPL, U.S. Air Force, Lockheed Martin, Maxar Technologies, SAIC, and Israel Aerospace Industries North America.
Over the next three months, the 10 companies will working closely with Techstars and Starburst network of expert mentors. The Demo Day is set for October 16, 2019.
"From the very beginning, we set out to find world-class entrepreneurs solving big commercial problems with applications for space," said Matt Kozlov, Techsters Starburst Managing Director. "The quality of the applicants this year was exceptionally high, and the selected companies represent a diversity of ideas, geographies, and industries."
The 10 startups are focusing on: propulsion and servicing, Earth observation, generative design, nuclear power, launch, solar cells, and autonomous vehicles and targeting industries including agriculture, automotive, mining, energy, and more.
Meet the 10 startups:
Hybird

Hybird develops robotic solutions to digitise and inspect industrial assets for safer, faster, and cheaper maintenance

Hydrosat

Hydrosat turns space imagery into vital products for agriculture and related industries

Leo Aerospace

Dedicated Launch Service for Microsatellites

Morpheus Space

Fusion between cutting edge electric propulsion & AI: Agile Constellations

Novo Space

High performance electronics for the space industry

Orbit Fab

An on-orbit fuel supply company

Pixxel

Pixxel builds and operates cutting-edge hyperspectral imaging satellites

Regher Solar

Solar cells to power the space economy

SciArt Software

SciArt provides software tools for Generative Design when it matters most

Zeno Power Systems

Next generation radioisotope power system