TikTok gets more competition with the launch of Instagram Reels this week, in addition to existing competitors Triller and Byte. LA is a nexus point for the short video app battle, as it's home to TikTok's US HQ with 400 employees, Triller, and Snapchat. In addition, LA is home to many social media influencers and a dozen influencer houses like Sway House, where creators live and make content together, the ultimate collab.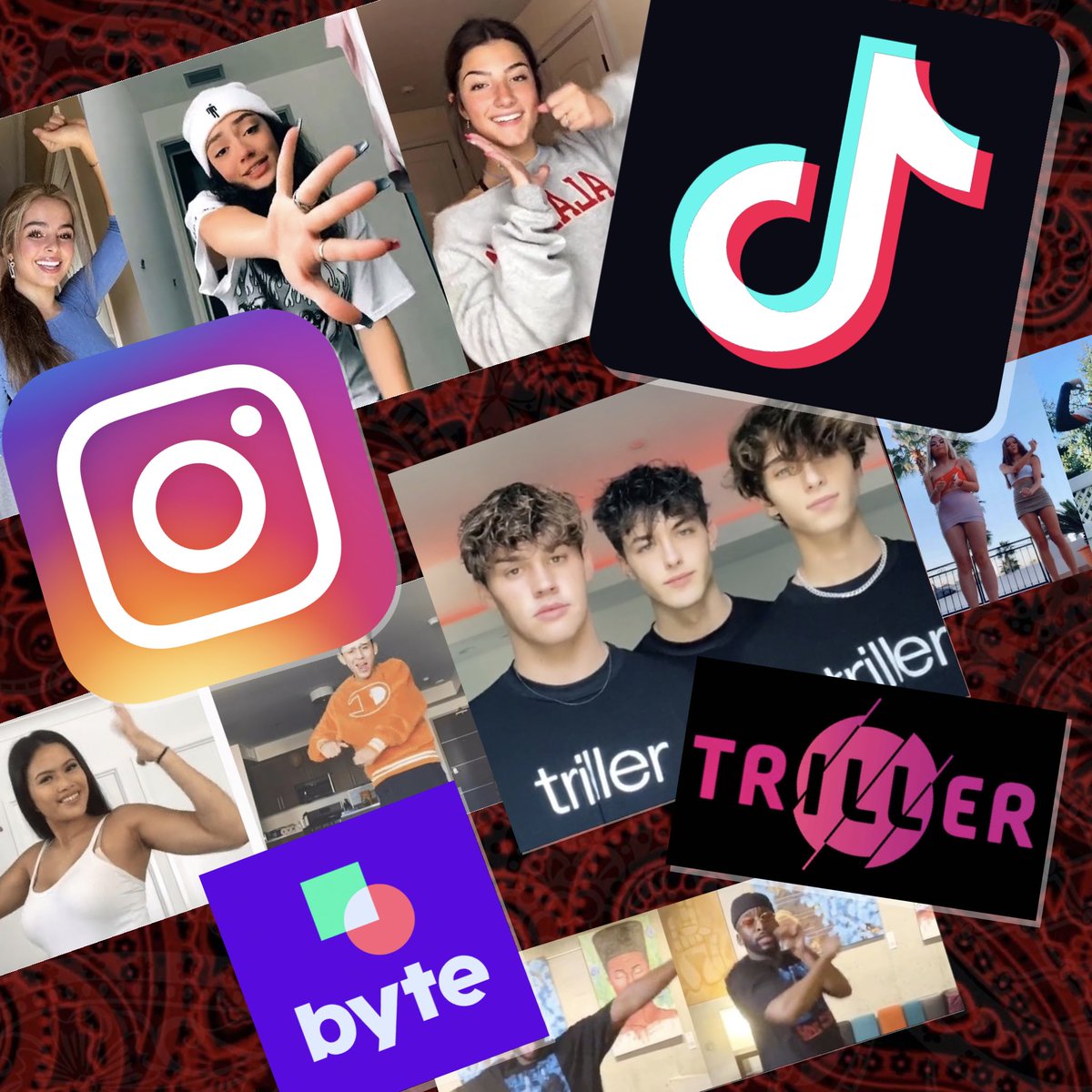 TikTok's US HQ in based in Culver City with about 400 employees. Triller was founded in LA five years ago, with Hollywood and music connections. Snapchat is based in Venice.
TikTok competitors and copycats are increasing, just as TikTok is under Presidential pressure to turn over ownership to an American company by September 15, or potentially be banned from operations in the U.S.
Here's a comparison of TikTok and Instagram Reels, based on our checking out Reels on its launch day. We also compare TikTok to other competitors Triller and Byte.
Instagram Reels
Product
– Duration: IG Reels is only 15 seconds. TikTok videos are up to 15 seconds, or 1 minute, allowing more creativity in storytelling with longer formats available
– Sound: Reels doesn't seem let you control the volume of an added song: it's either the original sound or a song
– Discovery. Most of the fun of TikTok that keeps people scrolling for hours are the videos from creators you don't follow, which pop up on your TikTok For You Page. Instagram's tradition feed shows who you already follow. That leads to the…
– Algorithm: The main battle will be in the algorithm. Will the Instagram Reels algorithm be able to learn what you like, and be able to show related content that's as on-target as the TikTok algorithm. Will you get as many laughs per 15 minutes of Instagram as you do on TikTok?
Usage
– Thousands of Instagram and TikTok influencers have posted content they made for TikTok as Reels, Already with thousands of likes and comments in the first day, thanks to IG huge audience. However, many report much fewer likes and comments the same videos posted on TikTok
Culture / Vibe
– Culture. Instagram photos have been known for people showing their best life: Their best photo, with perfect lighting, filters, etc. Meanwhile, TikTok is known for fun non-professional dances. Often the 'behind-the-scenes' videos of challenges like the Taylor Swift Marry Me challenge get 3-4 times more views of the actual video. Users post their own bloopers, like tripping or falling doing a dance, which get more views that their perfect video. Will this fun casual guard-down vibe translate well in the Instagram universe?
– Gen Z teens and pre-teens clearly staked out TikTok over the past few years. And they've general been welcoming to the thousands of Millennial, Gen X, Over 30 users that joined during pandemic, as long as they are fun and upbeat and can still bust a move dancing. But will they want to go to Instagram, where older Millennials and Gen X plus live? They may resort to Reels only if TikTok is shut down. 
Brands / Sponsors
– Reels has no challenges or brand sponsors yet, but it can easily add those leveraging IG/FB's considerably huge relationships with brands
Creator Support
– Reels promises it will offer more creator support than TikTok. Meanwhile TikTok has had moderate creator support. It helps sponsors work with some of its top influencers, it send influencers boxes of sponsored product. And it hosted a packed max-capacity VidCon party in 2019. But creators say TikTok can be doing much more, especially for mid-tier or up-and coming creators. Just recently, TikTok announced a huge million dollar fund to support TikTok creators. It will be interesting if Instagram Reels will offer support, because Instagram hasn't given much visible support to regular Instagram creators.
Celeb Factor: Dozens of music artists got famous on TikTok when their song was released with a popular dance on TikTok, such as Lil Nas X. Now, dozens of celebrities have joined TikTok too, including Will Smith, Reese Witherspoon, and Jessica Alba. While they are able to get lots of views and comments due to their celebrity, they are often not as funny or viral as native-TikTok creators, or unknown creators who just make a particularly creative or funny video.
Triller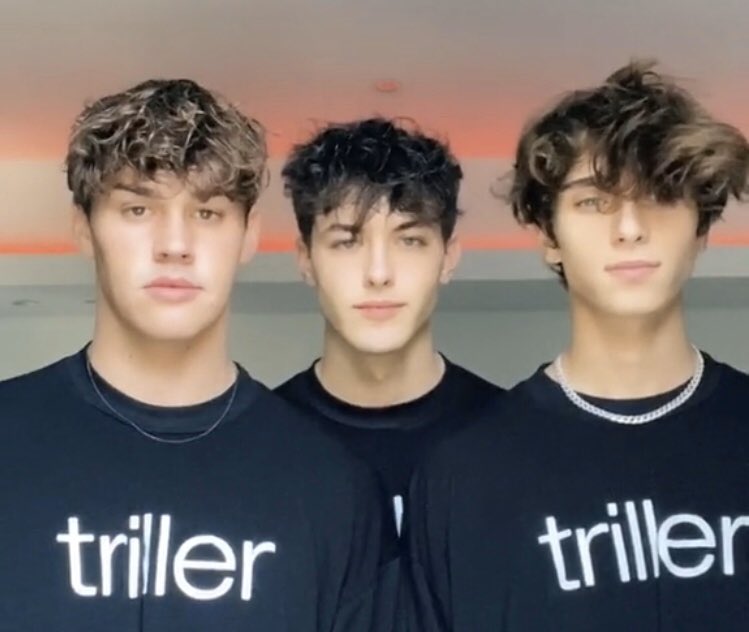 Triller launched in LA in 2015, founded by CEO Mike Lu. Triller says that users have increased with more than 25M users in early August, with 250M download worldwide, compared to TikTok's 2B downloads. Triller's majority investor Proxima Media's Ryan Kavanaugh has brought Hollywood celebrities and music connections and licensing.
Triller's features are similar to TikToks: short videos, dancing and music focused, slightly older skew 18-25.
Byte
Byte launched in Jan 2020, from the creators of Vine. Like Vine, it lets its Byters create 2-16 second videos, and add sound, with some transitions and effects like TikTok. Byte has discoverability of new creators, tho the algorithm is no where near as sophisticated as TikToks. No private messaging.
Byte's founders said that the big difference in their Vine 2 product is that it will provide monetization for creators. However, this hasn't happened yet.
Note: Byte is unrelated to ByteDance, the Chinese tech company that currently owns TikTok (tho for how much longer remains to be seen).
Snapchat
Snapchat used to be the big short video leader thanks to its disappearing videos. But now that Instagram Stories copied it, plus the fact that people want their videos to last so others can see it, it's become less of a player. Many millennials and Gen Z have migrated to TikTok and other platforms. Based in Venice, Snapchat has reduced its footprint there.