Toolbox LA held its grand opening event featuring LA Mayor Eric Garcetti, and panels on tech to robots in Chatsworth on Monday October 1. Eric presented a Grand Opening certificate to the Toolbox LA founders.
Eric Garcetti described LA's strengths in his keynote discussion:
– Freedom: to follow your passion
– Innovation: From content and Hollywood to hardware and art, LA innovates
– Belonging: This is a city where everyone belongs, and can feel connected to the city. Garcetti said he prefers "Belonging" rather than "diversity" or "inclusion" because those imply lack of diversity or existing power structures.
Toolbox LA is a maker space and co-working space in Chatsworth which connects the maker and artist communities, said Noramay Cadena, Founder of Toolbox LA.
Noramay Cadena, Shaun Arora, and Carmen Palafox founded Make In LA accelerator for hardware startups in 2015. The new Toolbox LA makerspace and co-working space provides a space for the maker startups to connect.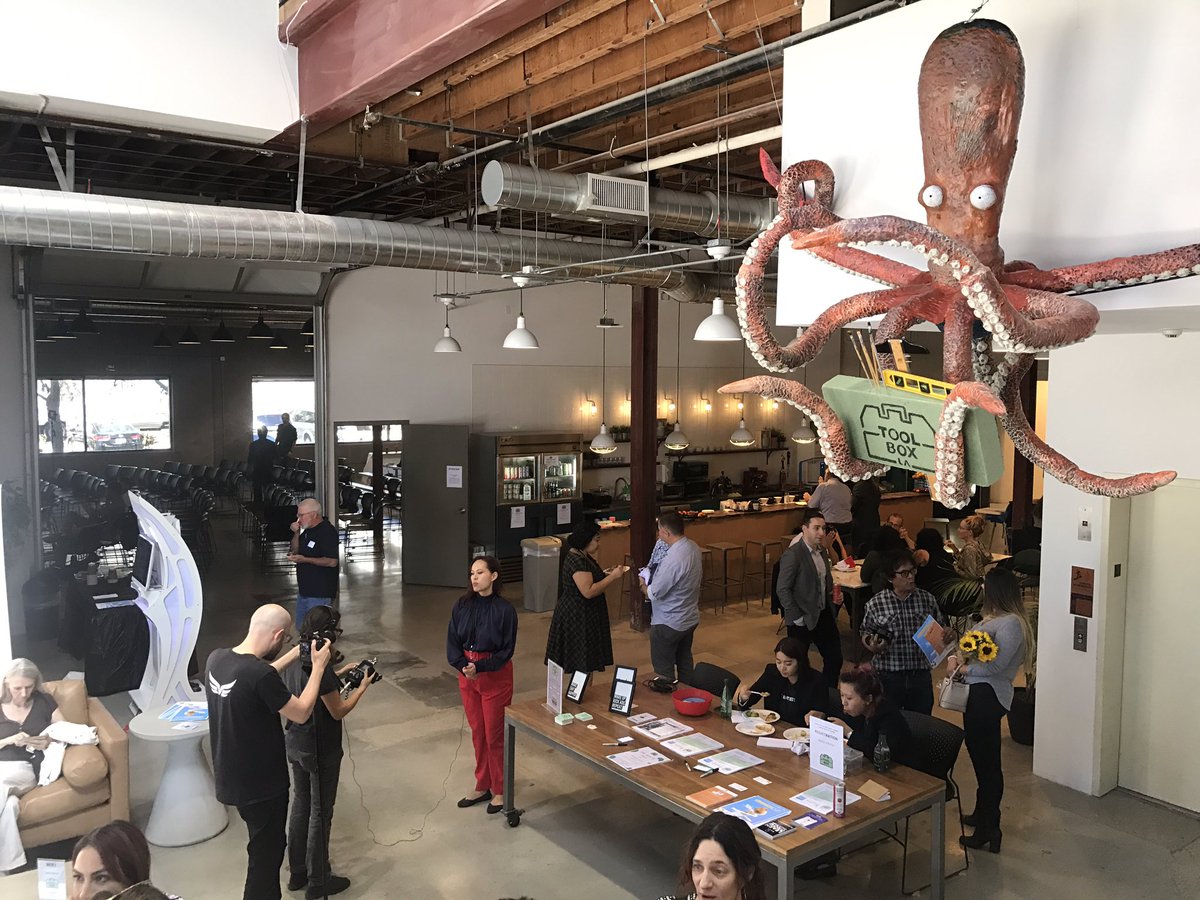 The octopus art installation greets visitors, with its toolbox of paint brushes and T-square in its tentacles, representing makers, hardware startups, and artists who are doing multiple thing at once. It was made in partnership with the 11 11 artist collaborative based in North Hollywood.
Several startups that work at Toolbox LA demoed their products in the demo room.
Crunch Cup is a 3D-printed cup that lets you enjoy cereal with milk on the go. Your cereal stays dry, and your milk stays cold, so you can eat cereal while you're in the car. Kevin, one of the founders, said that while people like cereal, they often skip breakfast in a rush, because of extra time to sit and eat a bowl of cereal. The Crunch Cup helps solve that problem. He 3D printed the Crunch Cup using 3D-printers at Toolbox LA.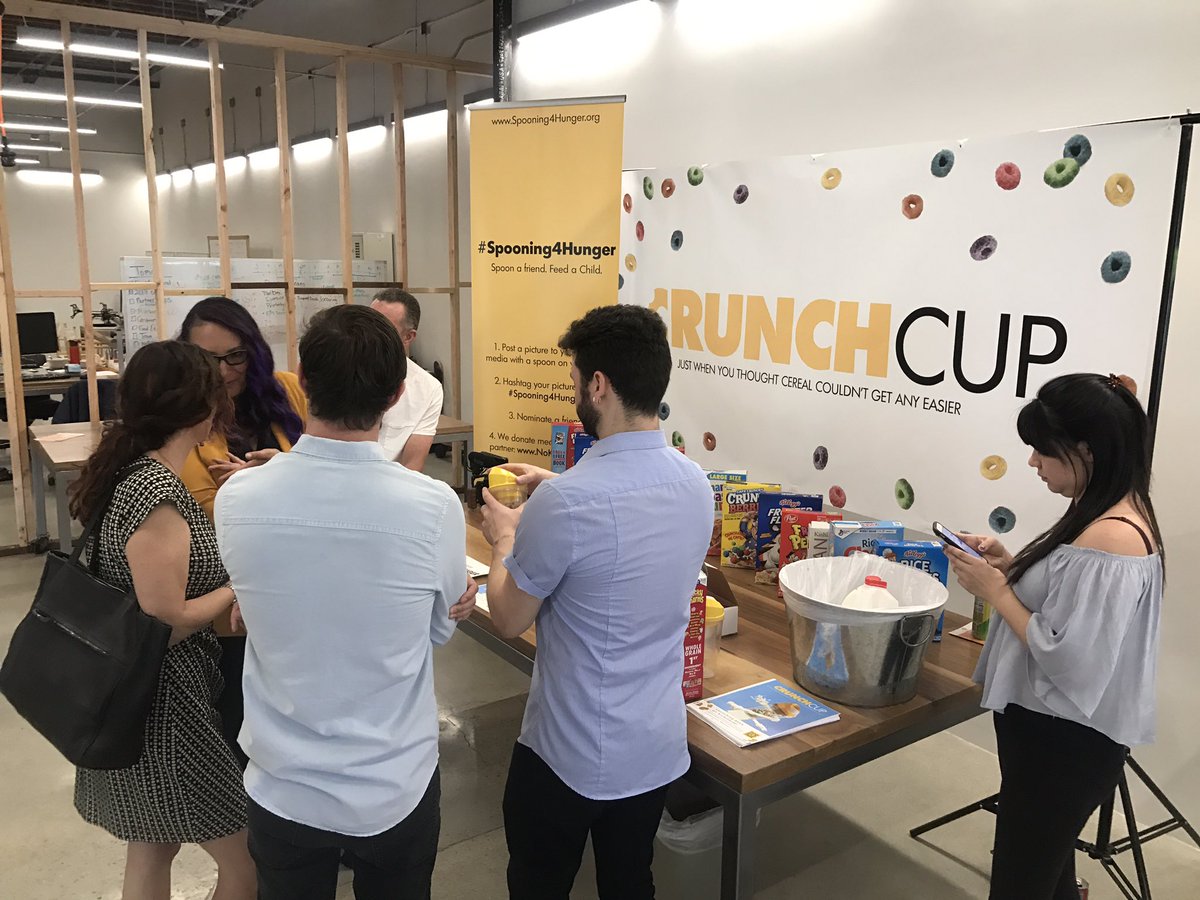 Toolbox LA tour
Toolbox LA is located in Chatsworth in the San Fernando Valley. It's about 30-40 minutes north of LA, depending on traffic.
The main maker space has 3D printing, and wood and machine workshops. HexLab is the partner for the space.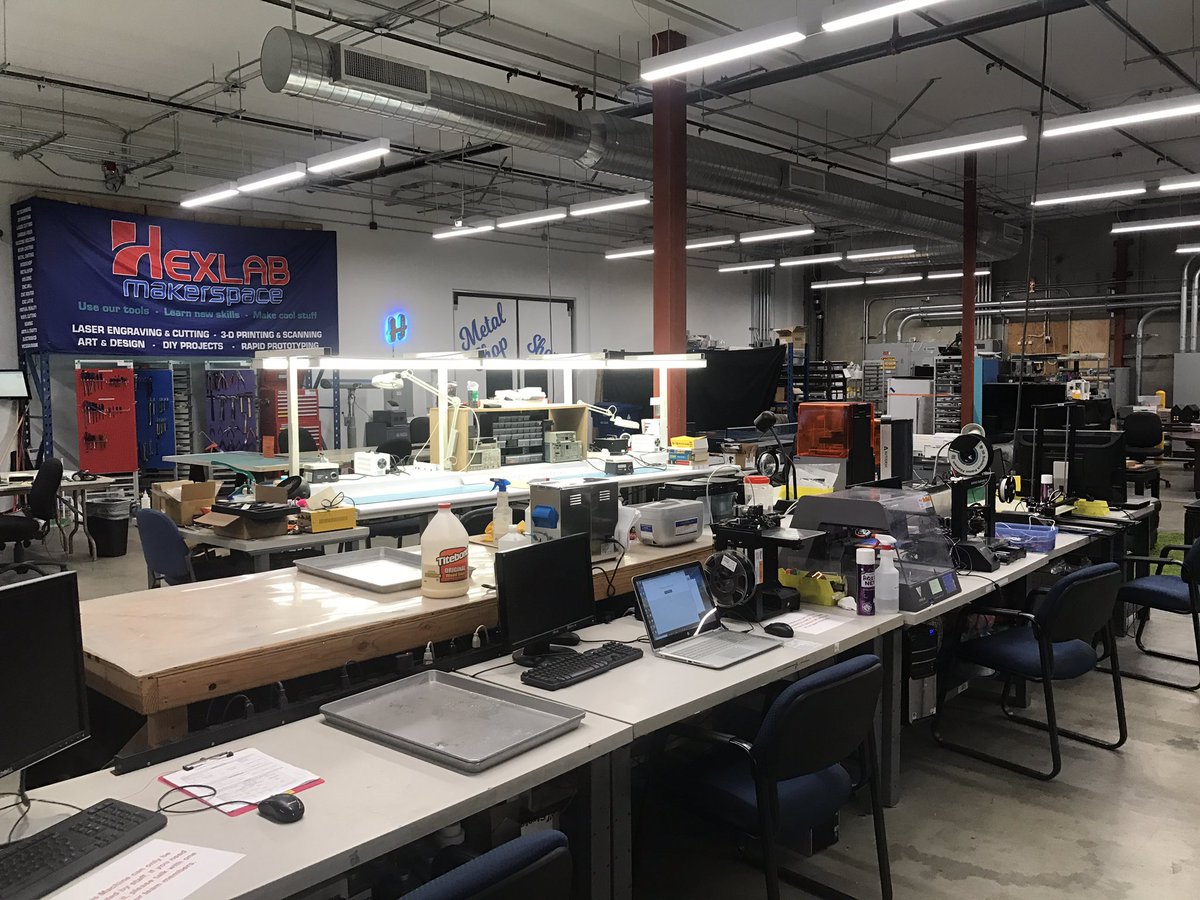 The Wet Lab is a biotech maker space where biotech companies can rent monthly space to work on their product, from medical devices to cosmetics. Up to eight companies can work here. A hood and other facilities will be added.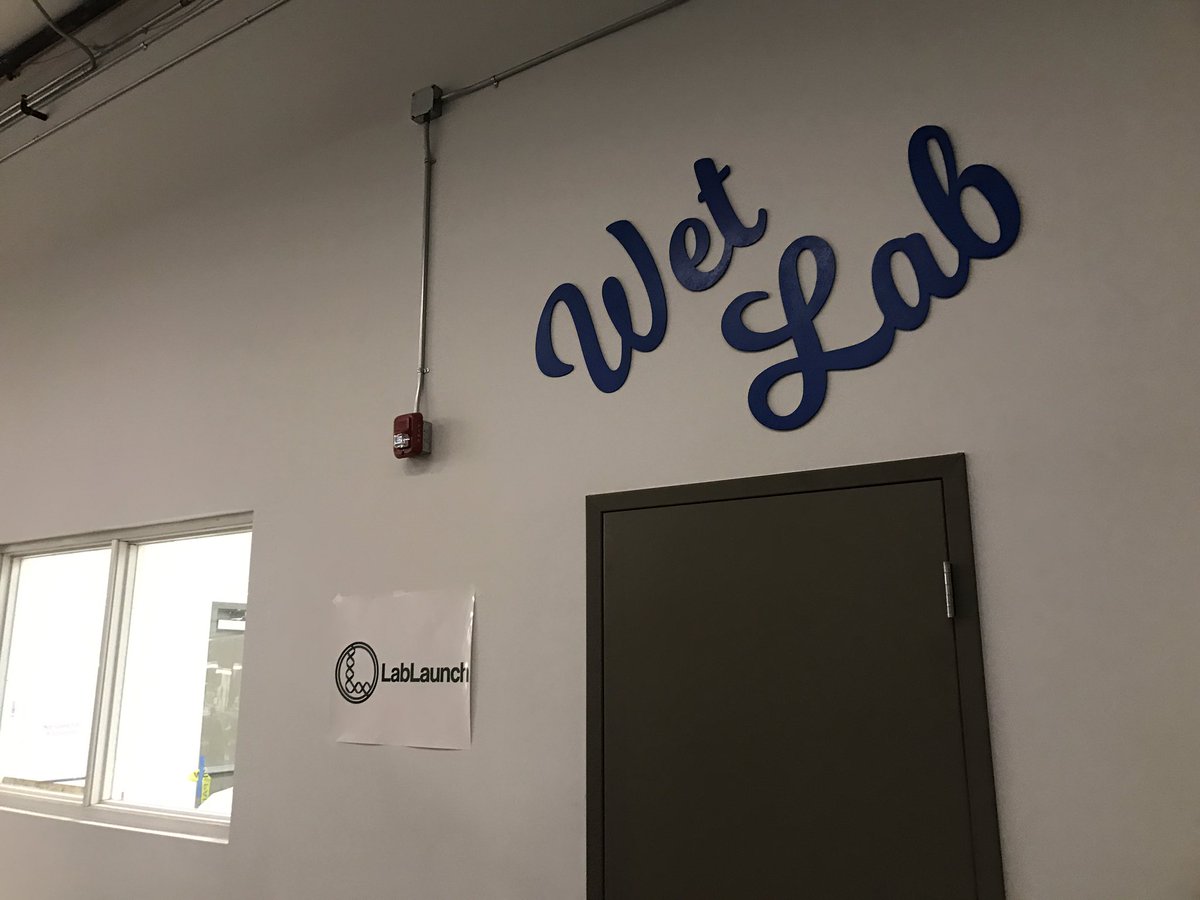 The classroom space hosts events for grade school and high school student students, including maker workshops and classes.
Coworking space is upstars, with high ceilings, natural light, complimentary coffee, and views of the mountains.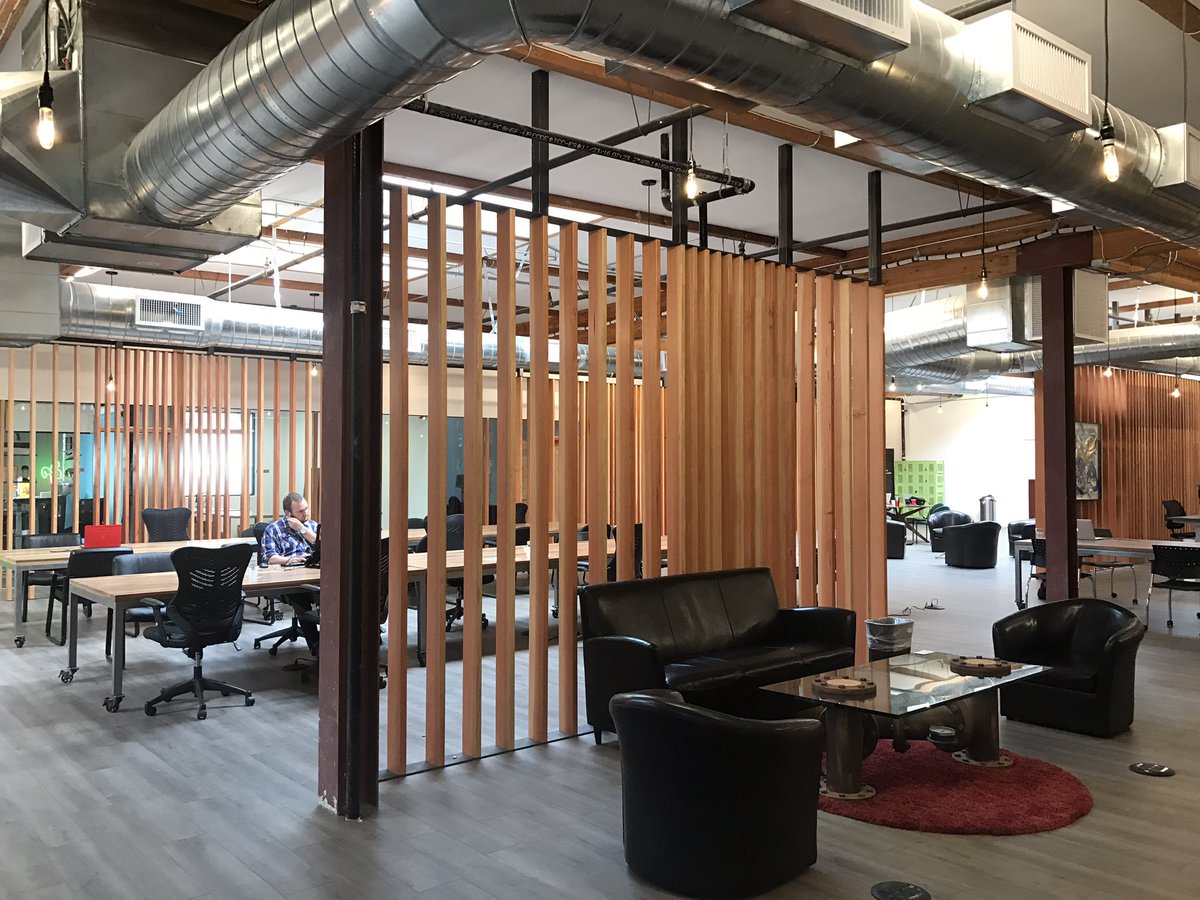 There is free parking around the building, which you'll recognize by the colorful sign. The building is located in an office complex about 5 minutes north of the newly renovated Westfield Topanga Mall and Village.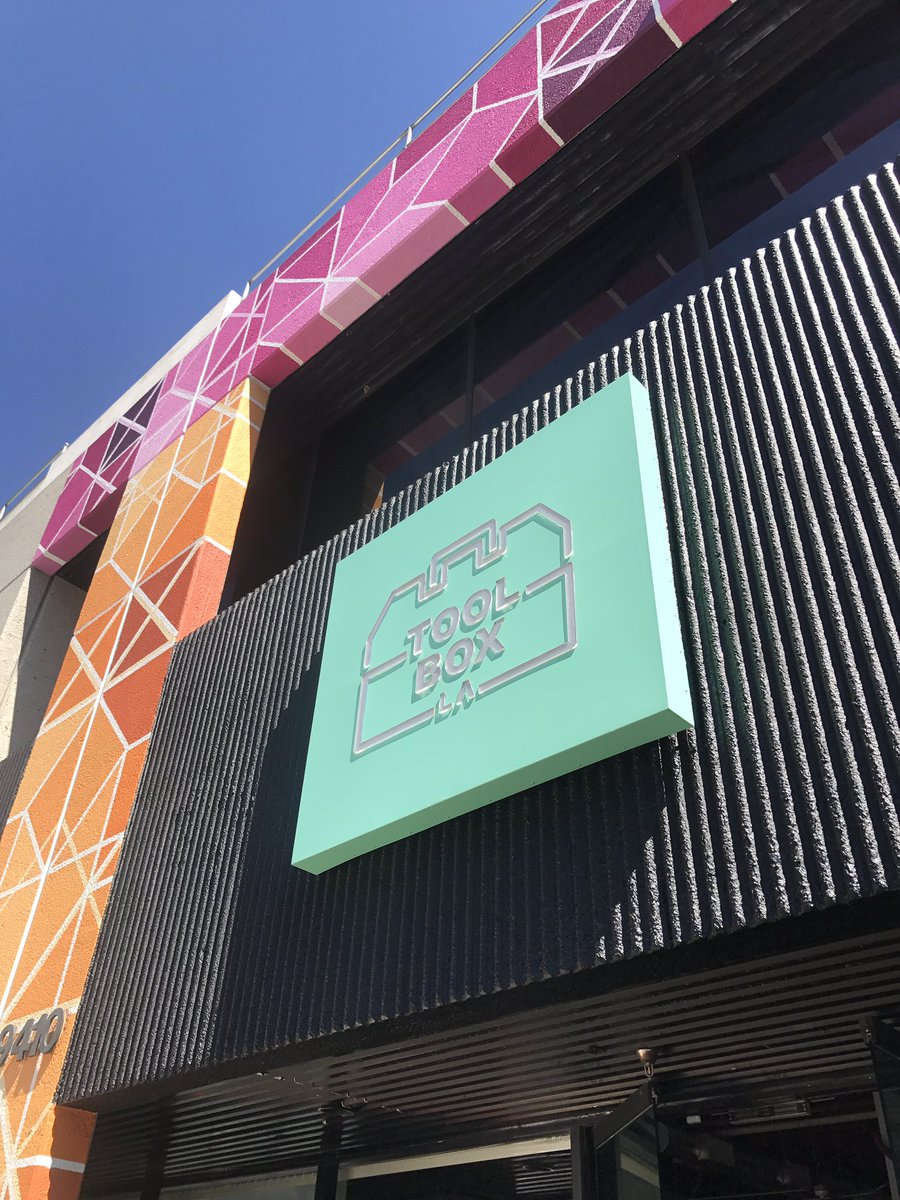 Follow @ToolboxLA on Instagram and Twitter. Sign up for their event newsletter at toolbox.la