Techstars LA startup founders in entertainment described how they turned their ideas into startups, met with mentors and refined their pitches at the Techstars LA accelerator gone virtual, and what's next in our Digital LA livestream panel.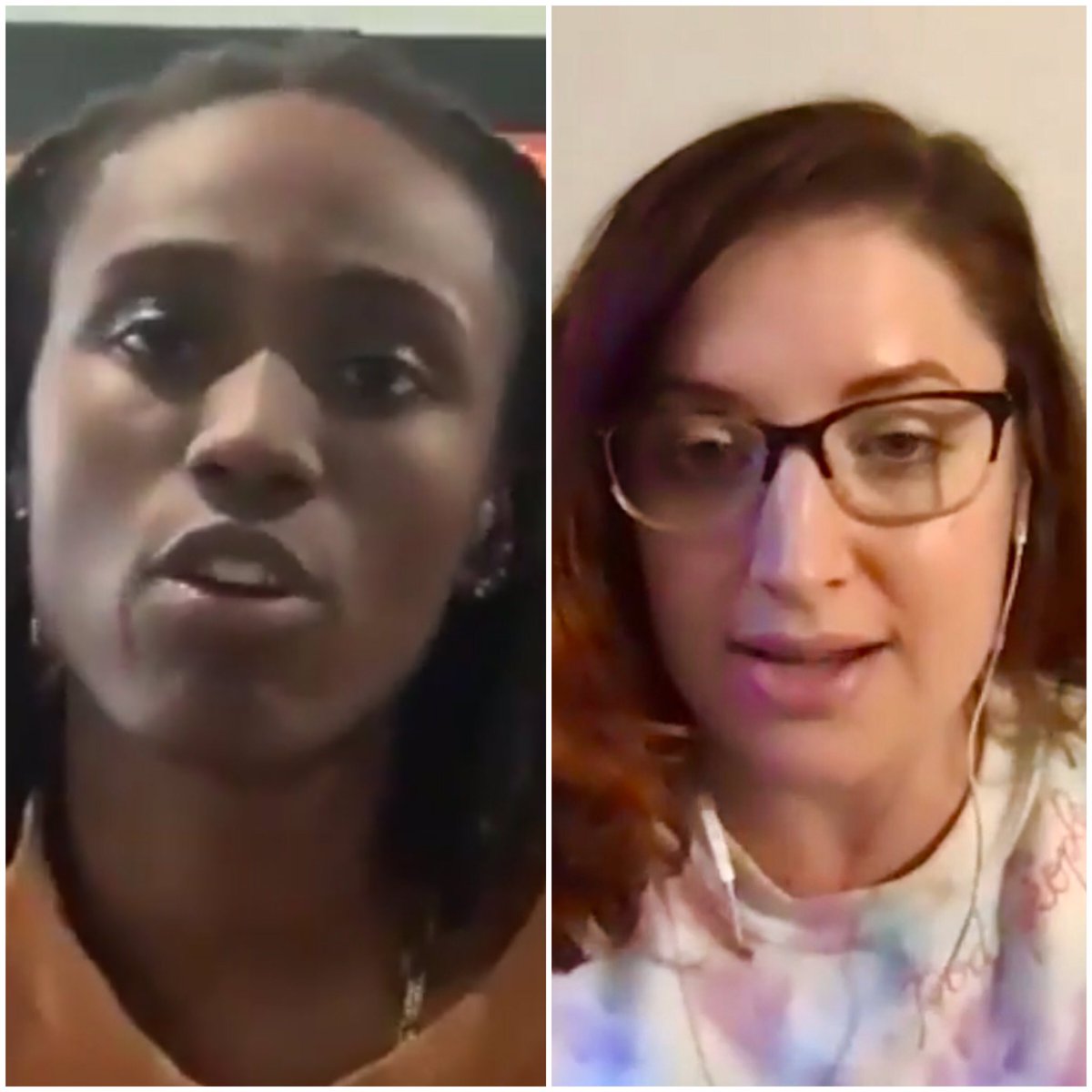 Both startups have created networks of creative professionals, in digital content and podcasting.
CLLCTVE.
CLLCTVE connects college creatives with big brands via an online directory. College students can post their TikTok videos, You Tube videos, and other content. Brands can search the directory to find college creators to work with.
CLLCTVE Founder and CEO Kelsey David had the idea to create it when she saw the gap between talented video creators on college campuses, and brands trying to reach millennials, but not knowing how to get in touch with them, to create marketing campaigns.
Kelsey moved from New York to LA to join Techstars LA, when pandemic happened, and the program went virtual. She enjoys LA, and has remained in LA after the program.
Pod People.
Pod People is an on-demand workforce for audio production, with a vast network of audio professionals across the globe. Pod People helps clients set up podcasting studios, and get started on creating their podcasts. Its clients include Netflix, Spotify, Twitter, Travel + Leisure, and more.
Pod People founder and CEO Rachael King created Pod People to help meet the need for the boom in podcasting. There are a lot of people and companies who want to create podcasts, without the technical knowledge of how to record, set up a studio, publish, and market.
Racheal started by reaching out to her friends and network of podcasters to help clients with their podcasting production. Her work and network quickly grew. Her network now includes hundreds of podcasting production experts world wide.
Both Kelsey and Rachael said they applied to Techstars to help develop their business, meet mentors, and work with Anna Barber, Techstars LA Managing Director. "She's amazing!" they said.
The Techstars LA founders usually work in an open space at Techstars LA offices on Wilshire. This year, they were all virtual, logging into Zoom and calls with Techstars staff, mentors and each other from home. Kelsey and Rachael said they liked the ability to reach mentors remotely wherever. Rachael added that since she was running her company full time during the program, going virtual helped her still run her company and participate in the Zooms.
They also appreciated the networking and social hours Anna and her team created to build camaraderie among founders, another highlight of the program. They said that it was so smooth, it seemed as if Techstars had done virtual accelerators before.
Both founders said that they've seen increased business during pandemic, as more people and companies want more digital millennial content and podcasting.
Both founders are working on growing their networks of creators, and acquiring more clients. Rachael is doing some fundraising.
Watch the FB livestream panel.
Contact:
Pod People: hello@podpeople.com