The third annual TwitchCon live social video conference featured dozens of panels with creators and Twitch staffers giving advice on everything from working with sponsors to creating an online positive community. The three-day conference was held at the Long Beach Convention Center October 20-22.
Here are some highlights from some panels.
Creating Positive Online Community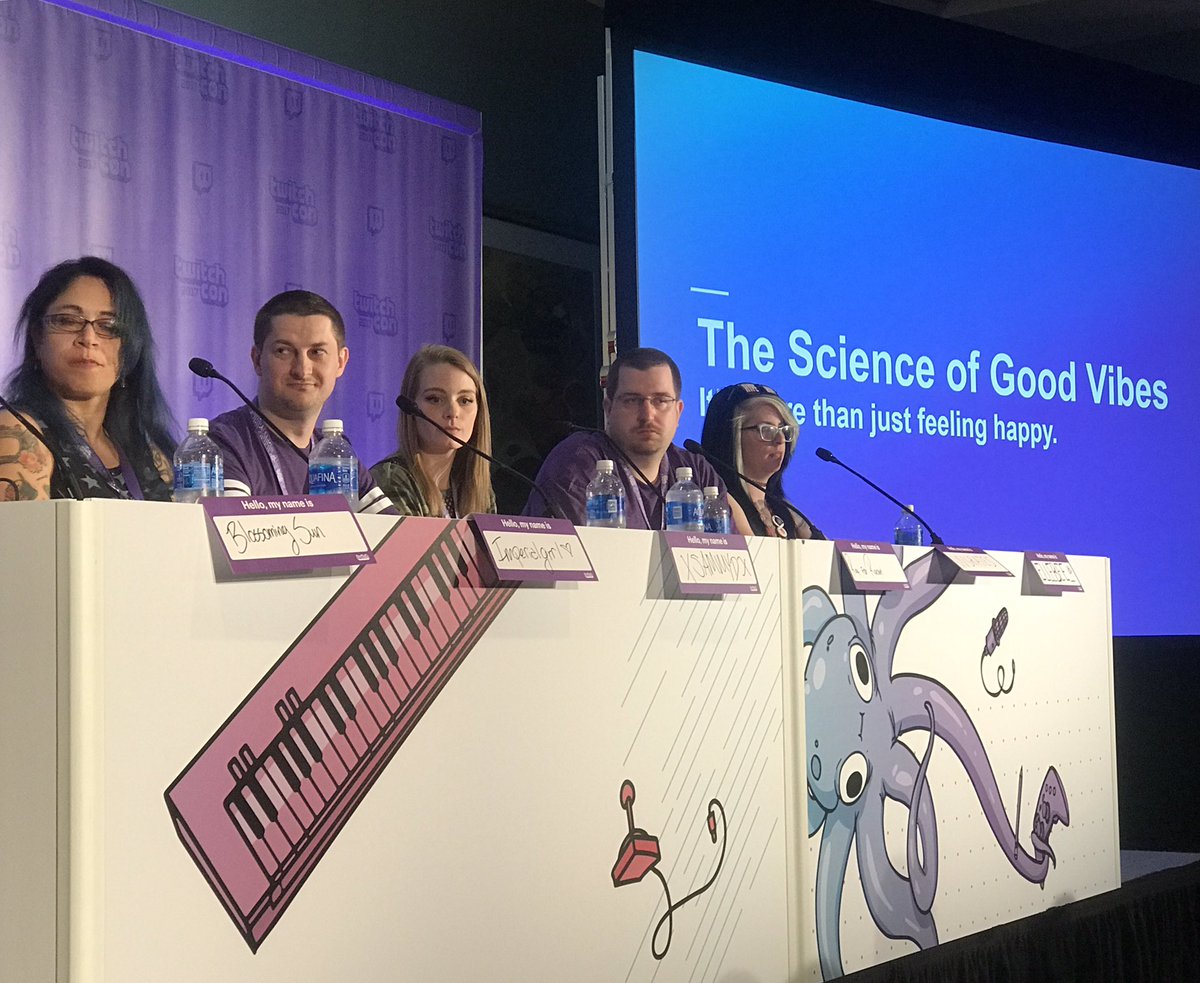 – Be positive. Smile on camera
– Set positive tone early on. No tolerance for negativity, haters, trolls
– Ban or mod negative people. Use Auto-Mods.
– Create Discord for sub conversations that address negativity. You don't need to drag everyone in main chat down.
– Use ♥️😍emojis stickers hugs
– Warm Fuzzies: post screenshots of happy conversations where someone has expressed thankfulness, a good deed, or act of kindness, to reward and encourage such behavior.
– Create fun events online and offline (meet up)
– Promote a charity / donation event for a cause you believe in
Building Community Online and Offline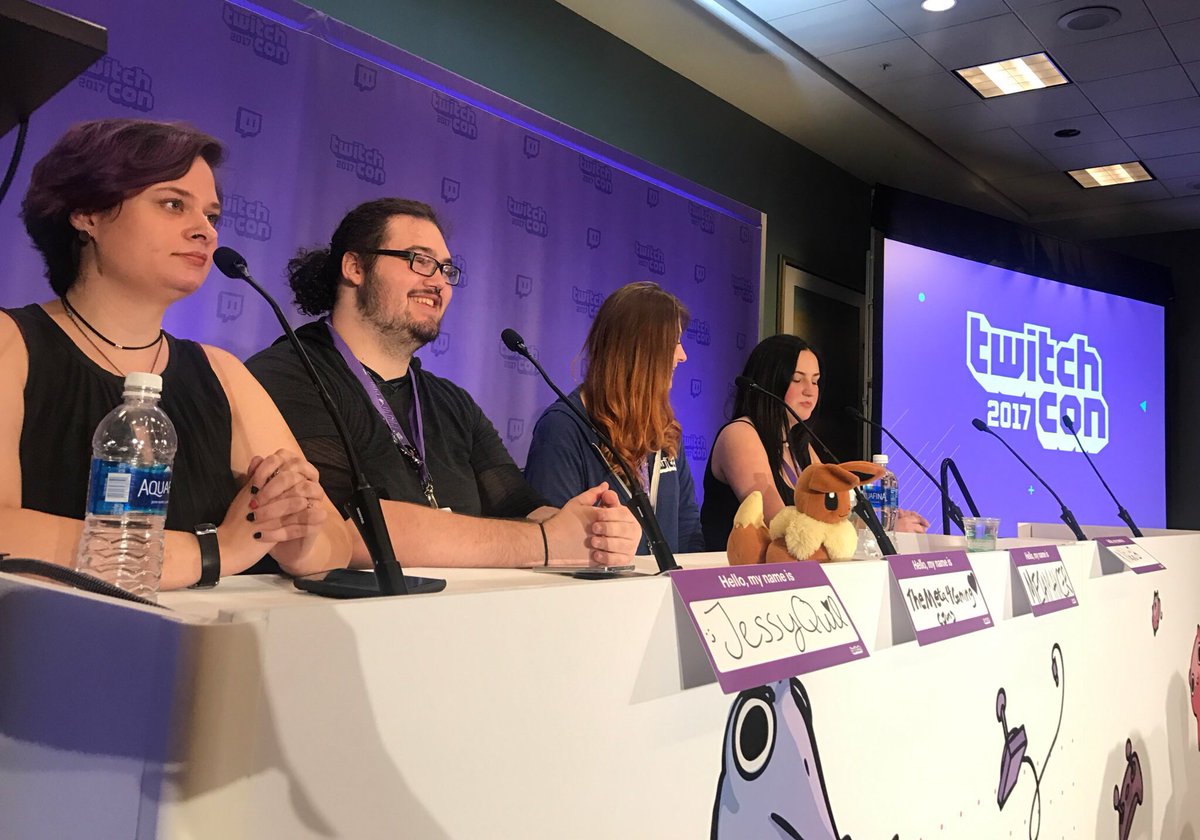 As a Twitch streamer, you
– Are an influencer. Be positive and listen. People watch what you say and do. This helps you define and build your community
– OK to take a mental health day / break from streaming. Tell your fans
– Control the vibe of your chat. If it's negative, it's cuz u didn't moderate enough. Block
Create Twitch meetups for Twitch fans to meet IRL and build community.
– @TheMetamancer created the Texas chapter with local chapters in each city. 'We still need that human face to face interaction'
– @TheMeta4Gaming created Denver meet up
Make sure your in-person events are in public places like a restaurant or bar, with safe accessible parking. On the registration form, include a Code of Conduct, saying that everyone who registers must agree to creating a safe environment for everyone. No harassing, stalking, etc.
5 Types of Sponsorships from Working with Sponsors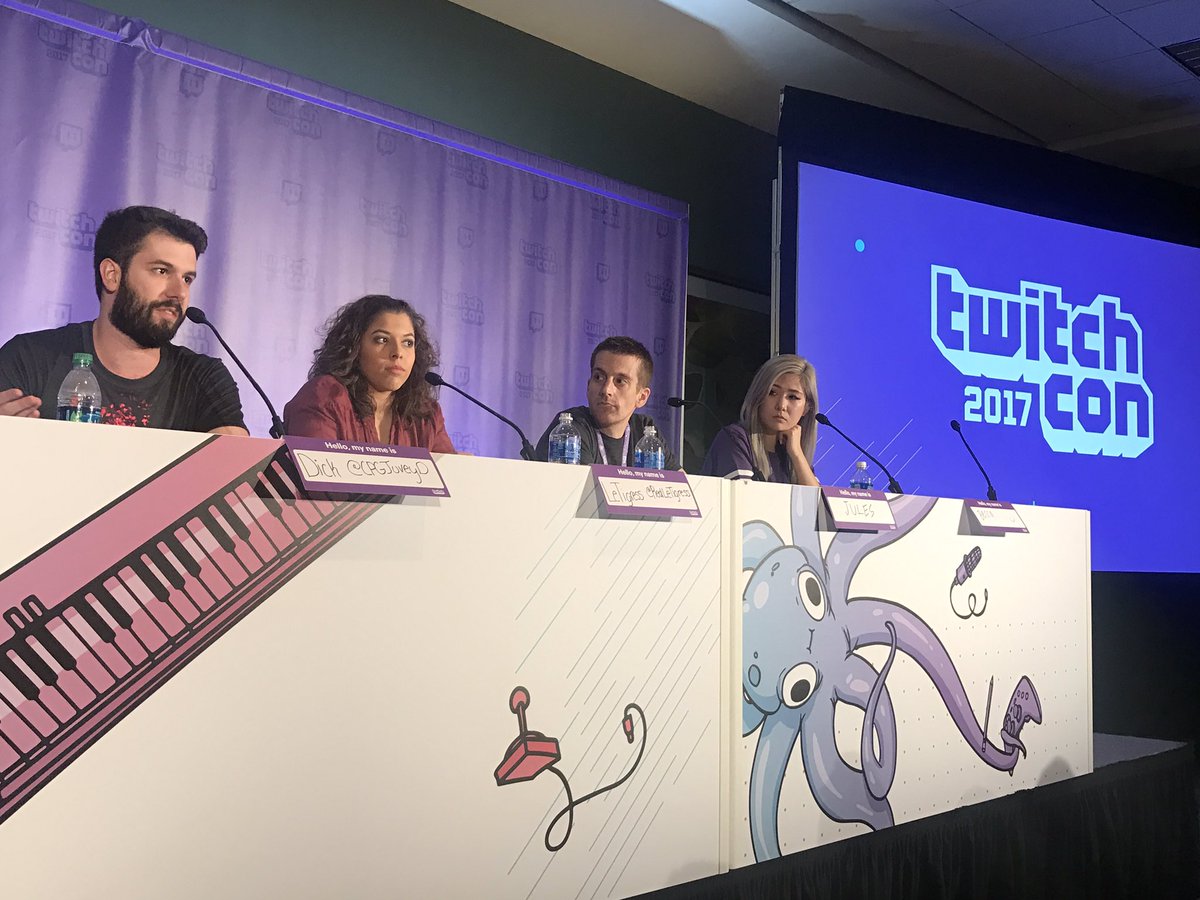 5 types of influencer sponsorship:
1) Gameplay: Paid to play a game on stream (make sure u like it!)
2) Advertising: Banner ad, logo, sponsored by shout out
3) In-Kind: gamer chair, food, shirt, hat
4) Custom program
5) Long term (like sponsorship for 3 months to a year to do certain things).
Make sure you actually like and believe in your sponsor / product, or it's not authentic and you will hate doing it, or your viewers will call you out.
Make sure a legal friend or lawyer reviews your contact for what you will deliver in what timeframe, who finally owns the content you create, etc.
Influencers looking for sponsorships should
– Have stats handy
– Respond to emails for sponsorship
– Have a lawyer review contract
– Check in to make sure you are meeting contract
– Follow up to make sure u get paid
We're All in This Together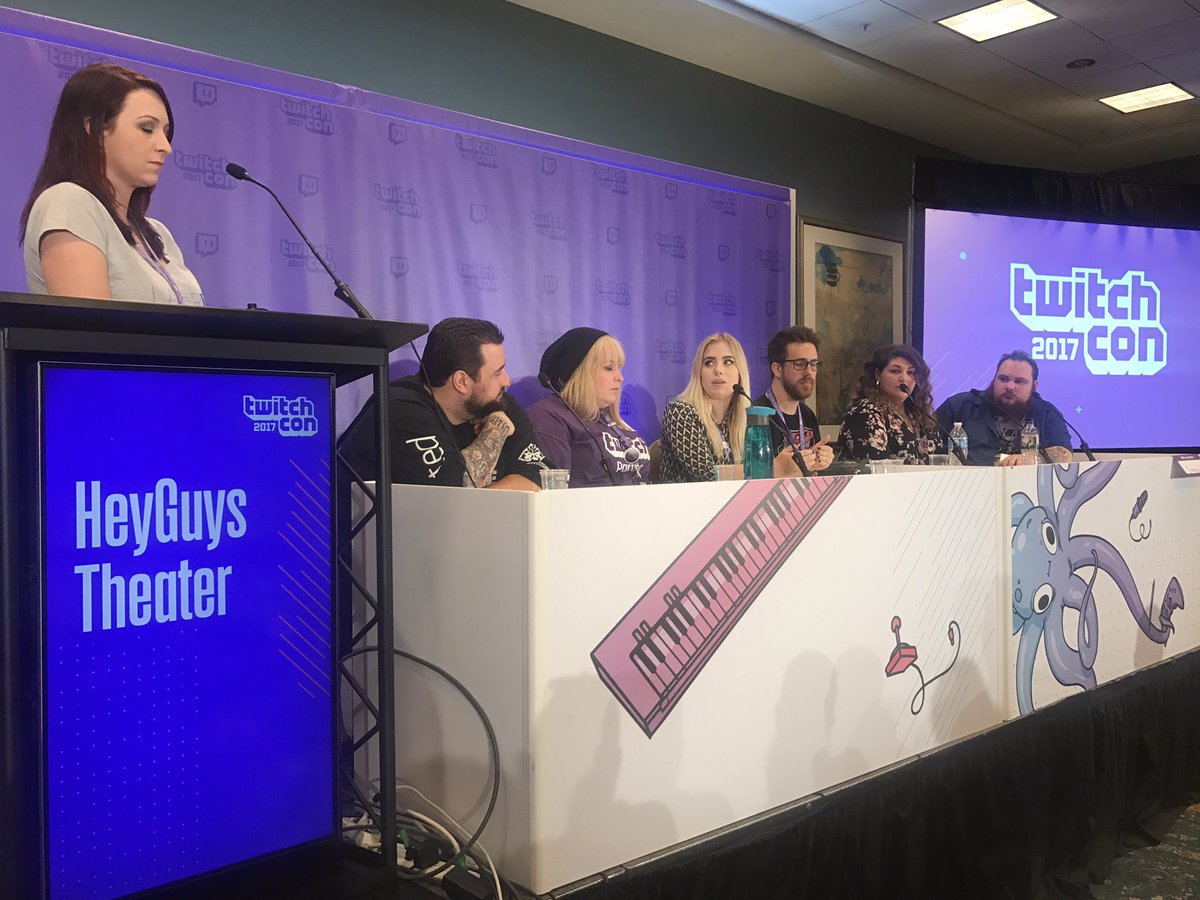 – Do collabs with other streamers when it makes sense and there is chemistry
– If a brand or another streamer wants you to play a game or do something that doesn't fit your brand, just say no, sorry, not a fit