UCLA's PULSE media tech conference returns with panels on RZA, NFTs, AAPI representation and more in-person Feb 24-25, 2022 at UCLA Anderson School of Business.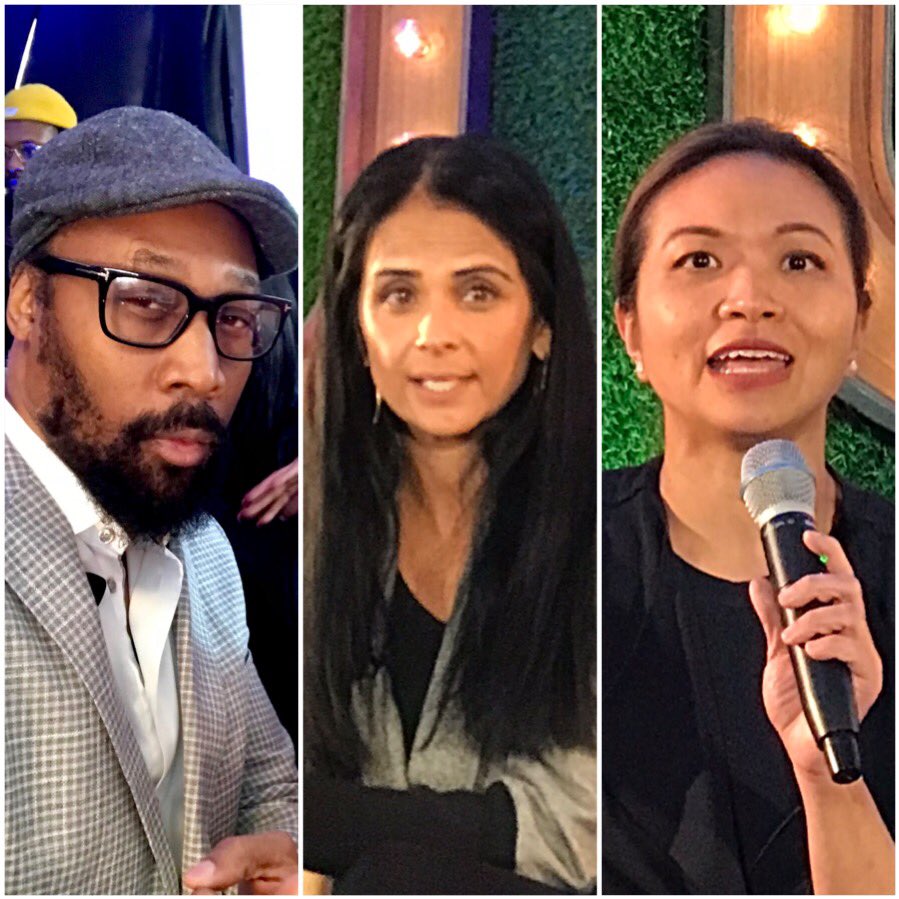 The conference features dozens of speakers including UCLA alumni and others discussing current topic in media, entertainment and tech, with topics ranging from NFTs and Netflix to AAPI representation in media.
PULSE is organized by the Center for MEMES at UCLA Anderson School of Business.
PANEL HIGHLIGHTS
Hiphop artist RZA, founding member of Wu-Tang Clan, described his career.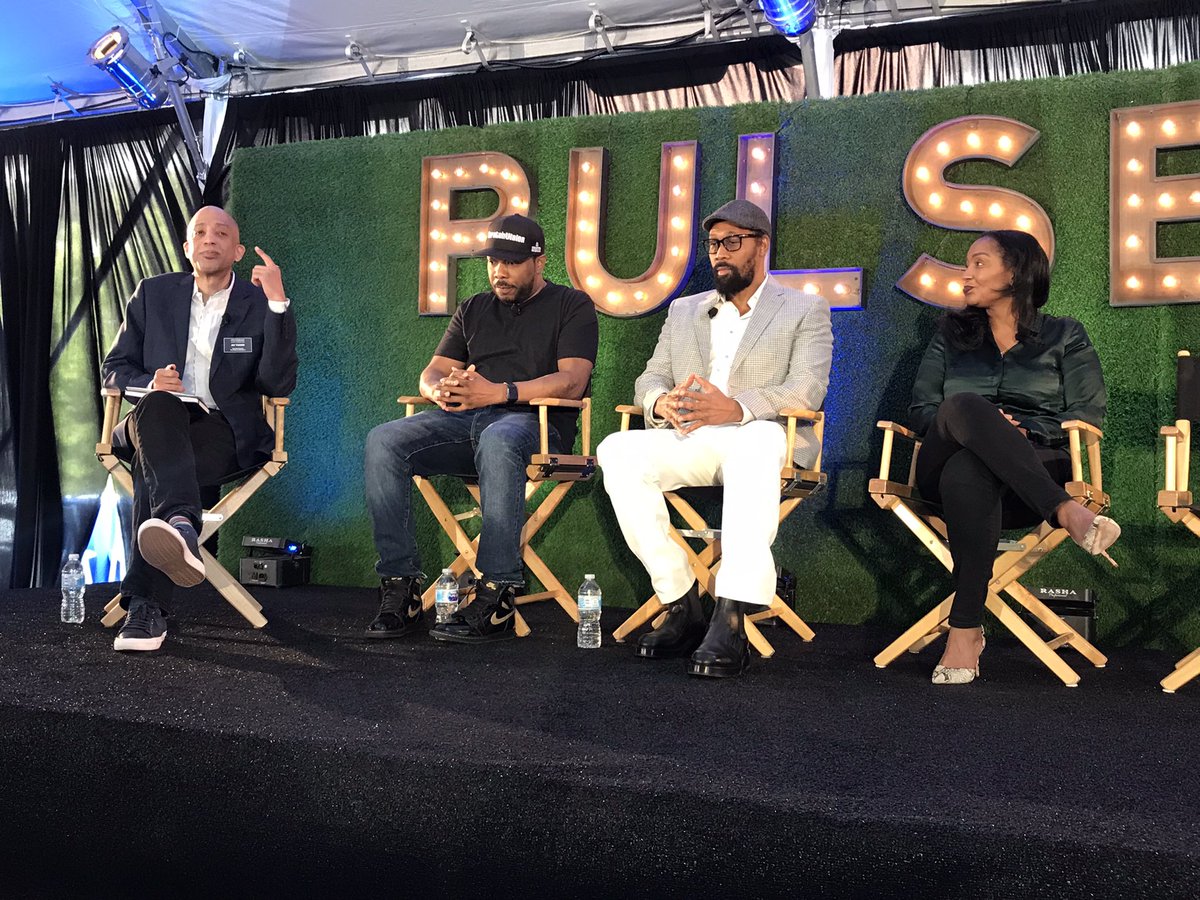 Maverick Carter receives Game Changer Award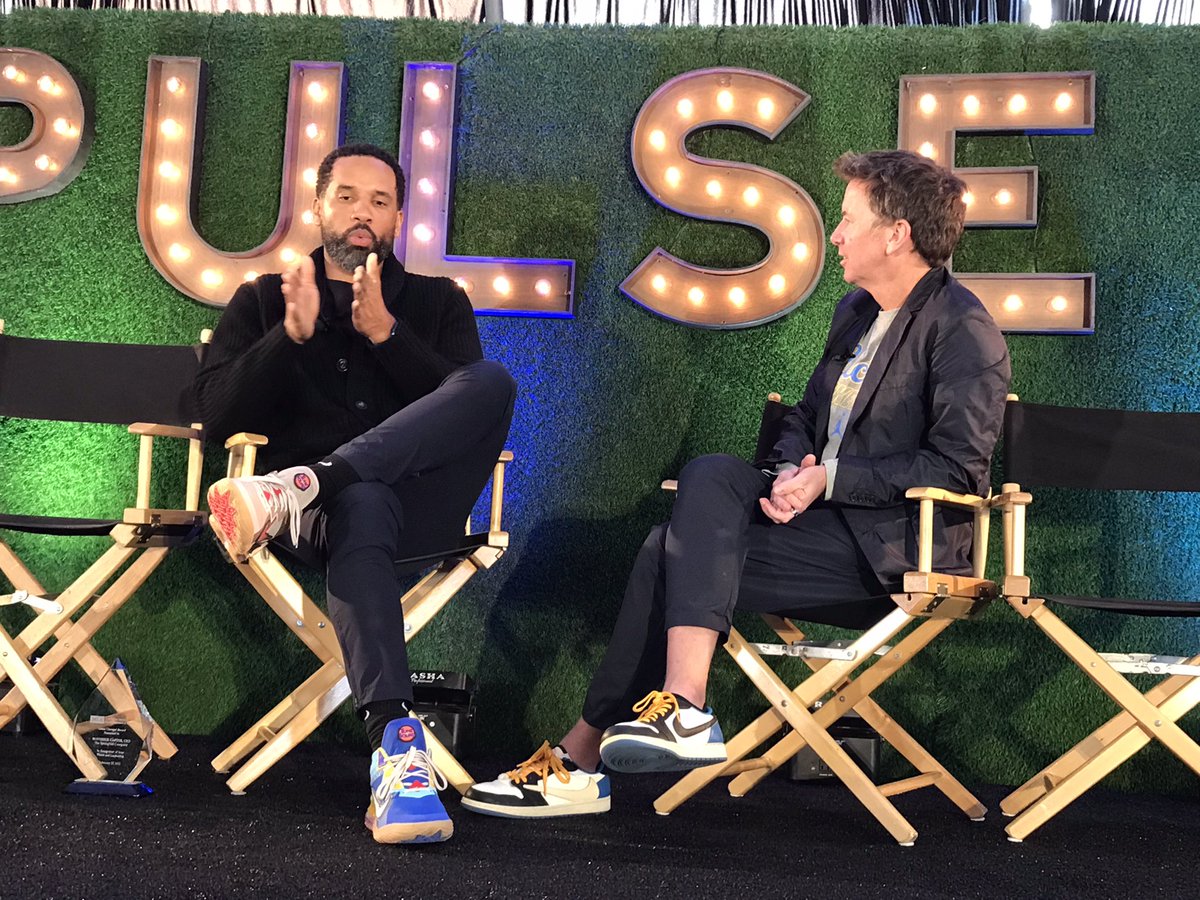 Maverick Carter,
 CEO of Springhill Company, received 
the 
Game Changer Award. He was interviewed by a Nike VP. Both had excellent shoe game!
"I think of everything as a story," Carter said. He added that even if you're not a filmmaker, you're a storyteller. As a startup entrepreneur or telling friends what you did that day, you're telling a story.
Netflix Global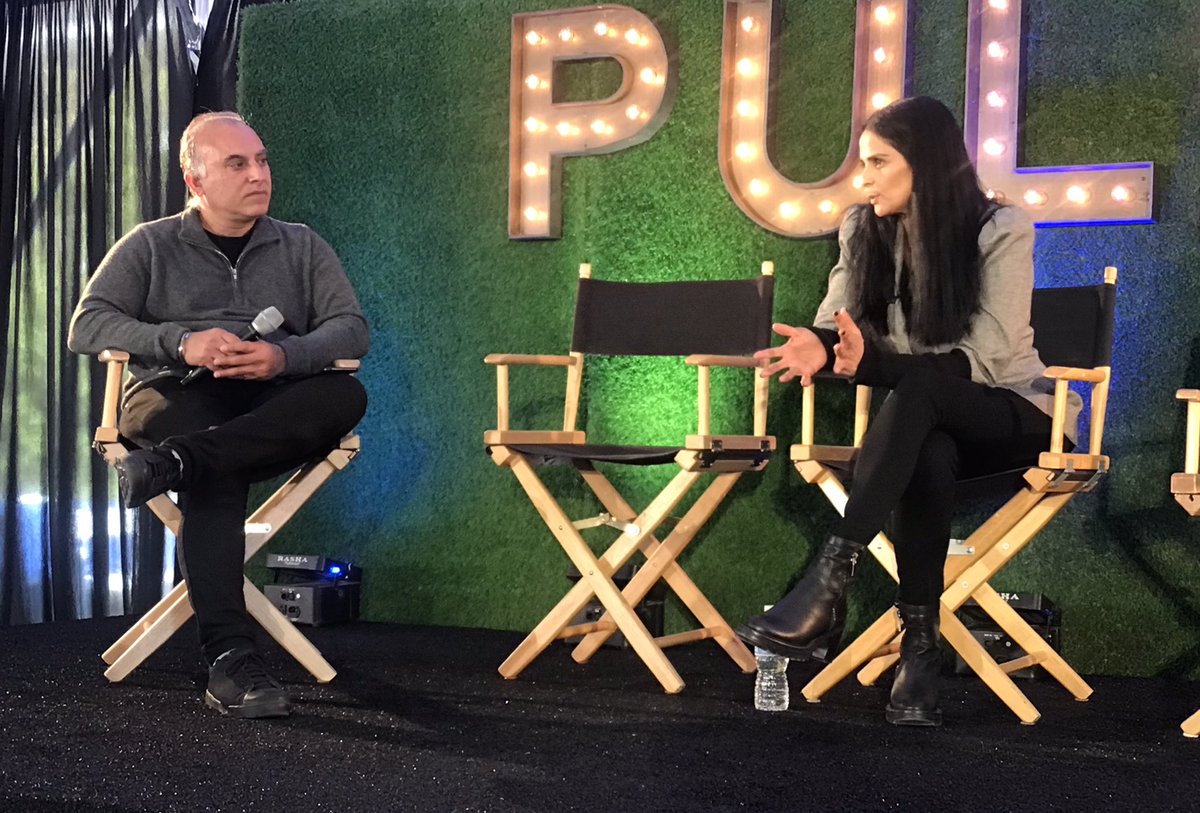 Bela Bajaria described her work as Netflix, VP Global TV. She said growing up in the U.S. she never really saw many Indians represented on TV. Except for maybe the problematic stereotypical Apu on the Simpsons. So throughout her career, she has worked to ensure Indian faces, voices, and stories are being heard. She has worked on most of the big Hollywood projects starring Indian-Americans including the Mindy Project with Mindy Kaling.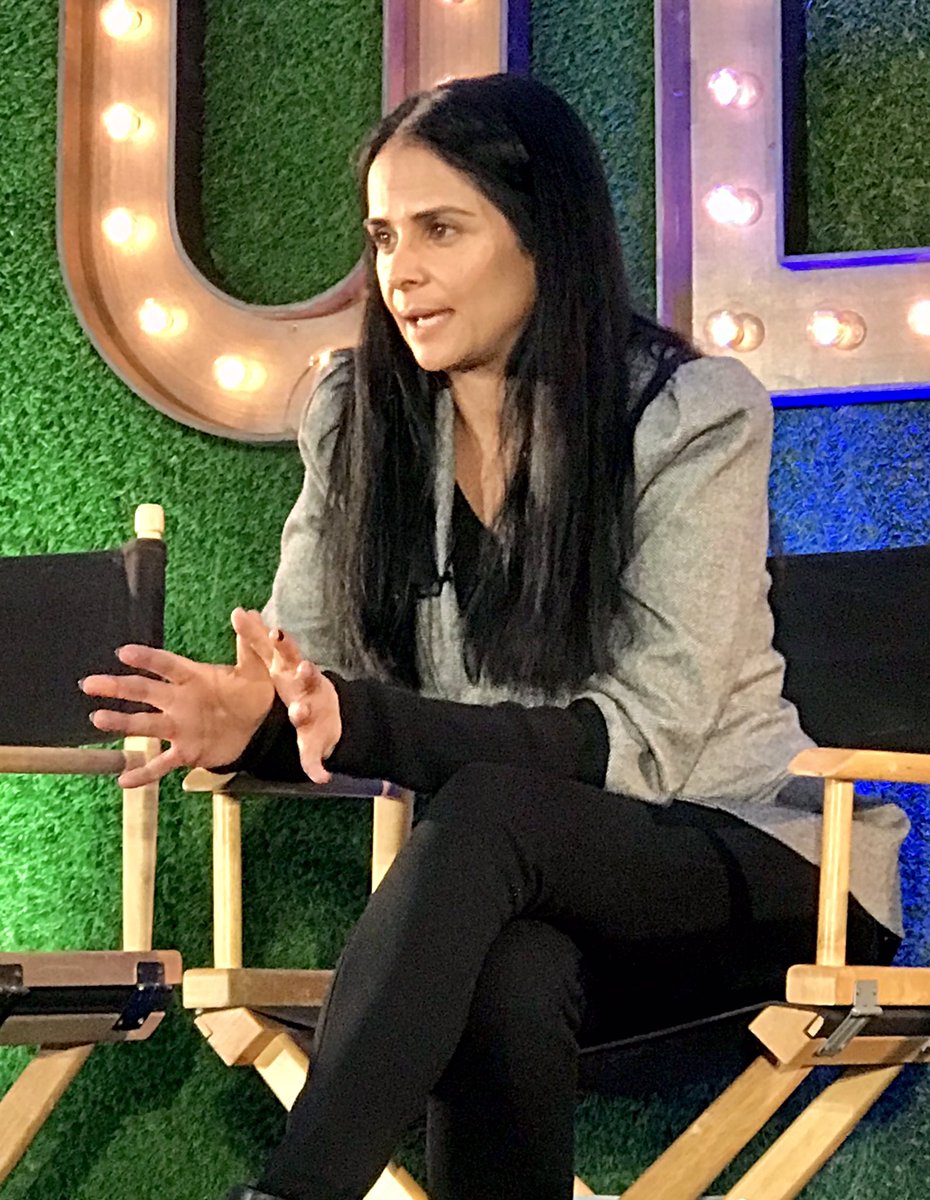 She said that Netflix does not look for the typical Hollywood definition of 'International' shows – which tends to be exporting American shows with an American view of international representation. Instead, she said Netflix looks for other countries' local authentic content by local creators, stars, talent, etc. that resonates with and for local audiences. If it does well internationally, them great! Squid Games is the best example, the #1 show on Netflix around the world and the U.S.. She said no one could have predicted that Squid Games success – a Korean language show starring entirely Korean cast and never done so well. But it shows that the Netflix strategy works: look for the best authentic stories around thew world.
NFTs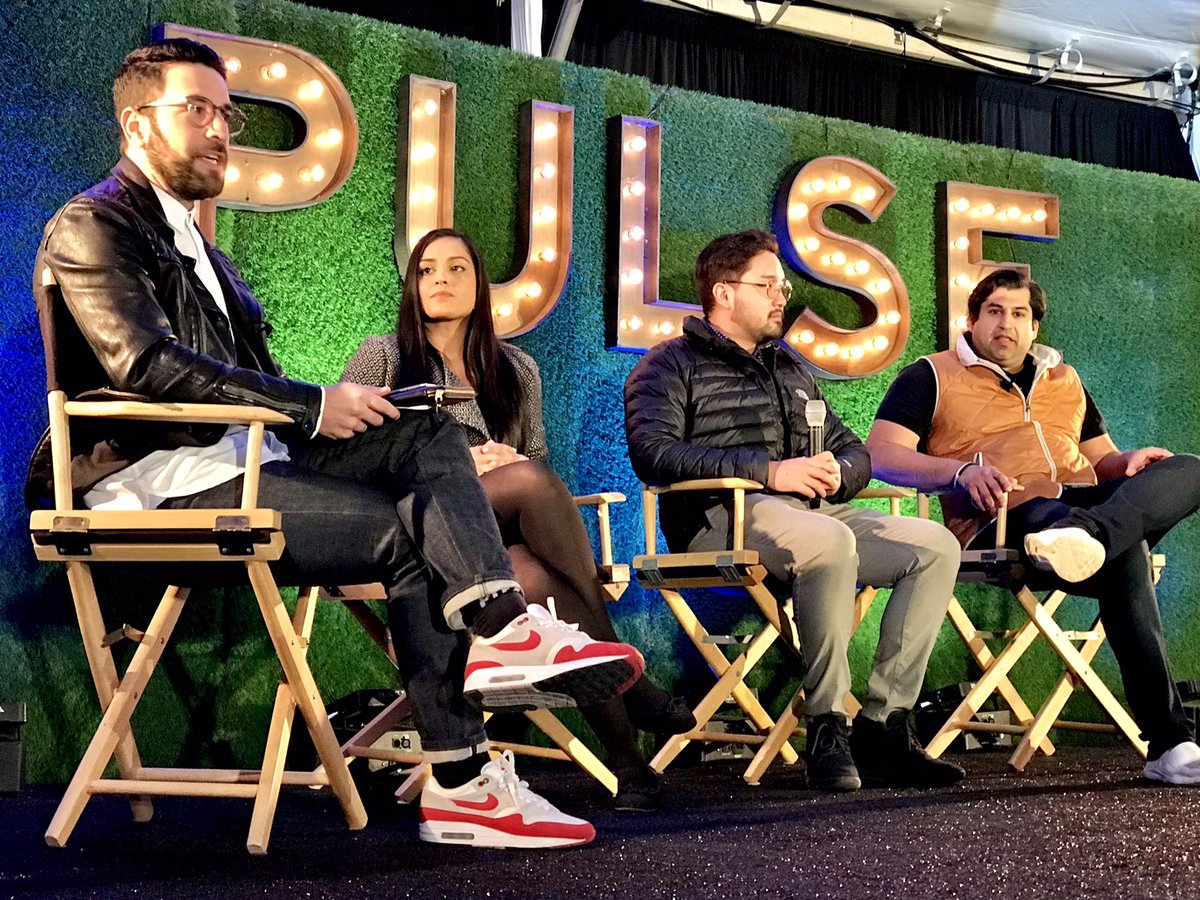 NFT panel features speakers from Dapper Labs, Complex, Curio, NiftyKit and more.
How to determine what NFT to buy? Do research – Is the art popular or – will it be popular? – Do you like the art? – Get something your passionate about: music, art, sports, comics etc
How to learn about NFTs? – Follow NFT experts on Twitter or Discord social – Get a small NFT to get into it, which will help you learn, instead of just thinking about it – Lots of NFT 101 sites, YouTube videos – Be careful, don't click links or DMs of 'hot tips'
Asian-American Representation in Media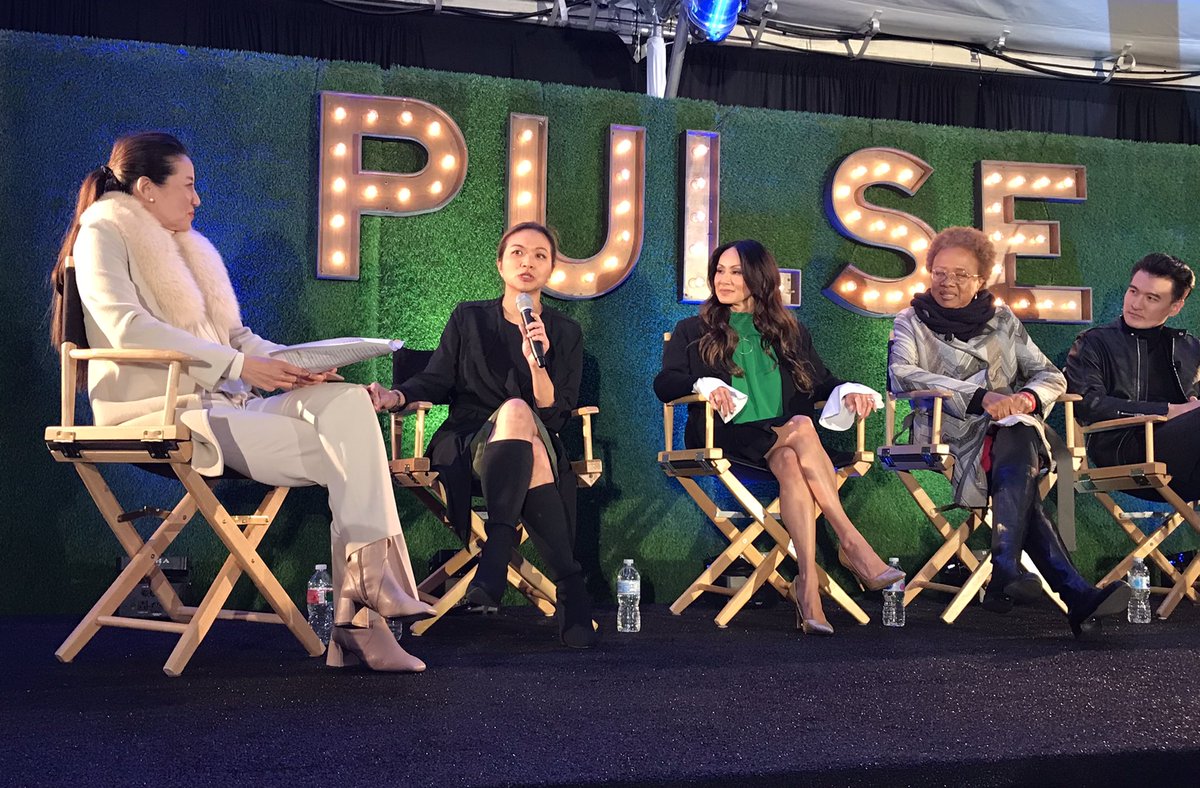 Asian-American Representation in Media panelists included
– Adele Lim,writer Crazy Rich Asians, Raya and the Last Dragon
– Paula Madison, Untitled Vincent Chin project
– Miranda Kwok, creator of The Cleaning Lady on Fox
– Chen Tang, Mulan, Warrior
Speakers said Asian-American representation has improved but still more work to be done.
Speakers said that Adele Lim's Crazy Rich Asians showed Hollywood that Asian stories can attract an audience – and box office dollars. It has opened the door to more film and TV shows being greenlit in the past 5 years since.
Adele also wrote Raya and the Last Dragon, the first time that a SE Asian character has ever had the lead title role of a Disney Animation film. She said that after years of working on mostly white-centered films and TV shows, it was a joy for her and other SE asian writers and animators to showcase SE Asian cultures in Raya. While takes place in a fictional land Kumanda, it's based very heavily on Southeast Asia, from the variety of SE Asian people portrayed in the film, to the building and architecture, food and even fabric textures.
Paula Madison described how she's working on the Untitled Vincent Chin project, to tell the often untold story of Vincent Chin. A Chinese America, Vincent Chin was at a bar in Detroit when two white auto workers, disgruntled with Japanese cars industry reducing Detroit auto jobs, started to call him racial names, and instigate a fight. Vincent defended himself. But when he left the bar, the assailants returned and bashed his head in with a baseball bat. Paula said but no, that's not where the story ends. She said her documentary will show the impact the attack had: it led to the creation of several Asian-American rights and equality organizations which continue to do their work today.
Miranda Kwok described creating The Cleaning Lady, about a SE asian cleaning lady who visits America for medical treatment for her son, and ends up staying undocumented to ensure he gets the car he needs. She said before Crazy Rich Asians, her Asian-focused pitches were often overlooked or ignored by studios. But when she pitched Cleaning Lady, it was greenlit, and is one of the top new shows.