The Uncharted movie, based on Naughty Dog's popular Uncharted game franchise, reached #1 on the box office charts with $51M its opening weekend.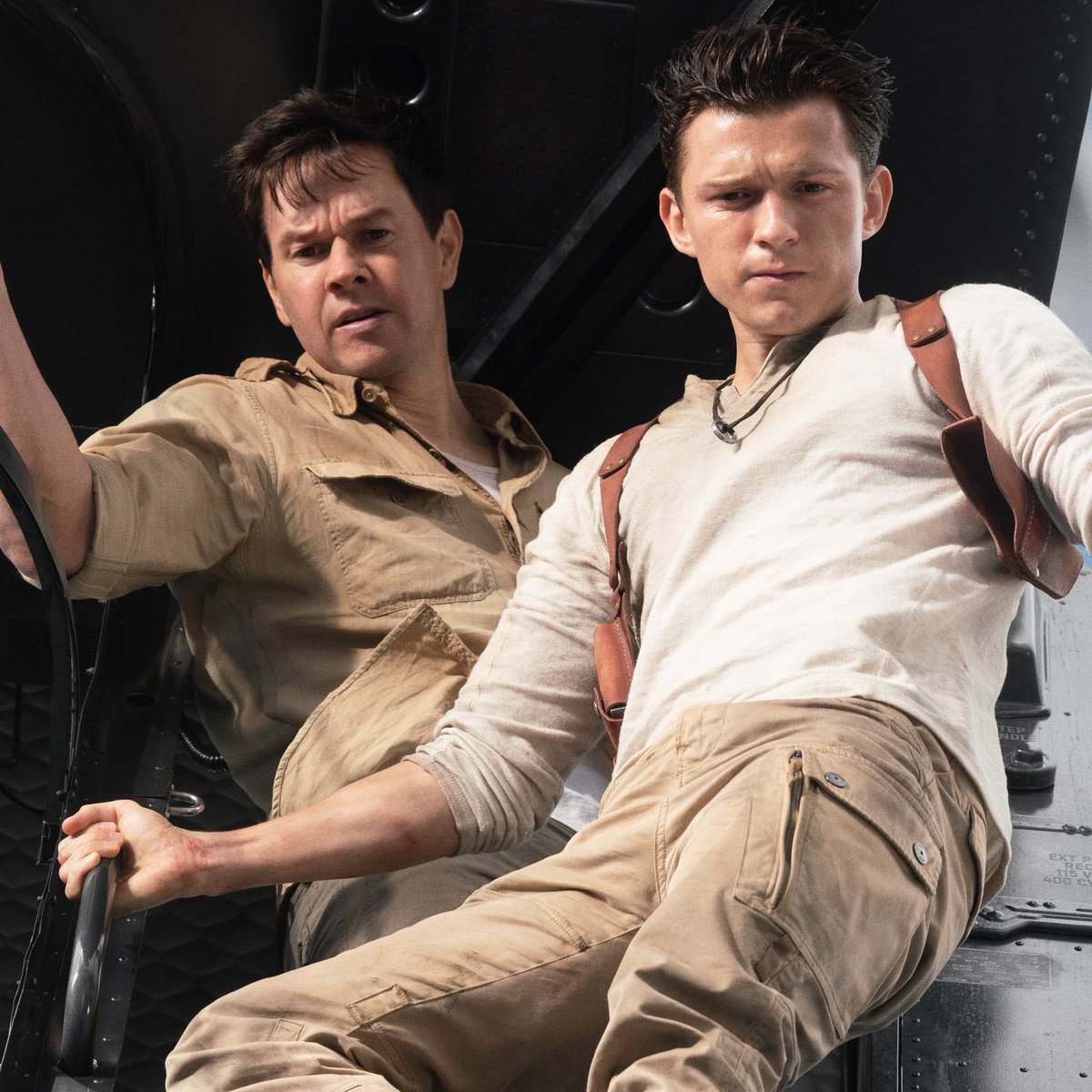 The movie stars Tom Holland, fresh off his Spider-Man: No Way Home success, as the lead character Nathan Drake. Mark Wahlberg plays his mentor / rival Victor Sullivan. Cast also includes Antonio Banderas and Sophia Ali.
The movie is a good Indiana Jones style action film – if you've never played the game. Uncharted game players have disliked the fact that Tom Holland basically plays the uncertain Peter Parker, which is not how Nathan Drake would act. When Tom Holland's Drake kicks a bad guy off a crate box off the back of an airplane, and immediately apologizes, he reads more as Peter Parker than Nathan Drake.
Mark Wahlberg doesn't add much in his role.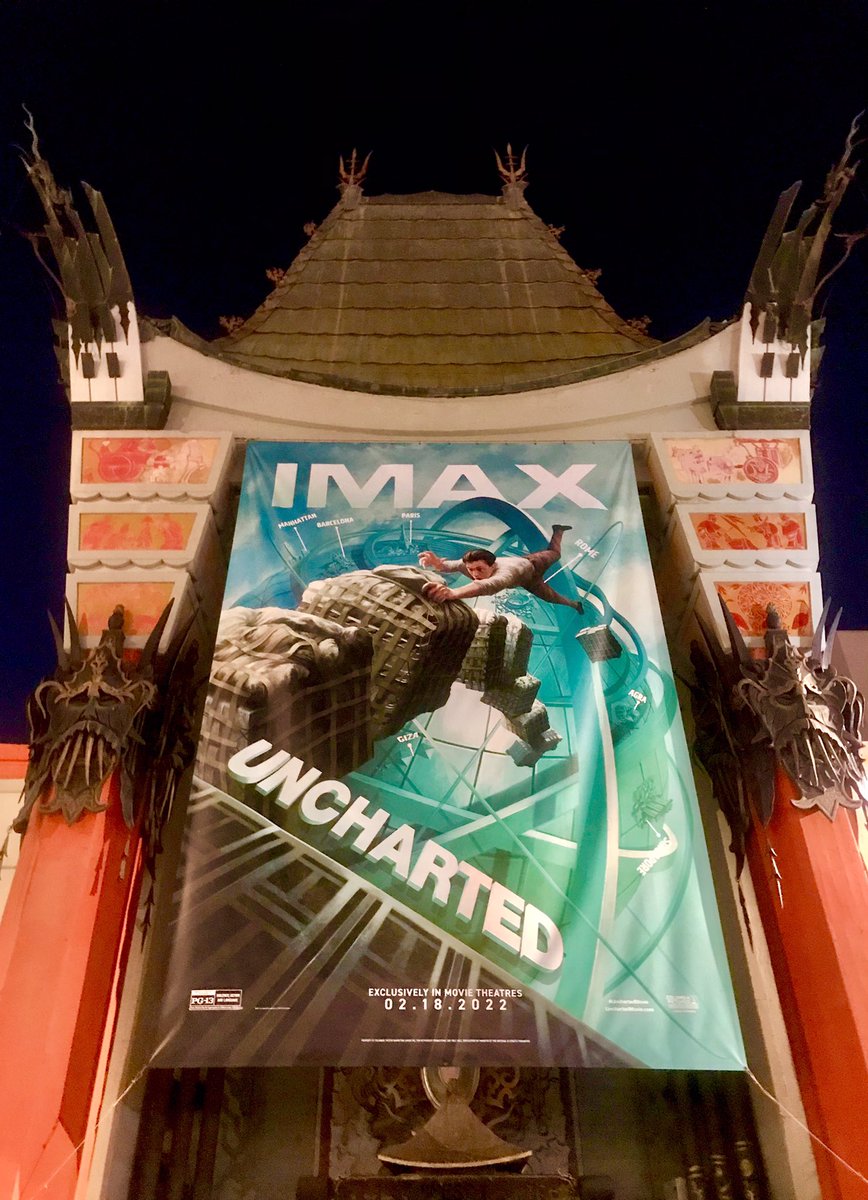 We saw the Sony Pictures movie in IMAX at the Chinese Theatres Hollywood on opening weekend.
Naughty Dog has a half-second appearance in the game. Look for the Naughty Dog sticker on a memento box which Tom Holland's Drake character opens.
Congrats to visual effects companies which worked on the film, including: D-Neg, SoHo VFX, and Spin, with pre-vis by the Third Floor and ILM.
The movie is a success for game developers Naughty Dog, based in Santa Monica, and publisher Sony Interactive Entertainment. The first game Uncharted: Drake's Fortune released in 2007 on PlayStation 3. It was instantly popular due to its storytelling, world building, graphics and gameplay, with several sequels and prequels. The latest release Uncharted: Legacy of the Thieves, just game out January 28, 2022, a few weeks before the movie.
The Uncharted franchise has won multiple awards over the years for its storytelling, graphics, and game play. Uncharted 4 won the Writers Guild Association – Video Game Writing Award in 2017. That same year, it won four awards at the AIAS DICE Awards in Las Vegas, and awards at the Visual Effects Society Awards and Annie Awards.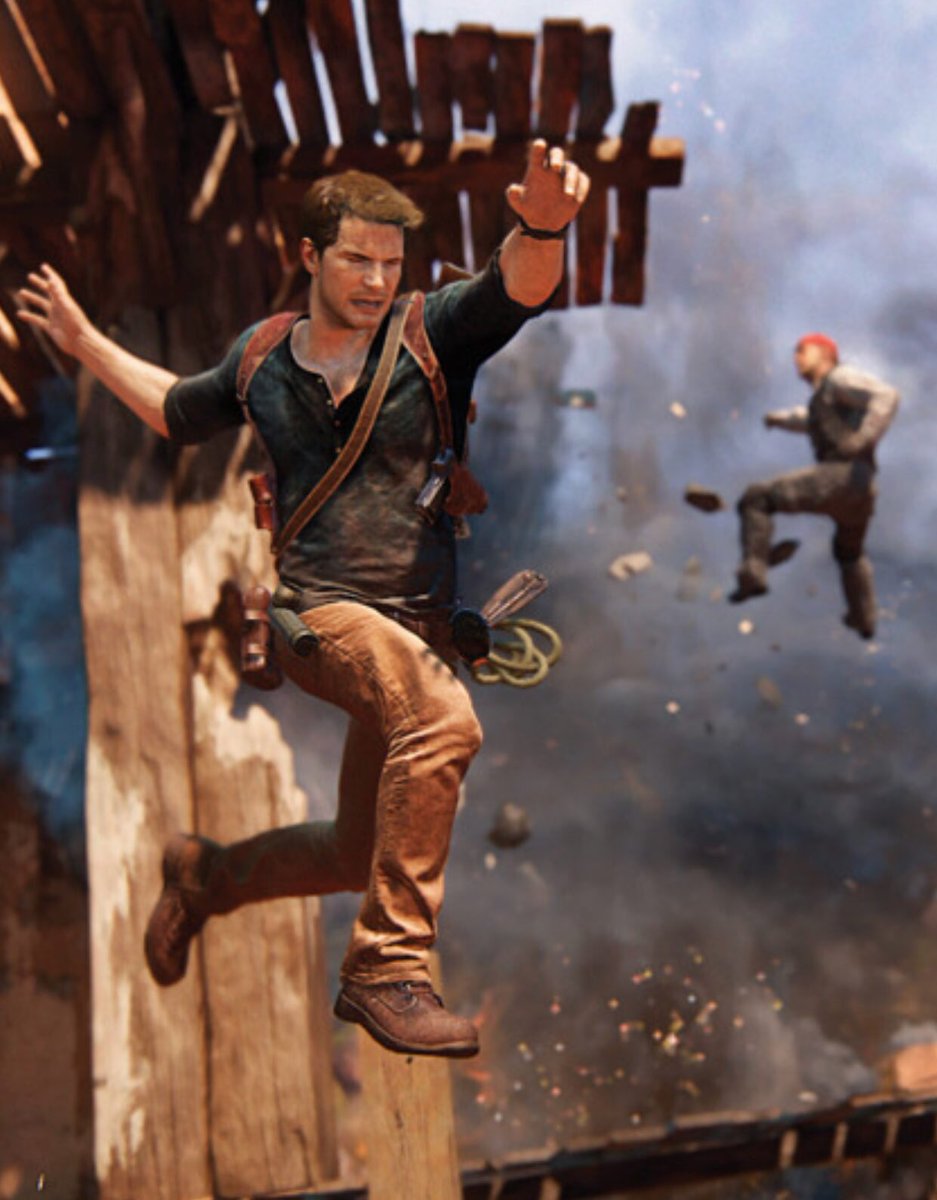 Amy Hennig created the compelling story for the franchise, and is often praised as a successful role model for women in a male-dominated industry. Awards: She received a Writers Guild of America – Videogame Writing nomination, and won the Game Developers Choice Awards' Lifetime Achievement Award in 2019, which we attended in San Francisco.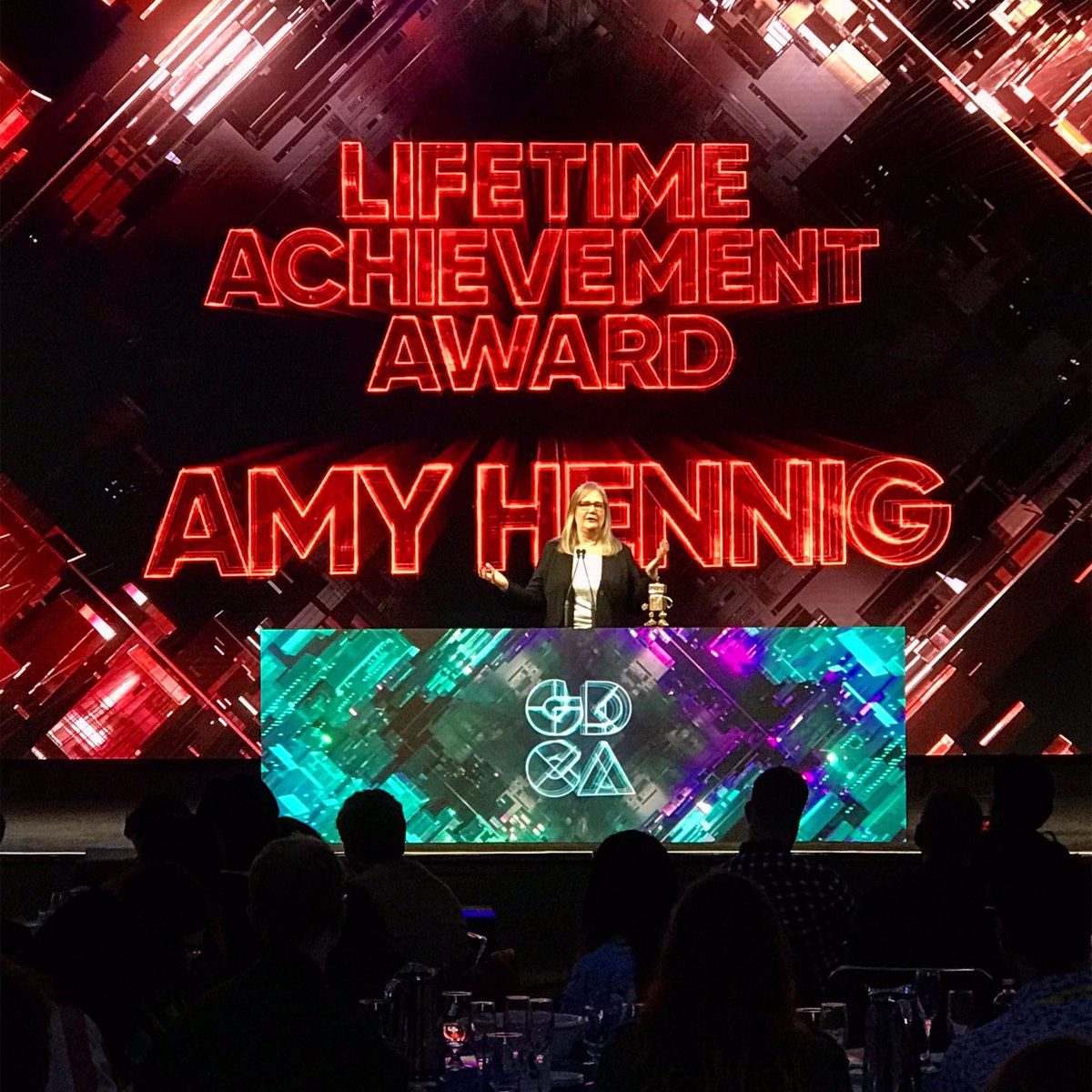 Naughty Dog staff celebrated their win at the GDC after-party.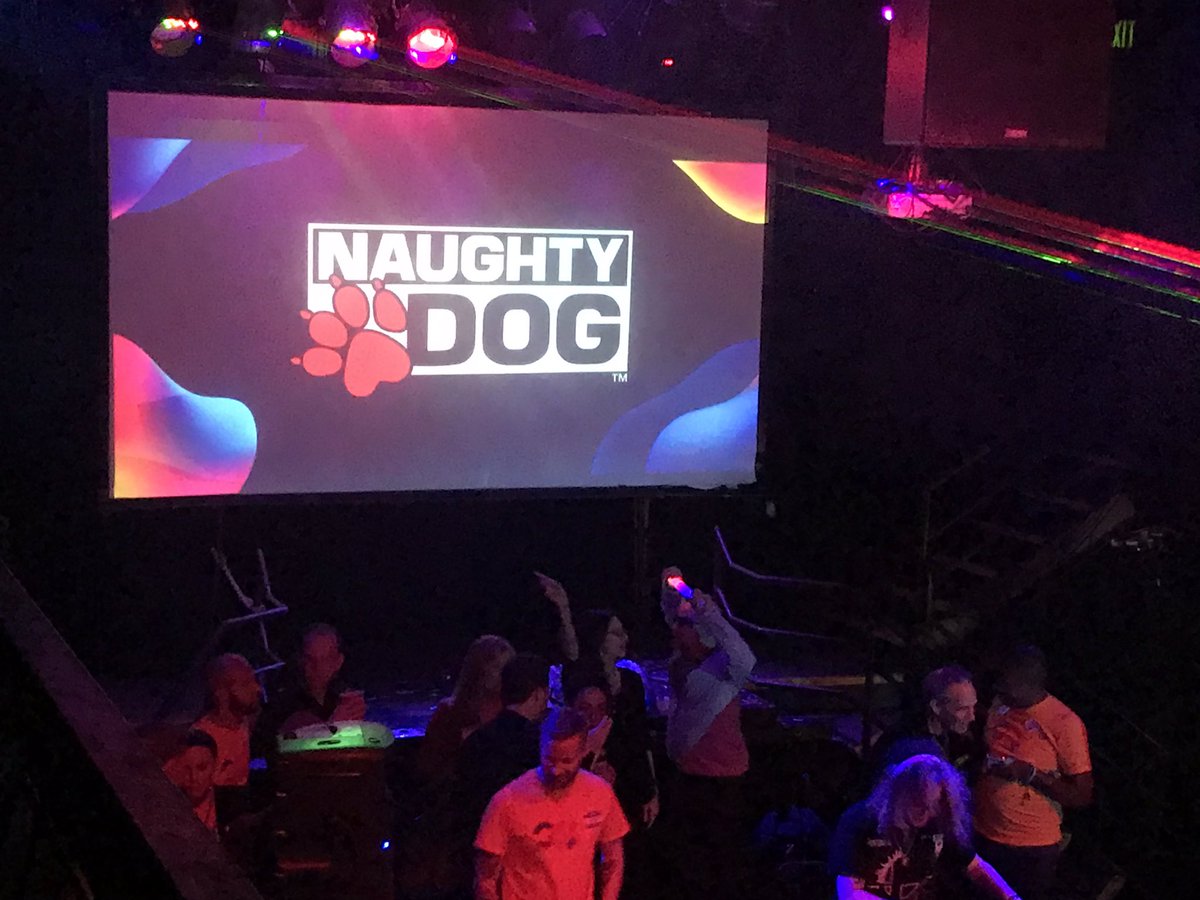 Speakers from Naughty Dog have spoken at several of our Digital LA events.
Arne Meyer spoke on our Games Marketing and PR panel with speakers from Marvel Games, Scopely, MattPatt, and more in 2014 in Beverly Hills.