DOWNTOWN LA. Esports team Cloud9 defeated the Immortals to win the Vainglory Summer 2017 Unified North America and Europe Championship at the Globe Theatre in Downtown LA on September 8-10.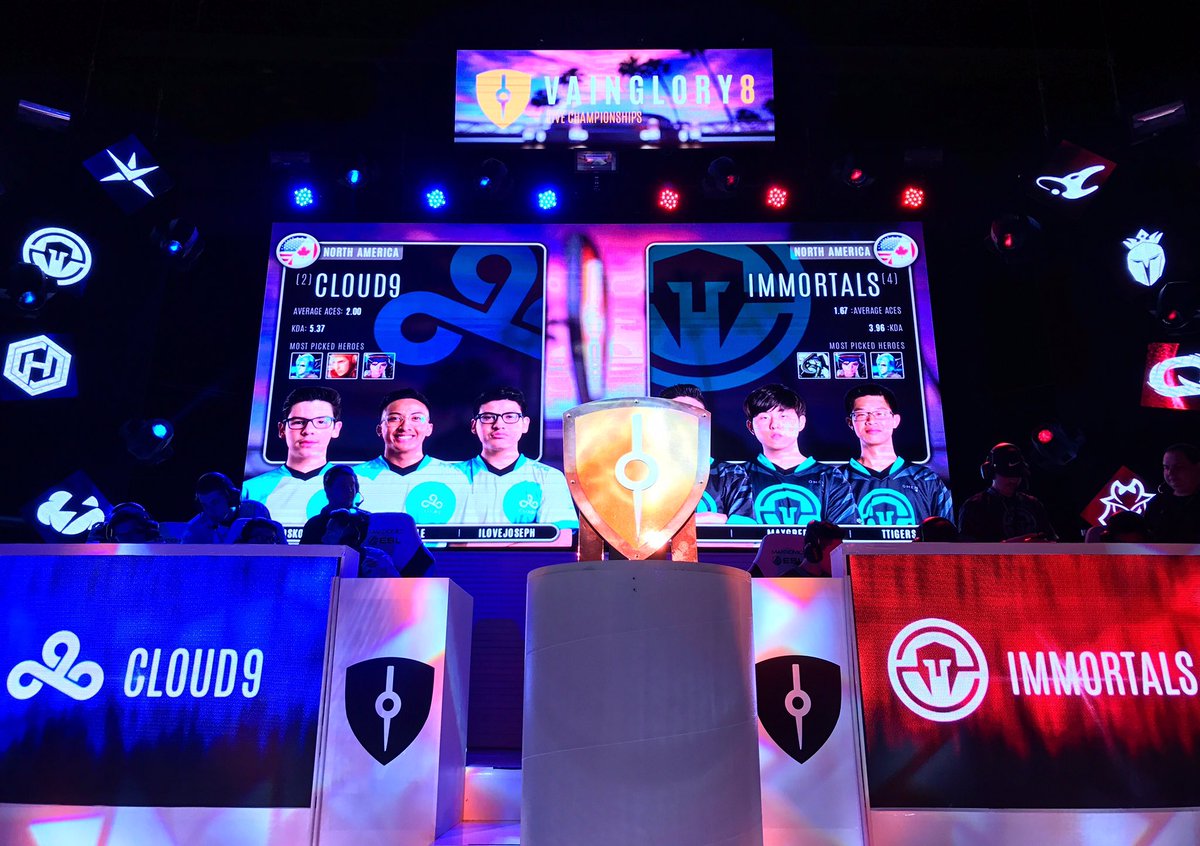 Vainglory is the leading mobile esports multiplayer online battler arena (MOBA) game. Players compete on their iPhone or Android phones or tablets. Vainglory is published by Bay Area based Super Evil MegaCorp.
Following a weekend of intense competition between the 12 best Vainglory teams from North America and Europe, Cloud9 defeated Immortals to take home the crown in one of the closest matchups of the weekend.
Cloud9 will advance to the Vainglory World Championships later this year in Singapore on December 14-17.
At a Developer Panel on Sunday, Bo Daly, CBO and co-founder of Super Evil Megacorp, spoke about the company's founding the popular game. See video.

At the end of the panel, a new hero Churnwalker was also announced. Churnwalker will be added to the game this fall.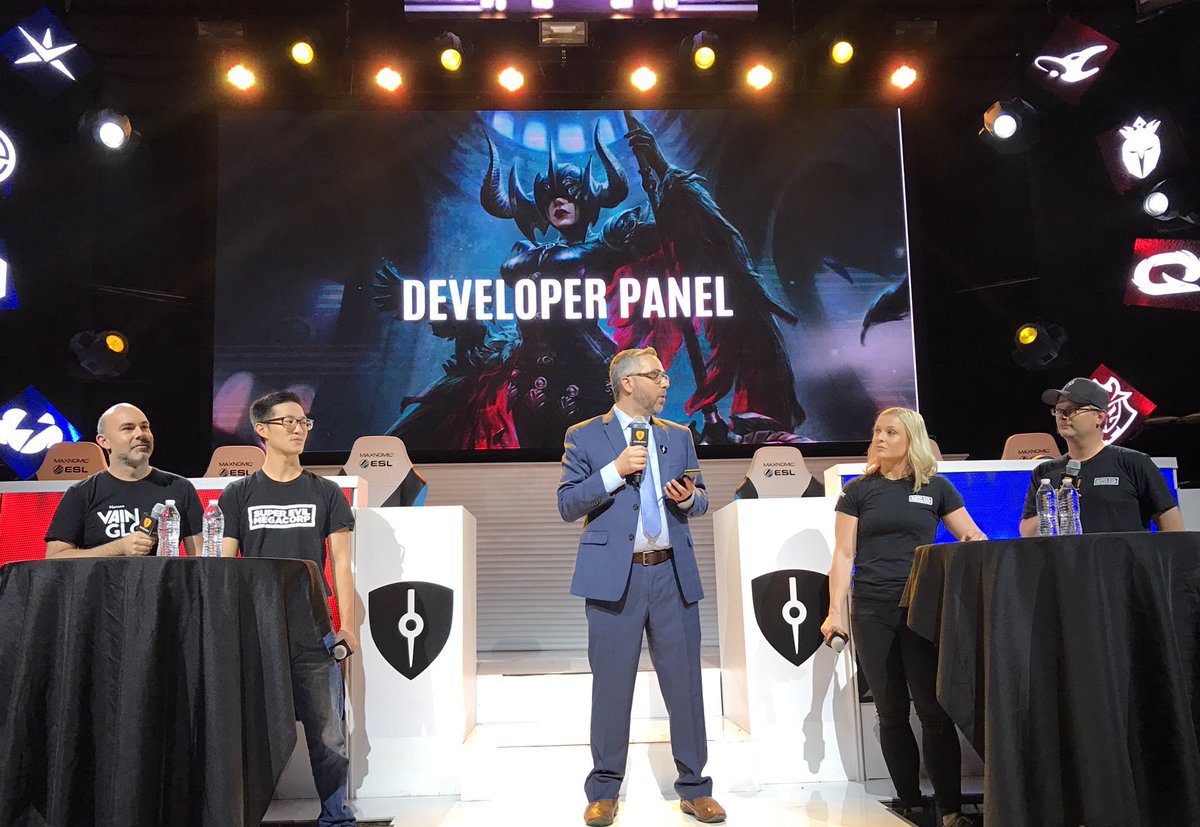 Other teams that have qualified to the World Championships include Korea's ROX Armada and ACE Gaming, China's Hunters and the home team, Singapore's Impunity that just won the SEA Summer Championship.
The NA & EU Vainglory Summer Season Championship kicked off on Friday, as regional rivals went head to head in order to advance to Saturday's intercontinental matches before culminating for Sunday's semi and grand finals. Throughout the three days of competition Cloud9's Gabe Villarin, Gabriel Villamariona and Joseph Samano's aggressive style of play was too powerful, leading them straight to the championship.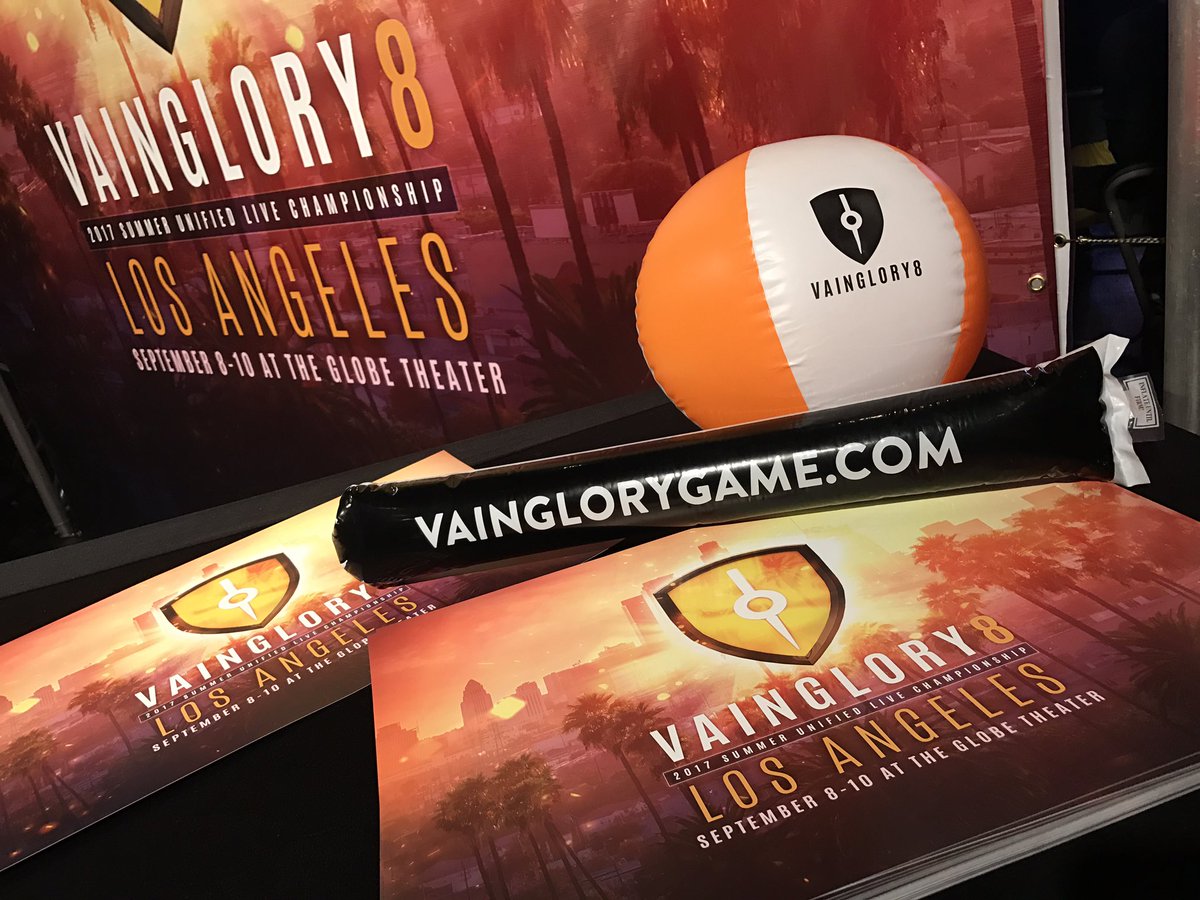 Cloud9 advances to the Vainglory World Championship in Singapore from December 14-17.
Last year's esports championship took over the world-famous TCL Chinese Theatres in Hollywood, usually reserved for movie premieres.
The founder of Immortals, Noah Whinston, spoke at our Digital LA – Esports panel. See our article.