The Vans US Open of Surfing returns with surfing, skating, BMX biking competitions July 30- Aug 7 in Huntington Beach.
Photos: US Open Surf IG
The US Open of Surfing is a landmark SoCal summer event, and it's back! It attracts thousands of fans to watch free competitions at the beach. Watch surfing from the beach and Huntington Beach pier. Watch skateboarding and BMX biking at the Vans Skatepark. The last US Open of Surfing was held in Huntington Beach in 2019.
The US Open of Surfing week includes several events.
SURF: Challenger Series (July 30-Aug 7). International surfers compete to qualify for the elite Championship Tour. They surf just south of Huntington Beach Pier, easily visible for free from the beach or standing on the pier.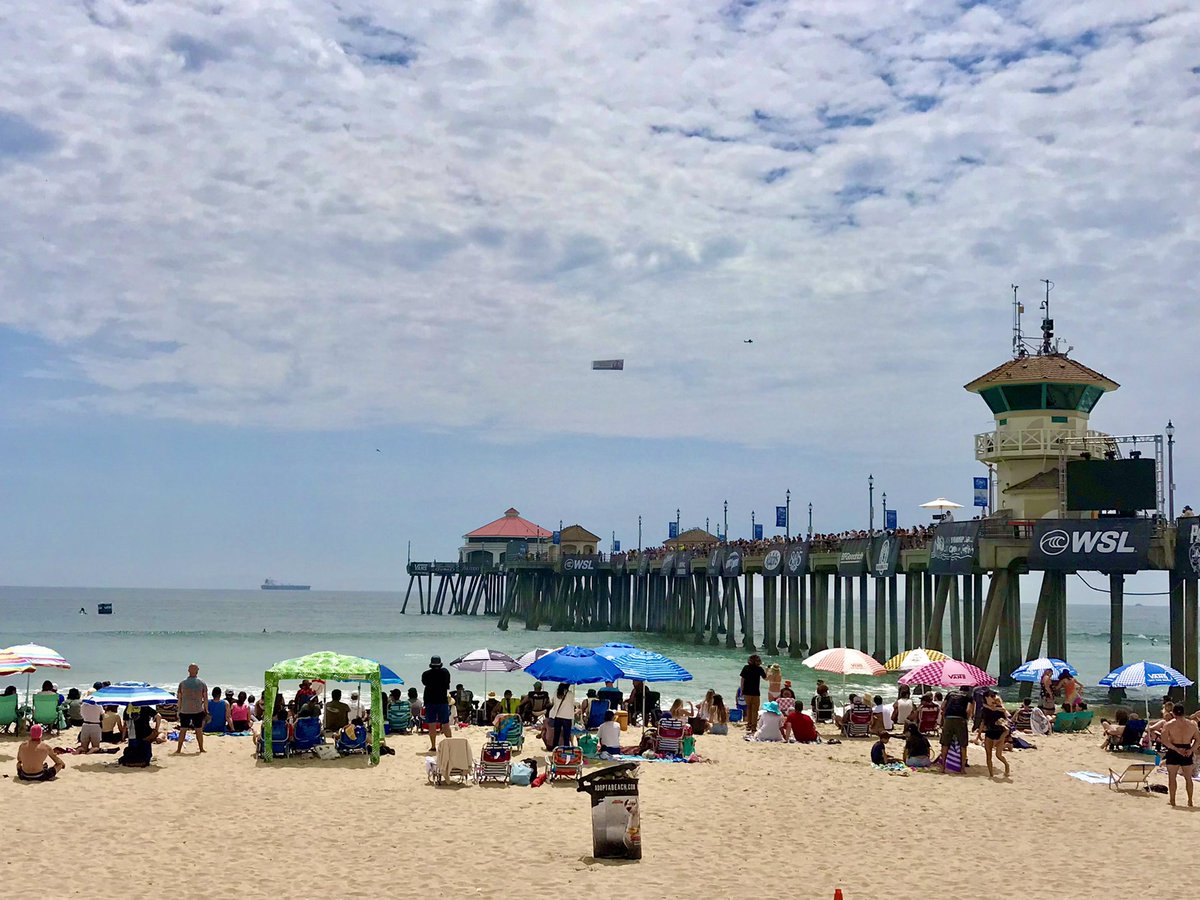 SURF: Vans Duct Tape Invitational (July 30-Aug 7) will host 20 mens and 20 women surfers. It's the second stop on the Longboard Tour 2020.
BMX: Vans BMX Waffle Cup (July 29-31) on the first weekend, BMX bikers including Dakota Roche, Kevin Pedraza, Angie Merino and more compete at the Vans Skatepark. It's free to watch the BMX bikers in the stadium – bring sunscreen and a hat!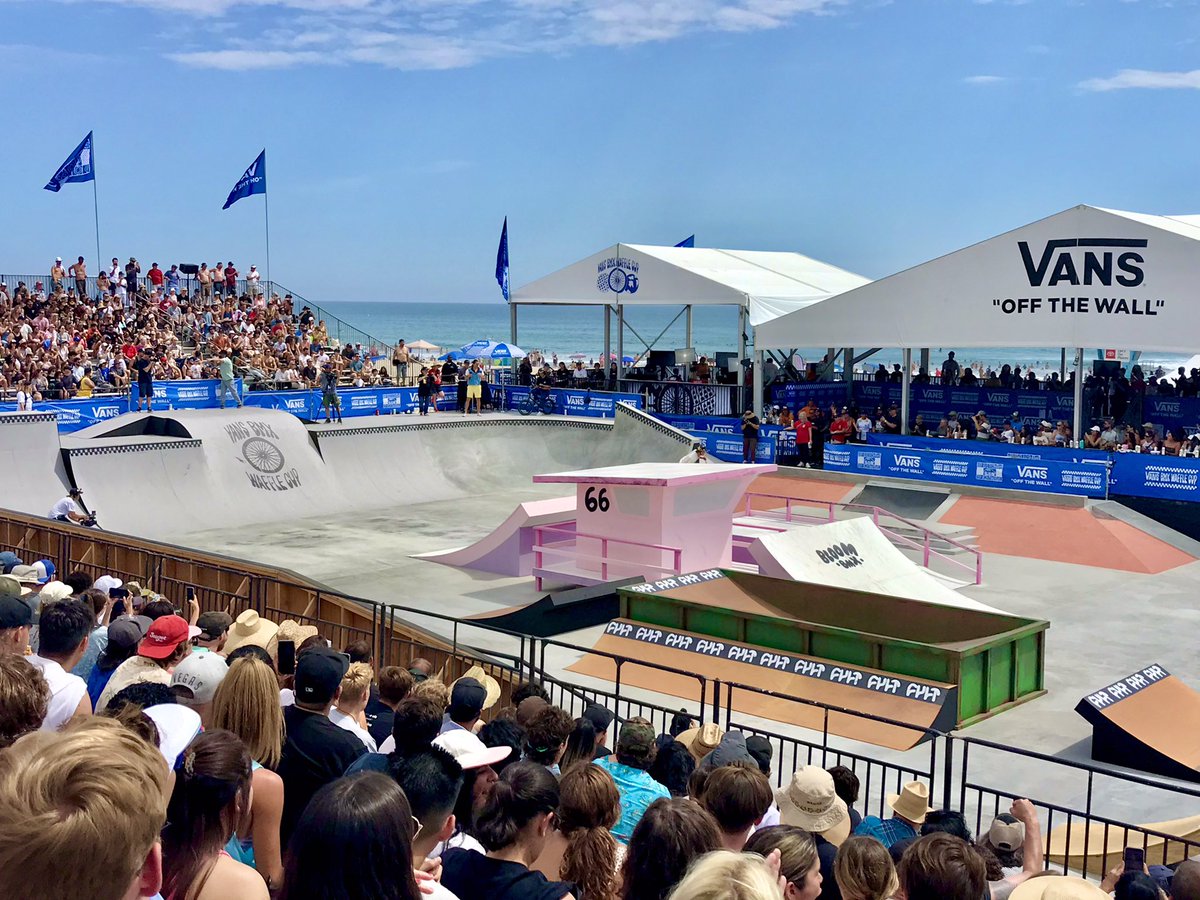 SKATE: Vans Showdown (Aug 5-7) on the second weekend features street skateboarders from around the world at Vans Skatepark. They will compete via jam formats, with points for style and unique approach. Artwork by Todd Francis and Mike Gigliotti. Brand partners include Palace, Hockey, Alltimers, Spitfire, Quasi and friends. It's free to watch the skateboarders in the stadium – bring sunscreen and a hat!
In addition to surfing, fans can visit the Vans Store, activations, and vendor booths. Here's a tour:
Welcome Center: ask questions at the info desk.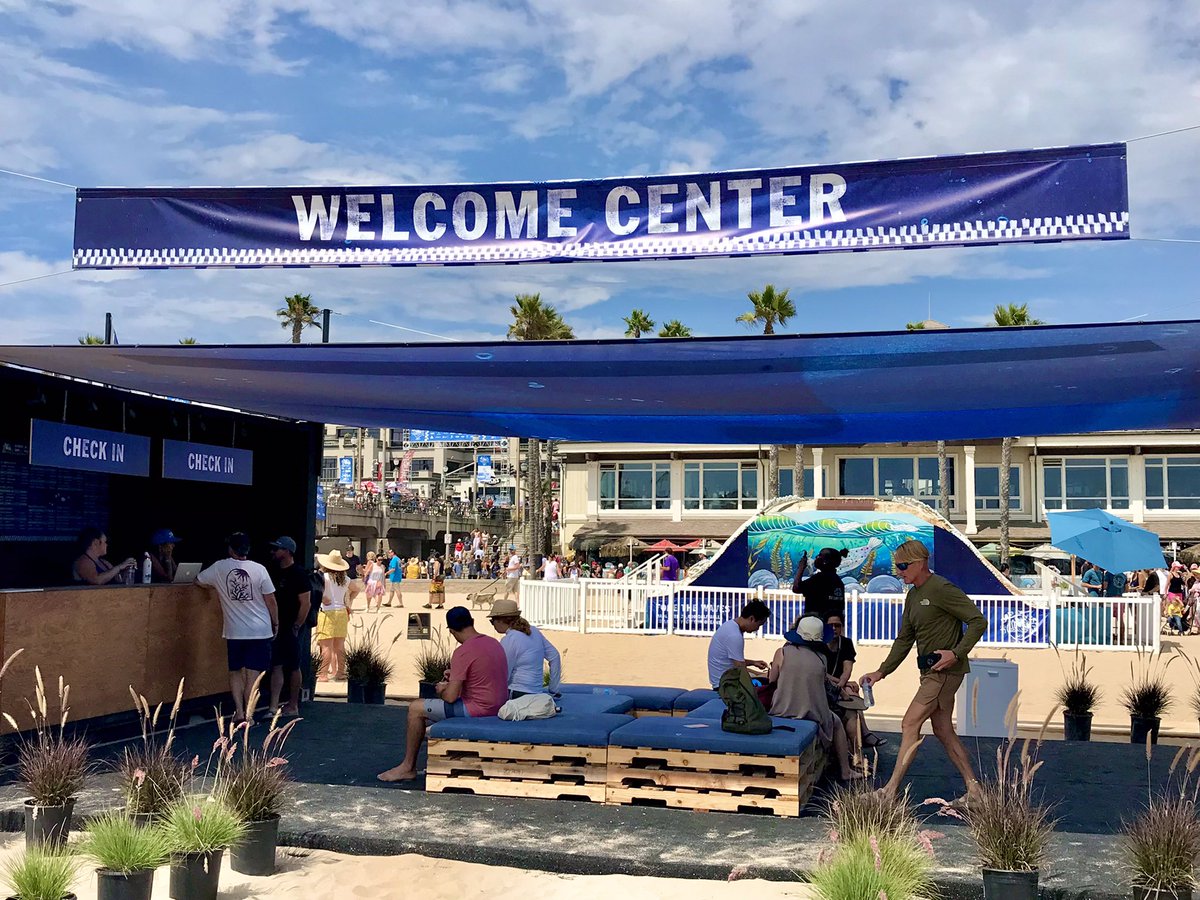 Vans Official Store: See and buy the latest Vans shoes and buy US Open of Surfing shirts and march. You can also customize your own shirt with various artist designs on the spot (takes about 30 minutes depending on wait times.)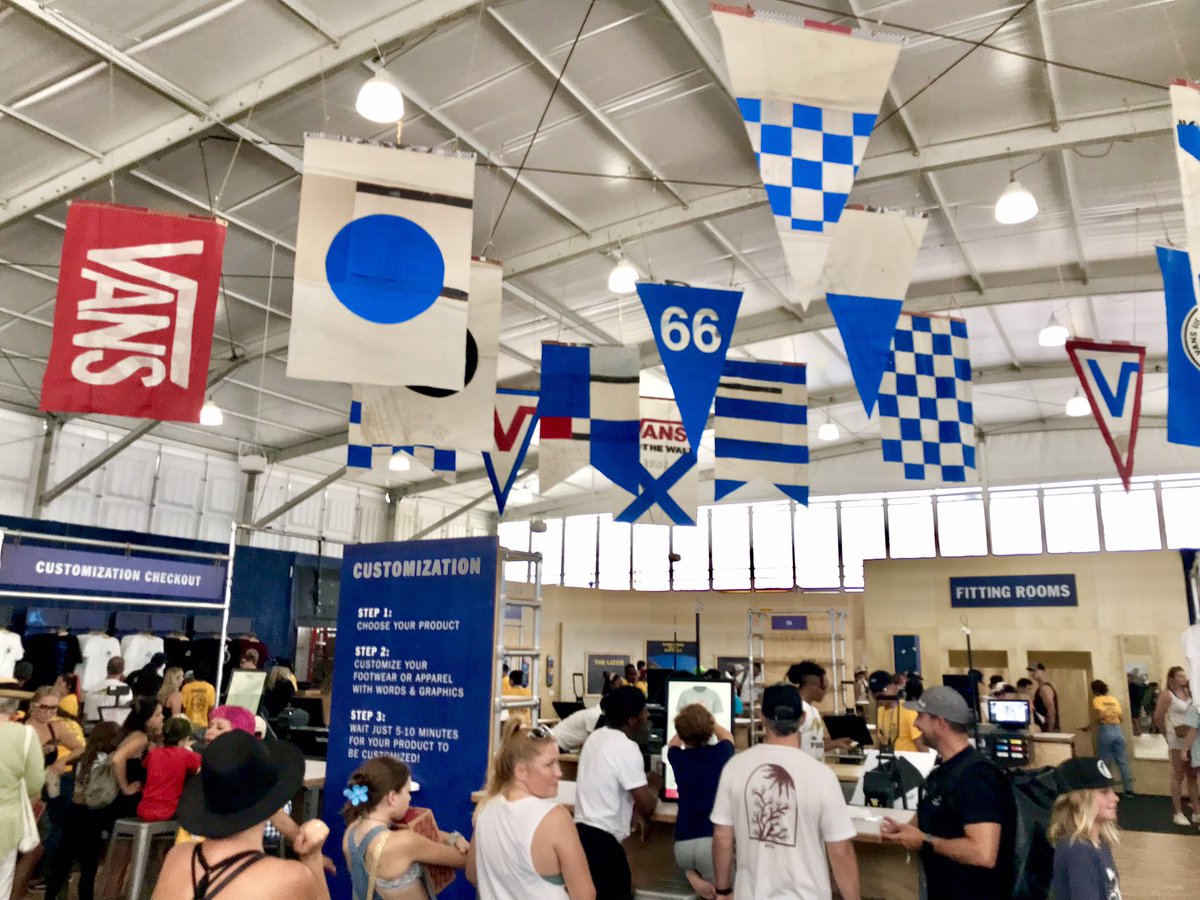 Van Doren Village
The Van Doren Village features a viewing area with seats to watch the surfing on the big screen. You can also play ring toss, or bean bag toss to try to win free Vans merch, like a bag pack or wallet.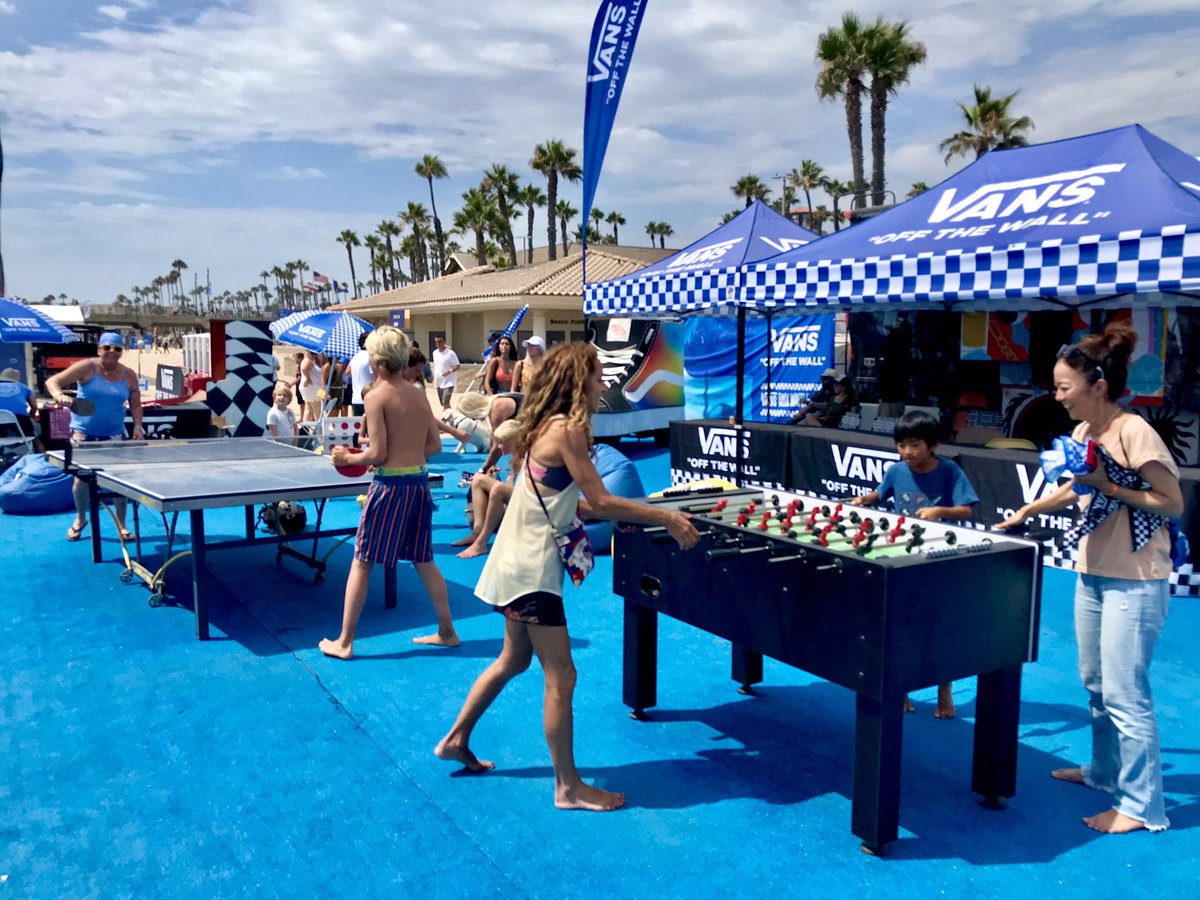 Play ping pong for fun.
You can also take photos in two giant Vans shoes: traditional black and white checkerboard, or rainbow.
There are drawing activities for kids on the weekend in the family tent. Musicians and bands also perform for free.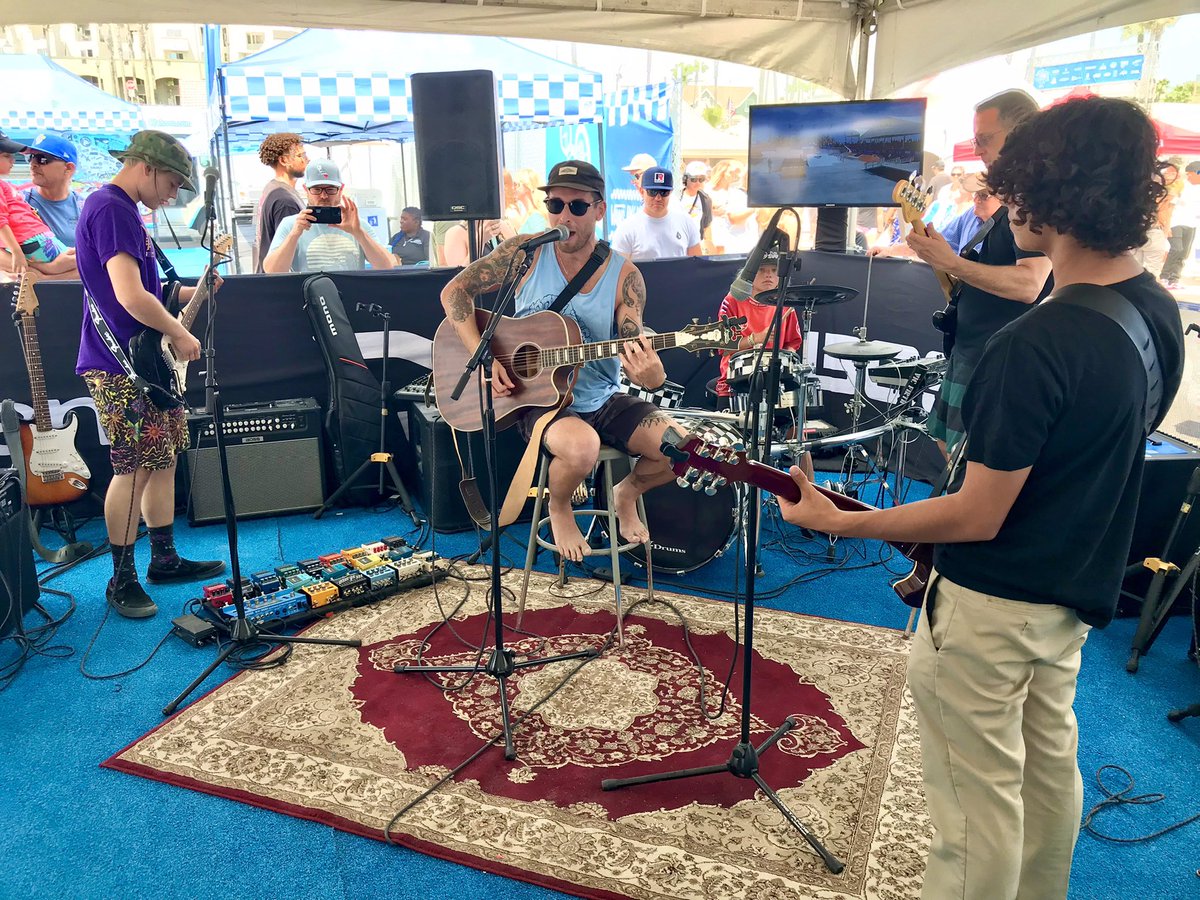 Vendor Booths
Several partner booths have freebies, photo opps, and other activations:
– Sambazon: Scan a QR code to get a form to fill out your name and phone number, and get a text with a coupon for a free acai bowl with granola in three flavors. –
– Stillhouse: get free snow cones (nonalcoholic) in three flavors at the Stillhouse van. Take photos inside.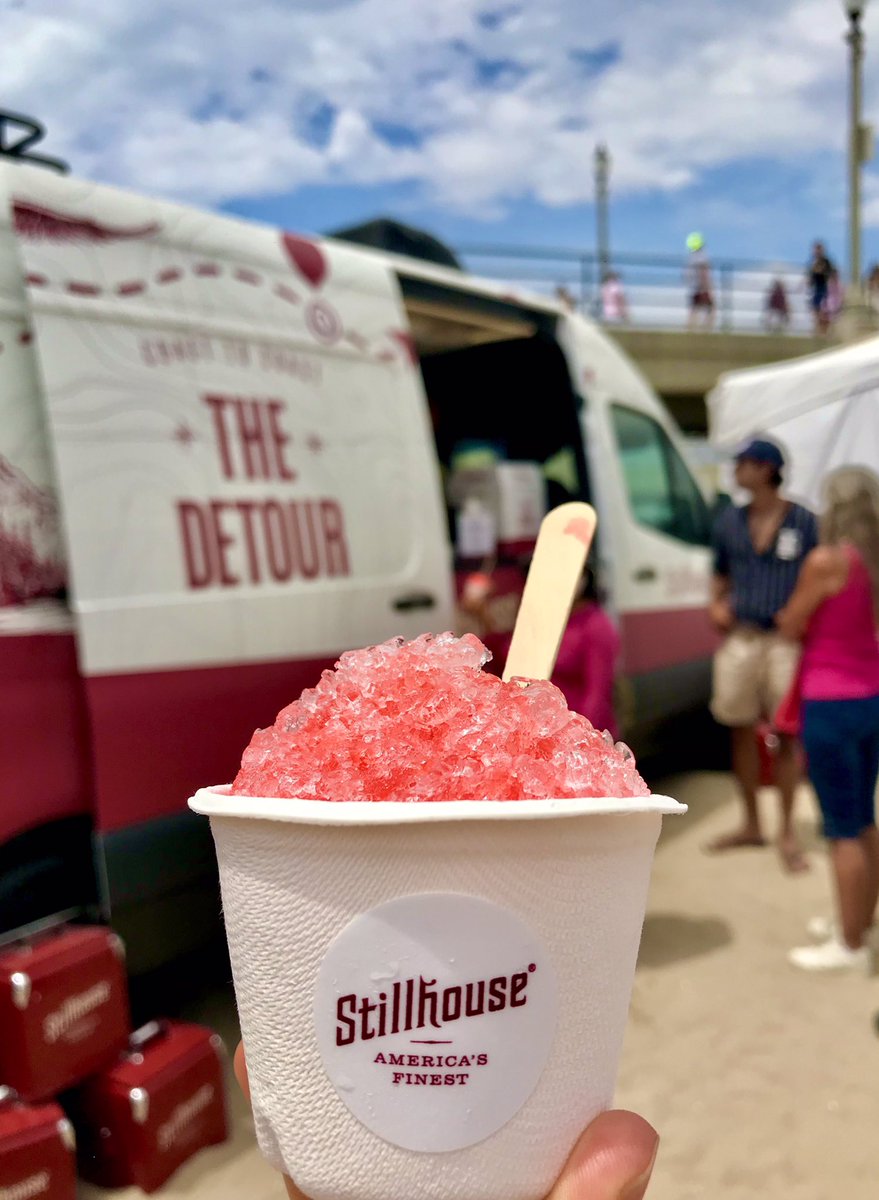 – Red Bull periodically offers free Red Bull throoughout the day.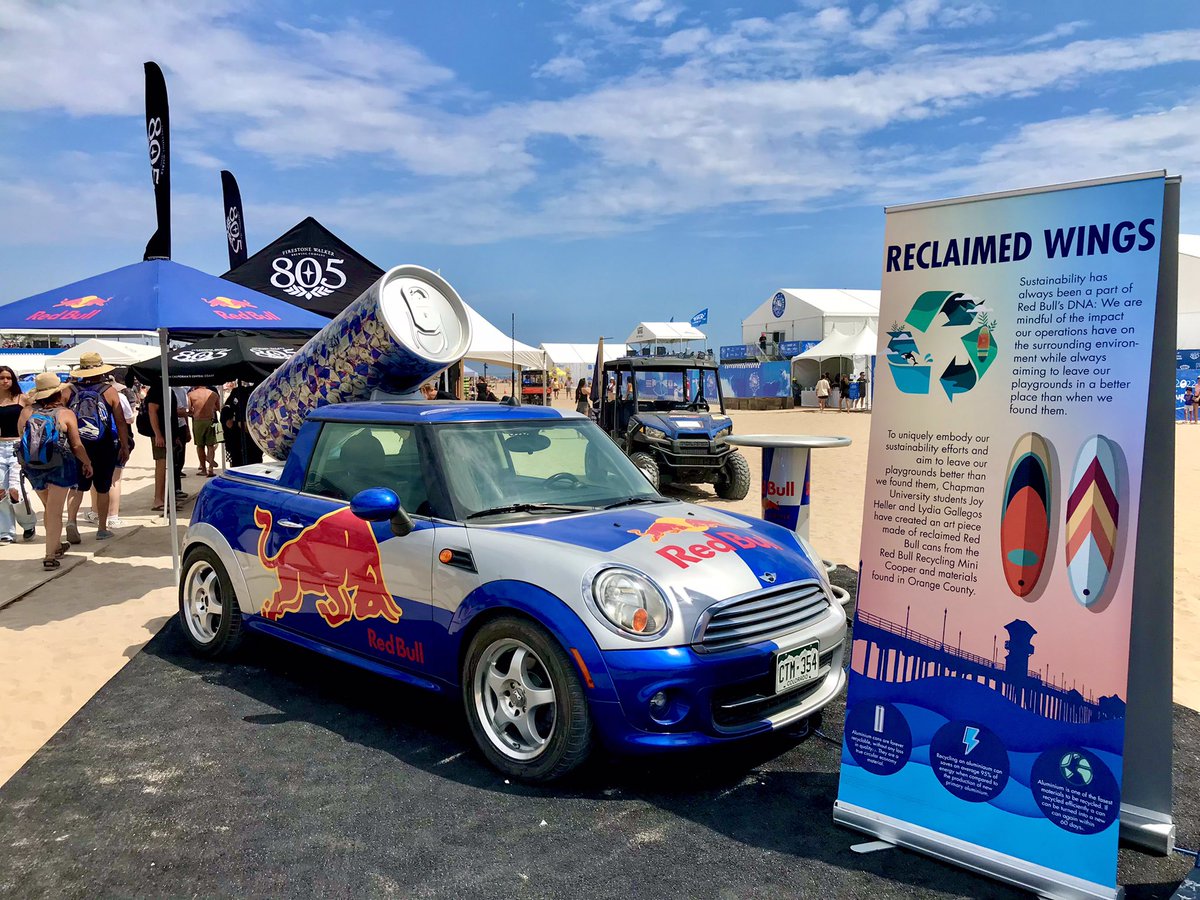 – Just Egg: Try Just Egg sandwiches – it looks and tastes like egg, but it's made from a bean substitute.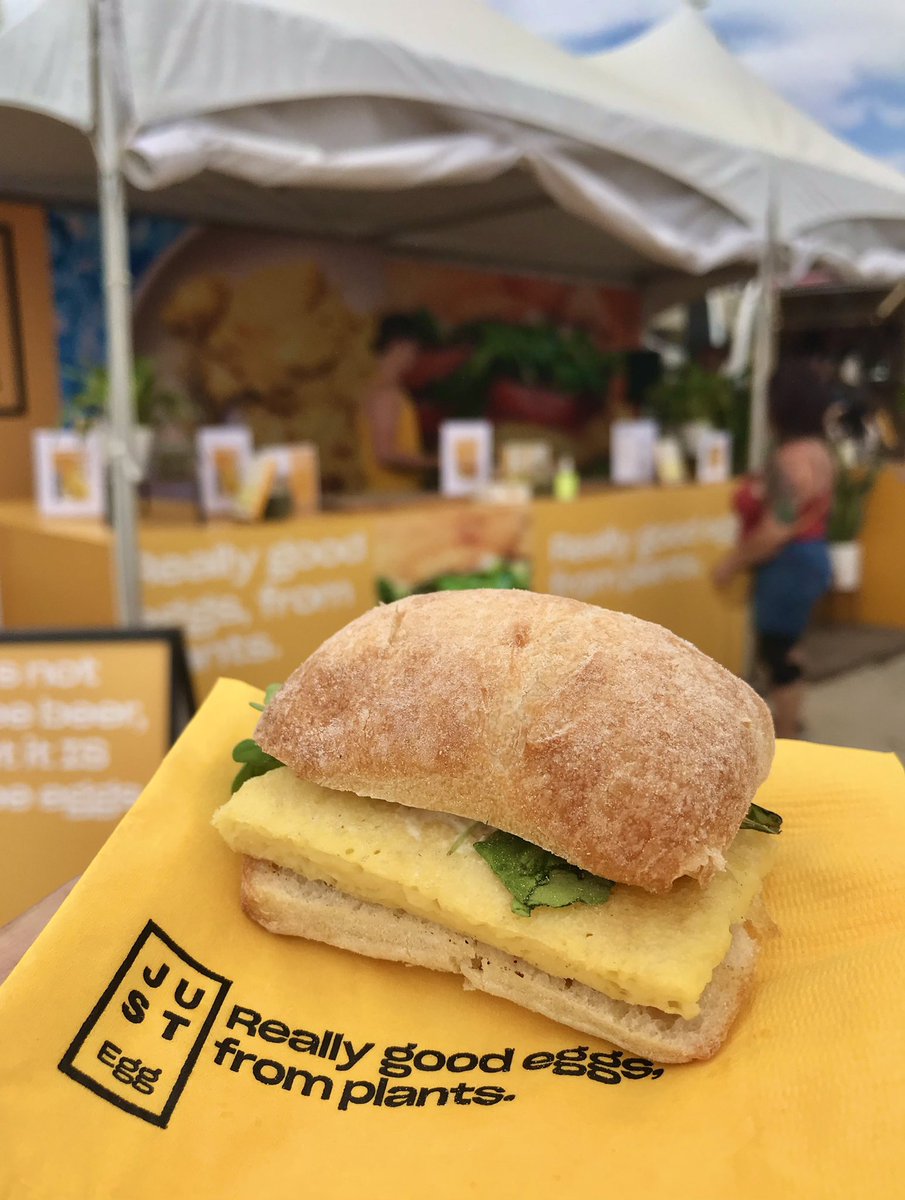 Street Market featured dozens of locals retailers and vendors, many with a green eco-conscious, recycle focus.