The Best In Tech conference focusing on visually impaired tech featured an Apple engineer keynote, vision tech demos, and town hall, on Nov. 16 at the Braille Institute in East Hollywood.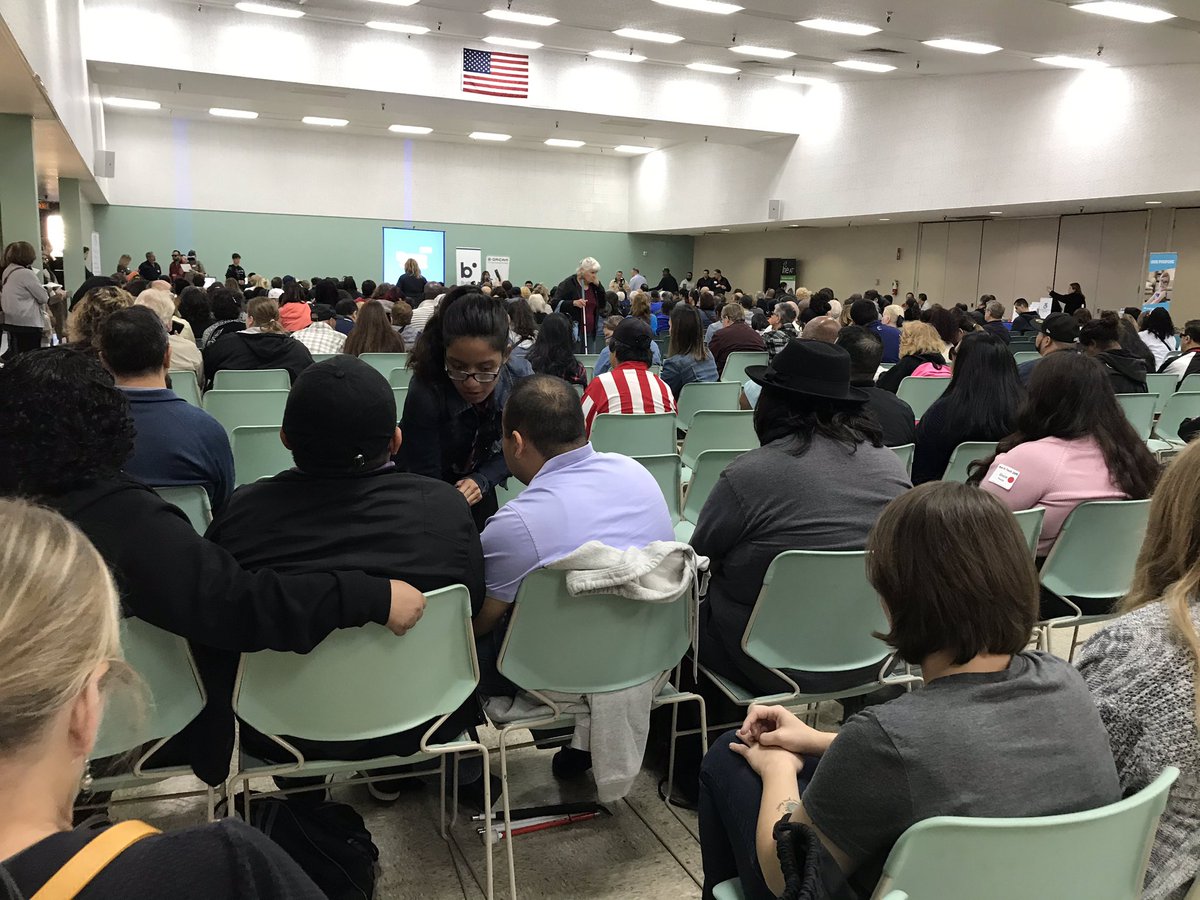 Apple engineer Dean Hudson, who is Apple's Accessibility Evangelist, described new Accessibly features in the iOS13, including vision, touch, and hearing. For example, you can use your iPhone as a magnifier so text you view through your camera appear larger. And you can set your phone to read text it "sees" on web sites.
Hudson works with engineering and design teams to raise awareness of Apple's accessibility work and influence product direction. Since joining Apple in 2006, he has been involved in the development of some of the most innovative accessibility features in the industry. This includes Apple's VoiceOver screenreader technology; the first accessible smart wearable, Apple Watch; and other initiatives across the Appleecosystem that support a culture of inclusion.
The event was hosted at the Braille Institute, which has classes, hosts events, and is a center for LA's vision impaired community.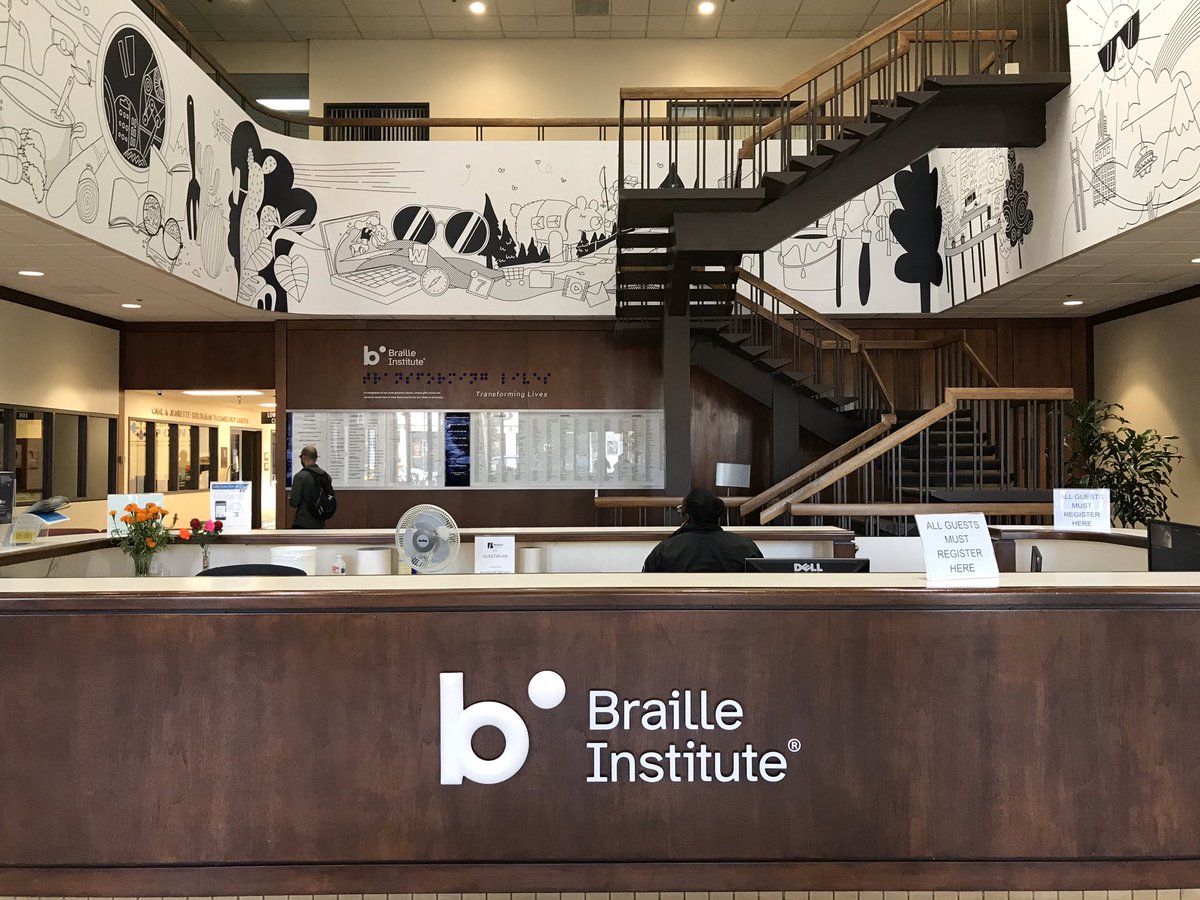 "We're excited to open our doors to tech enthusiasts and the companies breaking boundaries in assistive technology," said Ben Pomeroy, Director of Digital Programs, Braille Institute. "Technology is a game changer for those who are visually impaired, and this is an incredible event for individuals to learn about what's out there and share experiences with one another."
The event included interactive workshops with assistive technology from companies such as Sweetman Systems, BrailleNote Touch, BrailleSense Polaris, and HIMS. Attendees also participated in a town hall forum about technology for the visually impaired.
Several sponsors demoed their vision tech companies at booths around the room, with eager attendees excited how these new products can help them see better.
OrCam's 
MyEye is a portable text-to-voice reader that attaches to glasses, and can identifies objects and gestures, and speak them.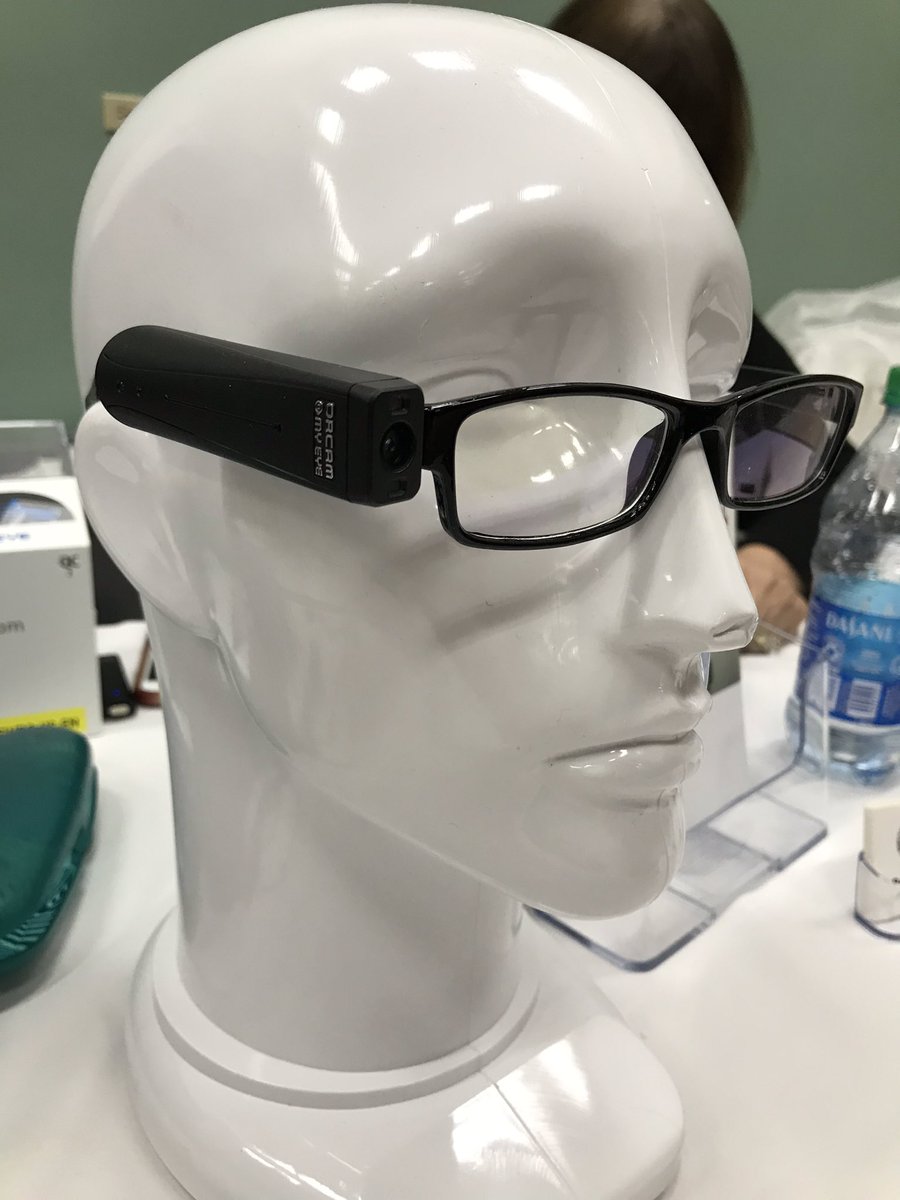 Several tabletop magnifiers enlarge text w OCR text-to-voice.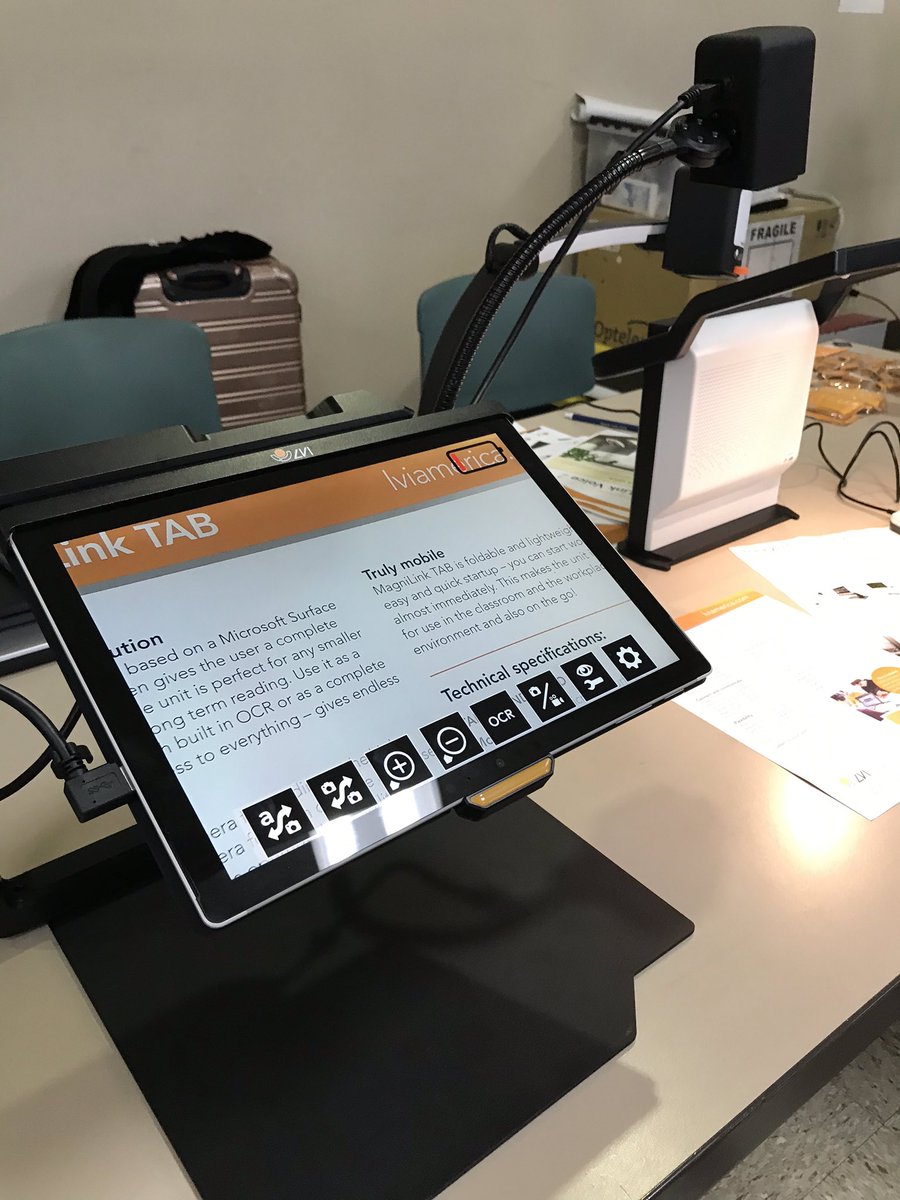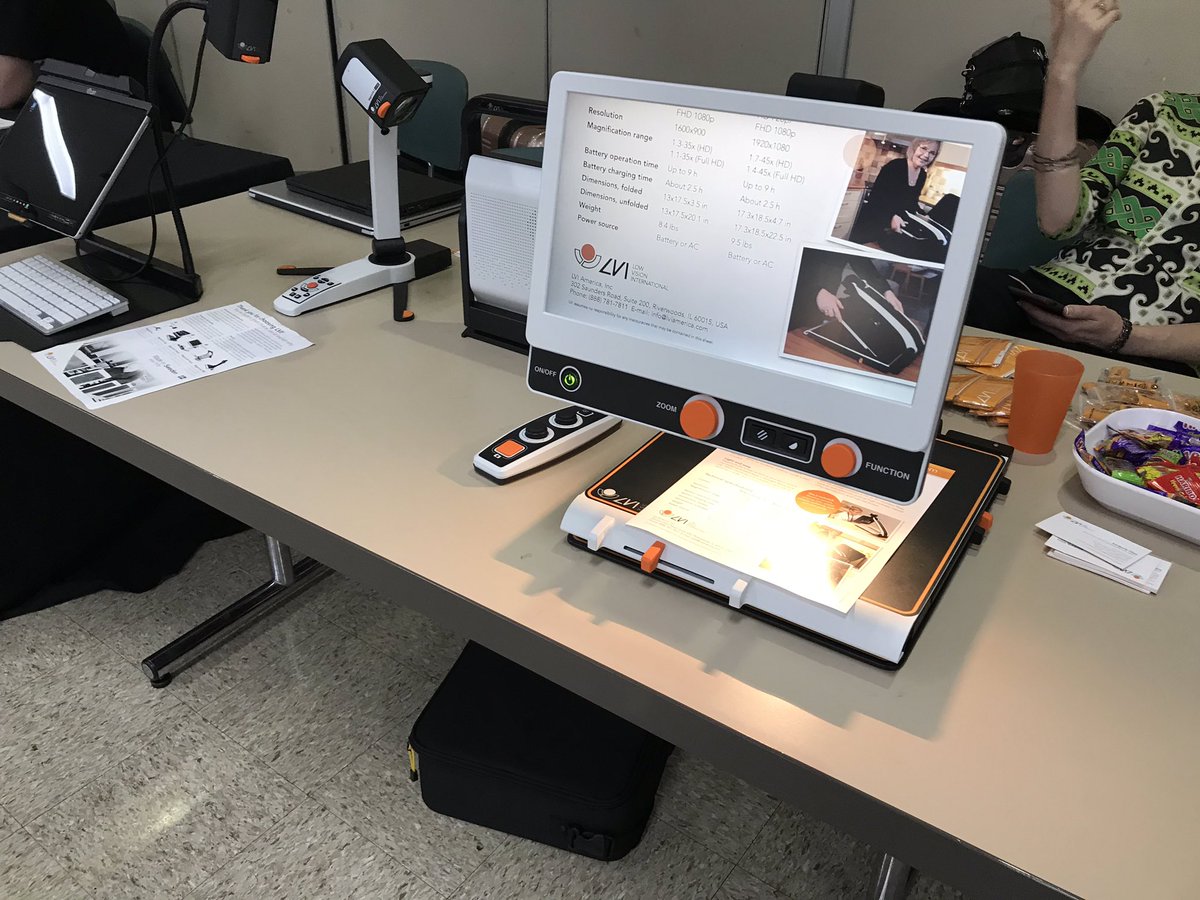 Electronic Glasses look like AR glasses. You can use them to zoom in to read text, see objects, change contrast, change colors, and see outlines. Digital LA founder Kevin Winston demos electronic glasses.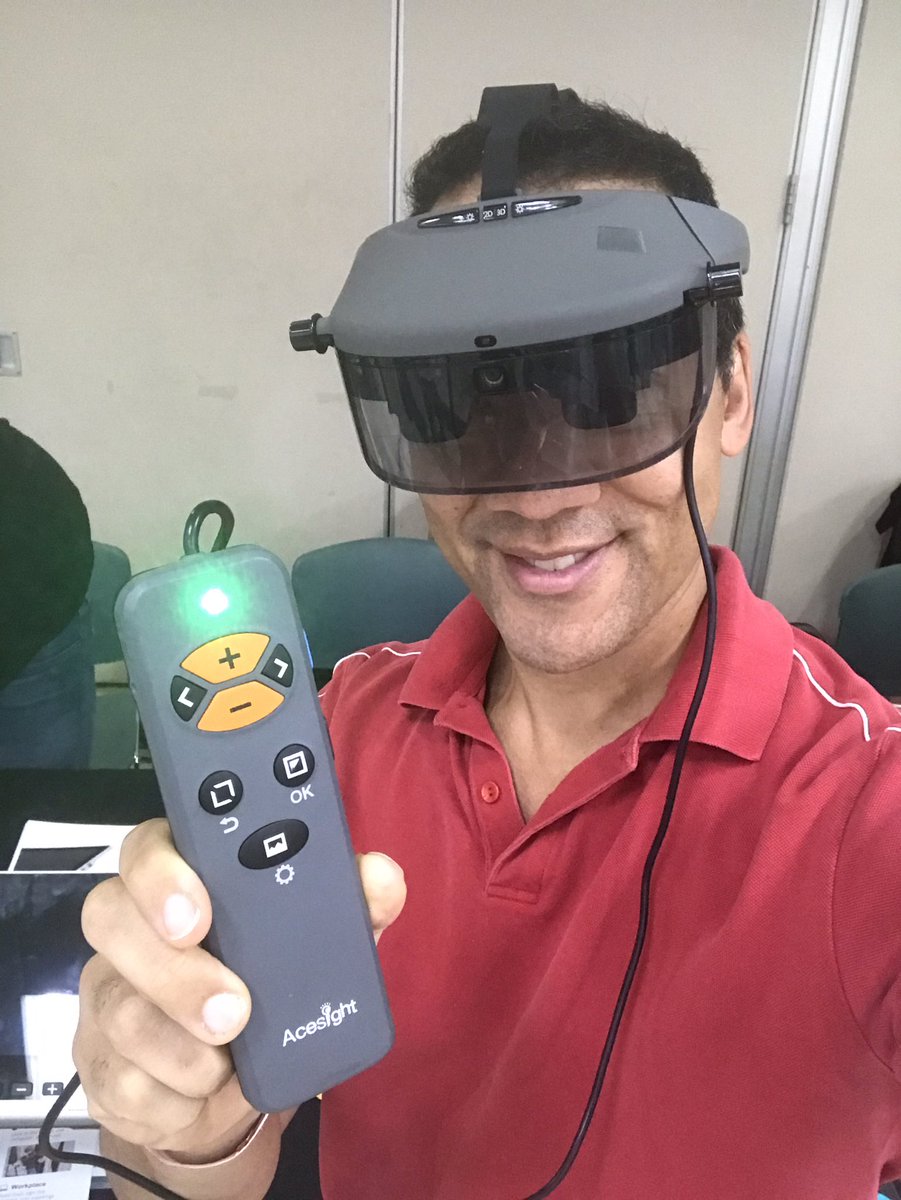 The free conference was presented by the San Fernando Valley Chapter of the National Federation of the Blind.