LA influencers, actors, and everyday people are posting shirtless or #VoteNaked hashtag post on social media to encourage early voting in very LA style.
People are posting photos shirtless, or naked with their voting ballots or "I voted" stickers in perfect (often pasties) placement.
Both shirtless and #Votenaked campaigns make voting fun, and attract attention during Instagram and social media thumbscolling.
Comedian and Instagram influencer Adam Waheed did a very revealing #VoteNaked skit partially naked, showing how you can vote by mail, with perfectly positioned computers, Amazon boxes, and cell phones.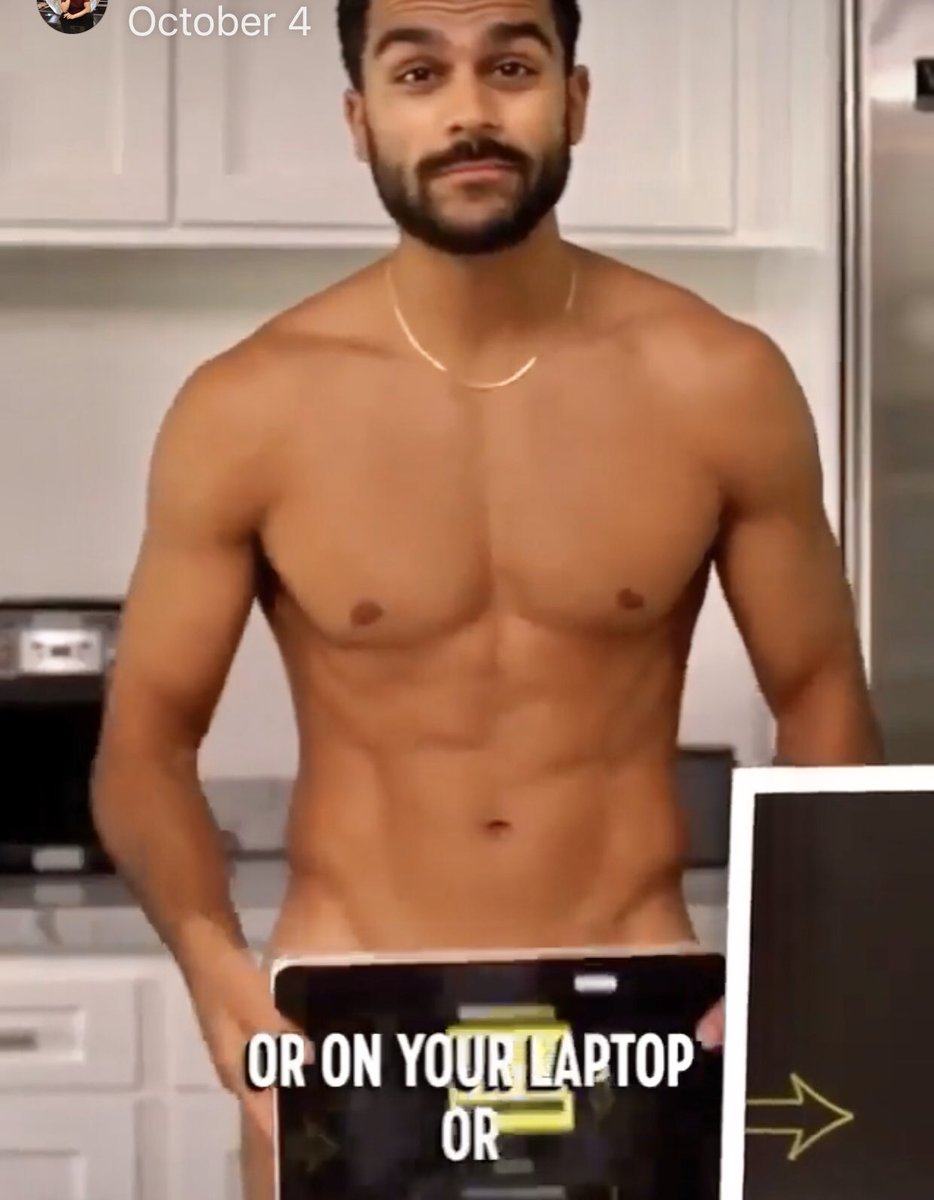 He has more than 2.6M followers on his @AdamW Instagram. He has previously collaborated with influencers Hannah Stocking, DeStorm Power and many others, according to the Famous Birthdays influencer directory, based in Santa Monica.
Some influencers and everyday people are posting shirtless pics to help remind their social media followings to vote.
Shira Lazar of What's Trending also posted a Instagram photo, shirtless holding two strategically placed pumpkins engraved with VO TE.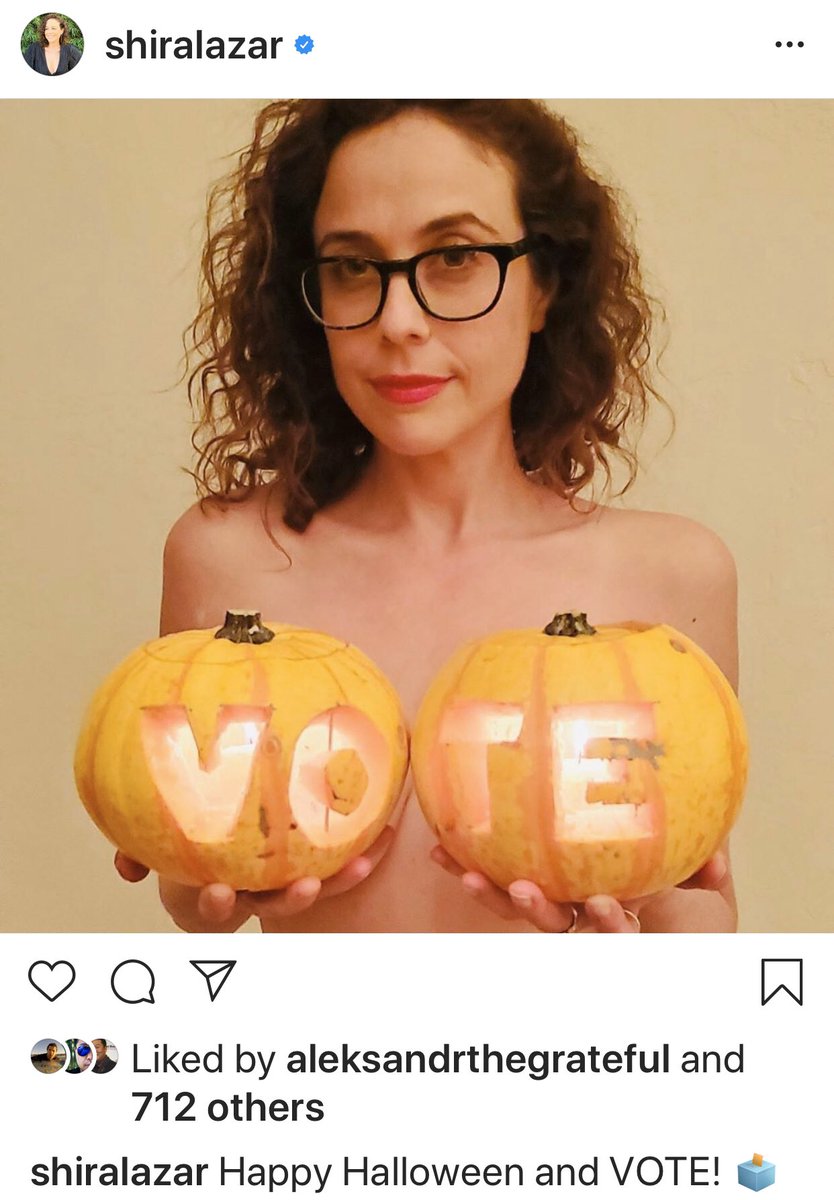 Physical therapist Nate Harris has also been posting shirtless reminders to vote.