Vulture Festival returned to LA with a weekend of panels featuring talent from favorite and upcoming shows November 12-13 at the Roosevelt Hotel in Hollywood.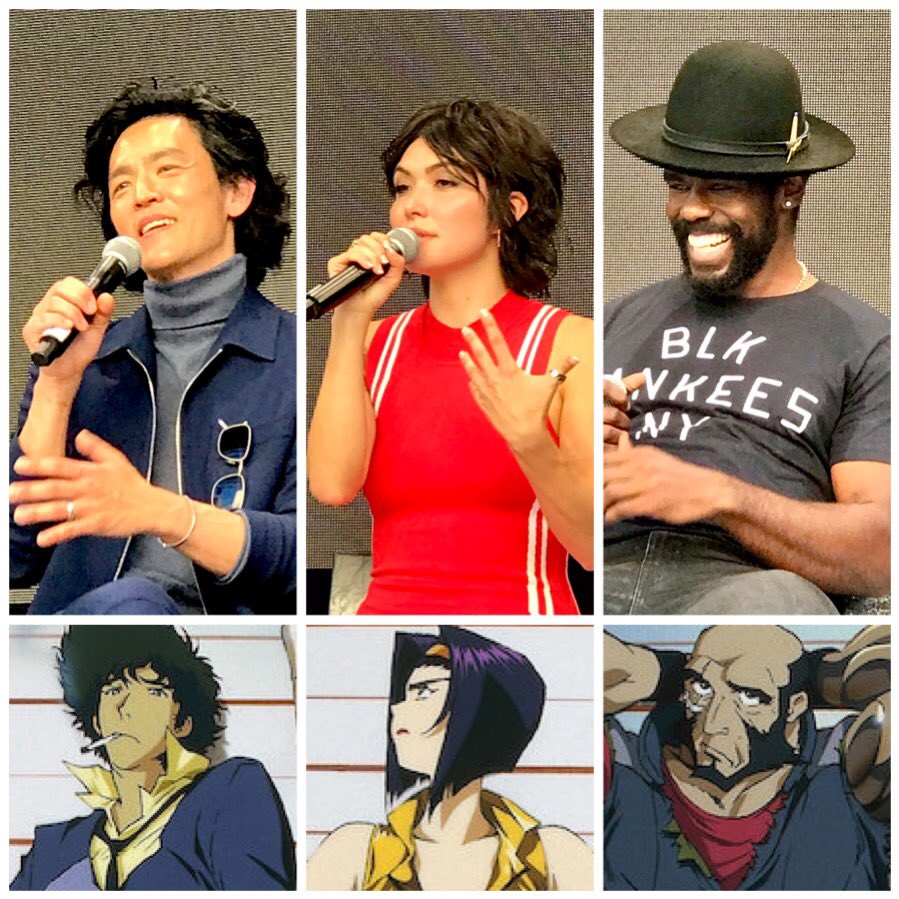 Talent included Jeff Goldbloom, Seth Rogen, Henry Winkler (Barry), and some cast members of Dancing with the Stars, 3rd Rock from the Sun, Marvelous Mrs. Maisal and Cowboy Bepop,
Panels were held on two pop-up outdoor stages by the pool and the parking lot. Full vax required. Between panels, attendees could lounge at the Roosevelt pool bar or spin the Price is Right wheel or play a Hole in One games for a chance to win a T-shirt.
Cowboy Bepop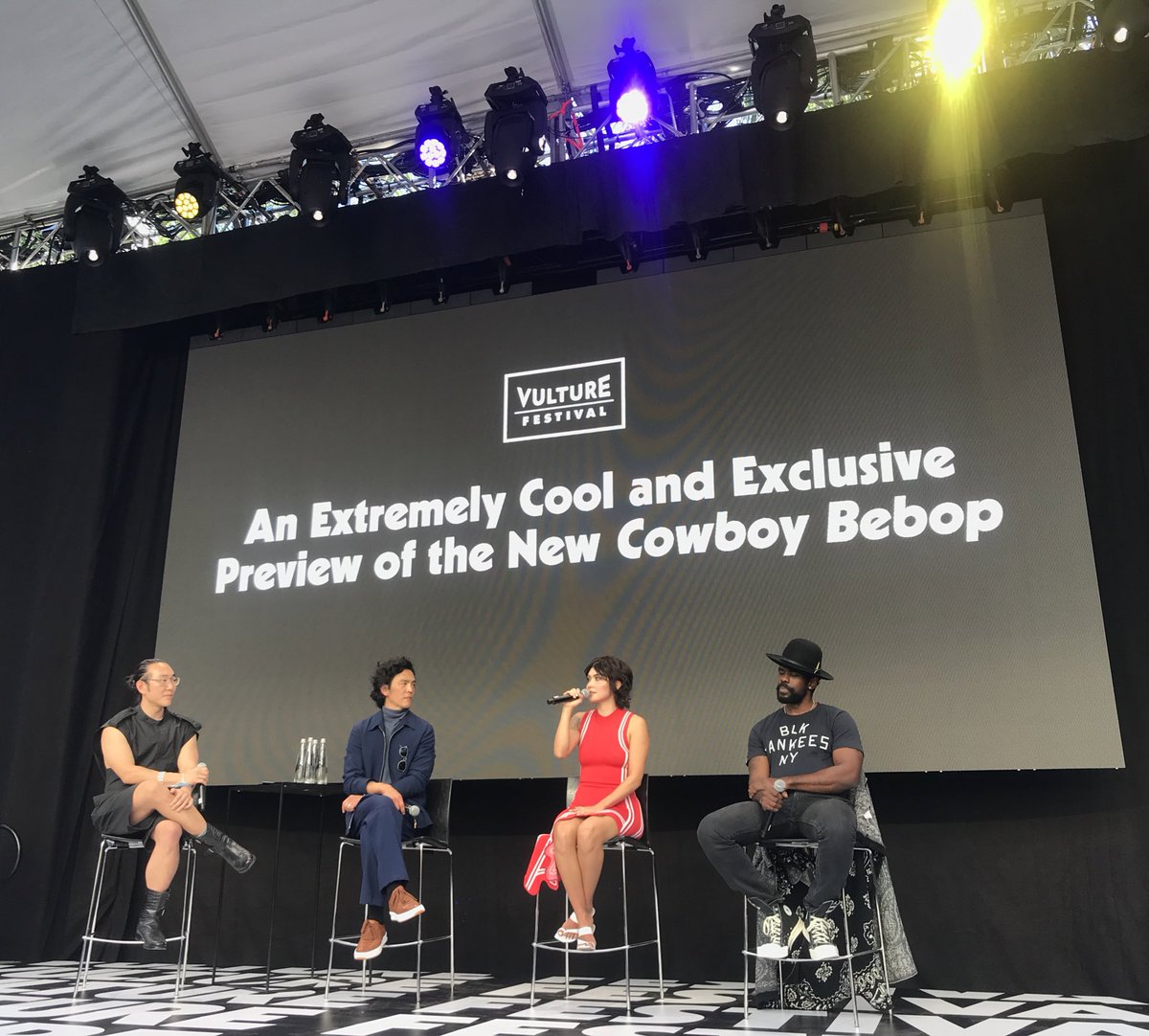 The cast of Cowboy Bepop starring John Cho, Daniella Pineda, and Mustafa Shakir discussed working on the long-awaited live-action show based on the popular anime series. It releases November 19.
John, Daniella, and Mustafa said they weren't familiar with the series, but fell in love with the script and anime series.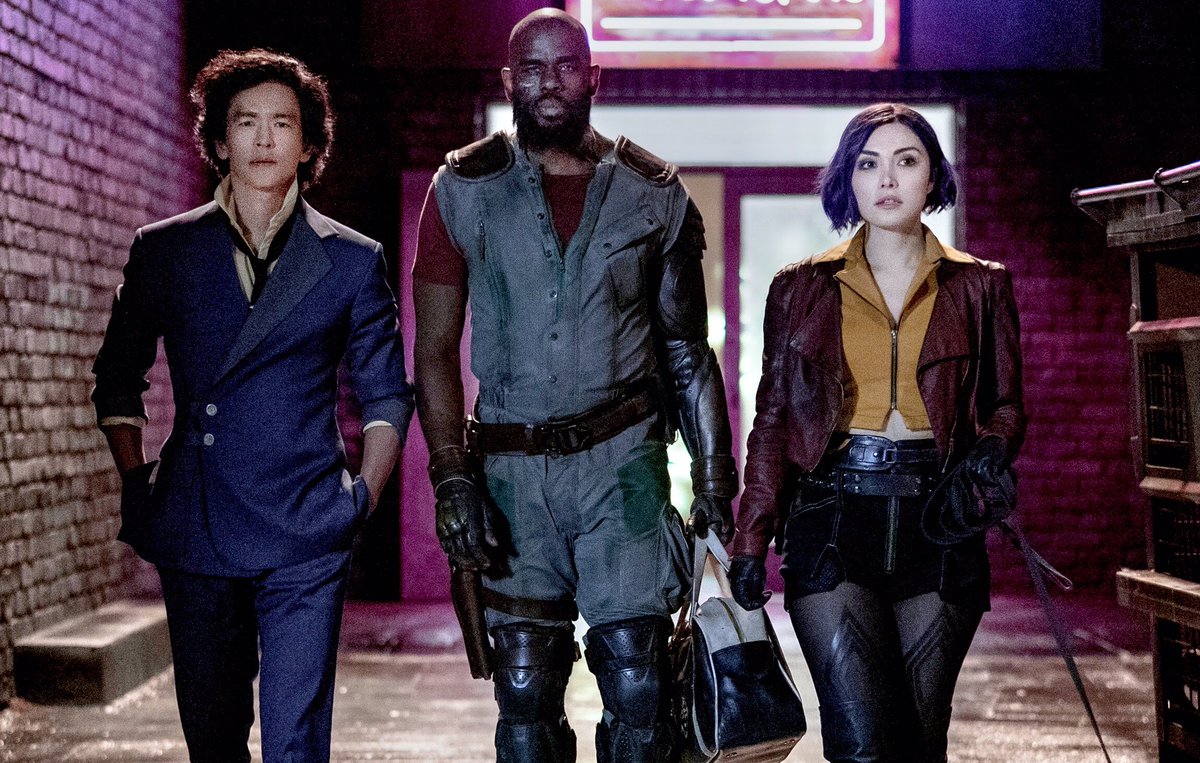 They said that they enjoyed working with each other on the long shoot, which was delayed by covid and Cho's ACL knee injury, both of which gave the cast time to think about their characters.
Danielle Pineda said she has learned to deal with social media critiques with humor.
"I just want people to have fun," watching the series said Danielle Pineda.