Animation studio executives from Disney, Nickelodeon, etc., and filmmakers on Raya, Encanto, Vivo features and Oscar-contending shorts discussed trends in animation at the World Animation and VFX Summit Nov. 7-10 in-person event at the Garland Hotel in North Hollywood.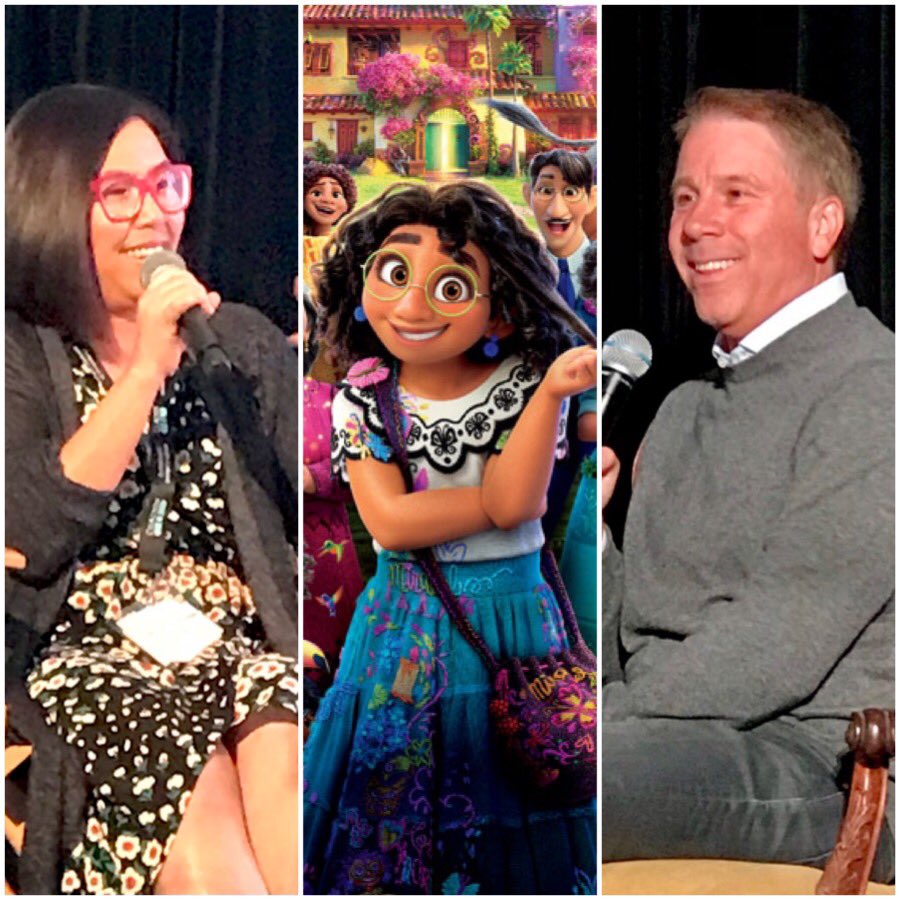 Studio executives and filmmakers discussed several recurring themes over the four-days of panels and keynotes, including working during shutdown, how to pitch, diversity, new tools like VR and real time, and more.
Oscar-contendng feature and short filmmakers screened their films or clips, and shared their passion and their filmmaking journey. After the shorts filmmakers screening, many of the directors, some who flew from San Francisco to London, said that it was so gratifying and heartwarming to see live audiences watch and react to their films for the first time.
The World Animation and VFX Summit is an annual conference organized by Animation Magazine. It has been typically held in Marina del Rey, them moved to the Garland Hotel in North Hollywood, and was cancelled last year due to pandemic. It returned to the Garland Hotel with an outdoor panel tent and nightly receptions in the outdoor garden.
THEMES
Diversity. Film animators and characters leads are becoming more diverse, thanks to concerted studio efforts, and resulting in party from increased awareness and sensitivity thanks to recent movements including BLM, Stop Asian Hate, etc.
For example, Disney Animation has made a concerted effort to show diverse cultures from around the world. After Frozen showcased Norway, Jennifer Lee wanted to show other cultures as well, such as Raya and the Last Dragon (Southeast Asia), and Encanto (Colombia), said Walt Disney Clark Animation Studio president Clark Spencer. He said Disney Animation's future projects include a Moana series on Disney+, Zootopia_+ focusing on the film's supporting characters, and Iwaju, based on an African comic book. Also, Pixar's SparkShorts program lets internal Disney Pixar often-diverse animators tell their own stories, giving them support to create shorts. Some have been distributed in theaters before Disney animated features, and some are on Disney+.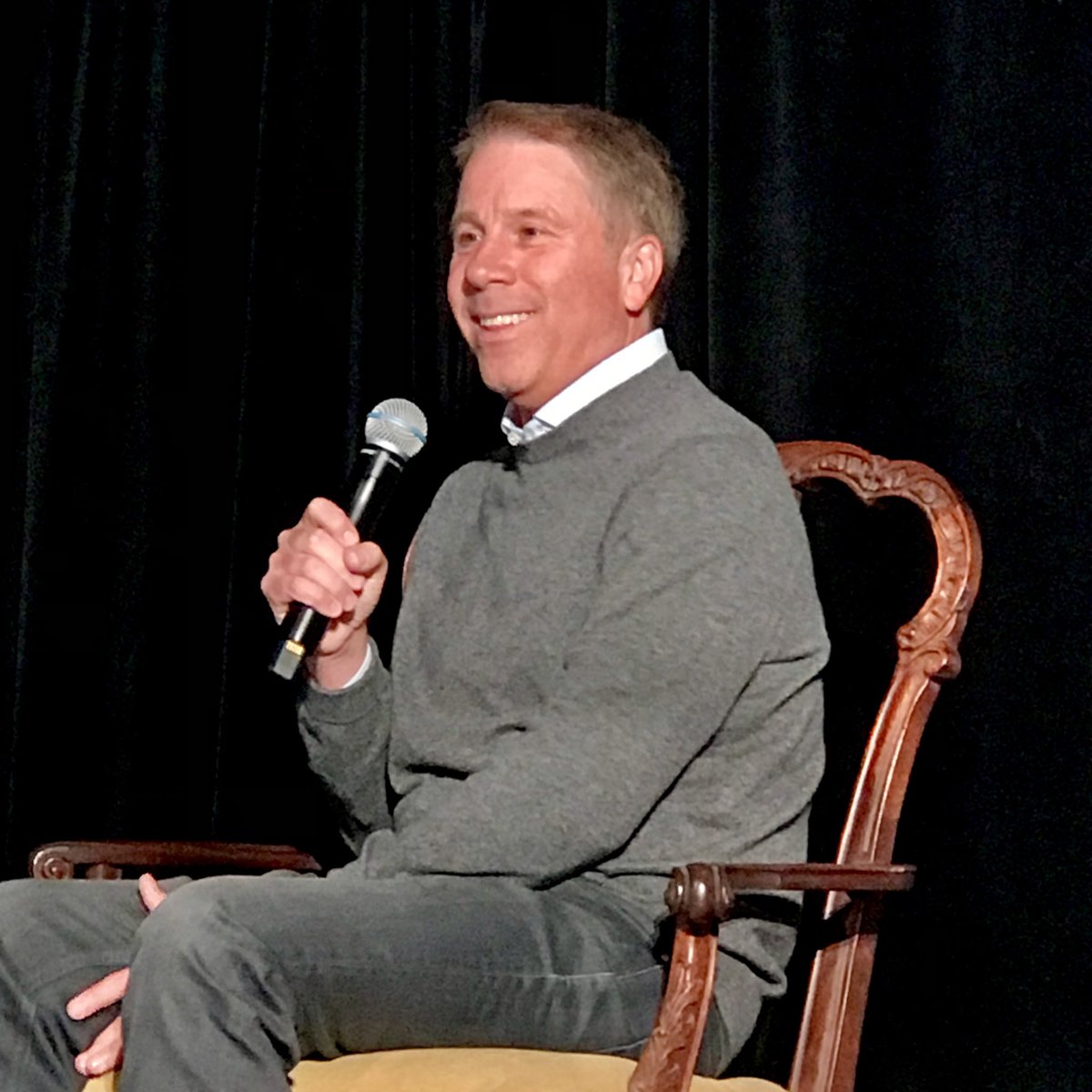 Shutdown: Feature and short film directors discussed how they had to finish their projects during shutdown. In many cases, they were just starting to work on their films in spring 2020, when the pandemic shutdown their studios, and animators had to work from home. Many director praised their animation vendors and teams for quickly adapting to this new world, and getting their films done. Despite shutdown disadvantages (logistics in moving computers to homes, bandwidth, Zoom fatigue, lack of water cooler ideas and in-person collaborations), there were some unexpected silver-lining advantages, including
Something to Look Forward To. When the world shut down, animators said that having films to work at home helped motivate them thru those bleak days spring-summer 2020.
More Personal: Many directors said they got to know their animators better by seeing their home lives thru Zoom windows, from backgrounds to family and pets zoombombing. That helped increase connection and story, especially on films such as Disney's Encanto, which is all about family. Encanto's director said at first, his animation and crew had virtual backgrounds. But they eventually stopped using them, just letting their actual backgrounds and family activity shine through, which is what Encanto is about: familia.
More Connection: When the film directors, studio executives, animators, post-production, etc. can all access the same Zoom window screens from home, everyone can feel more involved. There is less intimidation of having to go to the studio / exec office, etc.
Remote Production: Another advantage is that since everyone has been working remotely, films could involve more remote animators, houses, or voice talent, without having to be in / fly to LA for a session or a meeting. This openness to remote work will likely continue into the future, opening film productions.
Tech Tools
Virtual Reality lets you tell stories in new way, creating a world where the viewer can interact with and help tell or is the story. Not all stories are good for VR; some work fine as 2D or 3D animation. VR is often more expensive, with smaller audiences, so be sure your VR animation idea takes full advantage of VR. We're not at mass market consumer VR entertainment yet, but it's coming over the next few years.
Real Time animation will be another option for filmmakers, thanks to Unreal and Unity engines. While some ads and shorts have used real time, few major features have, but it's coming. Third Floor studio, known for its pre-viz on major features, has started to use real time for some projects.