The Warner Bros. Studio tour reopens to the public with new D.C. Harry Potter, and Friends interactive exhibits on Saturday June 26.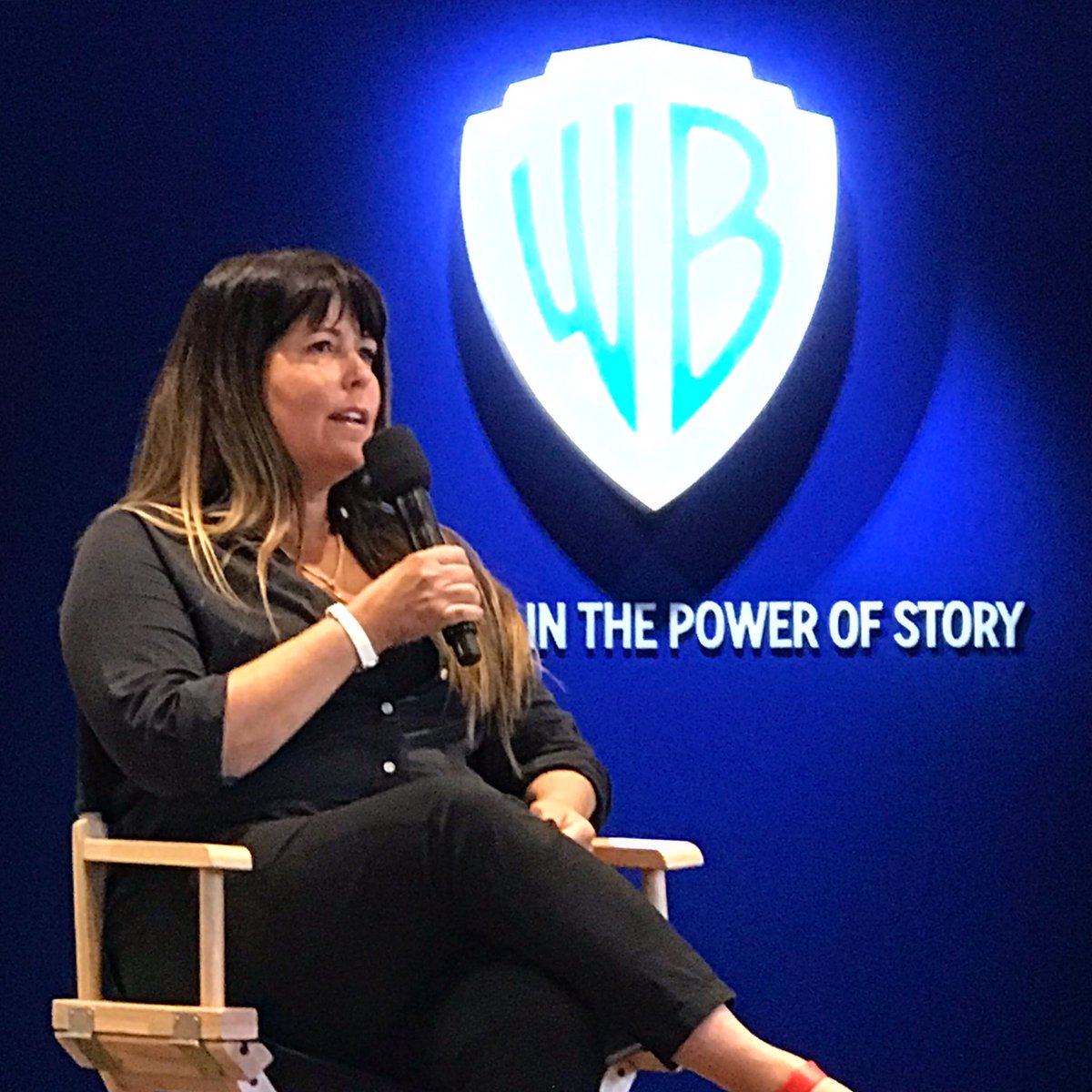 Now you can visit the Bat Cave, grab Wonder Woman's magic lasso, learn magic wand poses, get sorted by Hogwart's sorting hat, and sip Central Perk coffee on the iconic Friends orange couch, all with dozens of Instagram friendly photo opps.
Wonder Woman director Patty Jenkins appeared at a press event to share her excitement in the new tour exhibits, which will help fans engage in their fandom of Wonder Woman and other characters more.
After being shut down for more than a year, the studio tour will let fans buy tickets to ride the tram around, visit filming locations, and visit several new added exhibits and facilities.
The biggest change to the tour is the new Warner Bros. Studio Tour welcome center at 3400 Warner Ave. The bright high-ceiling center includes the check-in desk, expanded store, and a Starbucks, that are all open to the public. This is quite different from before, when the old studio tour gift store was on the lot, requiring studio tour tickets.
The Studio Tour starts in a new history of Warner Bros. exhibit area, with photo-opp friendly replicas of the Warner Bros. water tower, and soundstages.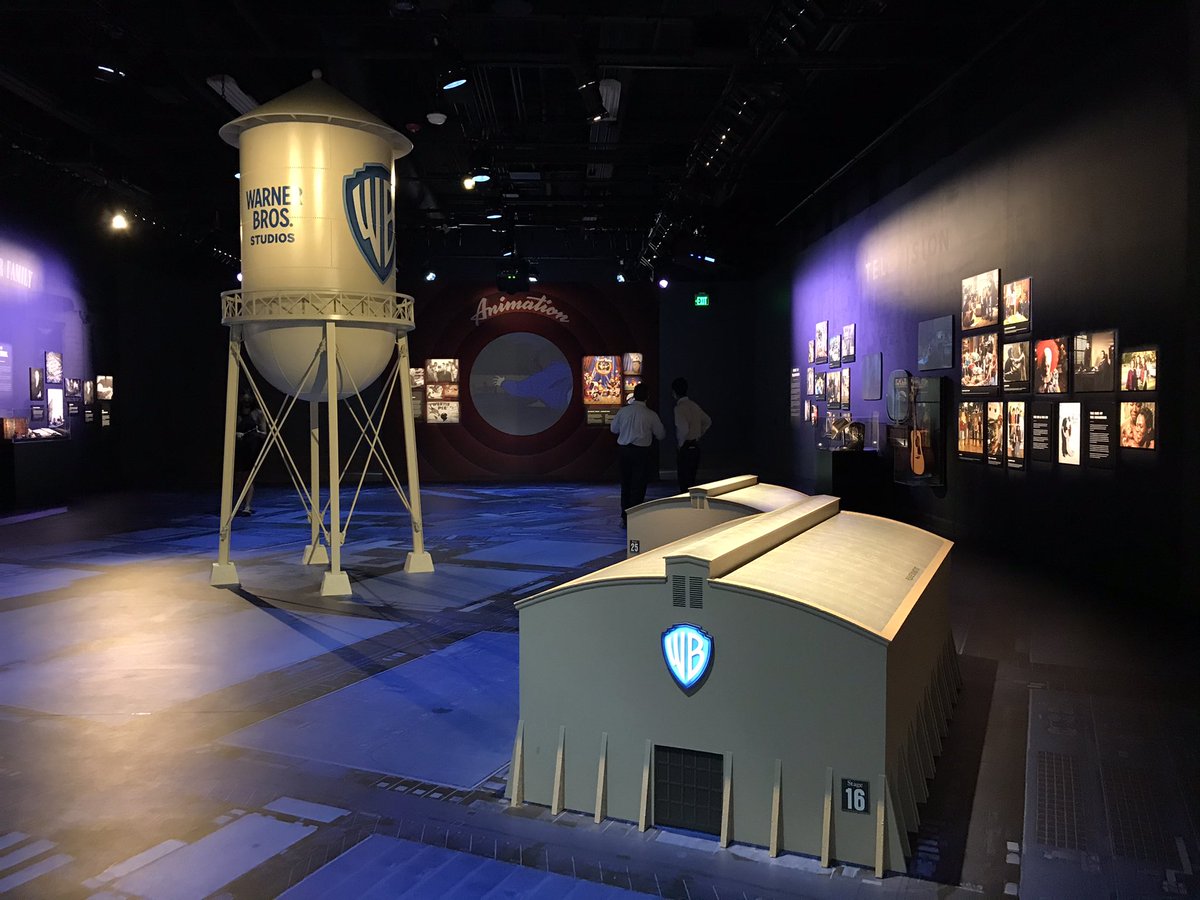 You can learn about the four of 11 Warner brothers who founded Warner Bros., and read about the history of the studio through the 30s and 40s, to present day, its animation division and more.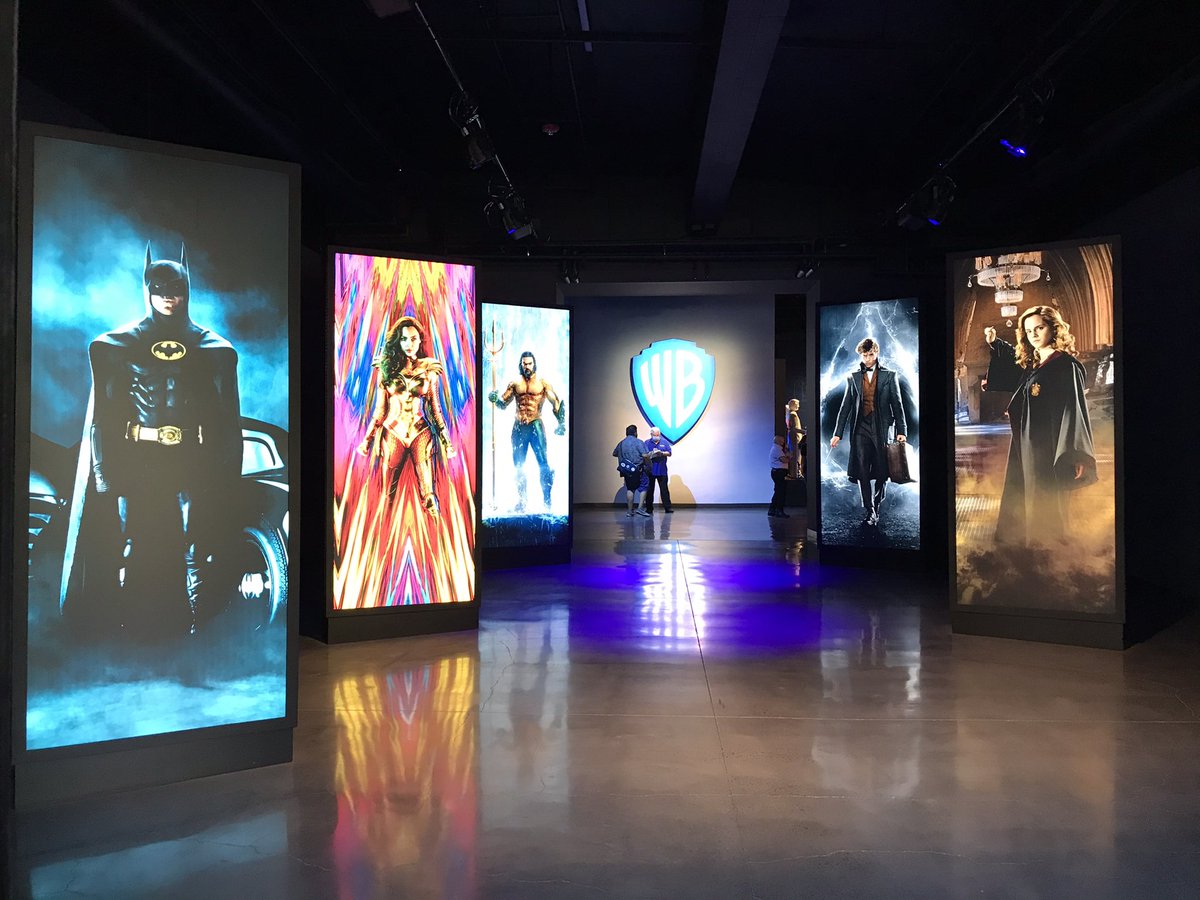 The DC Hall of Heroes area includes areas themed to various Justice League characters. You can explore Batman's Bat Cave, where his Bat Cycle, Bat Wing and Batmobile are parked, along with a huge digital screen that shows the rest of the cave.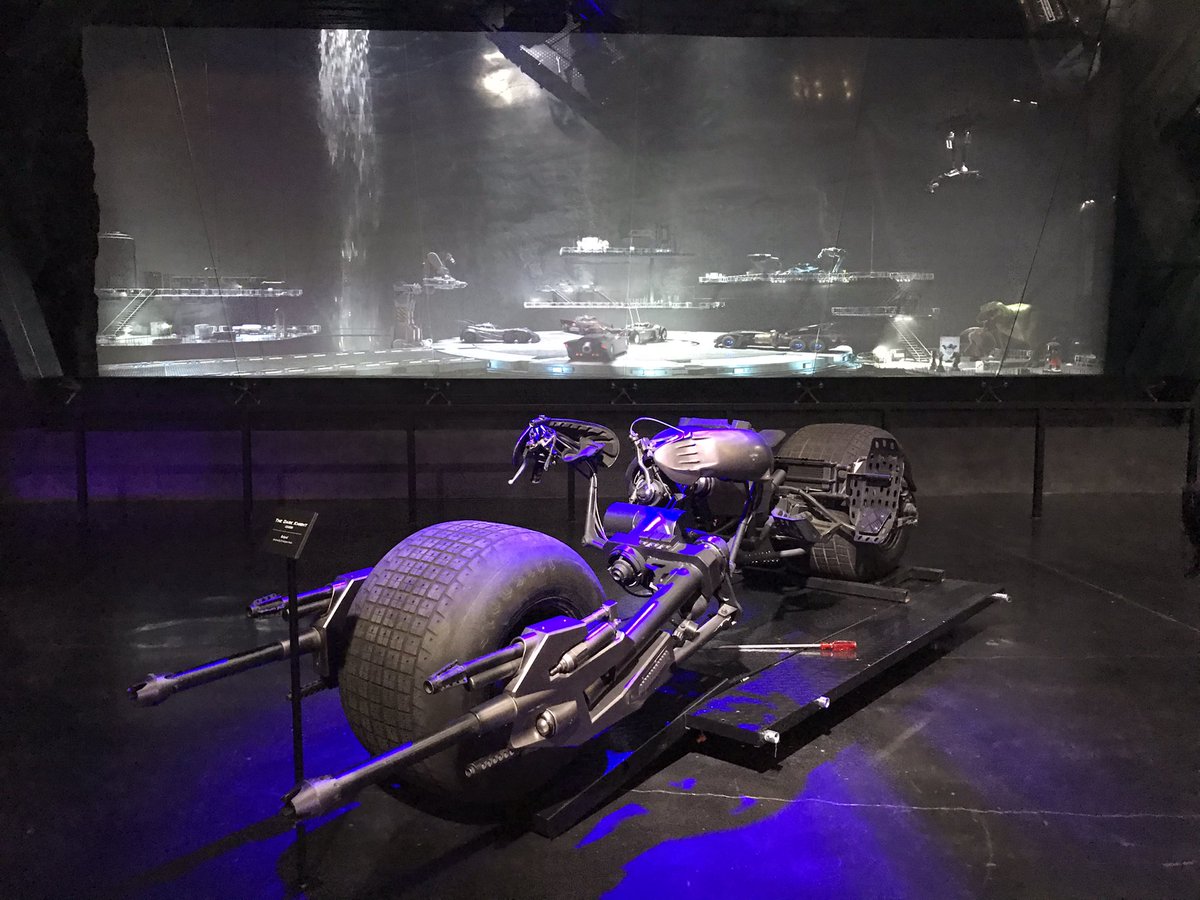 In the Wonder Woman area, you can stand with her wings and hold her magic lasso. In the Aquaman area, you can hold his trident. The Superman area features Clark Kent's desk, capes from the films, and Fortress of Solitude photo opp.
The Hall of Magic Wizarding World area is more interactive. You can practice your magic poses, make potions,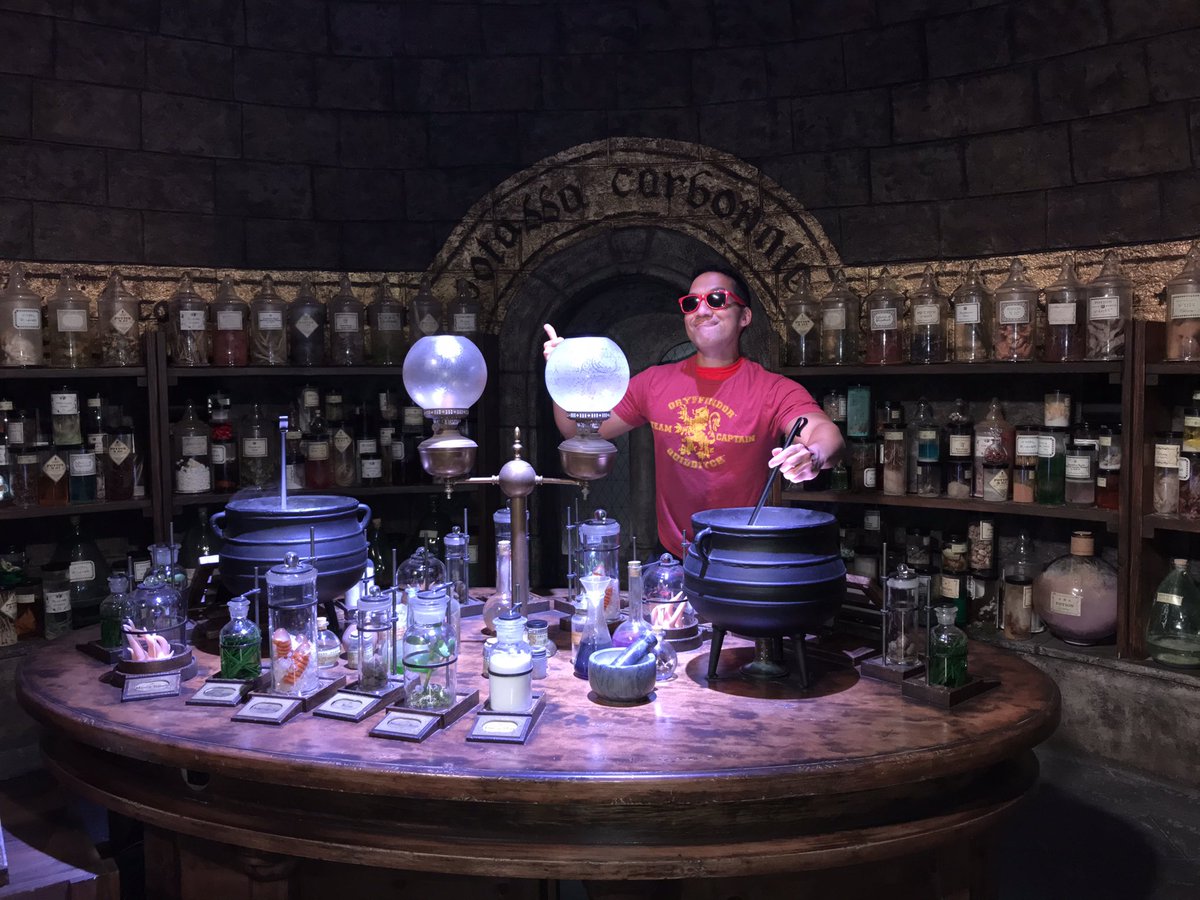 and get sorted by the Hogwart's sorting hat.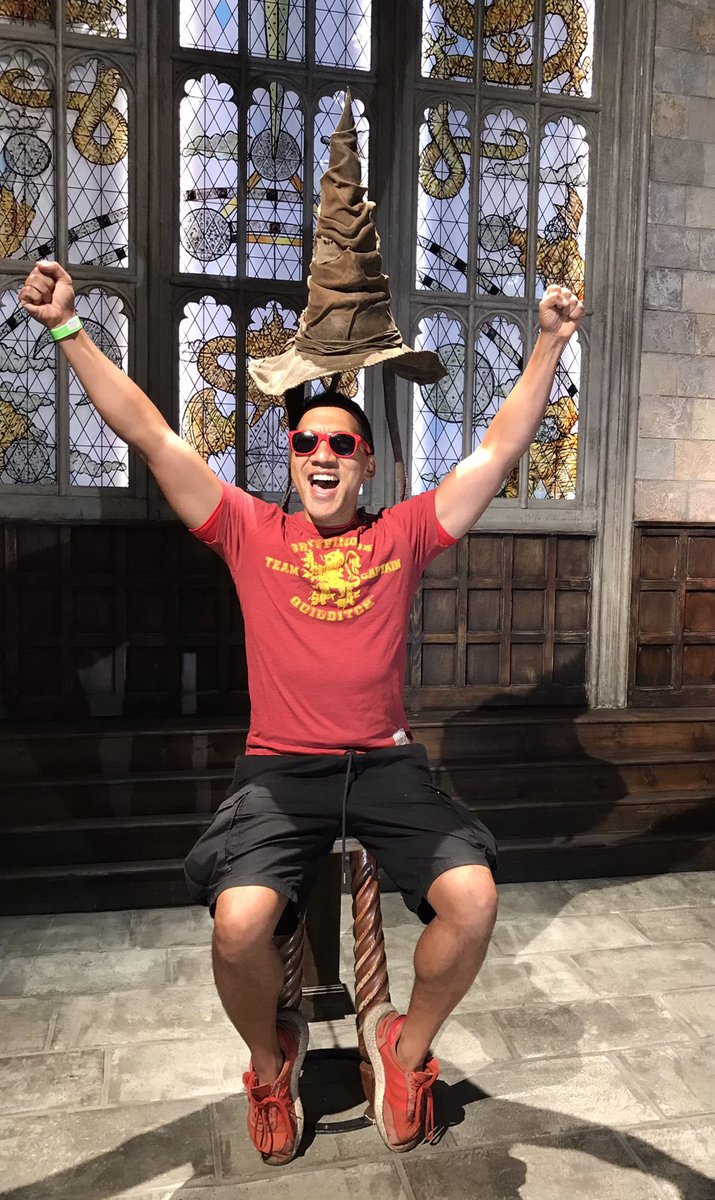 The Friends exhibit expands upon the Central Perk cafe, taking over what used to be the old store with all Friends theme exhibits and retail shopping. There's an area themed to look like the Central Perk cafe with orange couch.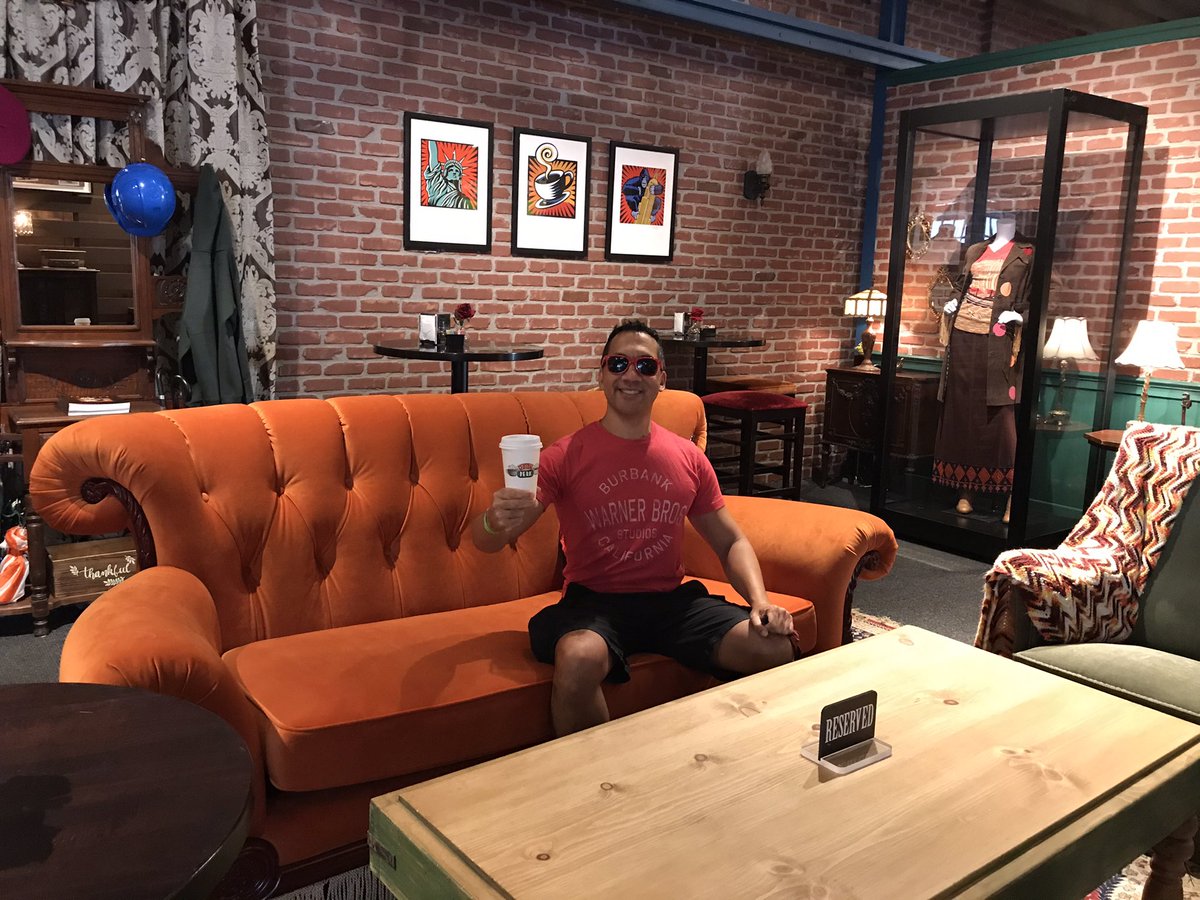 Monica's apartment area includes her kitchen and living room area. Joey and Chandler's apartment area includes a TV and foozball table.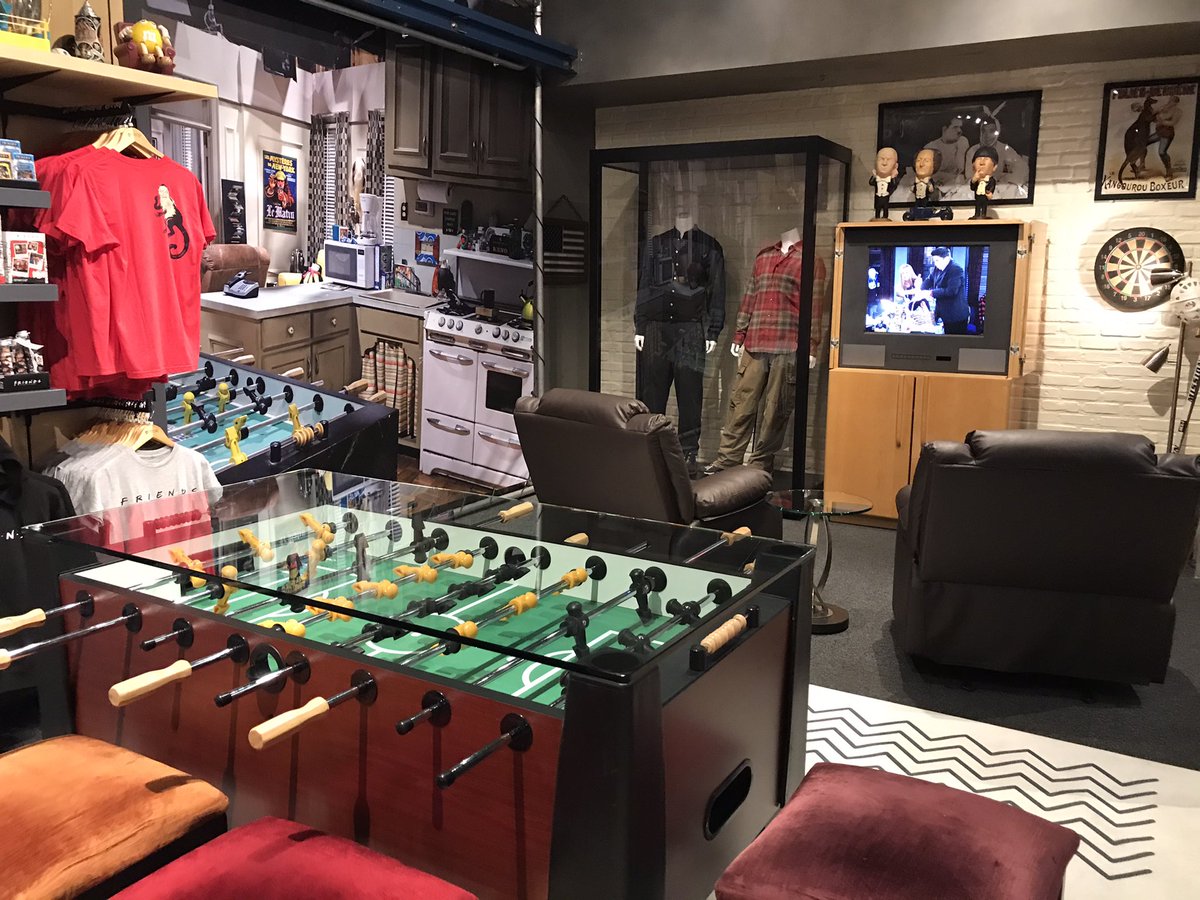 In the ADR room, you can see how sounds are made.
The expanded gift shop has areas for WB TV movies like DC Harry Potter and TV shows including Gilmore Girls, Ellen, Big Bang Theory, and Looney Tunes animated characters. There is different Harry Potter march from what you'd find at Universal Studios Wizarding World stores.