WE Drive-Ins premier theater screening new releases launches in Santa Monica this weekend. It's a welcome addition to LA's drive-in theatre scene, with new feature films and reserved parking. It opens with acclaimed award-nominated Minari on Lunar New Year this weekend.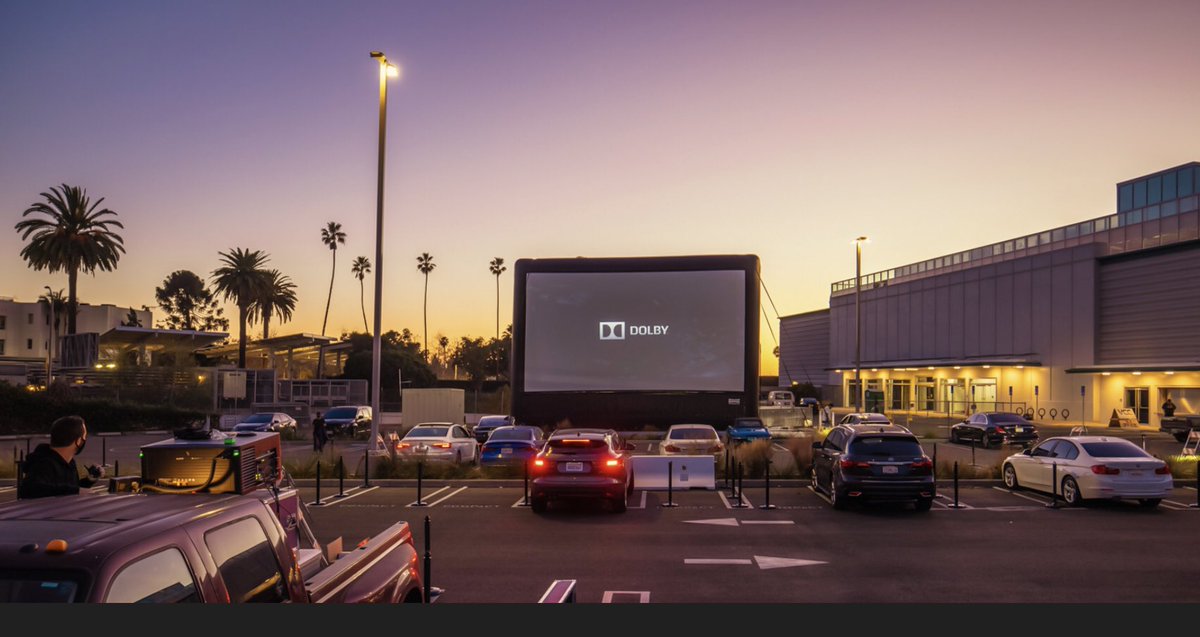 WE Drive-Ins is the idea-come-true for Digital LA member Ben Chou, who's attended past Digital LA events. When regular theatres shut down in pandemic, he wanted to create a drive-in theatre to "make lemonade out of lemons, restoring the great American Drive-In theatre." After much work finding a location and partnering with the studios for new release movies, he's grateful for having his dreams come true.
WE Drive-Ins opens this weekend with the much-buzzed about Minari.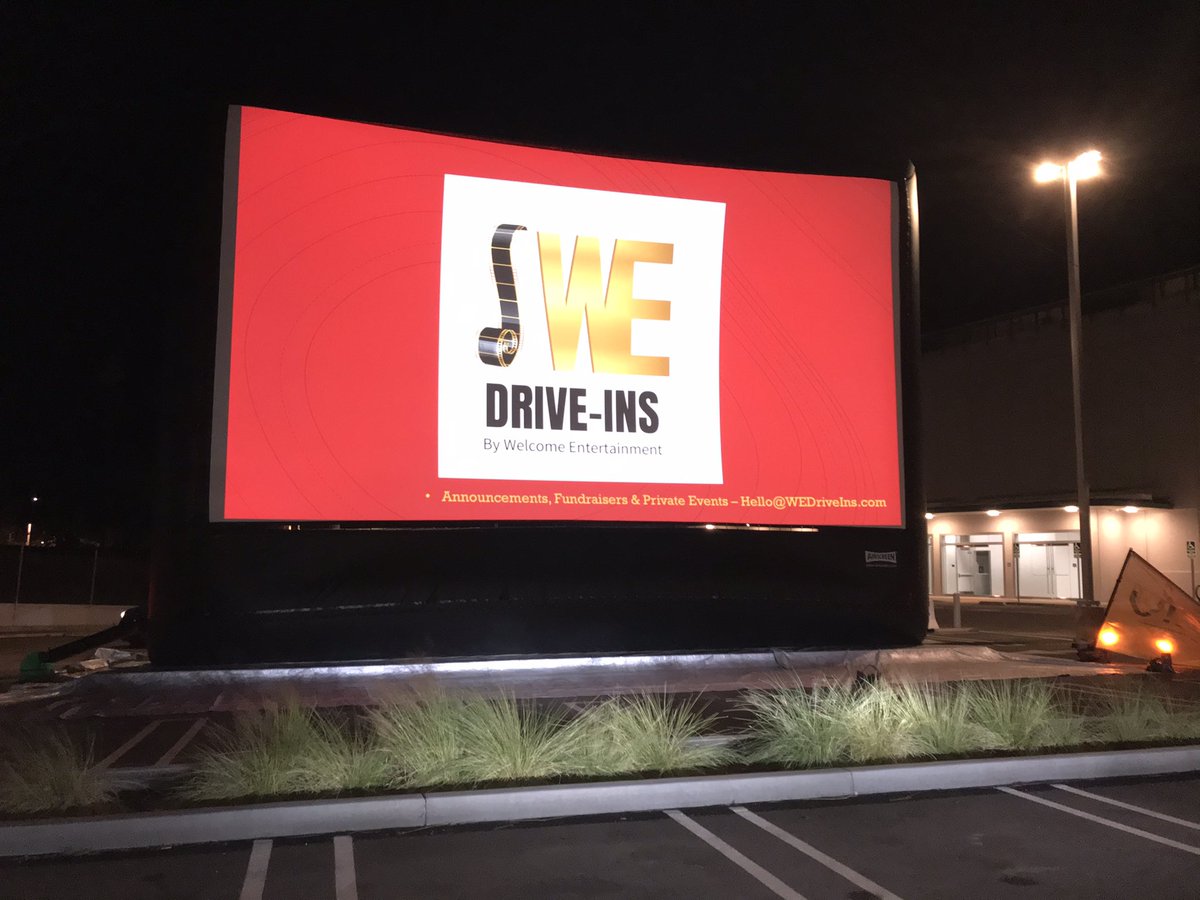 Directed by Lee Isaac Chung, Minari won awards and acclaim at Sundance Film Festival, and has received several nominations this awards season: Golden Globes for Foreign Language Film (confusingly), and two actor noms for both lead character Steven Yuen (Walking Dead) beloved actress Youn Yuh-jung, well-known in Korea, who plays the swearing grandma.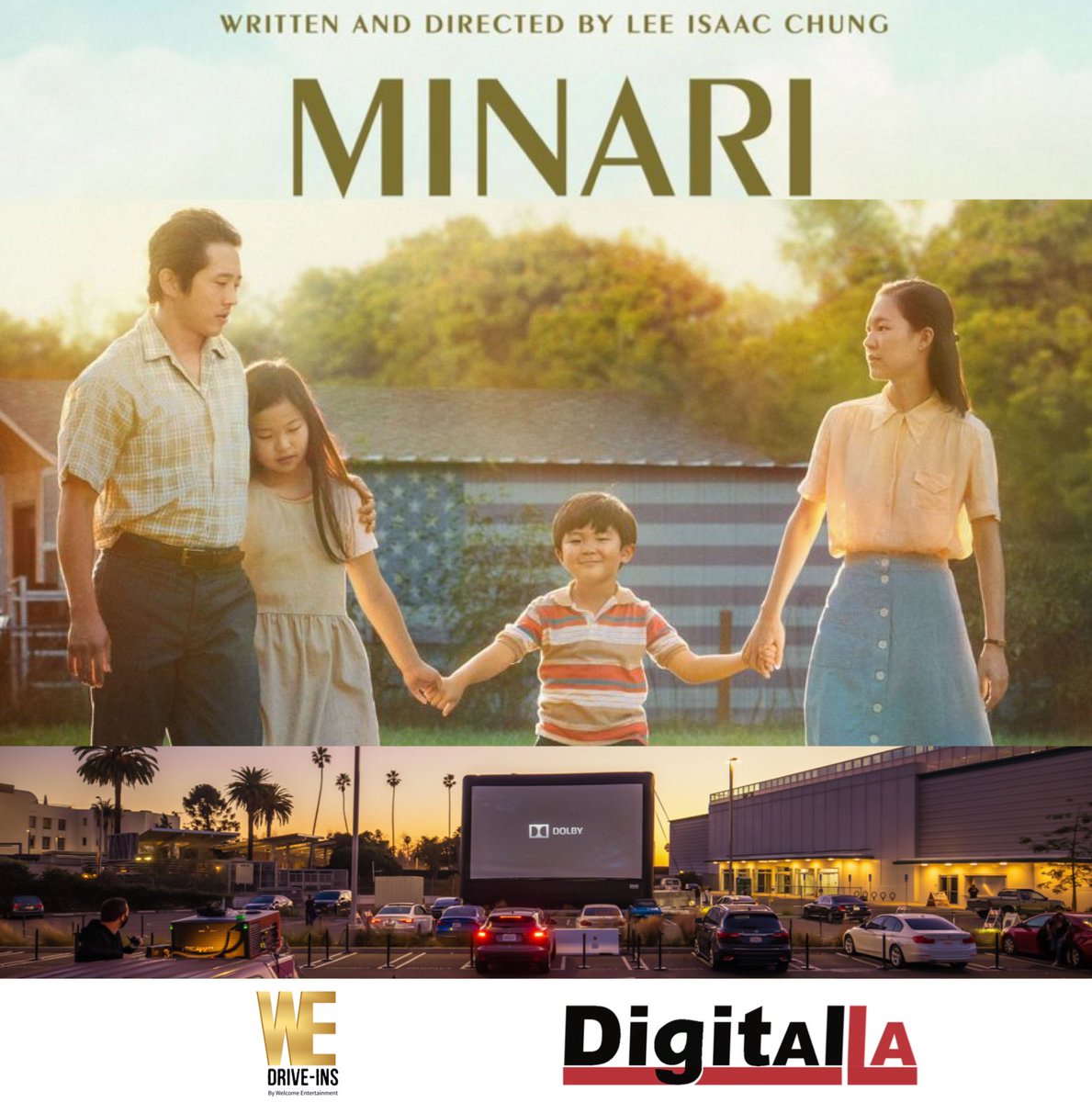 WE Drive-Ins is proud to present an opportunity for families and friends to enjoy a night out watching the nationwide premiere of Oscar contender and New York Times Film Critics' online Best Picture winner Minari prior to wide theater release 2/12 and streaming 2/26.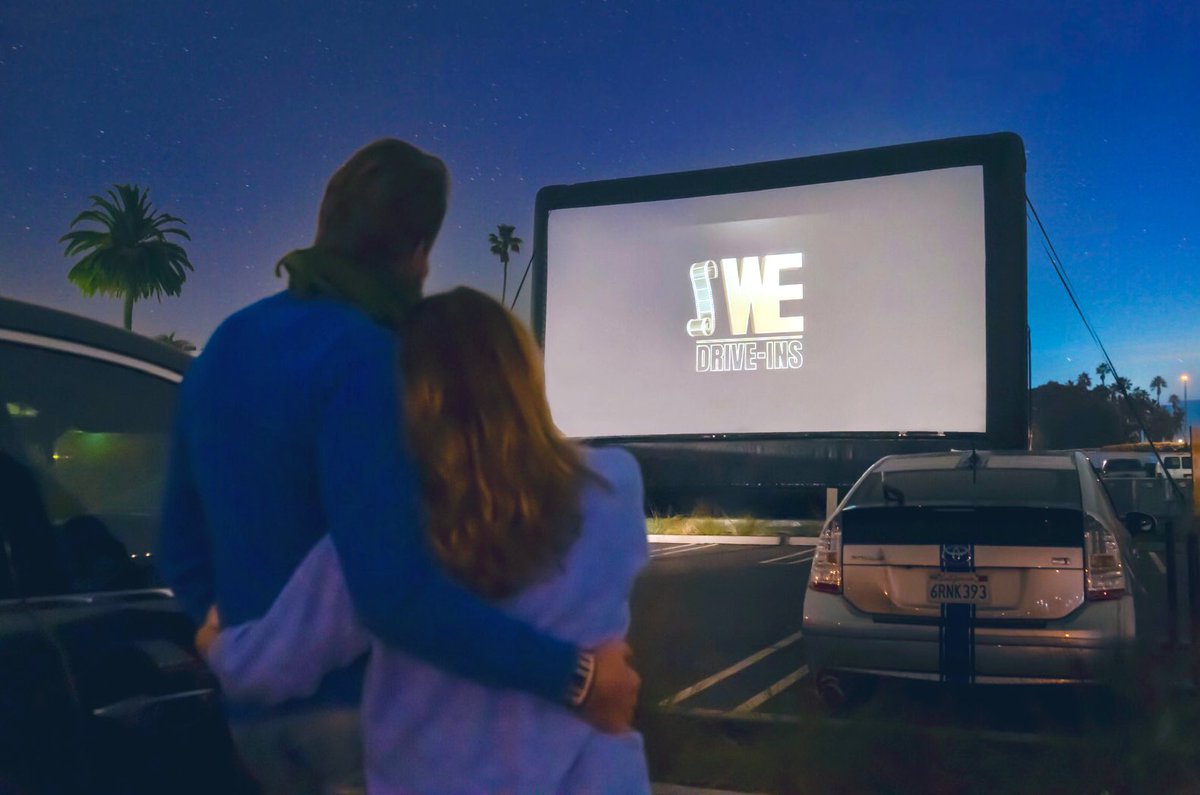 Ben also offers Digital LA attendees a special discount code to get free popcorn! Enter promo code Partner-DLA1220 for premium popcorn bags for every patron inside your vehicle at http://wedriveins.com
WE Drive-Ins' launch precedes the Lunar New Year (2/12), Valentines (2/14) and Presidents Holiday (2/15). WE Drive-Ins will be the only theater showing Minari west of DTLA at its 4th & Colorado Santa Monica location, directly across from the 10 freeway's 4th Street exit. Nomandland and other feature films will follow. Kong vs. Godzilla will release March 31 on WE Drive-Ins' immersive 40' screen for 50 patrons in reserved, COVID-friendly parking spaces.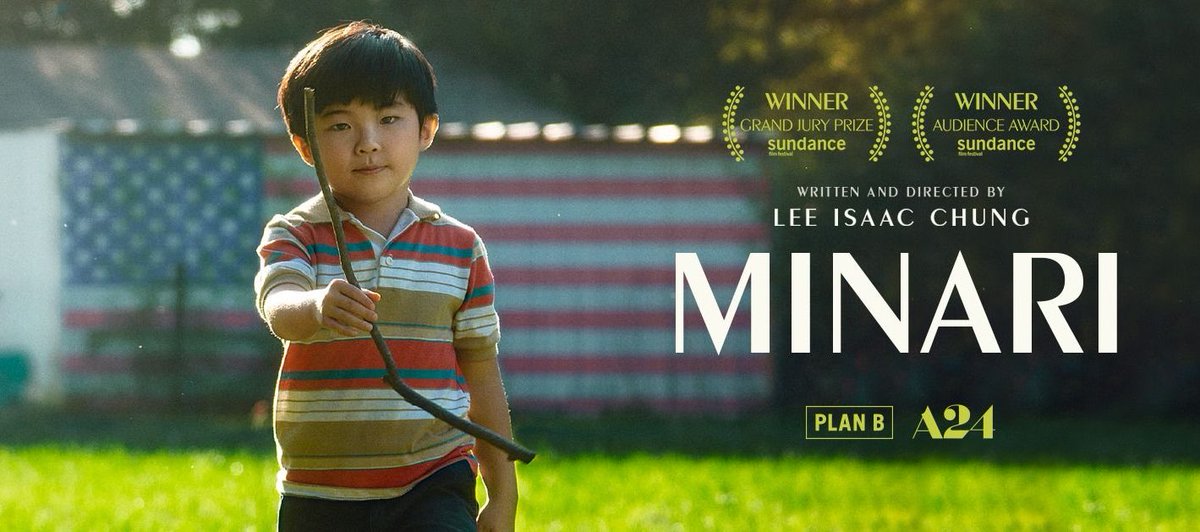 Ben's mission in launching WE Drive-Ins during the midst of the COVID pandemic is to make lemonade out of lemons by:
Restoring the Arts
Re-employing the Displaced
Giving back to the Community 
Digital LA members can enjoy a great movie and dinner night out while feeling good about supporting the return of new movies, supporting over a dozen employees onsite and with restaurant partners in the hard hit entertainment and restaurant sectors as well as supporting both charities and the local community.