Digital awards winners from Disney Animation and DreamWorks Animation described how they used VR and 3D to help tell and extend stories at our Digital LA – Digital Awards Winners panel at PhaseTwo coworking space.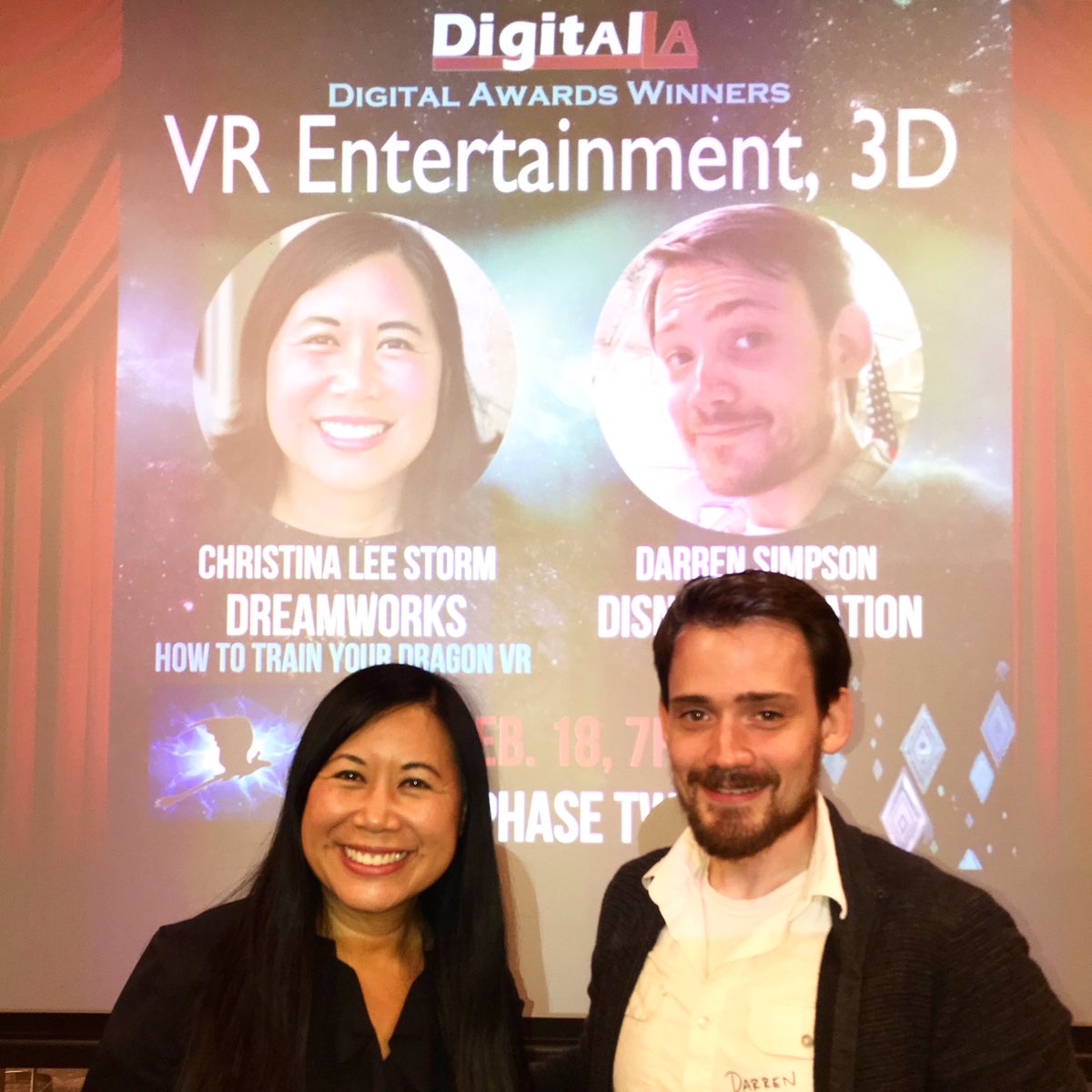 This panel recognizes digital winners of this past awards season, highlighting the achievements of the tech talent that makes entertainment come to life. Both speakers won awards at the Lumiere Awards on the Warner Bros. lot.
How to Train Your Dragon: Hidden World VR 
DreamWorks used VR to help immerse people in the world of the How to Train Your Dragon: The Hidden World movie – in this case fly like the characters do in the film – with three VR experiences, said Christina Lee Storm, DreamWorks Animation, VP of Business Operations, Strategy and Emerging Technology.
In the "Fly with Toothless" VR experience, you put on VR goggles in a air skydiving facility, assisted by staff, to fly through the dragon world for one minute. Fans visiting the iFly at Universal CityWalk could pay an upcharge for this Fly with Toothless experience. It's a VR experience that is a revenue generator!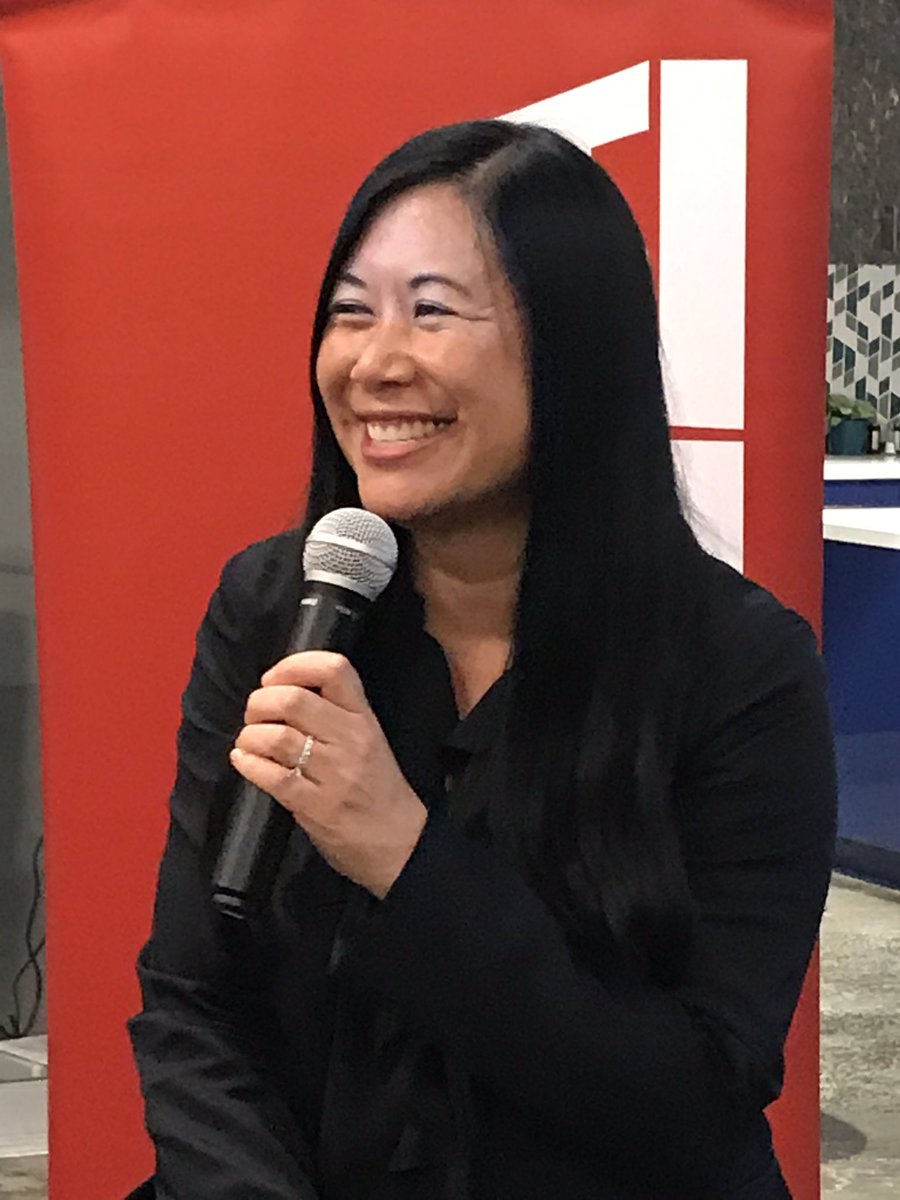 In the Hidden World VR Tour, the goal was to extend the story by getting people to emotionally connect with a dragon (like Hiccup does with Toothless), and experience the Hidden World. In the tour, you can reach out with virtual hands to touch and pet several dragons, forming a connection. You can also fly, confront a bad guy, and then get saved. The experience was housed in Positron egg chairs with VR goggles (to reduce queasiness) that caravanned across the U.S., visiting Wal-Mart parking lots in five major cities.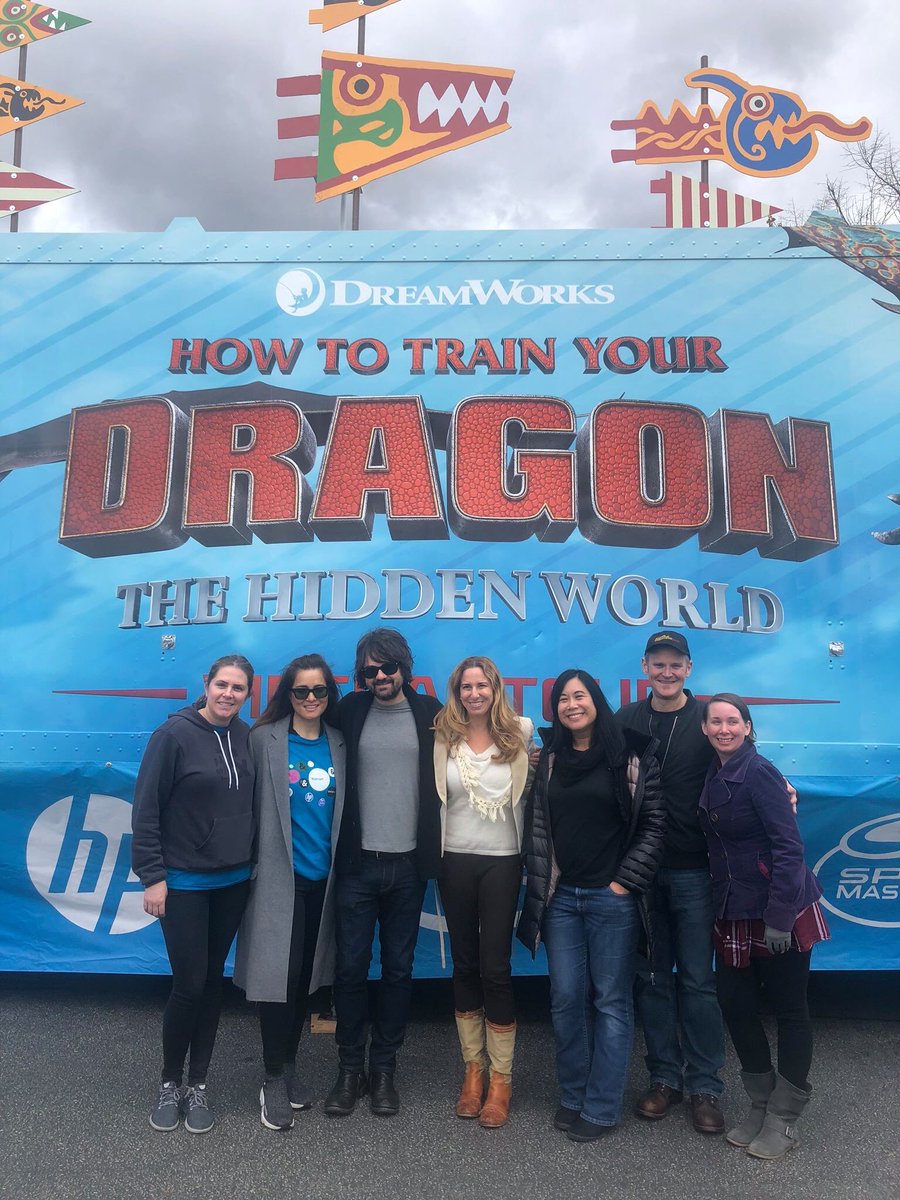 Kids and adults loved the experience, connected with the dragons, and excitedly bought merchandise at the gift shop immediately after the VR experience. For many, it was their first VR experience. For DreamWorks, it generated movie awareness, extended the brand, and increased merch sales.
The Hidden World VR Tour won the Lumiere Award for best VR experience.
In Dragons Flight Academy, you and up to five friends ride dragons, shoot fire, and see the Hidden World. See our review. You can experience it now only at Dreamscape at Westfield Century City.
In working on these projects, Storm said it was exciting to see collaboration between filmmakers and tech teams to make innovative projects. She also said it was rewarding to see kids' faces light up with excitement while they were doing the Hidden World VR, and telling about their experiences after.
Frozen 2
Frozen 2 used 3D to help tell the story in the popular film, said Darren Simpson, who led the 3D stereoscopic team on Frozen 2 at Disney Animation.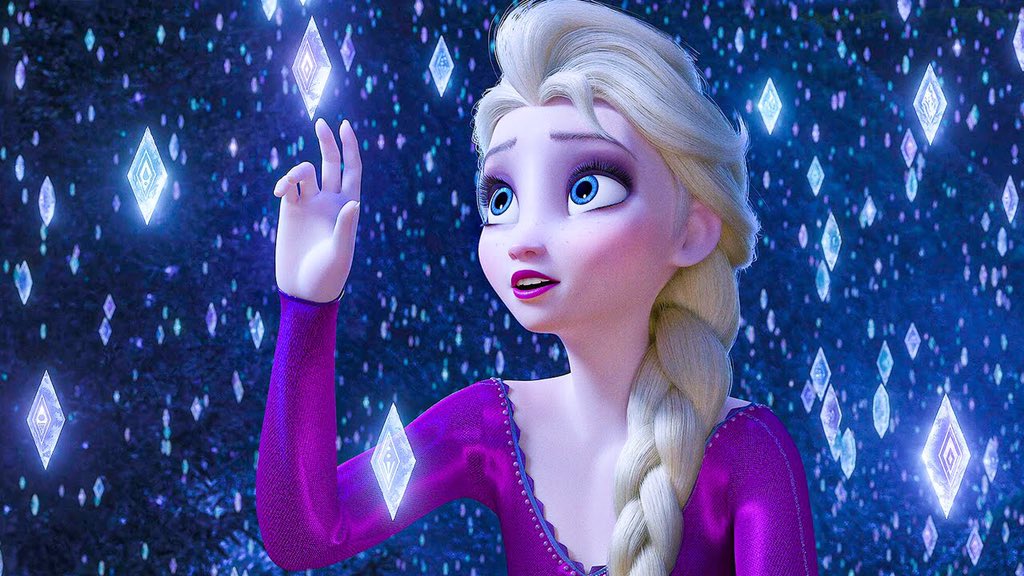 Frozen 2's visual effects won the Lumiere Awards, the Annie Awards, and the Visual Effects Society VES Awards for best visual effects in an animated feature.
Darren said that 3D was used to help tell the story and make the world more immersive. Yes, that means 3D effects for the swirling diamonds, fire and the water nook (horse).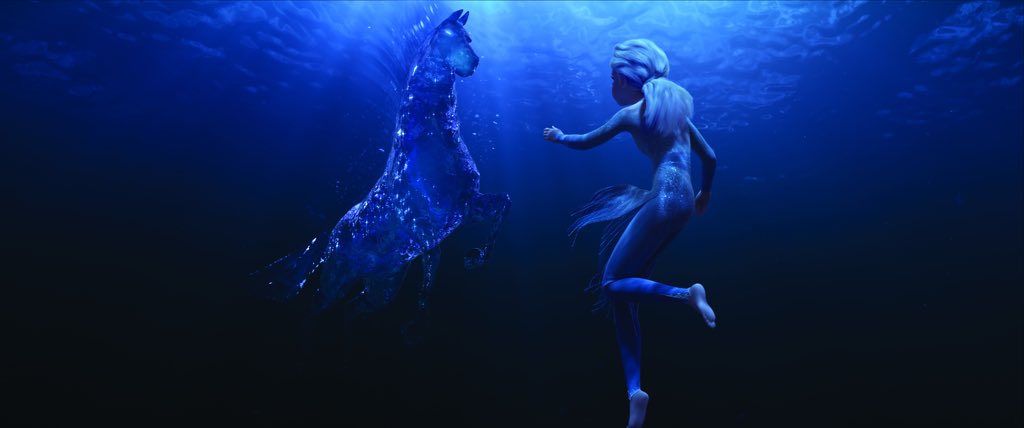 3D was also used help tell the story in the slower, more emotional scenes. For example, in some scenes where Anna or Elsa are alone, interaxial changes can add more volume to the scene, making the characters seem even more alone.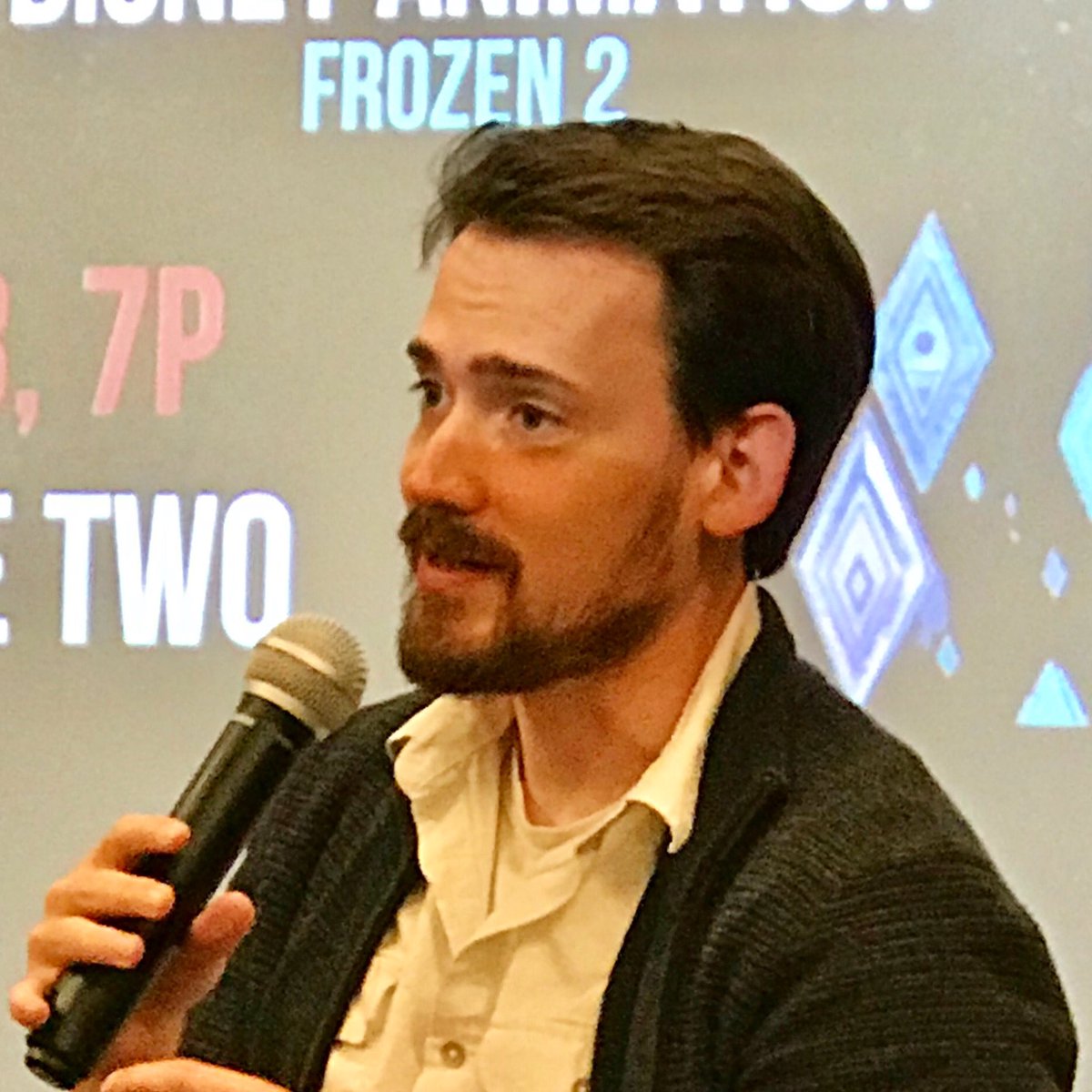 Darren said that there was a lot of integration and working together with animation and 3D departments on Frozen 2, which helped with efficiency and storytelling. He said that directors Jenn and Chris were excited to use stereoscopic tools to help tell the story.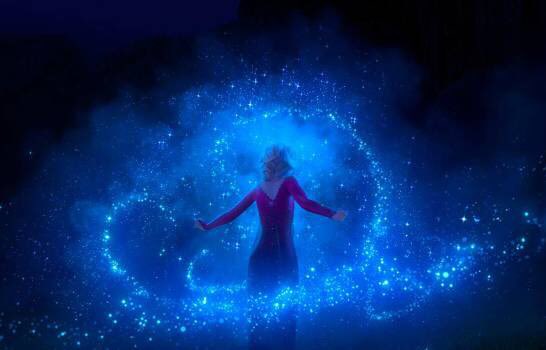 Thanks to speakers and PhaseTwo for hosting, and to attendees for superb questions!