You can ride VR dragons, dance with Nutcrackers in immersive theater, and watch Elsa spin on ice, in our Winter Attractions 2019. Try lots of things for you to do with your family and friends, from VR to Instagram museum of dumplings! Check websites for times and tickets.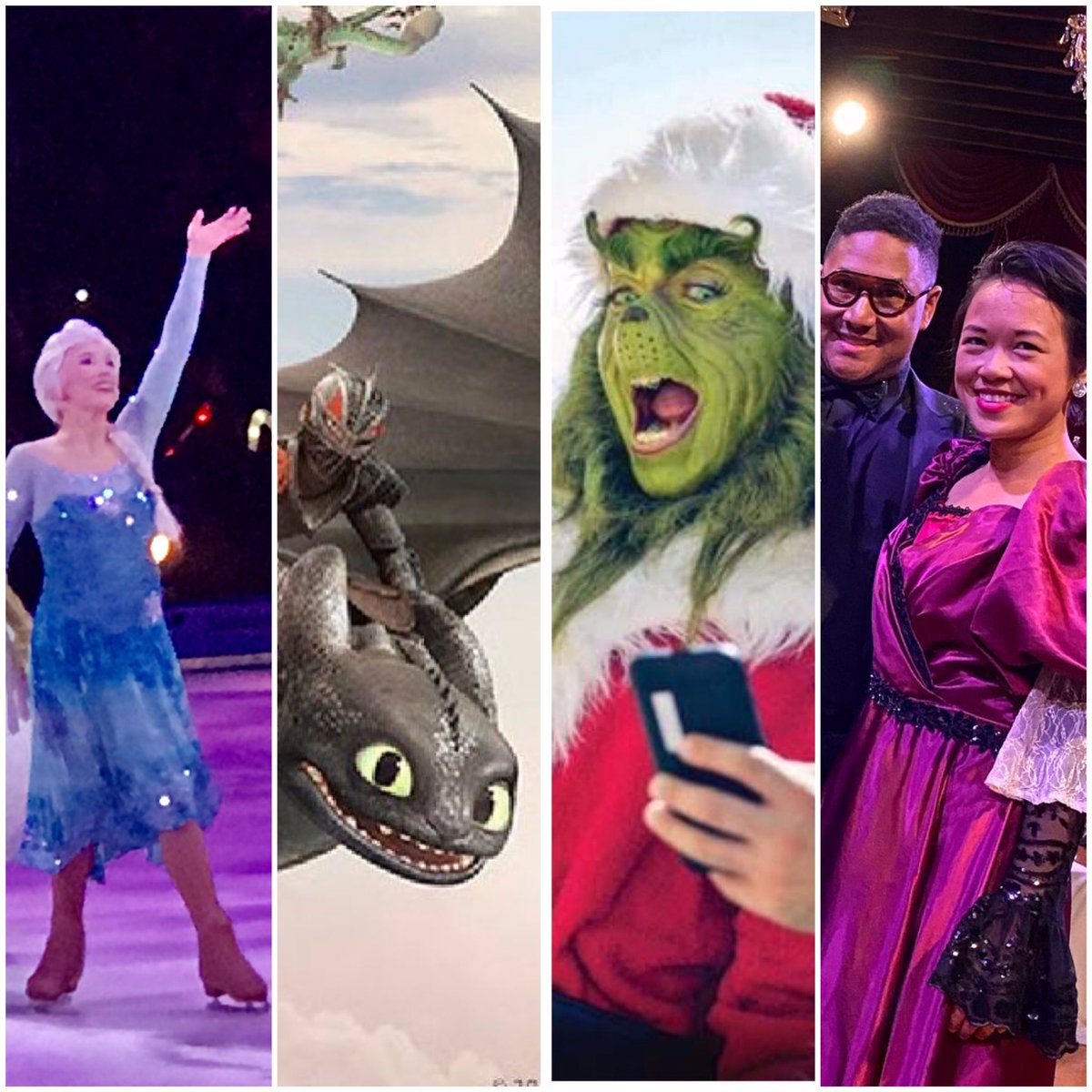 VR
VR: Dragons: Flight Academy @ Dreamscape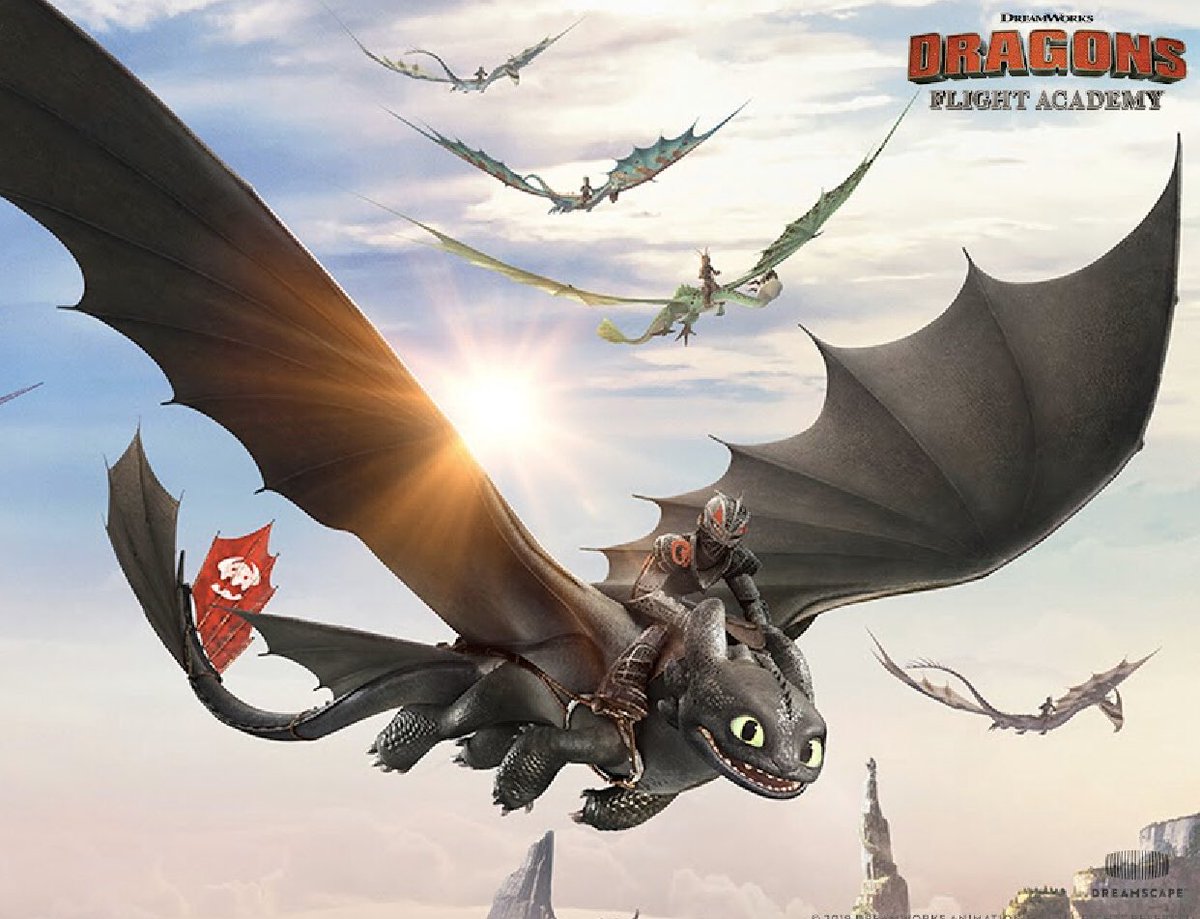 In the new Dragons Flight Academy VR, you soar with Toothless, Hiccup and your dragon-rider friends in Dreamscape Immersive's first branded VR title, available now only at the Westfied Century City Dreamscape location. In the VR, you fly in a group of up to six dragon riders, following Hiccup and Toothless to see a baby dragon. It's social – you can talk to your friends – and a thrill to soar over land and sea, and even underwater. And in a first for Dreamscape games, your character can shoot things, in this your dragon can shoot blasts of fire in one segment of the experience.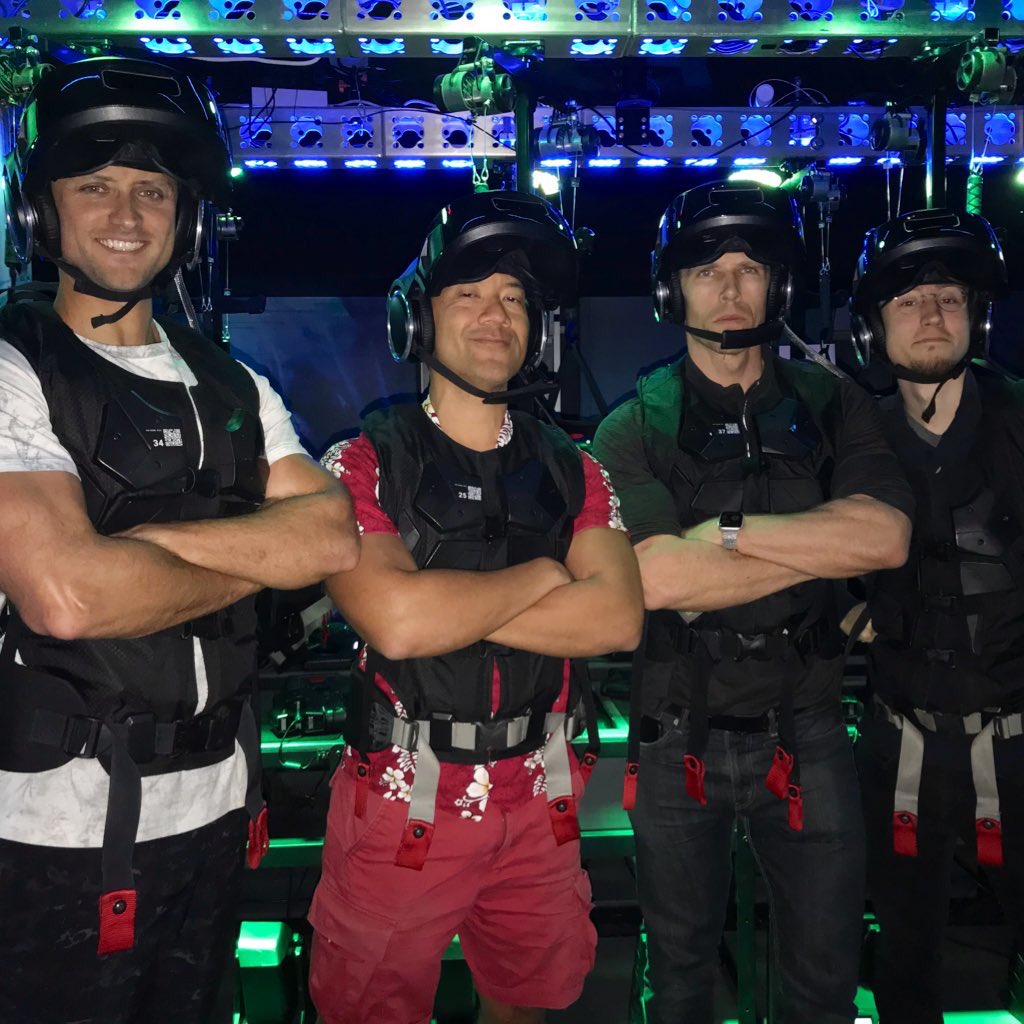 Our influencer crew solved puzzles, dodged crocodiles and lions, and punched bad guys to retrieve a mystical scepter in the VOID's new Jumanji VR, open at the VOID's Santa Monica location only. You step into Jumanji with puzzles, jungle dangers, and character special skills – like in the movie. It's so fun! Like with the VOID's venue VR experiences, Jumanji VR is social with groups of four people who can talk to each other, room-scale in you walk around the room with VR goggles and a backpack, and touch – some objects in VR map to real walls and railings.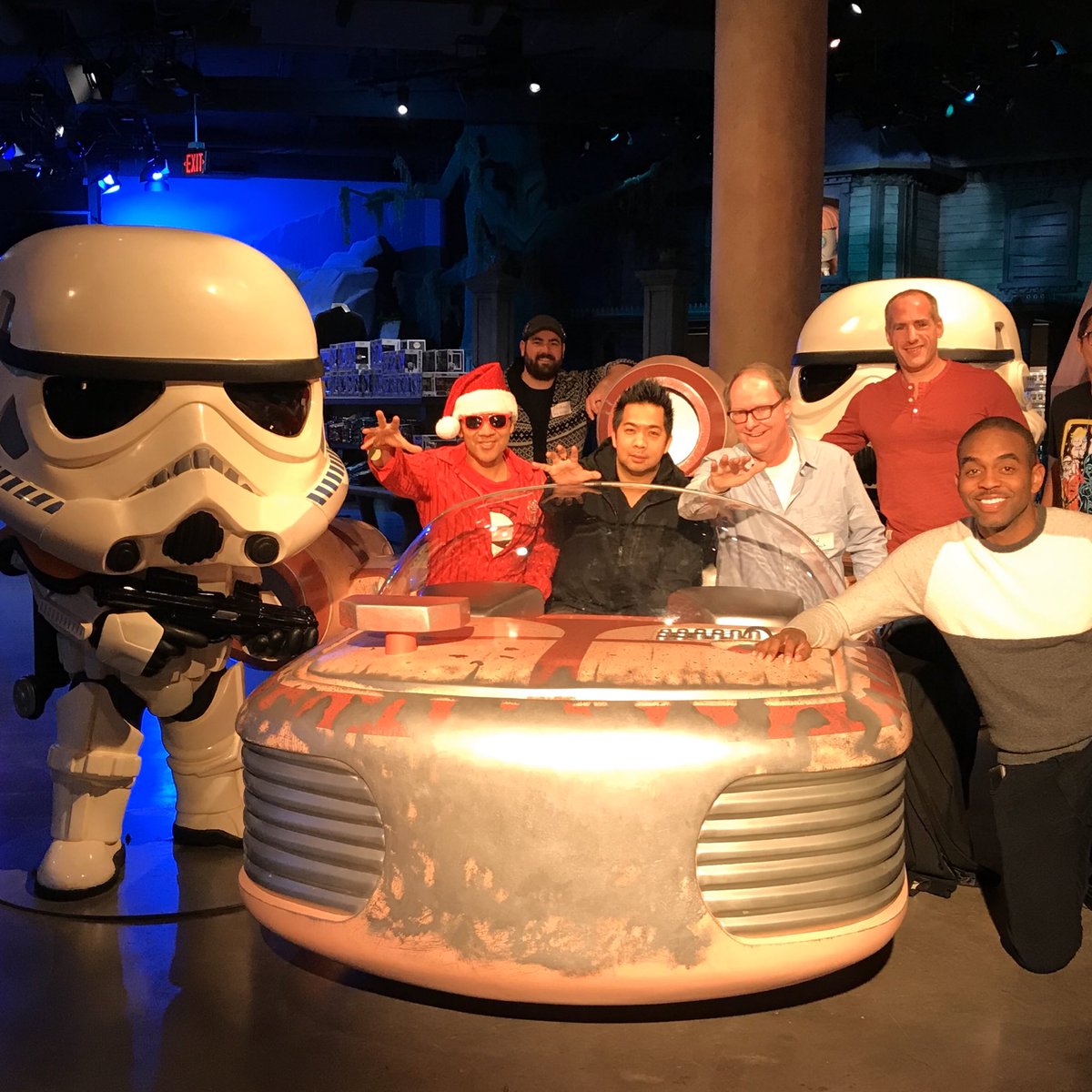 We had a blast at our Digital LA – Holiday Party in Toyland theme at the new Funko Hollywood store. We got an exclusive VIP tour of the new Funko Hollywood, taking pics with dozens of Avengers, Star Wars, Disney, Game of Thrones and more characters all around the 44,000 square foot store. And we learned several Easter Eggs and trivia about the store. And got a tour of the secret VIP room with a Disney Consumer Products exec. See pics from our holiday party and our store tour article.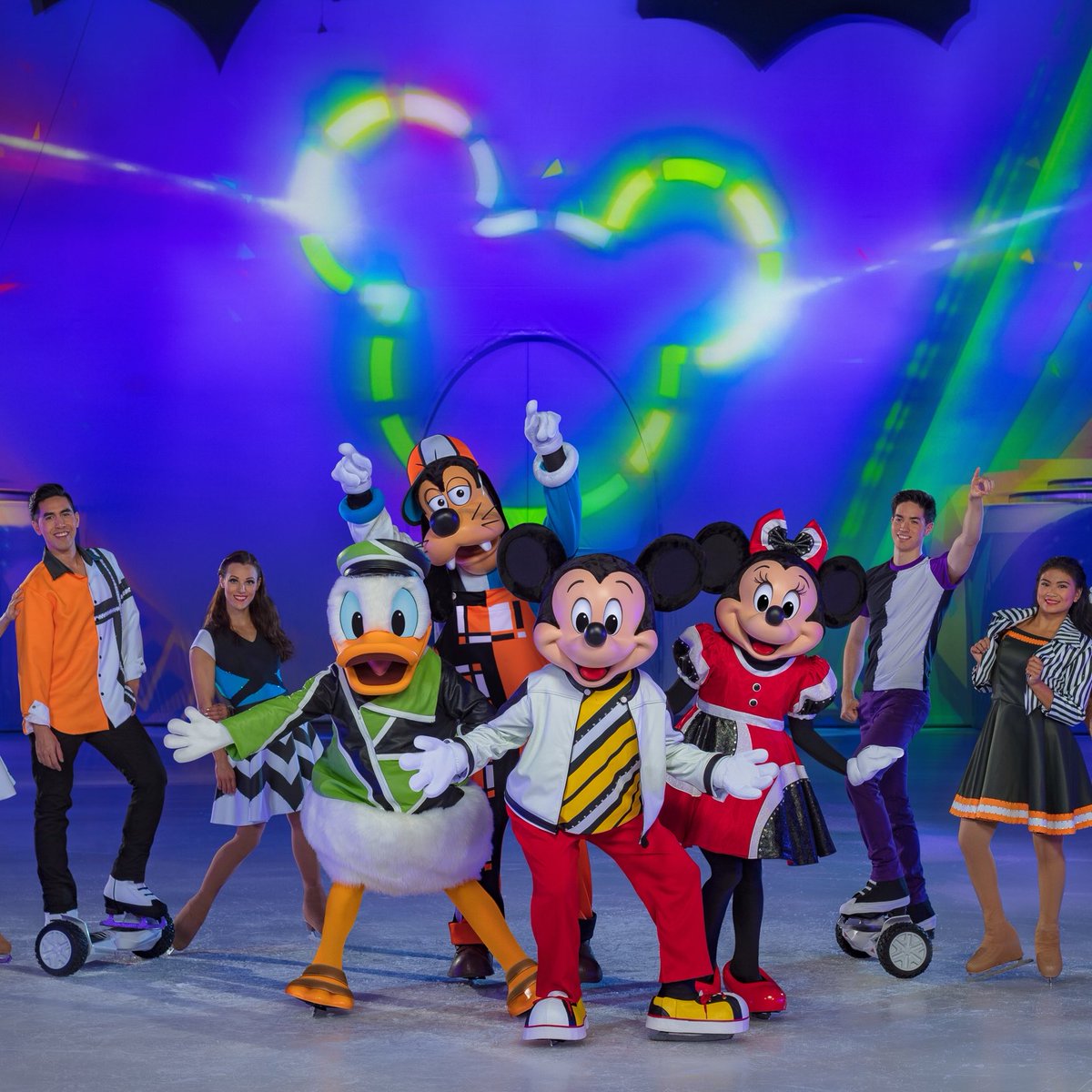 Disney on Ice presents Mickey's Search Party ice skating experience comes to Southern California this holiday season with acrobatic and aerial stunts featuring Coco, Frozen, Moana, Beauty and the Beast, Aladdin, Toy Story and The Little Mermaid. This family-friendly is perfect for families with kids during the holidays. It includes ice skating ice dancing, aerialists and some pyrotechnics. It's fun for all ages. Kids will love seeing their fave characters IRL, and adults will too, in additional to the amazing stunt work. This all-new show tours L.A, Anaheim, Long Beach and Ontario from December 12 to January 5 (see show dates below).
Grinchmas at Universal Studios Hollywood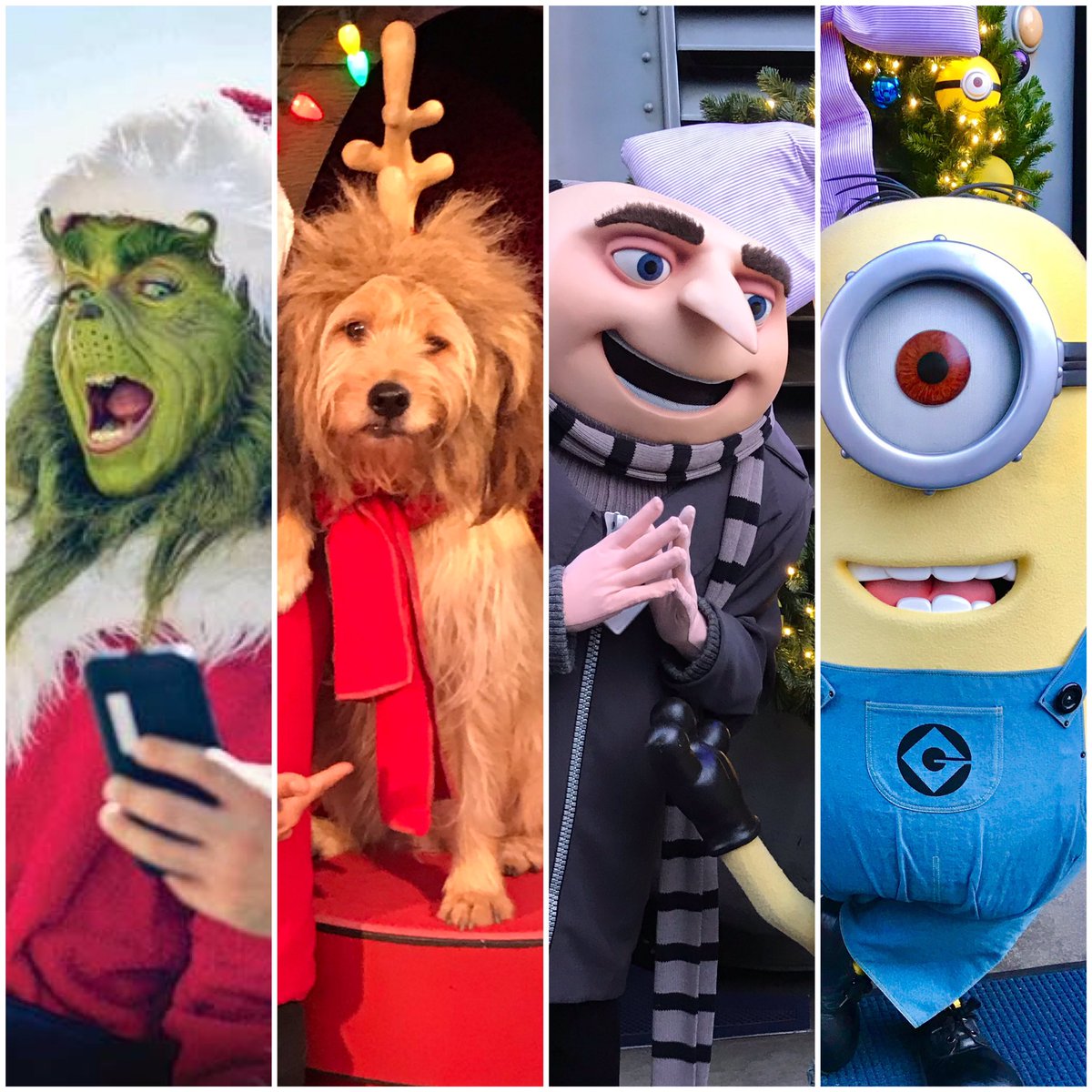 Grinch, Max, Gru, Whos, and Hogwarts are aglow this holiday season at Grinchmas and Christmas at the Wizarding World of Harry Potter at Universal Studios Hollywood. Both Christmas in The Wizarding World of Harry Potter, and Grinchmas holiday festivities run daily Nov. 28 – Dec. 29, 2019.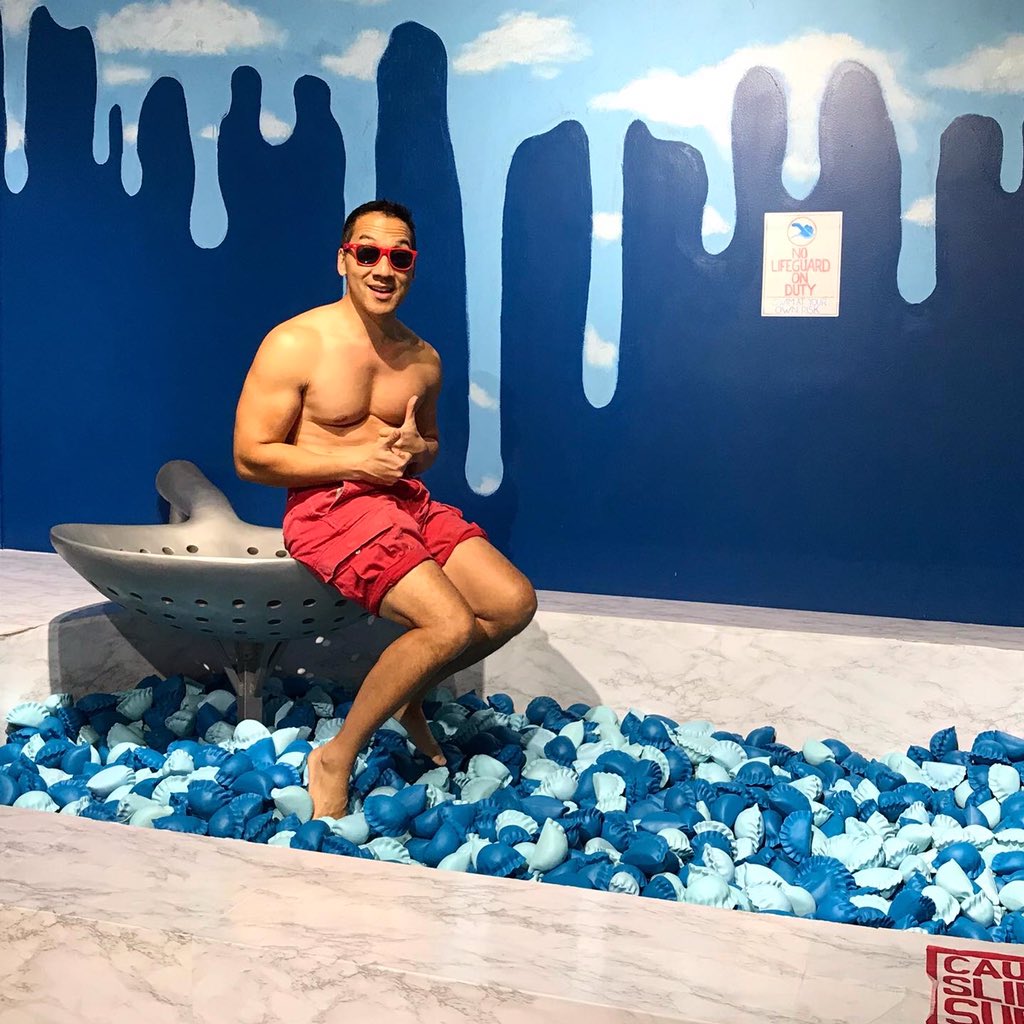 Dumplings are the latest Instagram museum to come to LA. After Instagram popupmuseums dedicated to ice cream, junk food, and other foods, juicy dumplings arrive in downtown LA. The new Dumpling & Associates features 15 themed rooms, all themed to the sights and wonder of dumplings.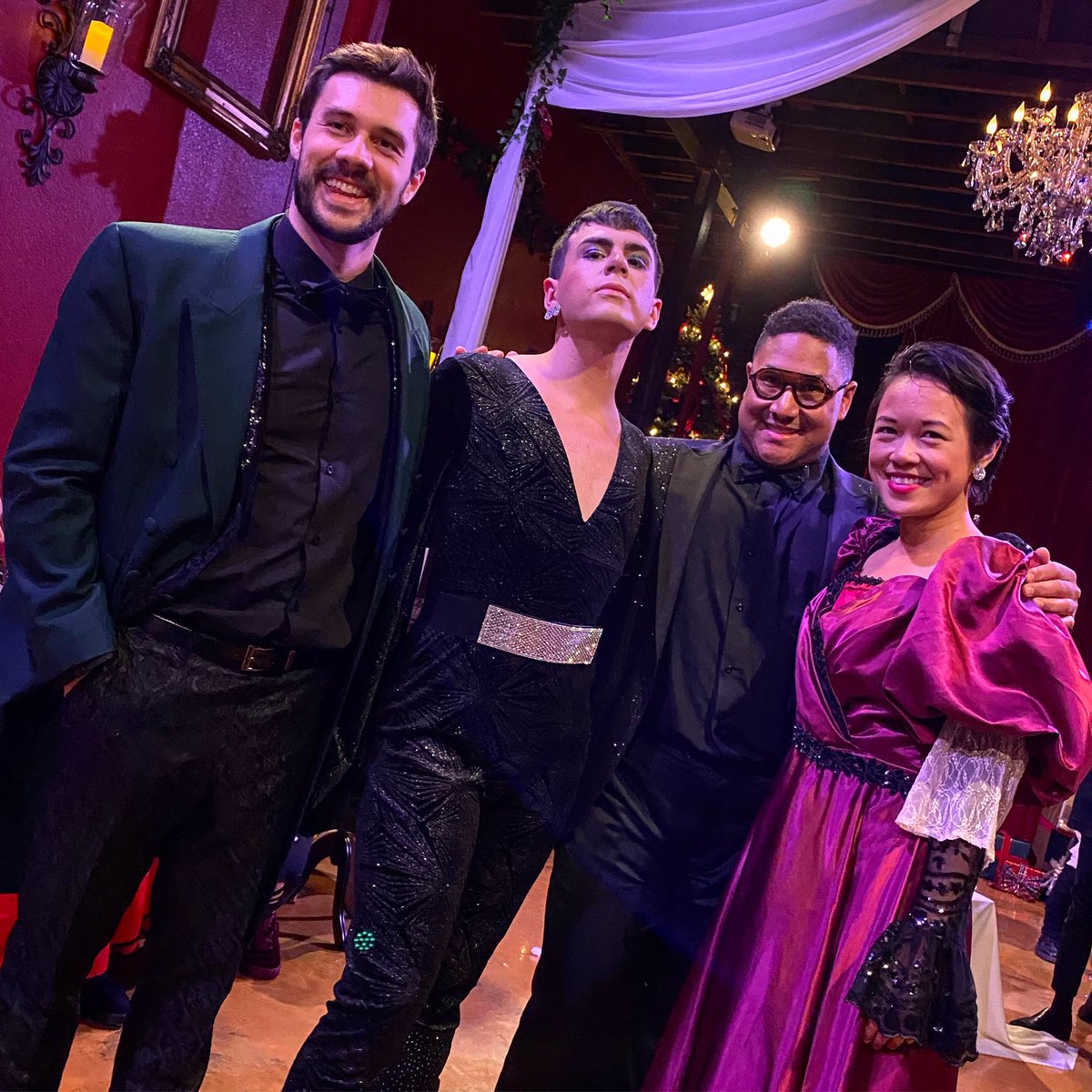 At the Nutcracker Cocktail Fete immersive theater pop-up, you can drink, eat, dance, and sing to participate in the telling of the Nutcracker story. The energetic cast of four improv actors performs an irreverent, updated, comedic Nutcracker in a 90-minute show in three short acts with three breaks for cocktails and holiday treats. The cast opens the show with welcome and introductions – and lets you know that periodically, you will be asked to participate.