Pop culture fans attended our annual Digital LA – Wonder Party after WonderCon on Friday April 1 at the Hilton lobby bar across from the Anaheim Convention Center.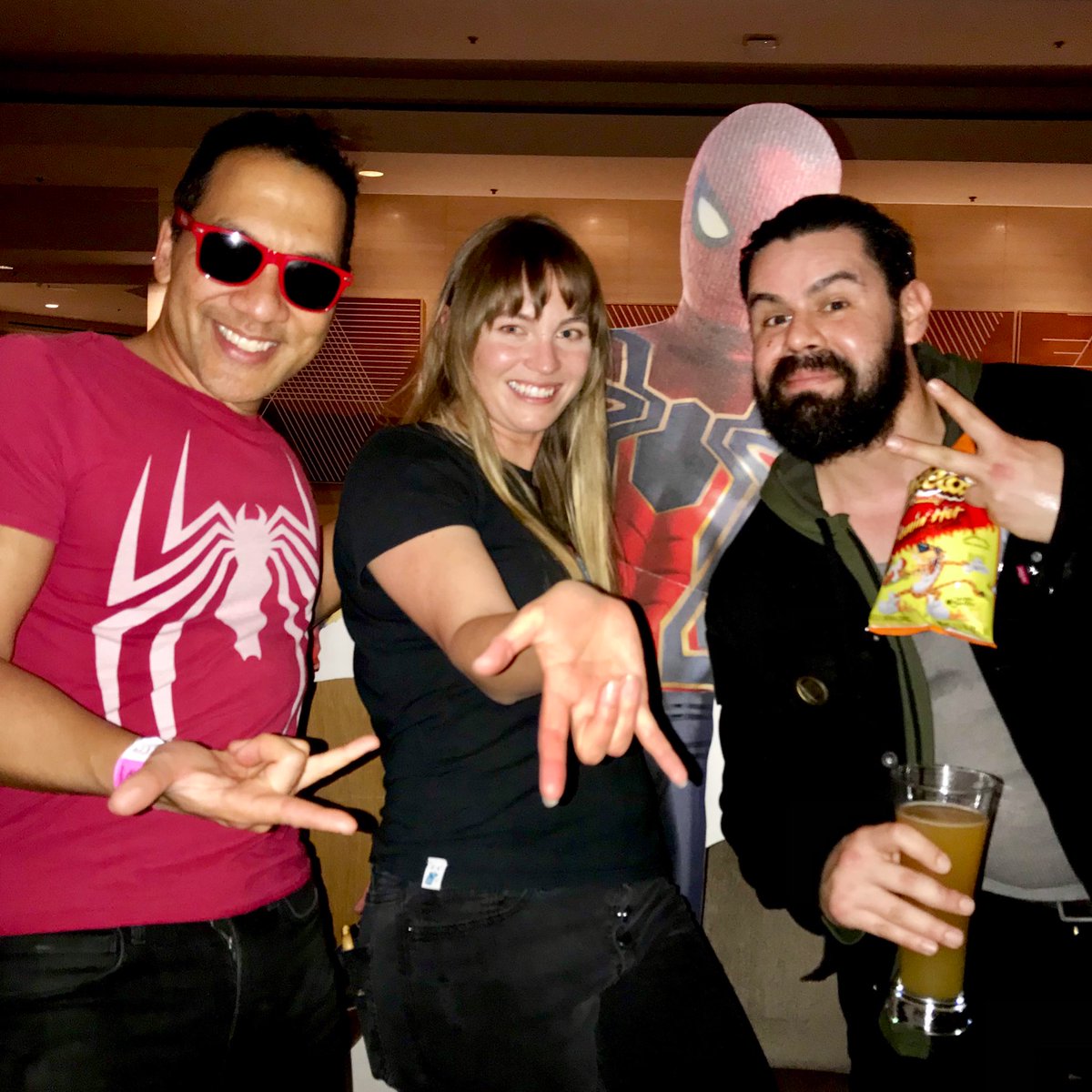 Attendees including animation writers, WonderCon panelists, cosplayers, influencers – and a WonderCon voice announcer.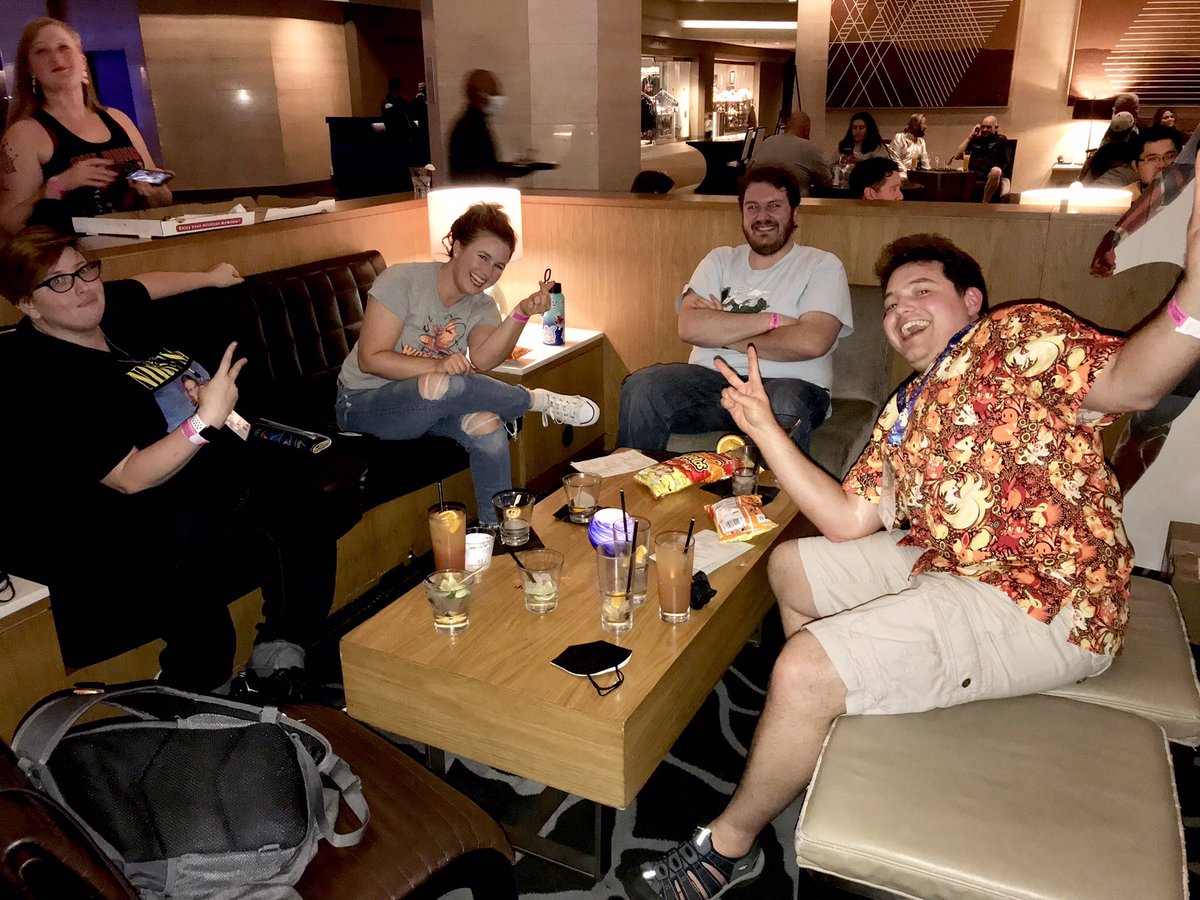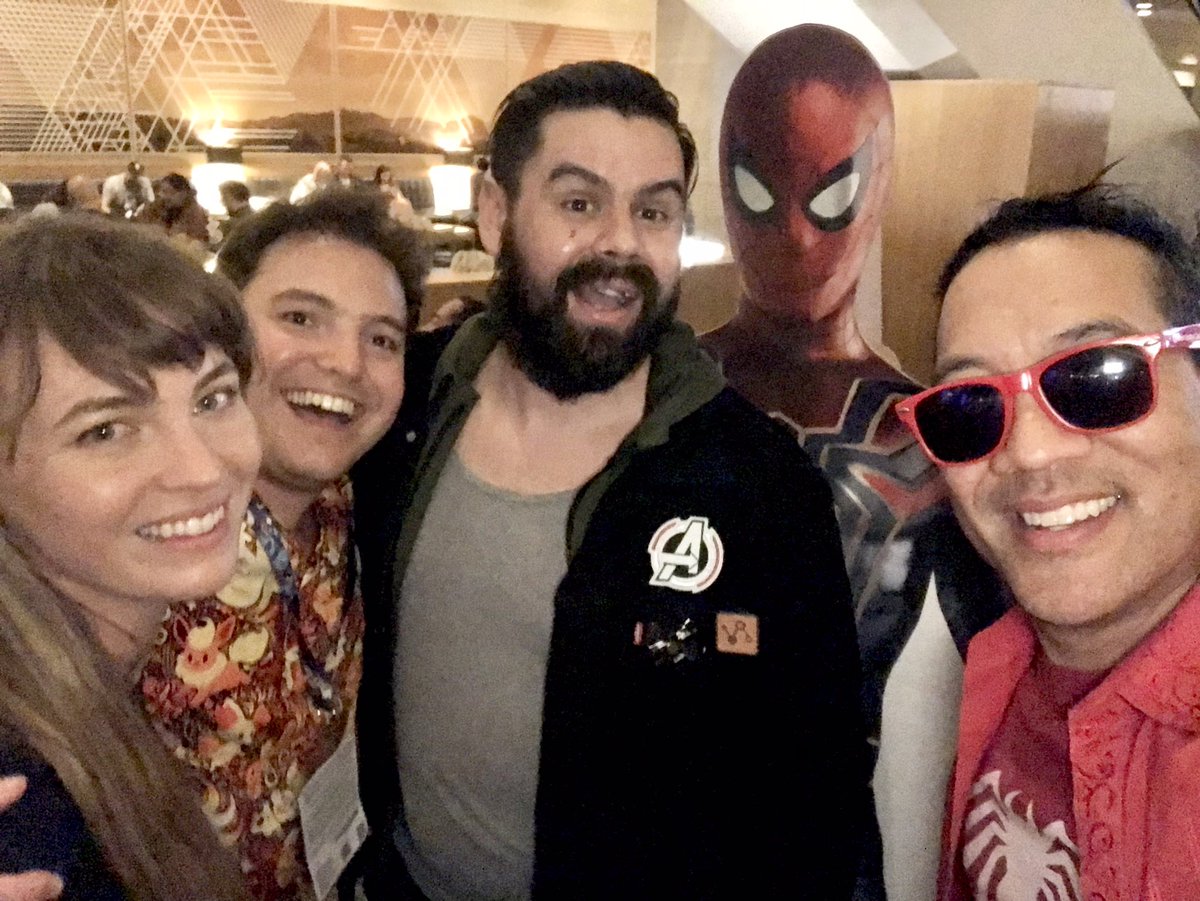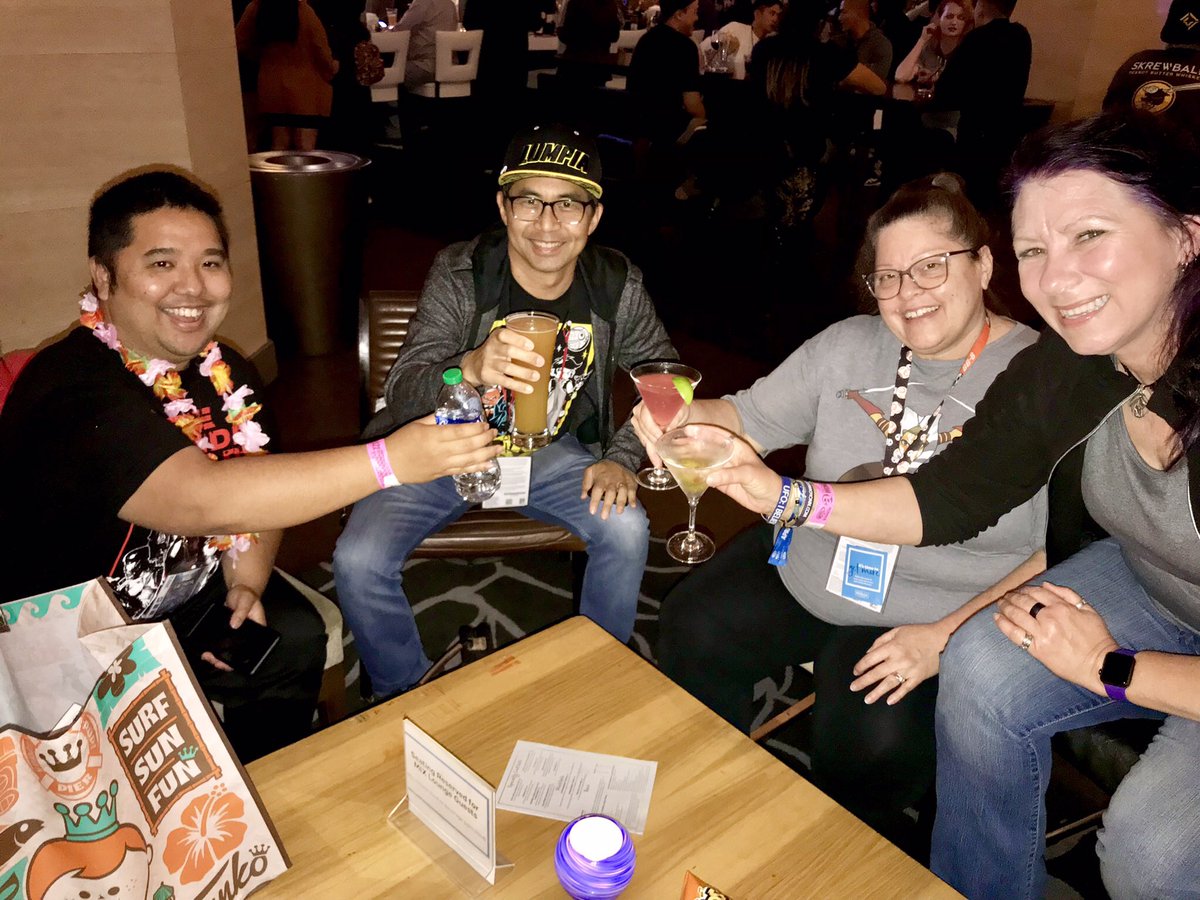 Joelle Sellner, comics and animation writer who had spoken on the Diversity panel, attended.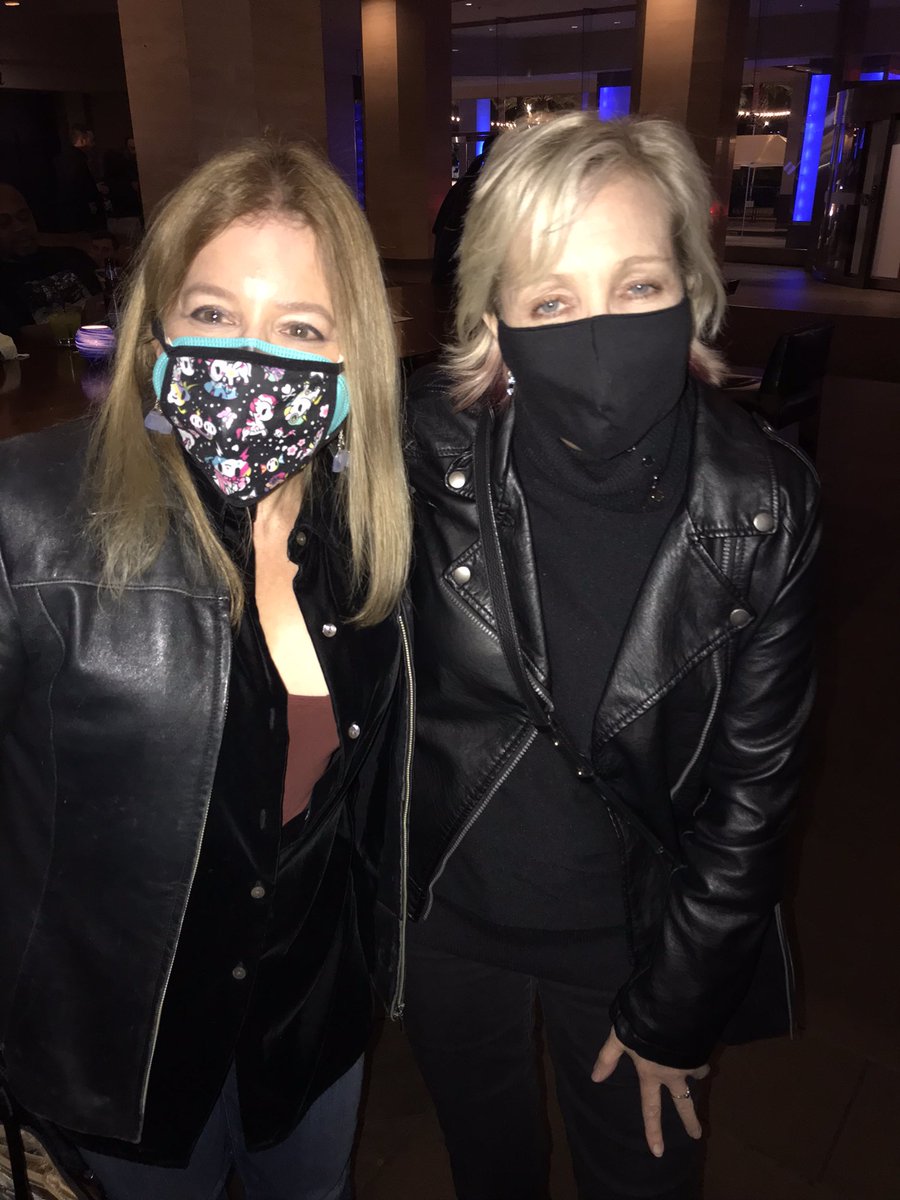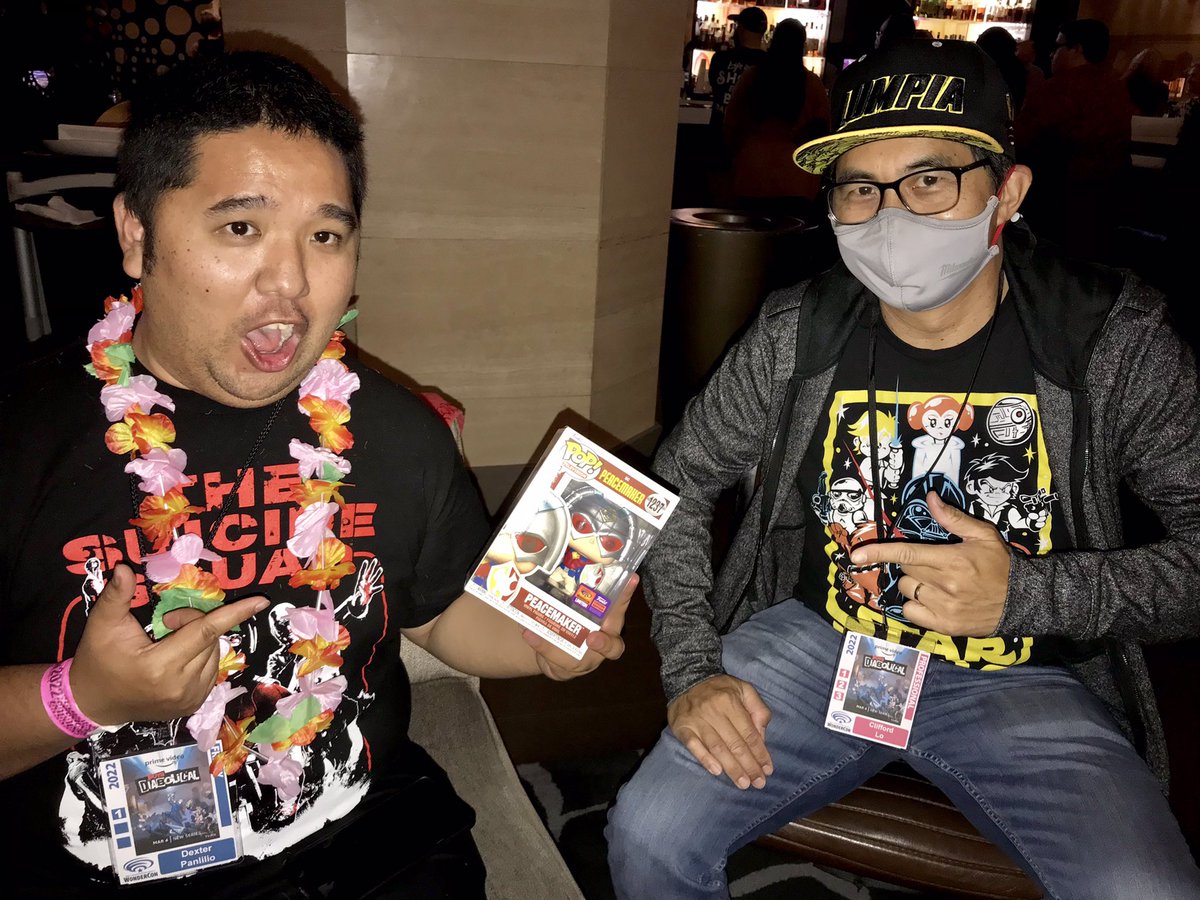 We traded stories of favorite panels, show booths, and swag at WonderCon. Many attendees said they were so happy WonderCon had returned after three years.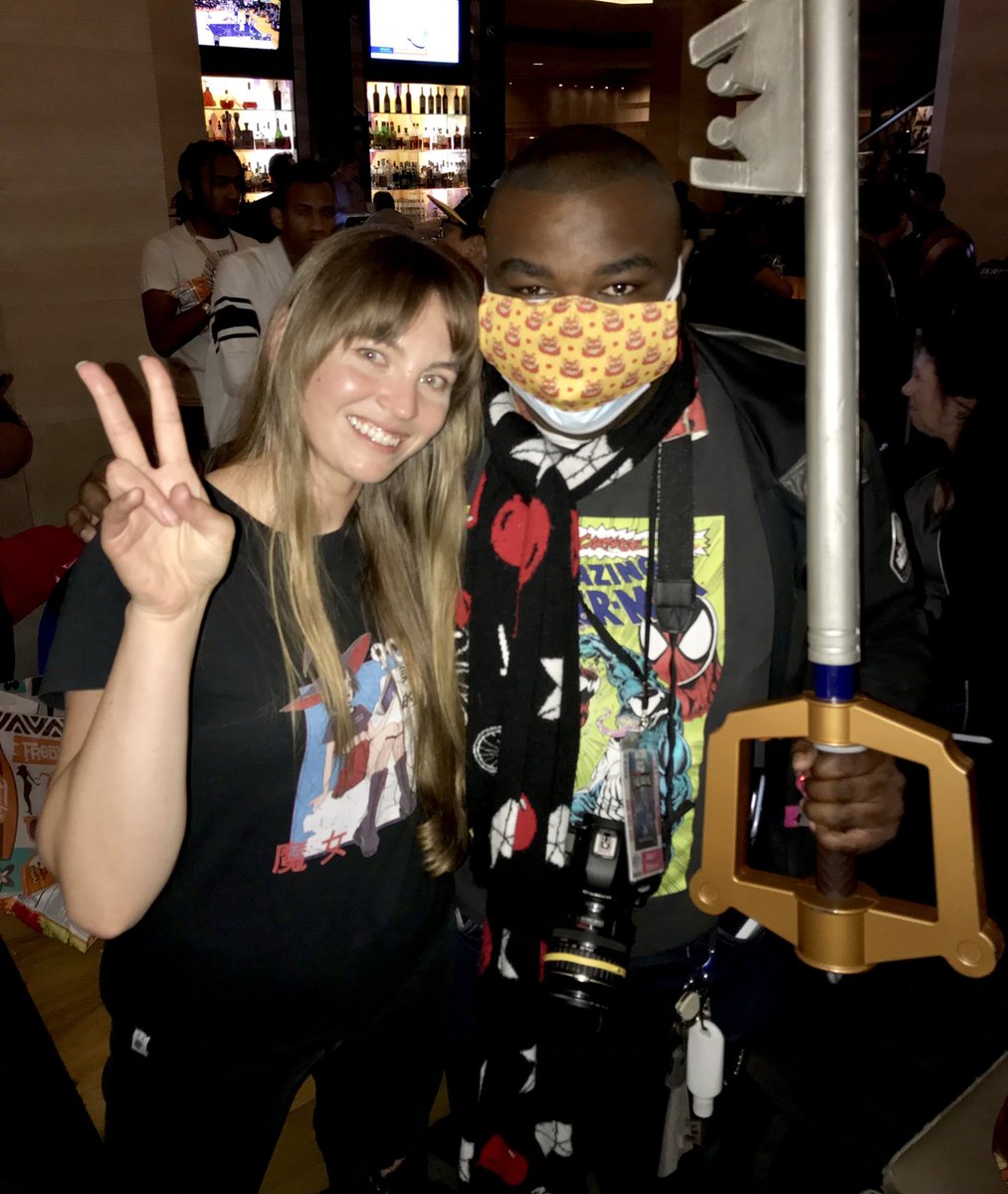 Attendees received complimentary Flaming Hot Cheetos in honor of the WonderCon Diversity panel featuring Nhut Le, the actor who plays the Cheeto-snakcing JudoMaster in PeaceMaker.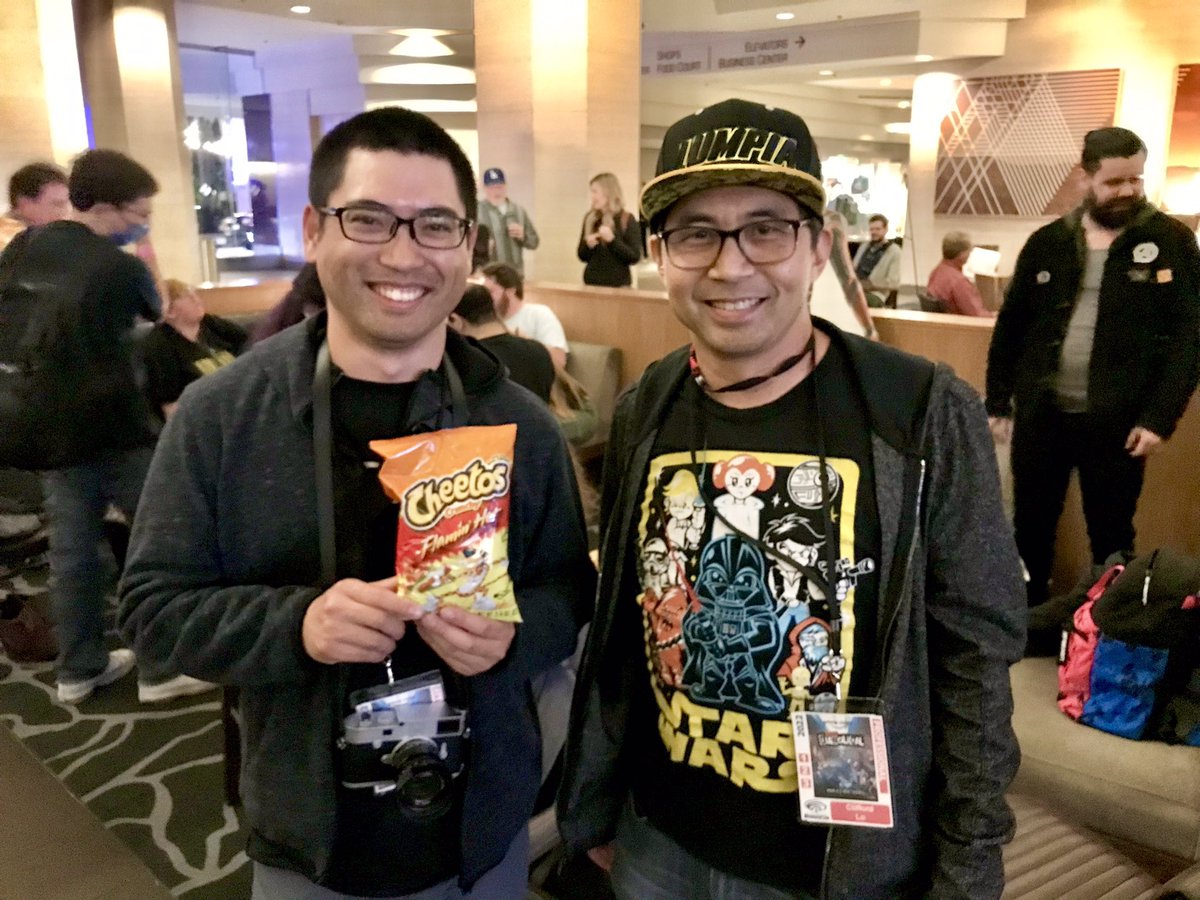 And Spidey even swung by for some upside-down kisses!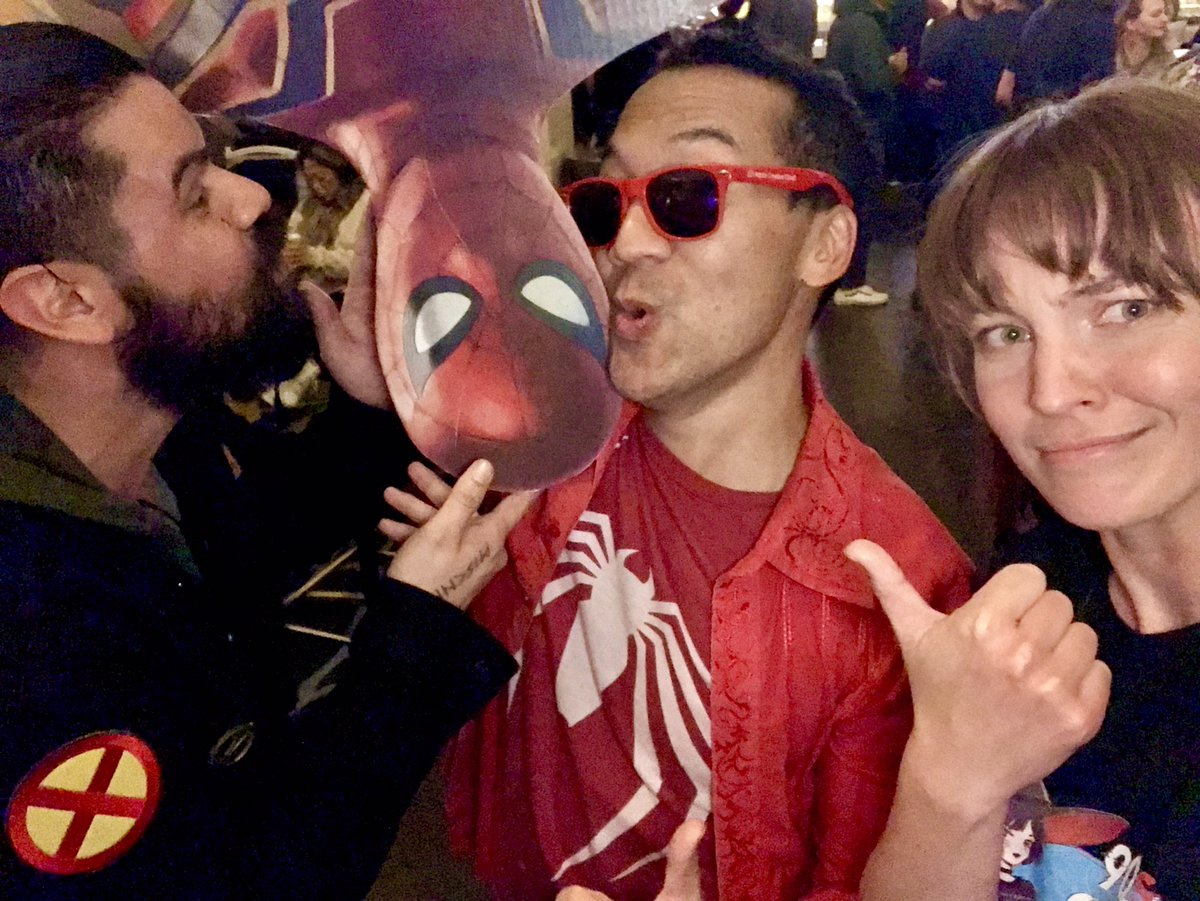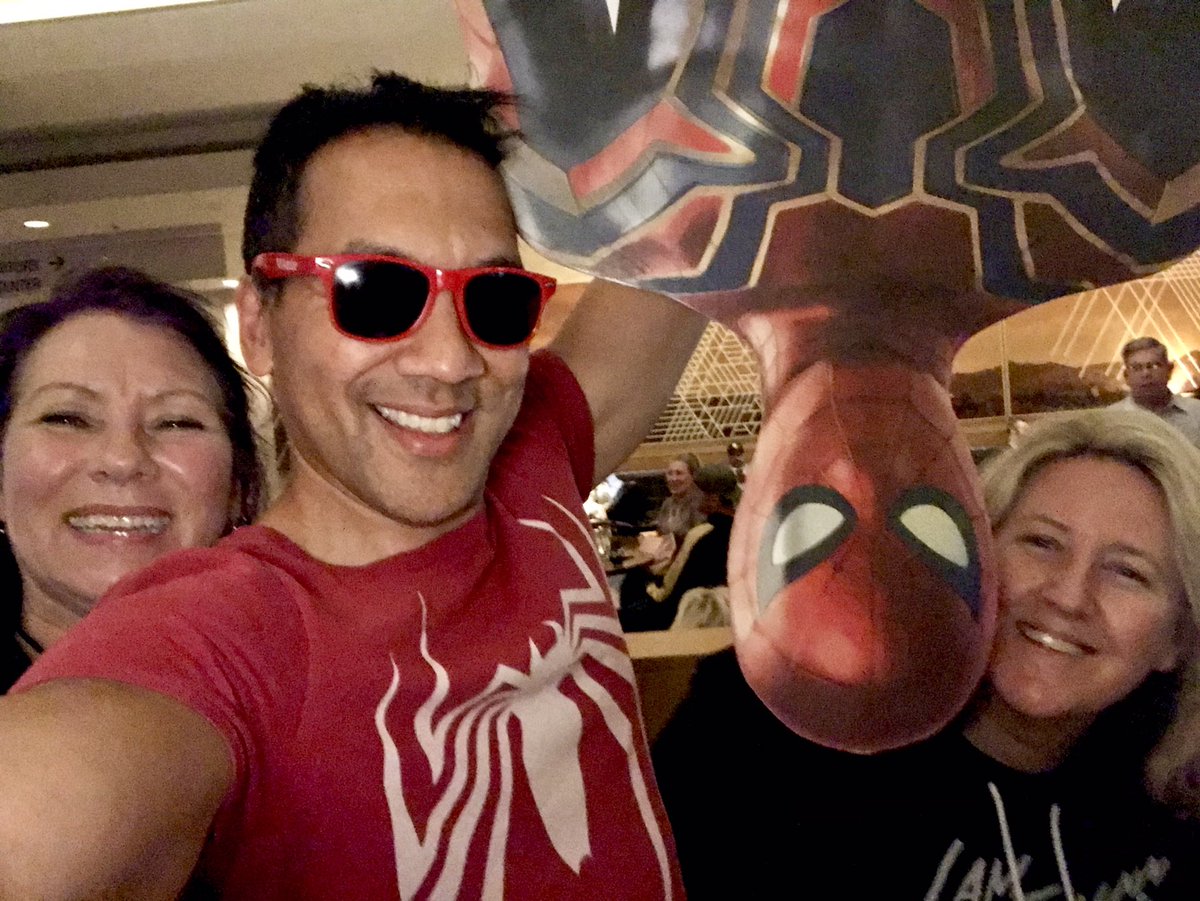 See our WonderCon '22 article including the panel moderated by our founder Kevin Winston.