The day after the WGA Awards, winners and nominees in the video game writing category shared writing process and insights at our Digital LA – Writing Games event a Alcove in Los Feliz, LA.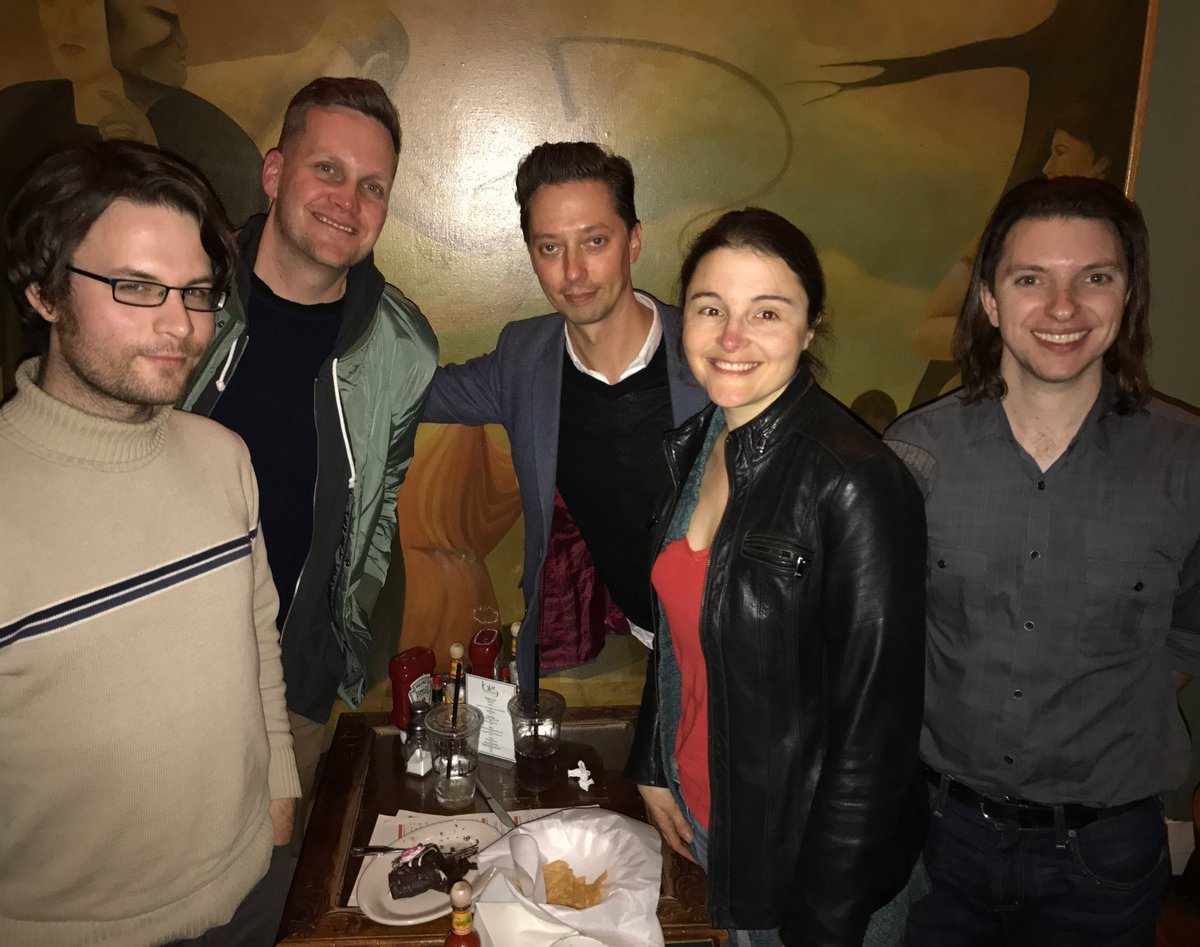 Horizon: Zero Dawn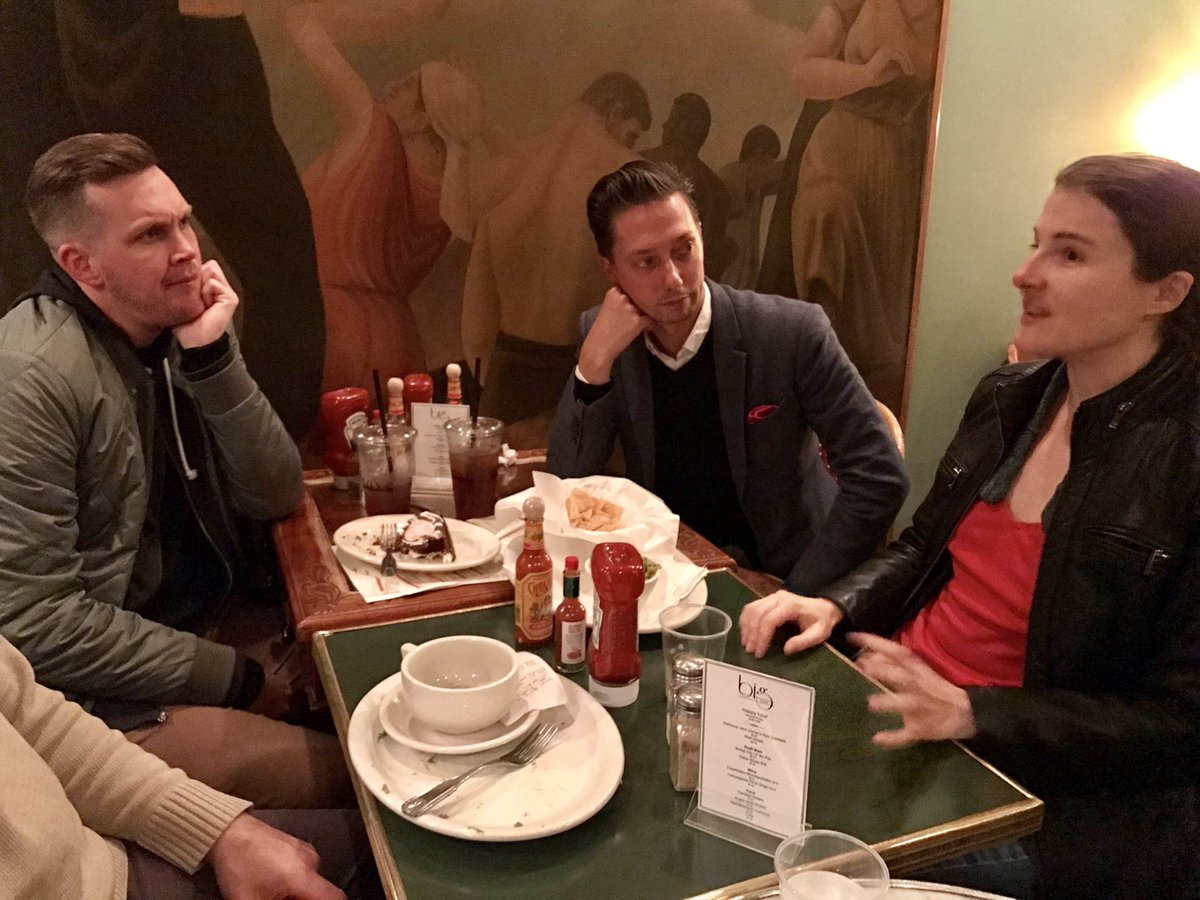 Writer Anne Toole, on the winning team for the video game award, discussed writing on Horizon: Zero Dawn. Narrative Director Gonzalez and lead writer Ben McCaw accepted the award at the WGA Awards.
On Horizon, the Narrative Director John Gonzalez set the overall story and then quest designers wrote specific sub-story quests with dialogue writers. Anne said she was brought on to write several quests after the overall story arcs were determined. She read other quest dialogue to learn how to write in the voice of the game and main character, and eventually added a sub-story of her own.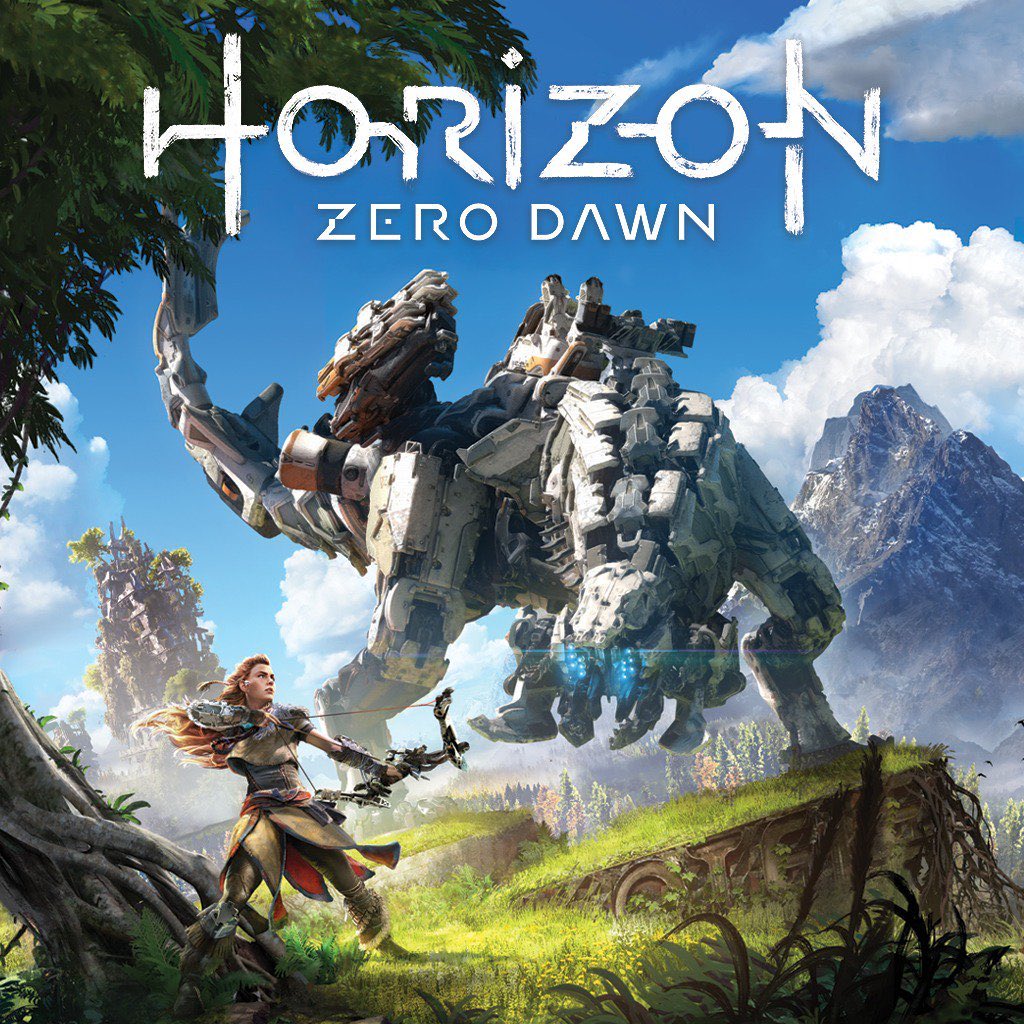 Anne said that she moved to Amsterdam for four months, where developer Guerrilla is located, to work on writing the game. Game writers can not just"write it in" remotely.
It helps for game writers to be physically with the game development team to brainstorm ideas like in a TV writers room, she said. She also was able play through game sequence that she just wrote with game developers to make sure the story and game flows, and make adjustments.
Madden NFL '18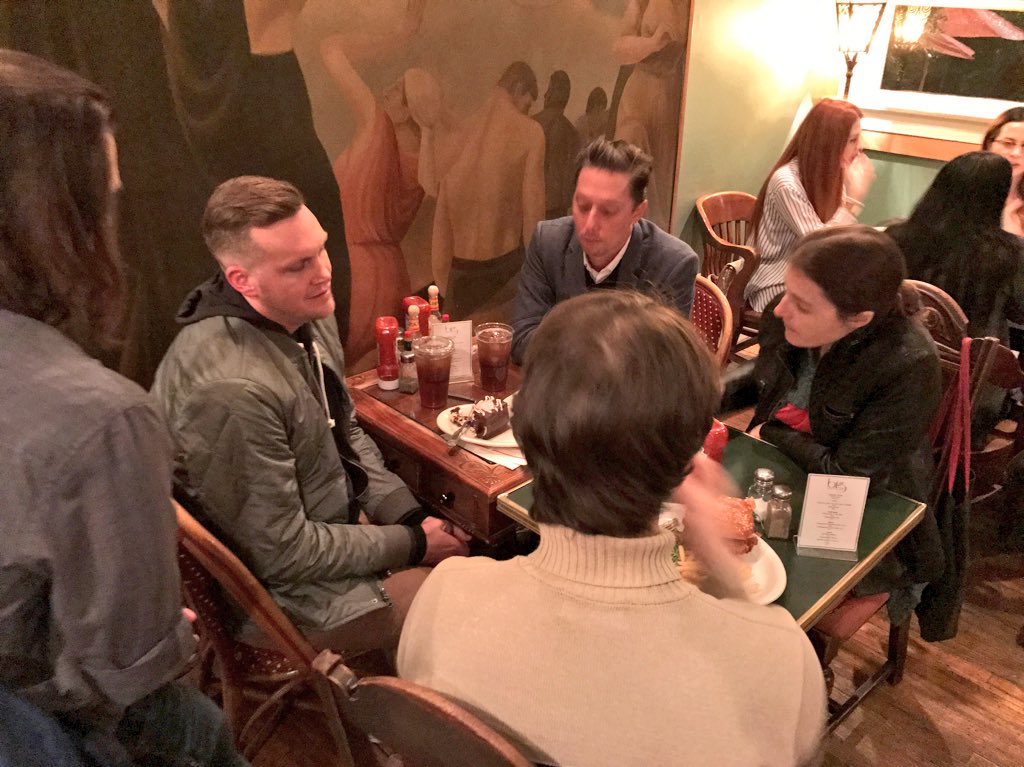 Video game award nominees Michael Young of Electronic Arts and Adrian Todd Zuniga shared how they want to add story to Madden NFL 18, a first for a sports title, to draw more players.
"Our goal was to expand the audience to make it more accessible." Young said. He said that Madden's history of  intense and with many experienced franchise players can be intimidating to new players. With the Longshot story mode, moms can watch or play along, as well as Europeans who typically aren't interested in American football.
Madden NFL uses story branching where you can make choices that result in four different endings for the game, Young said. As writers, you are also scripting different IF: THEN content, and writing much more than a linear story.
He added that some VR companies, which also can use user-directed stories, are interested in their branching stories.
The Madden NFL development team includes professional football players along with game designers, developers, set design to ensure authentic game play, Young said.
Congrats digital winners and nominees!